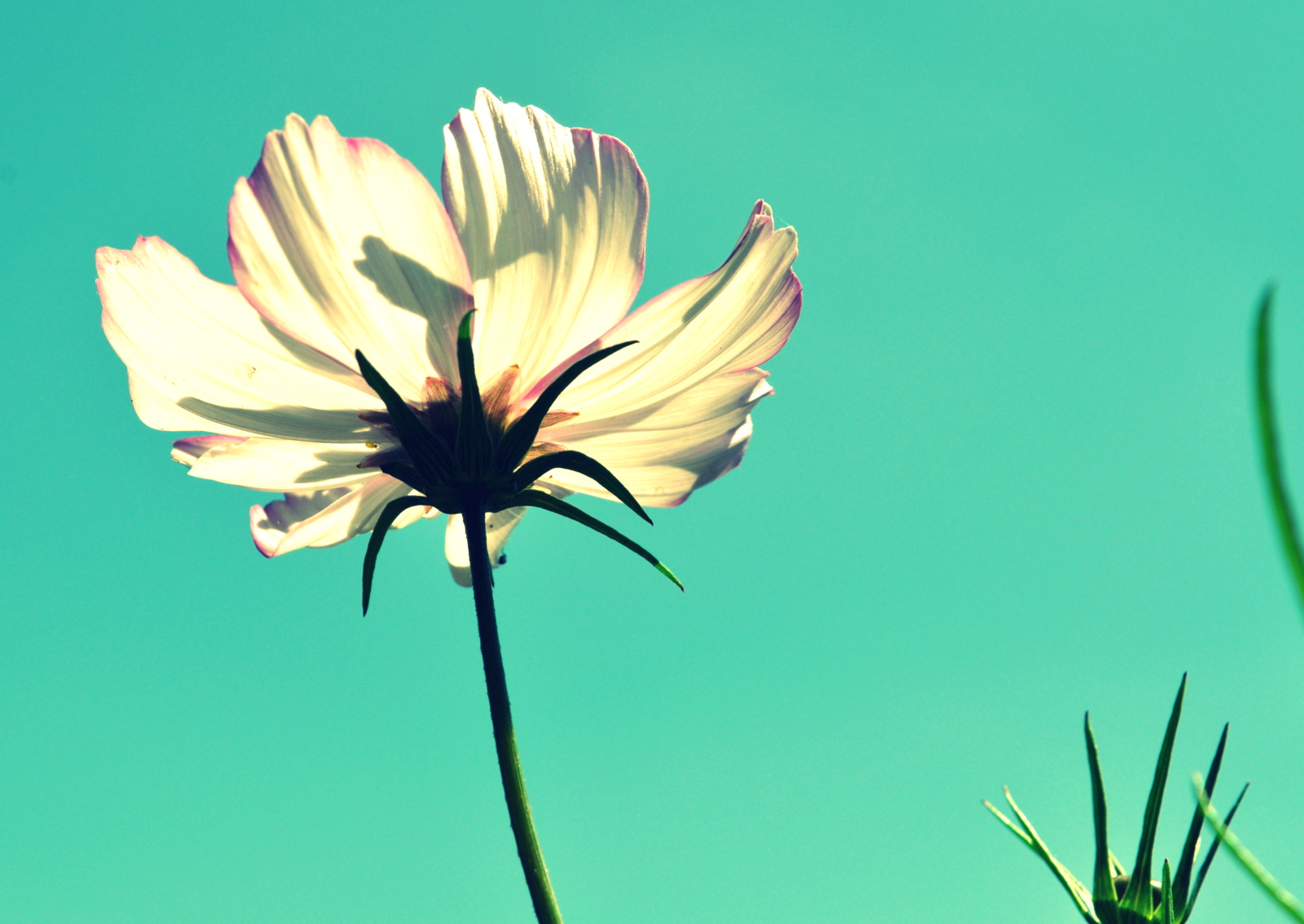 For some the camping season will have started a few months ago, but for us at Polglaze ours has only just begun – we start just as the summer school holidays begin and we finish just after it ends. It does mean it has been a busy few weeks preparation and a busy week welcoming our first few guests and getting back into the swing of things.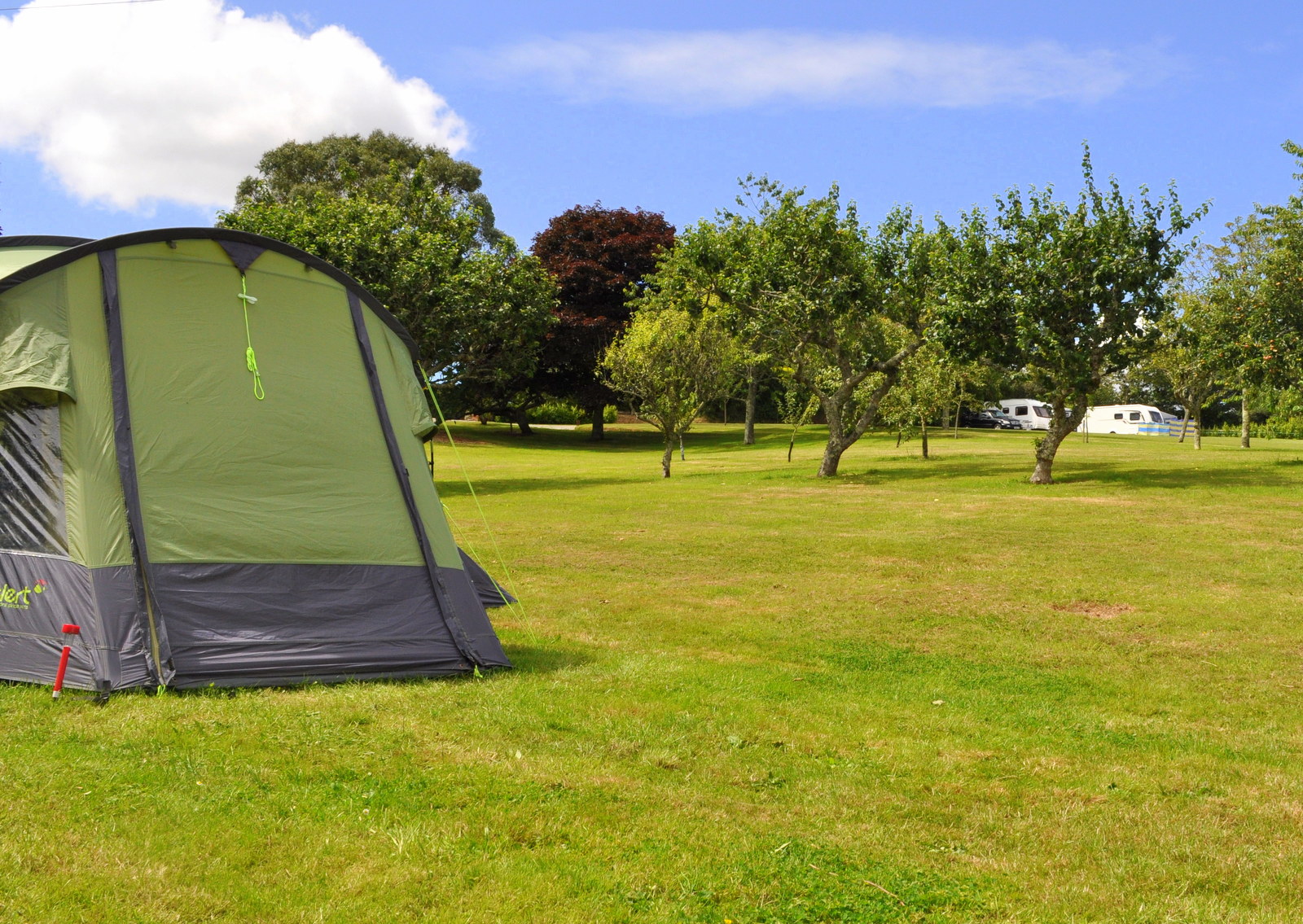 This is the reason why I have neglected pictures and patisserie – there has simply been no time to write! But now I have managed to steal a moment away as many of our guests have departed for the day to visit the many sights, go on the many walks and explore the many pretty villages and towns that surround us here in Fowey and Cornwall. I list just a few for now: The Eden Project – a spectacular transformation from former quarry to superb gardens, biomes and an educational adventure about the planet and nature;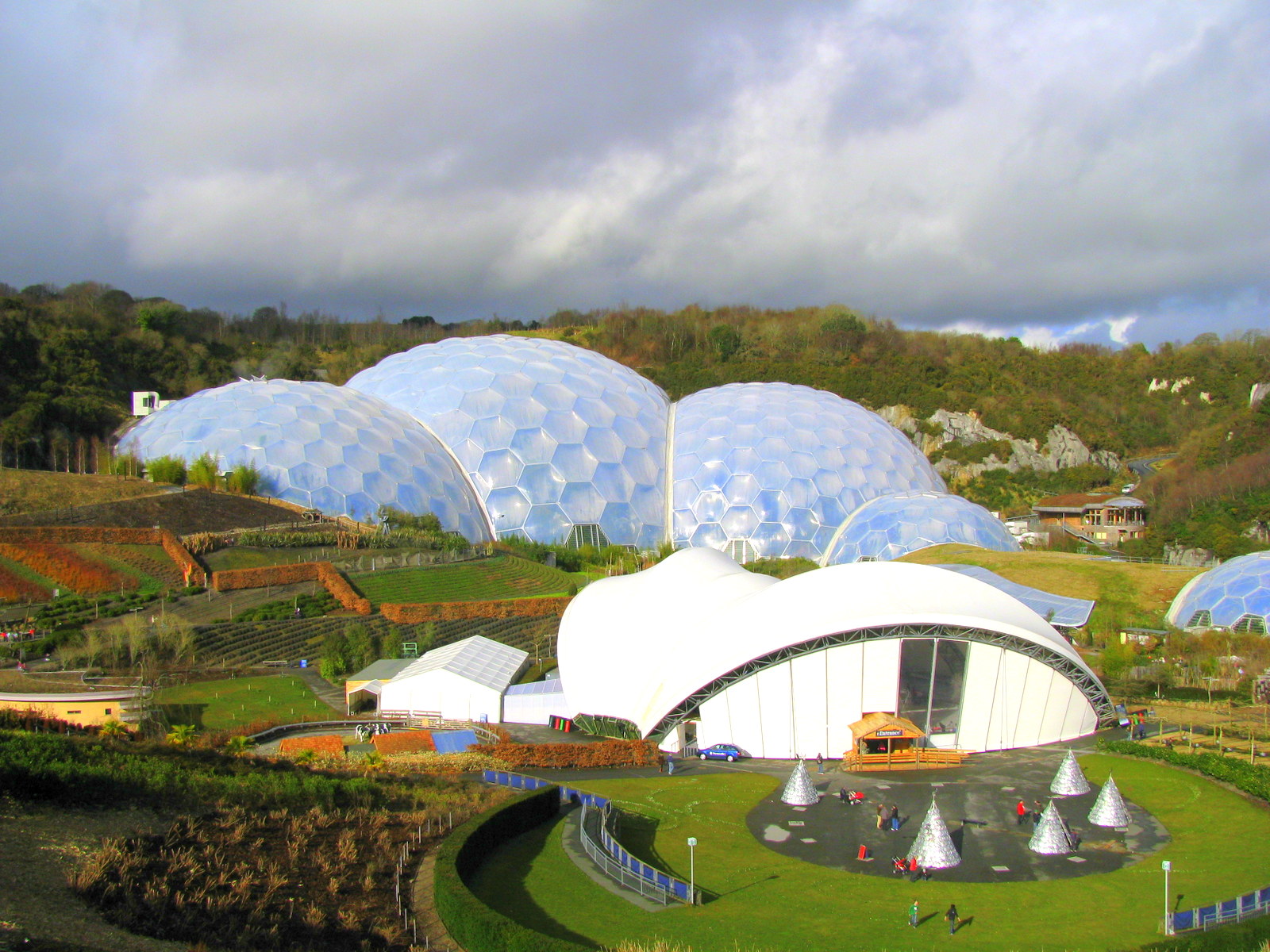 The Lost Gardens of Heligan – beautiful historic gardens; Lanhydrock – a superb late Victorian country house with gardens and wooded estate owned by the National Trust; the old stannary town of Lostwithiel – renown for its antique shops and the Duchy of Cornwall Nursery and café where my daughters, my mother and I have spent many an happy hour, or two, dining on the delicious home made food and wonderful cakes.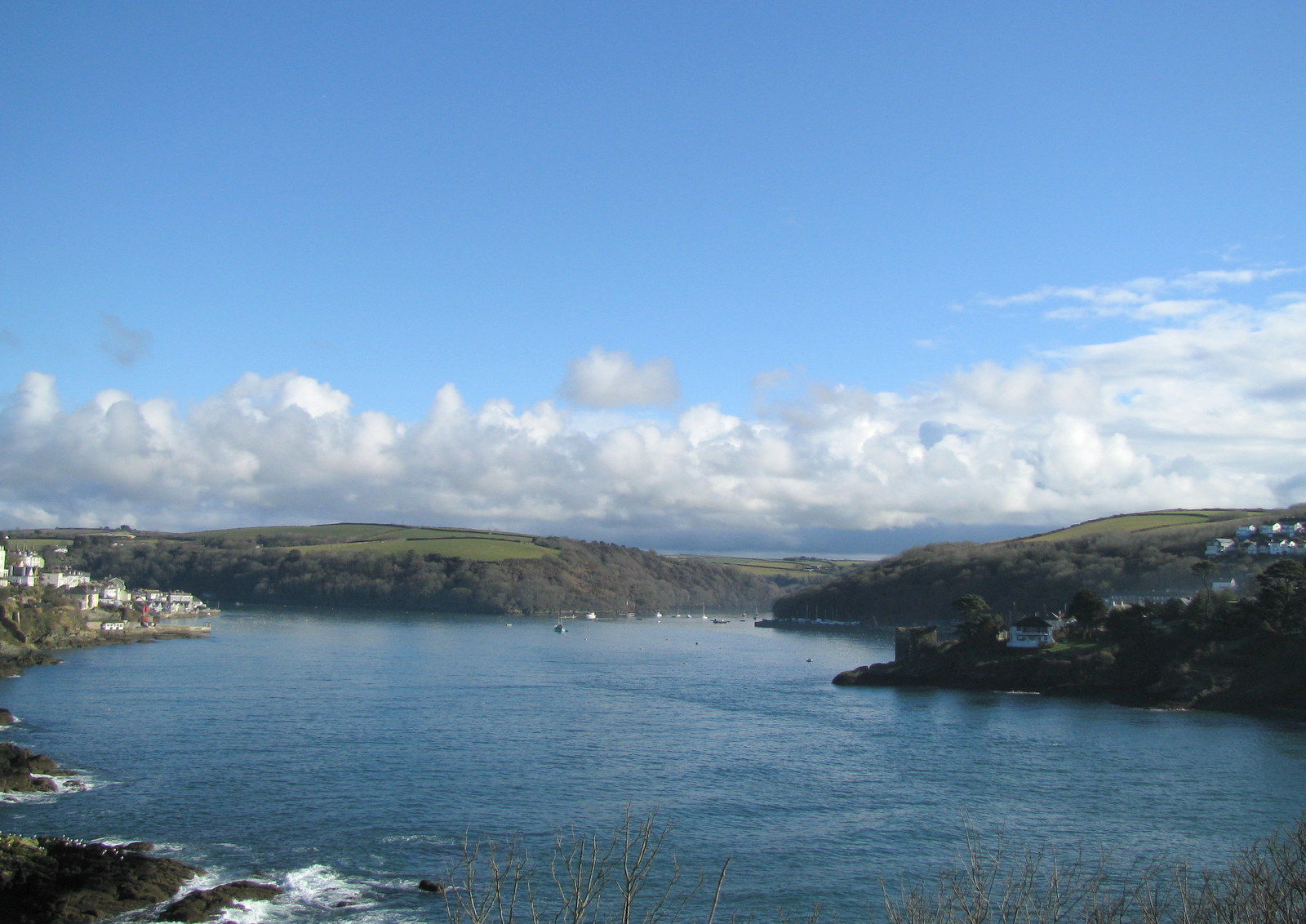 The River Fowey estuary – Fowey on the left and Polruan on the right
Finally, for now anyway, but not least I would recommend my harbour side home town of Fowey – packed full of interesting and individual shops, cafes, restaurants, galleries and great views across the River Fowey and out to sea. There is a small but very pleasant beach a short stroll away along the Esplanade; scenic walks and two ferries to transport you across the river. In the summer boats can be hired from the Town Quay and close to Albert Quay is a kayak centre; and a ferry operates to Mevagissey when the weather allows. Visiting yachts are numerous and sailors are well catered for at the two yacht and sailing clubs in the town. More about Fowey, its artists, shops, restaurants and attractions very soon.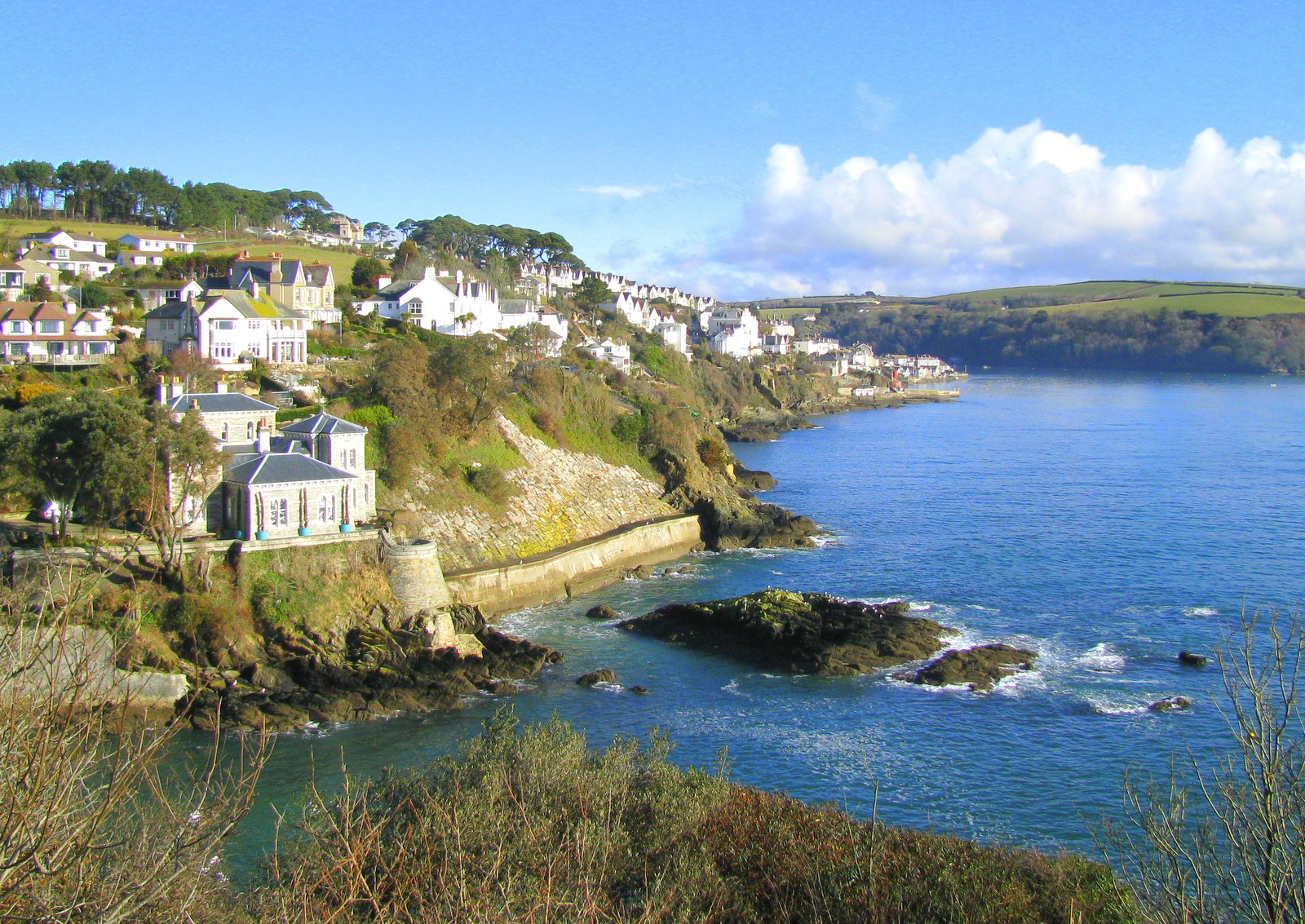 Fowey side of the estuary with Readymoney beach just hidden in the cove on the left
For now though I want to share with you something sweet which I like to make for our own camping trips. They are ideal for any outside eating and travelling as they store and transport well – they can be made at home to take with you or are just as easy to make while you are camping as no baking is required, merely a camping stove for a bit of melting and relaxing stirring.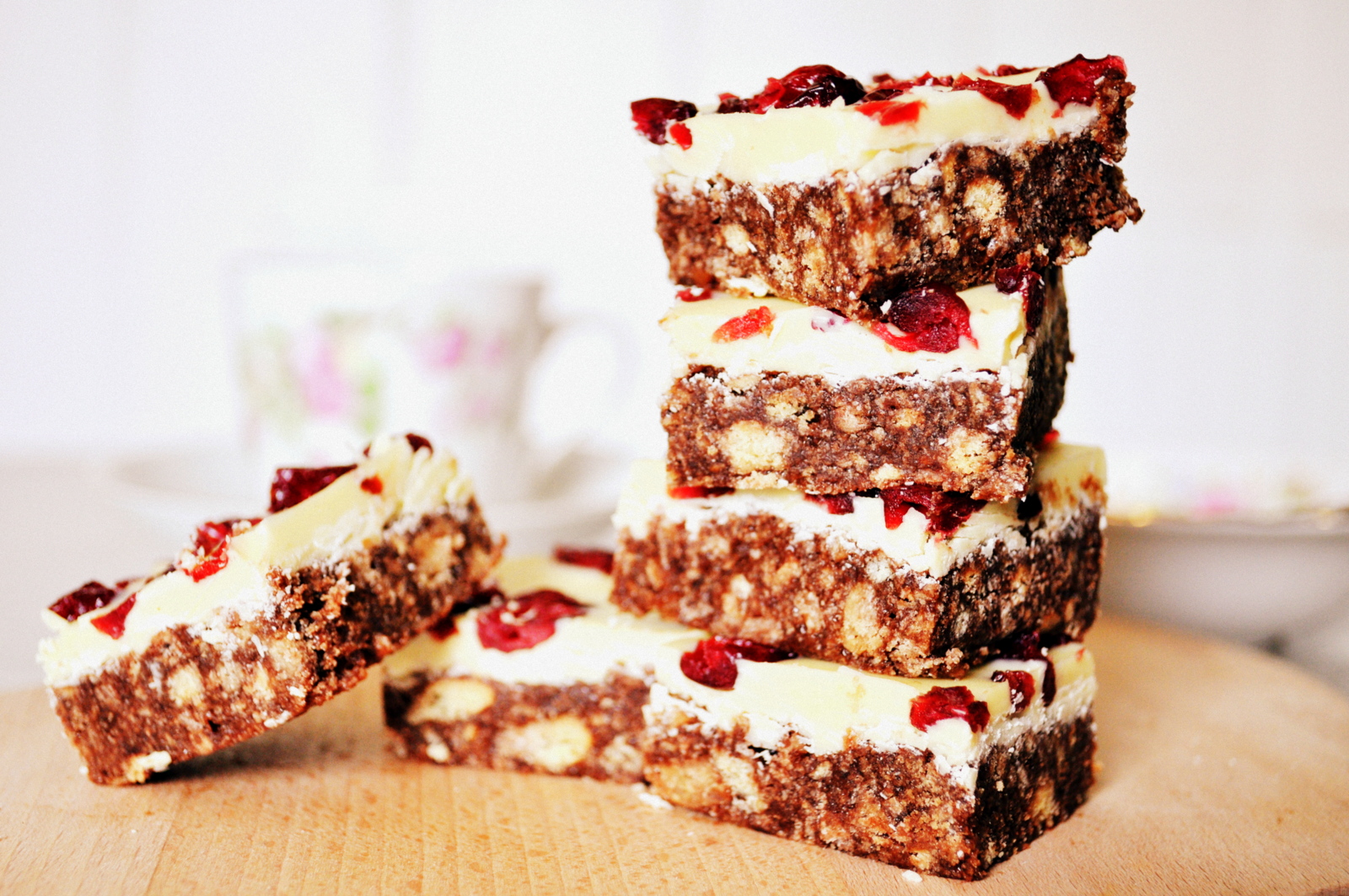 WHITE CHOCOLATE AND CRANBERRY CHOCOLATE SQUARES
You will need:
a 17x27cm (7×11″) baking tin, lined with baking paper extending the rim (makes it easy to lift out for cutting)
180g (6oz) shortbread or rich tea biscuits  )
180g (6oz) digestive biscuits                      ) or a mix of any other plain biscuits total weighing 360g (12oz)
2tbsp cocoa powder
180g (6oz) butter
3tbsp golden syrup
3tbsp caster sugar
approx. 200g (6-8oz) white chocolate
approx. 100g (4oz) cranberries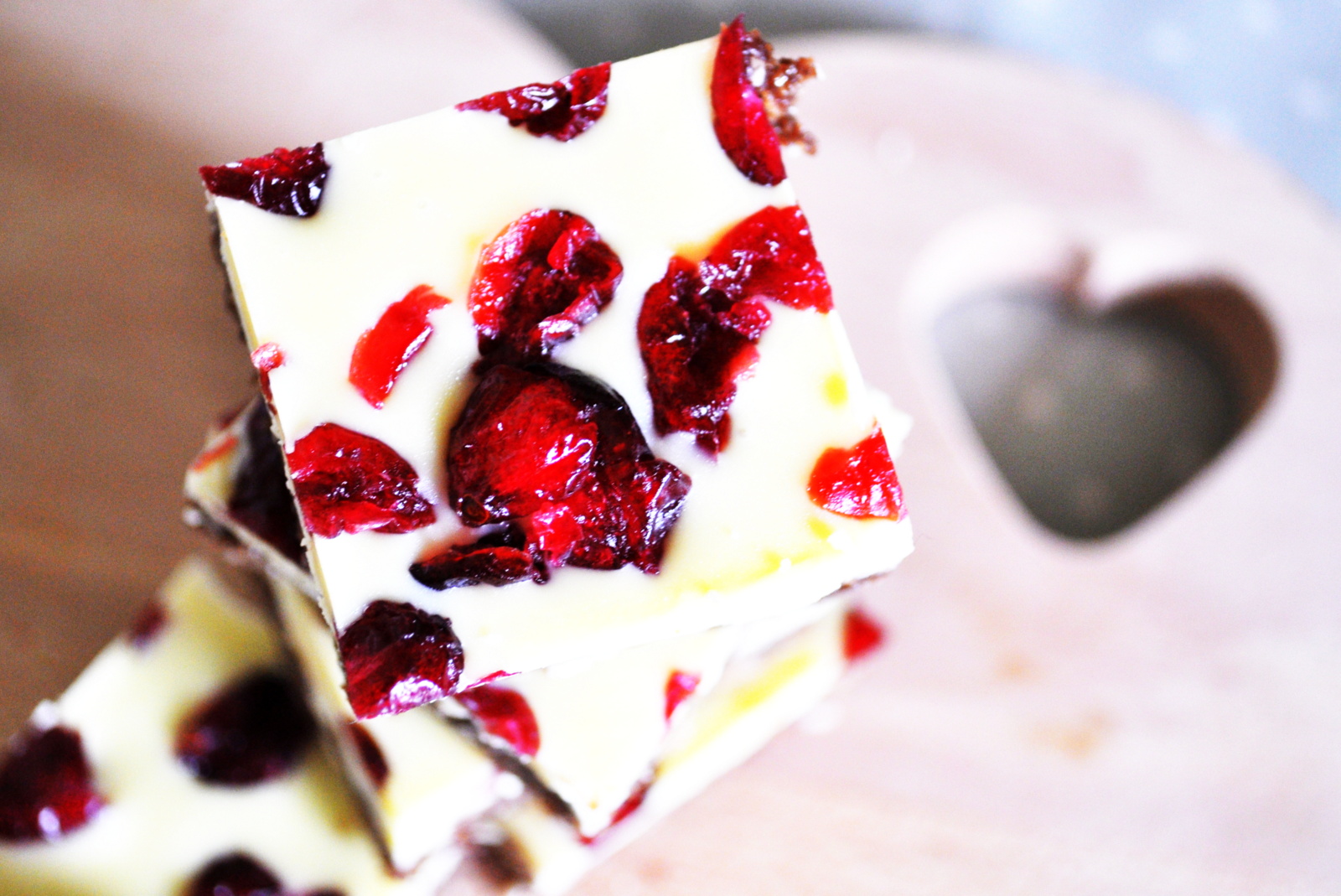 Place the butter, caster sugar and syrup into a saucepan and on a low heat melt the three ingredients together, ensuring that they do not burn on the bottom of the pan and that all the sugar has dissolved. Remove from the heat. Place the biscuits in a food processor and blitz until chunky crumbs or place in a large plastic bag and with a rolling pin crush the biscuits. Most of the biscuit should resemble large crumbs, but it is nice to leave some larger pieces. Tip the crushed biscuits into the caramel sauce and thoroughly combine. Spoon into the prepared tin and set aside to harden. This can be done in a fridge, if available, but not necessary. In the meantime, break the chocolate into chunks and place into a heatproof bowl and set over a saucepan of gently simmering water. Check occasionally and stir to prevent the chocolate from burning. When melted and a white chocolate sauce has formed remove from the heat and stir in the cranberries. You may like to add more or less of the cranberries to your taste. Pour this over the biscuit base and level. Set aside to cool and harden. Again this can be done in a fridge, but absolutely not necessary – just takes a little longer to set. When hard enough remove the block from the tin and on a chopping board cut into squares – to whatever size you want. Eat immediately – they won't last long – or store. They keep well (not that they have hung around for long in our house) and pack well as sweet treats for busy days out or can be served more as a pudding with ice cream.
Makes approx. 12-20 portions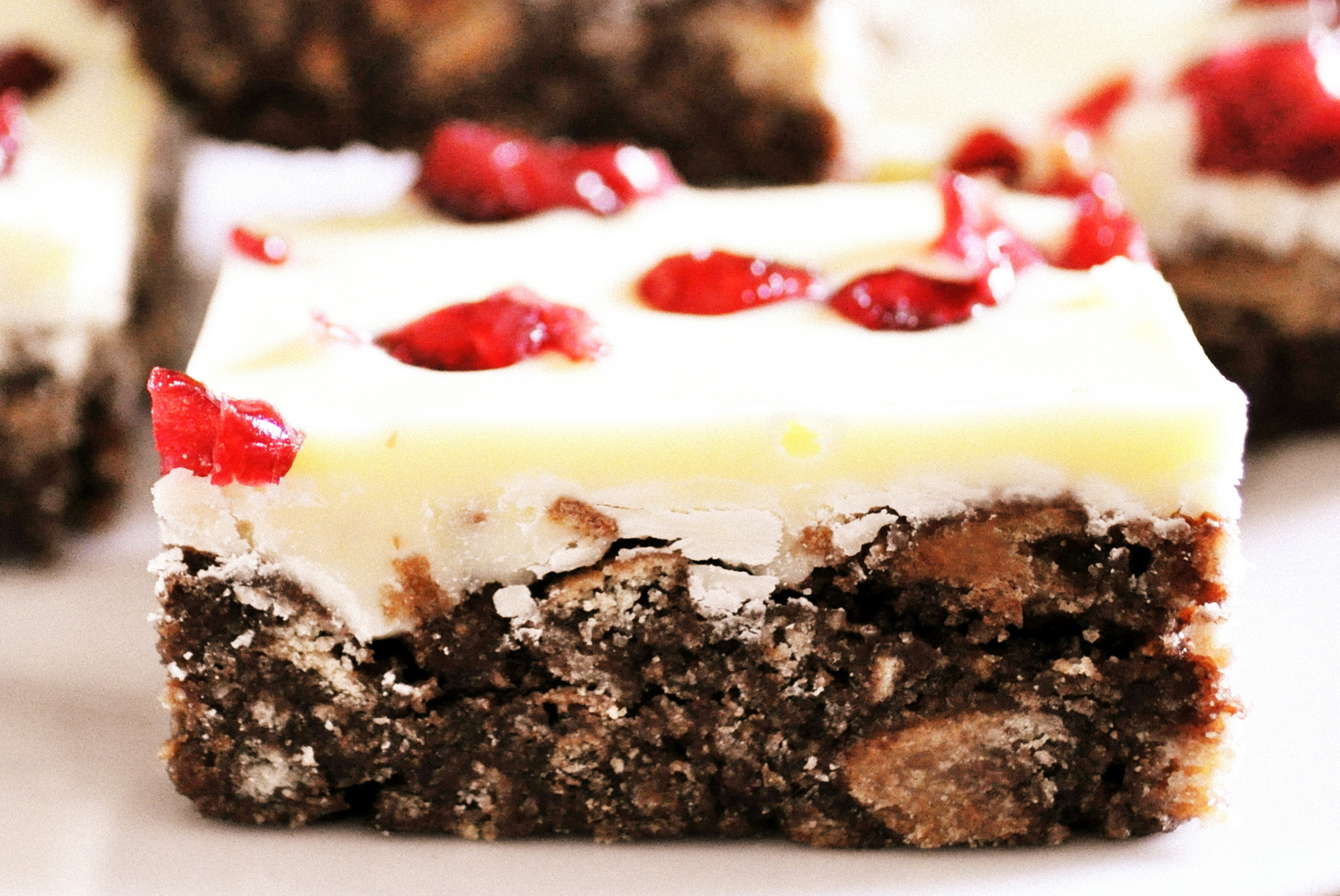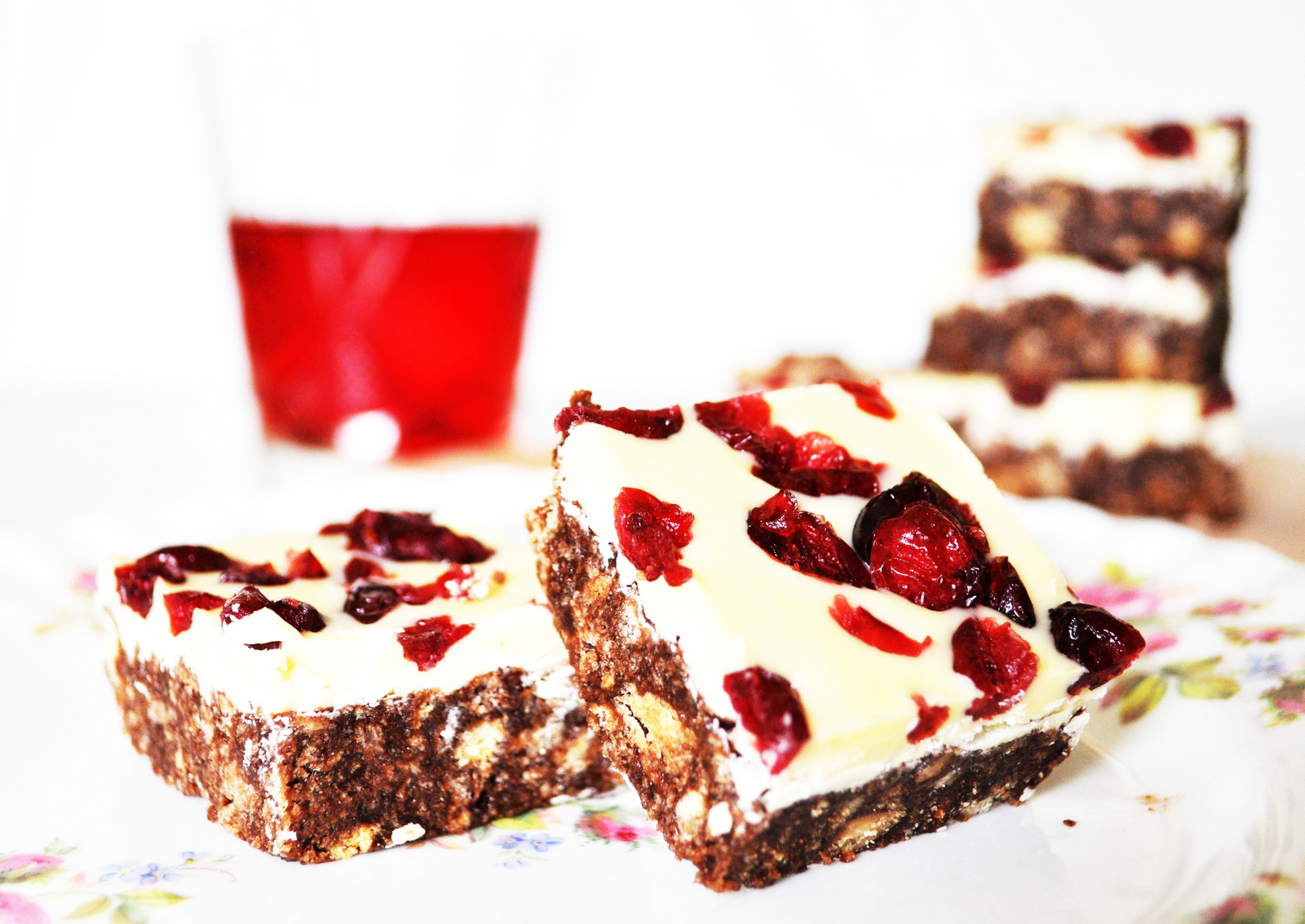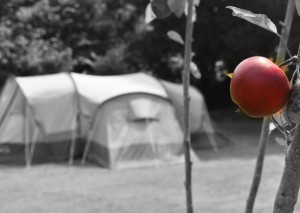 Happy camping!
Diane x
---