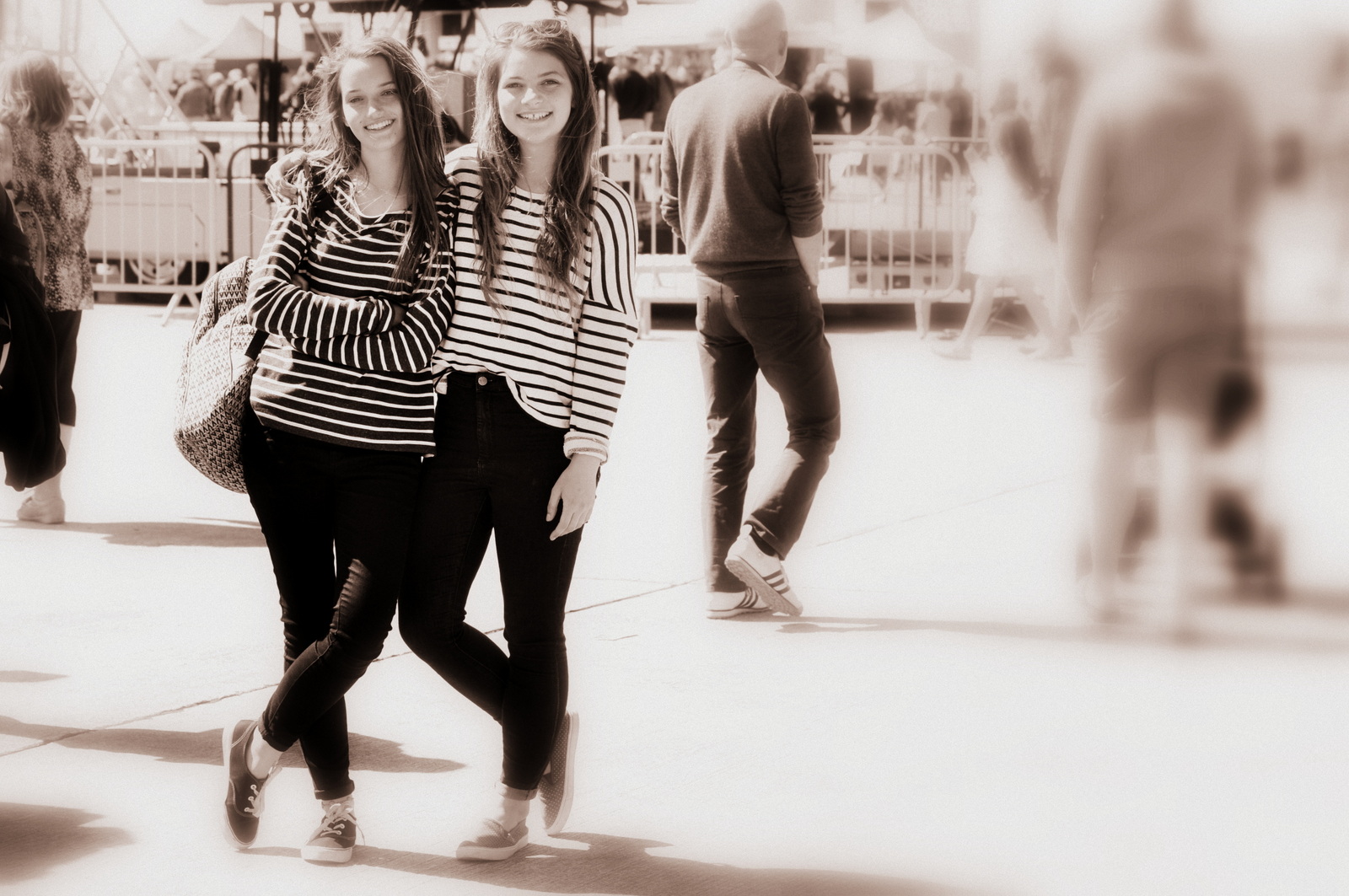 What great picture opportunities I had the other day…. so with my zoom lens to the ready I snapped away whilst consuming copious amounts of tasty homemade Blondies topped with huge dollops of Cornish clotted cream. You could say I was in heaven – eating cake and photographing the action in the sky on a glorious summer's day in Cornwall. My daughters had been a little sceptical about the pleasures of an air show, but soon got into the swing of things as the sun shone and a few pilots walked by!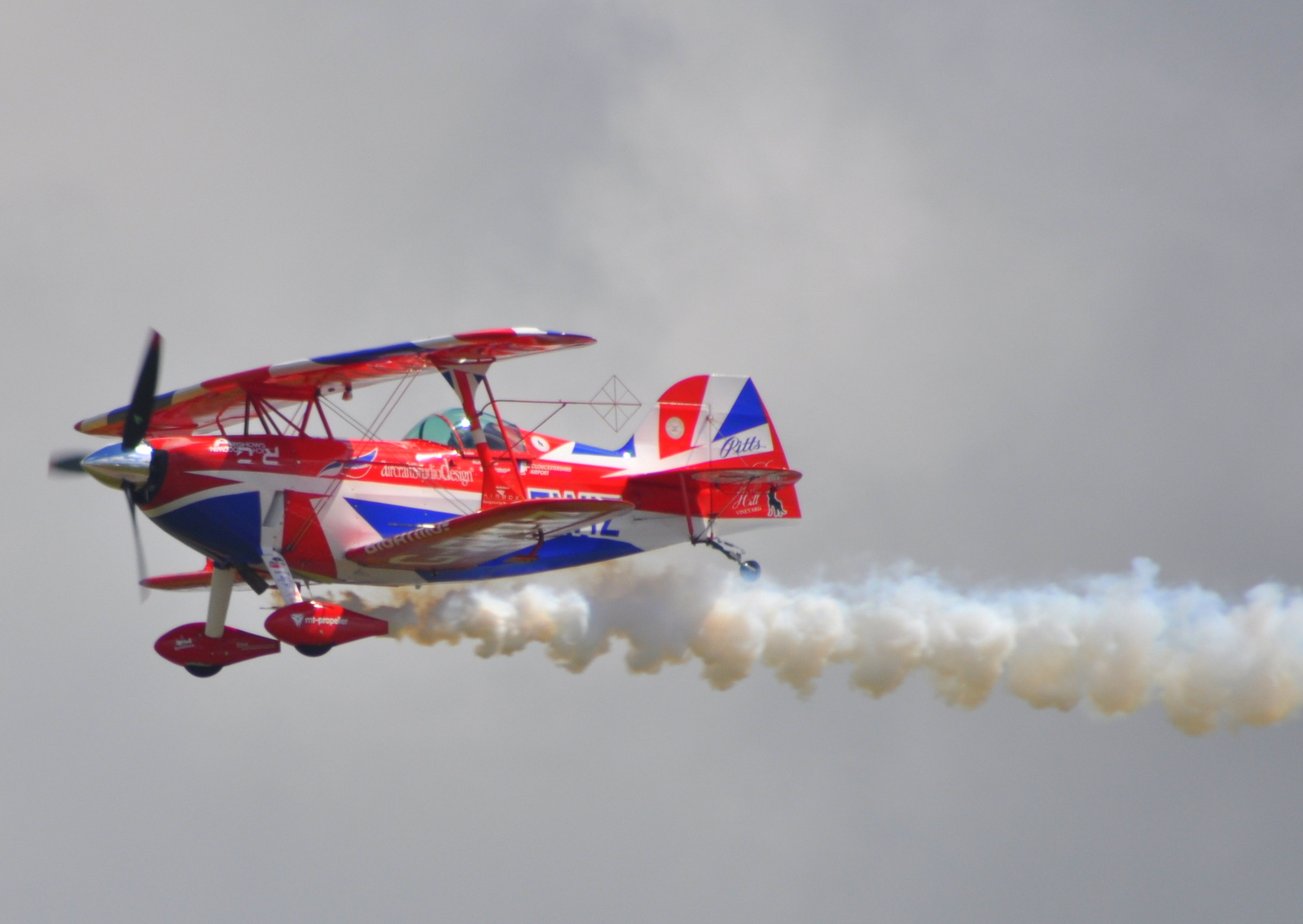 RNAS Culdrose Air Day happens just once a year and attracts thousands – enthusiasts, holiday makers, the curious – and us! Actually, I had never been to this event before, even though I have been to other air shows, but the master of the house thought it would make a great family day out and do you know what?….he was right. It's not a show just for men. There was a giant hanger full of shopping opportunities; outside stalls and vans of all kinds of food and drink; entertainment for the children; professionals to talk to; and many impressive aircraft to peruse, at ground level as well as being amazed at the spectacular show in the air. Display after display captivated the audience vying for a prime spot close to the run way. We managed to steal a square large enough for our picnic blanket and us to sit down and enjoy homemade sausage rolls, roasted red pepper and tropical fruit couscous, steak, salad and mushroom sandwiches, slices of creamy Cornish brie and, of course, a finale of my homemade Blondies. But do you know something….I was so in awe of the pilots and their magnificent flying machines that I totally forgot to take a picture of us and our picnic, but here are a few photographs of what I did capture of our splendid day out at Culdrose. I would recommend it to all – women and children included – and I suggest for extra comfort that you take a folding chair, grab your spot as early as you can and sit back and enjoy. As well as the fantastic displays in the air there is very entertaining commentary throughout – I was particularly entertained by that of the Italian commentator! I'll keep my eyes and ears open for the 2016 date and let you know.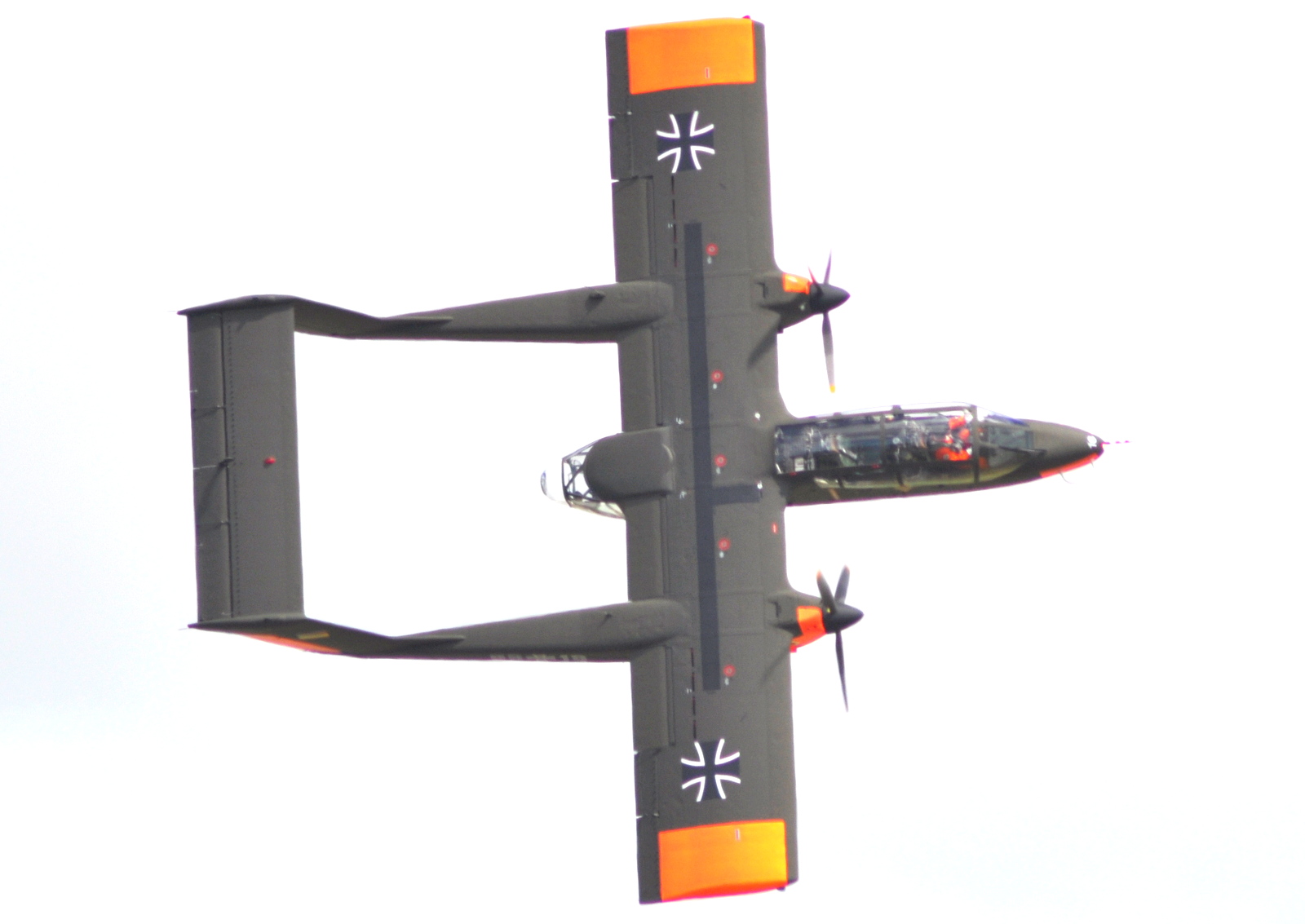 I wish I could intelligently inform on all the aircraft but I can't – but I can tell you that there were performances by Chinooks, Migs, Wildcats, Hornets, Breitling Wingwalkers, Sea Vixen, Muscle biplane, Folland Gnats, Corsair, Black Cats, Kittyhawk, Hornet and the Italian version of the UK's red Arrows – the Frecce Tricolori – described as one of the most famous aerobatic display teams in the world. I name only a few and those few were prompted by the wonderfully informative souvenir programme.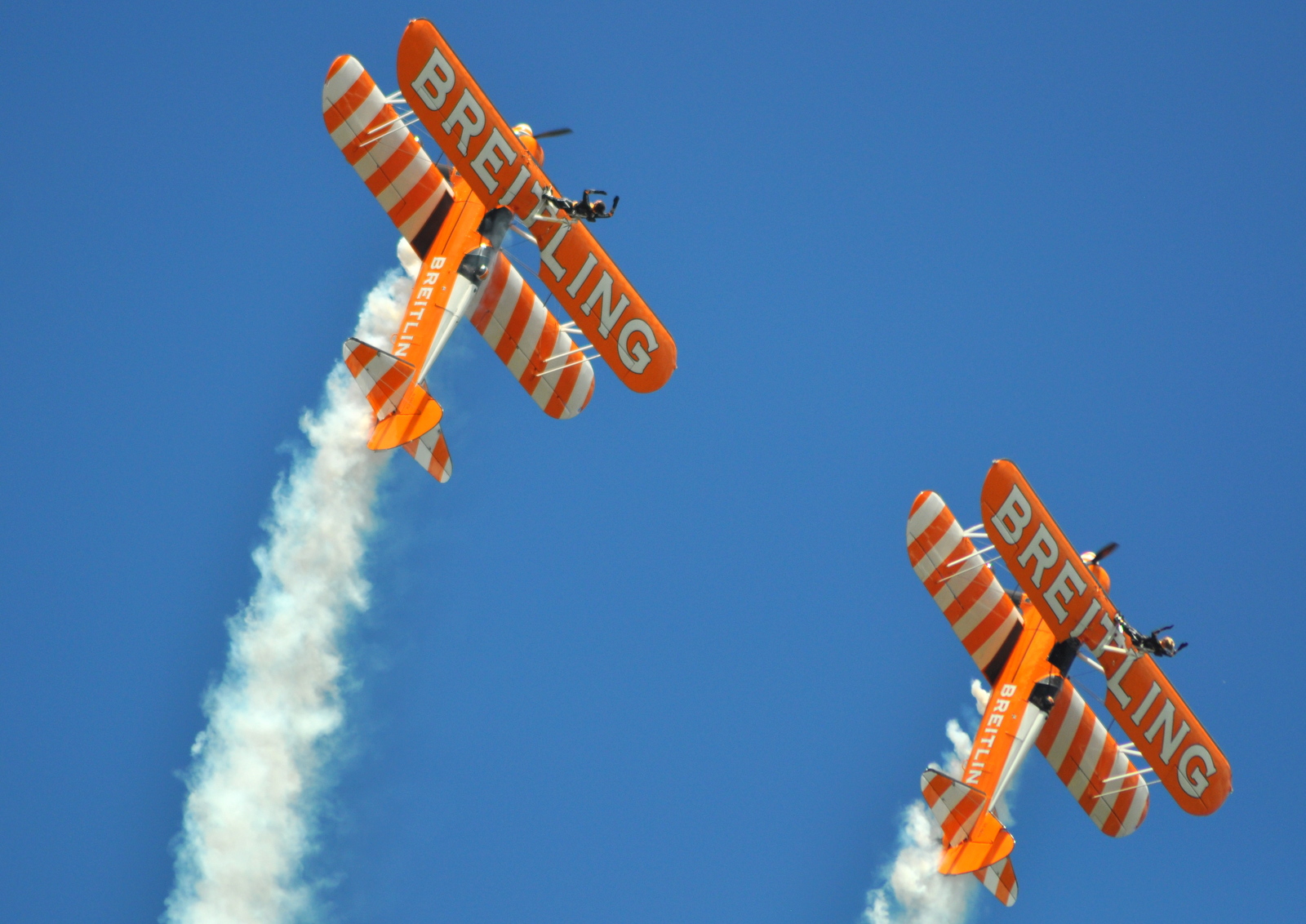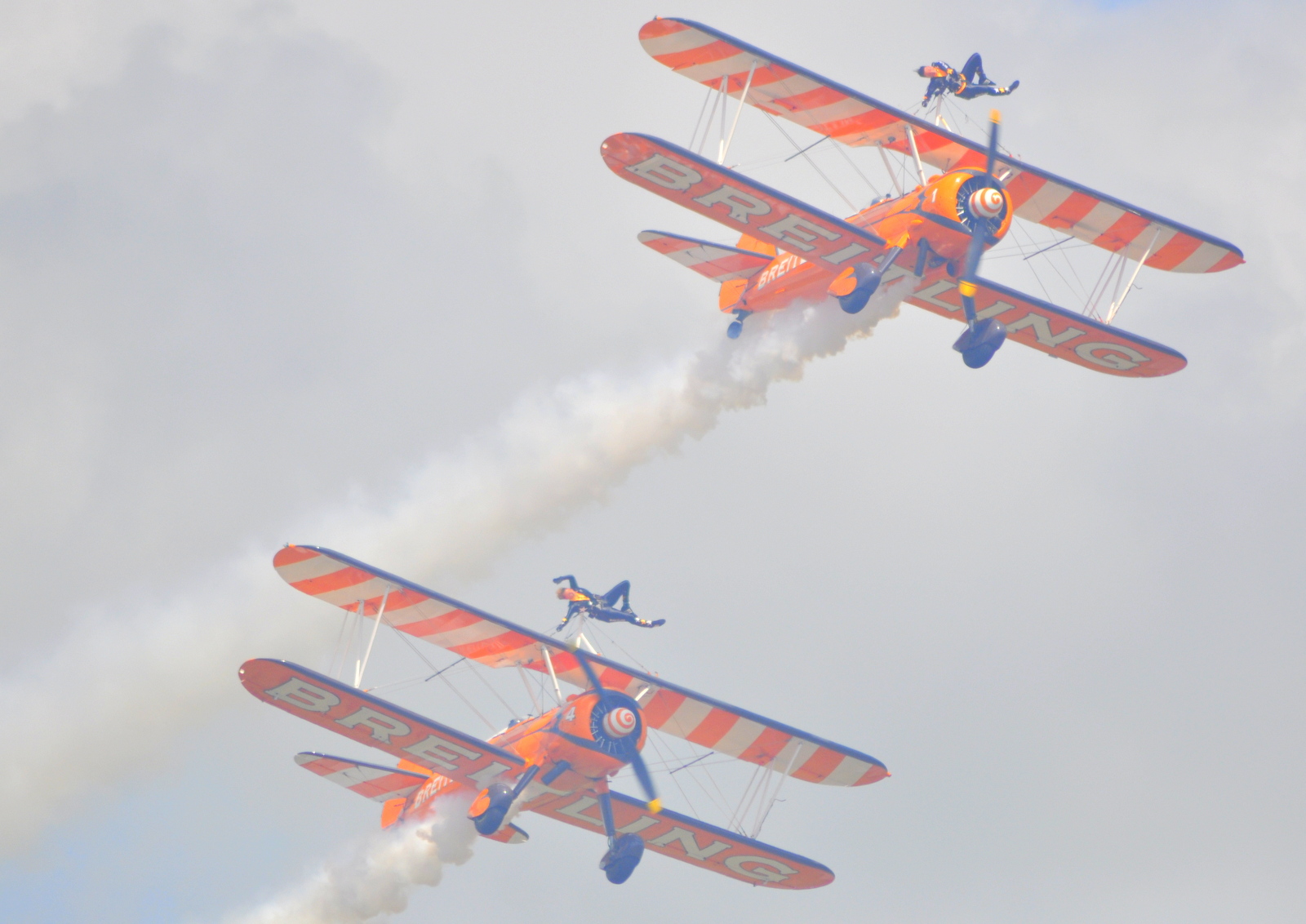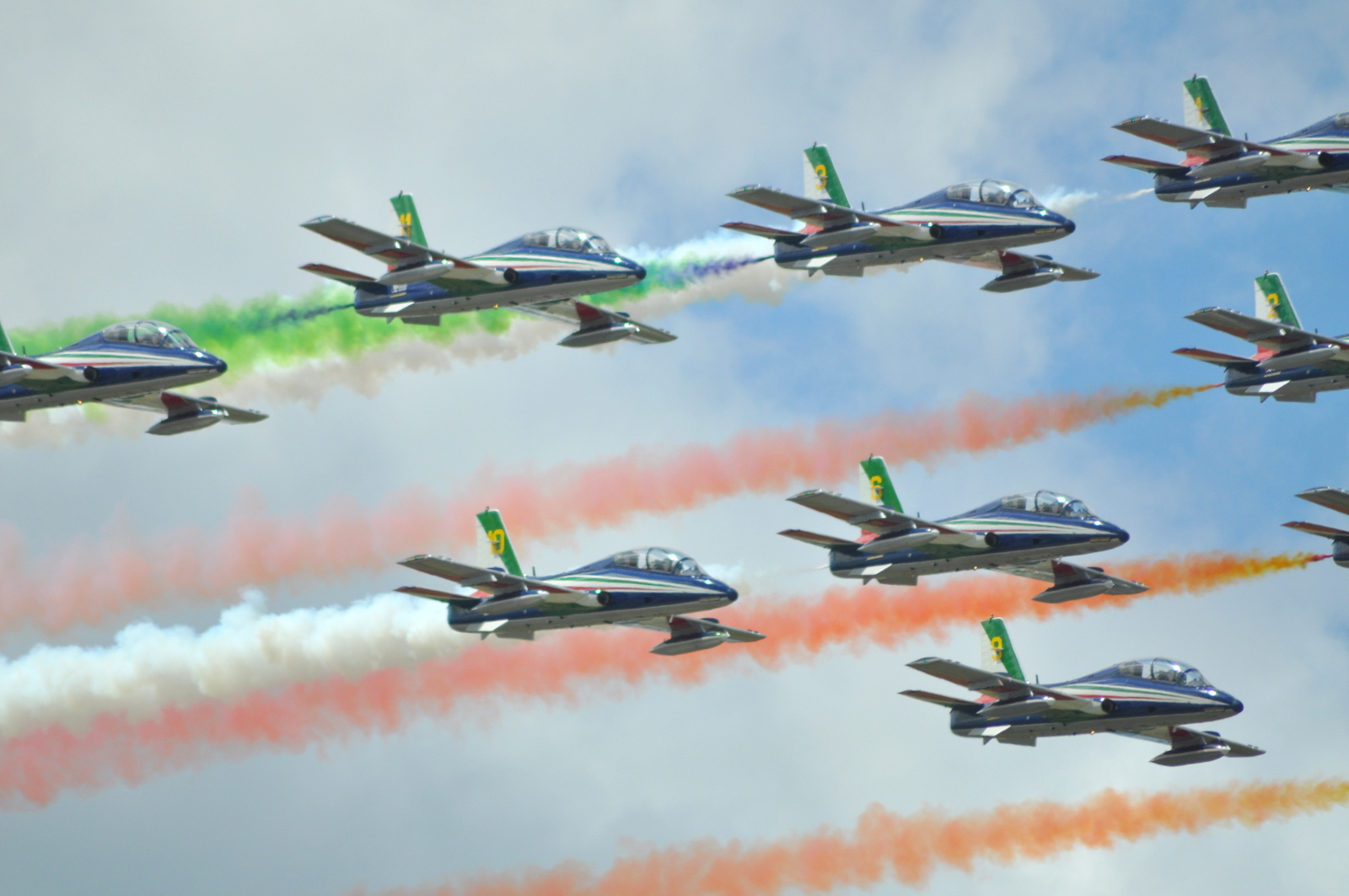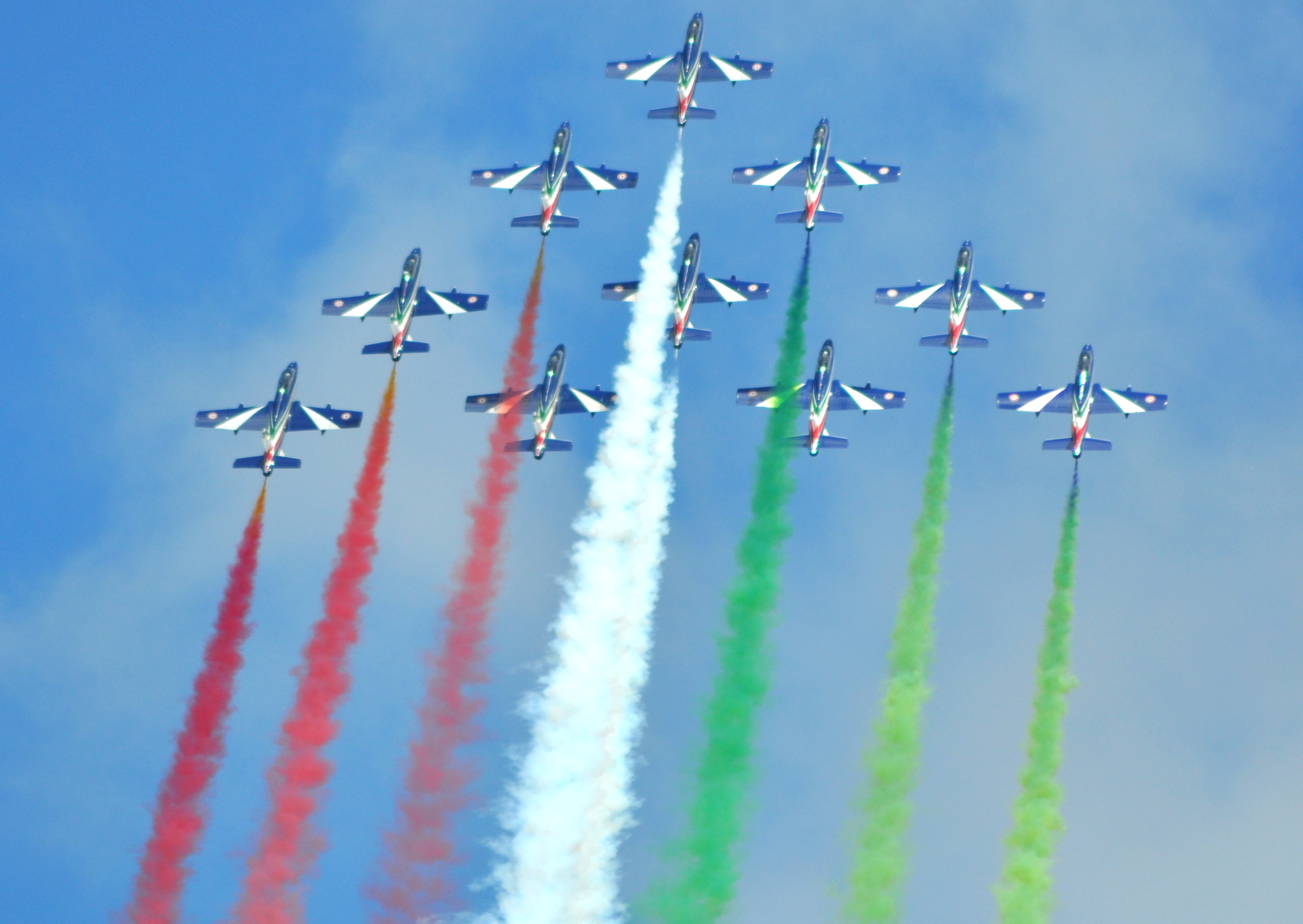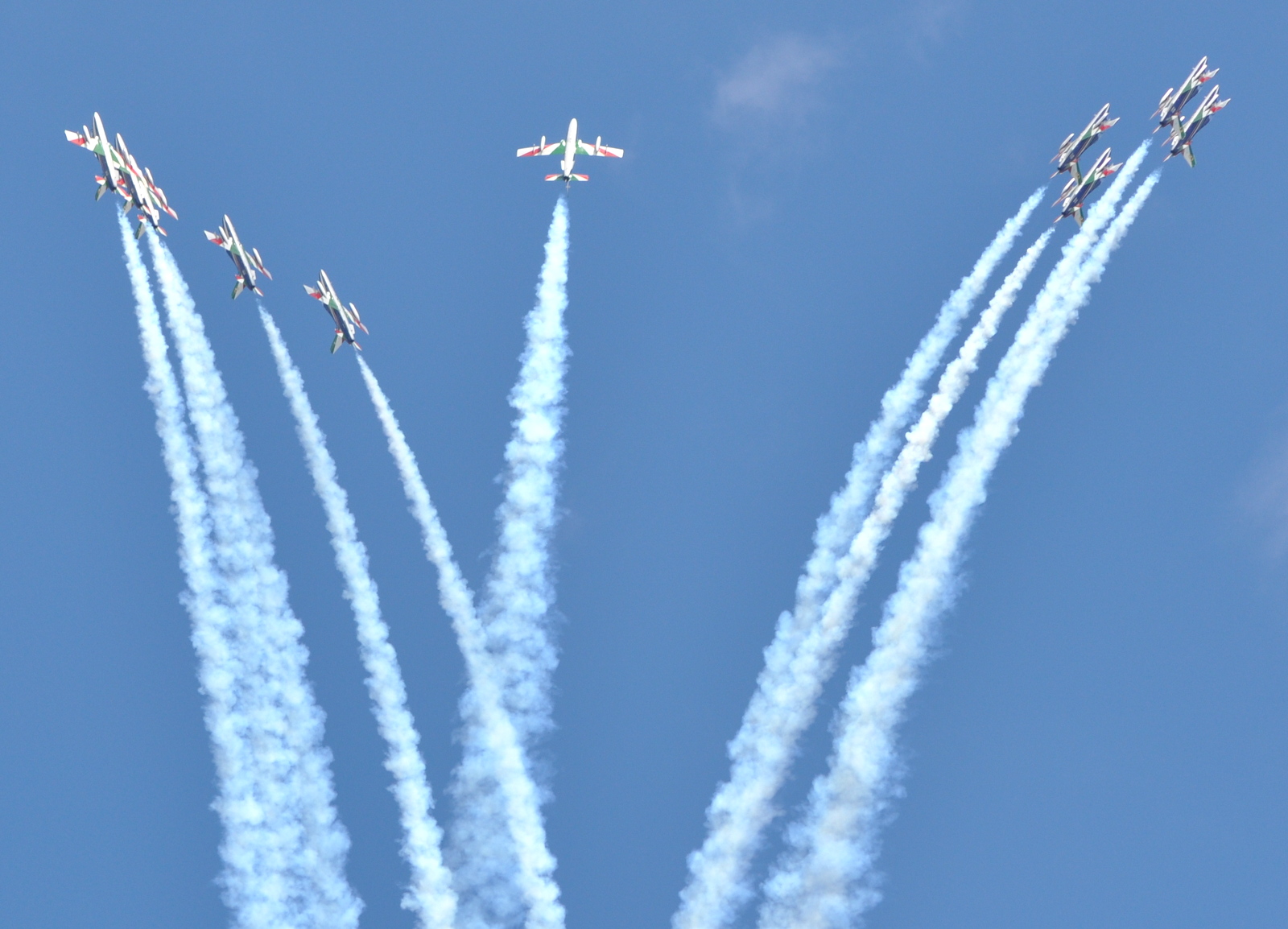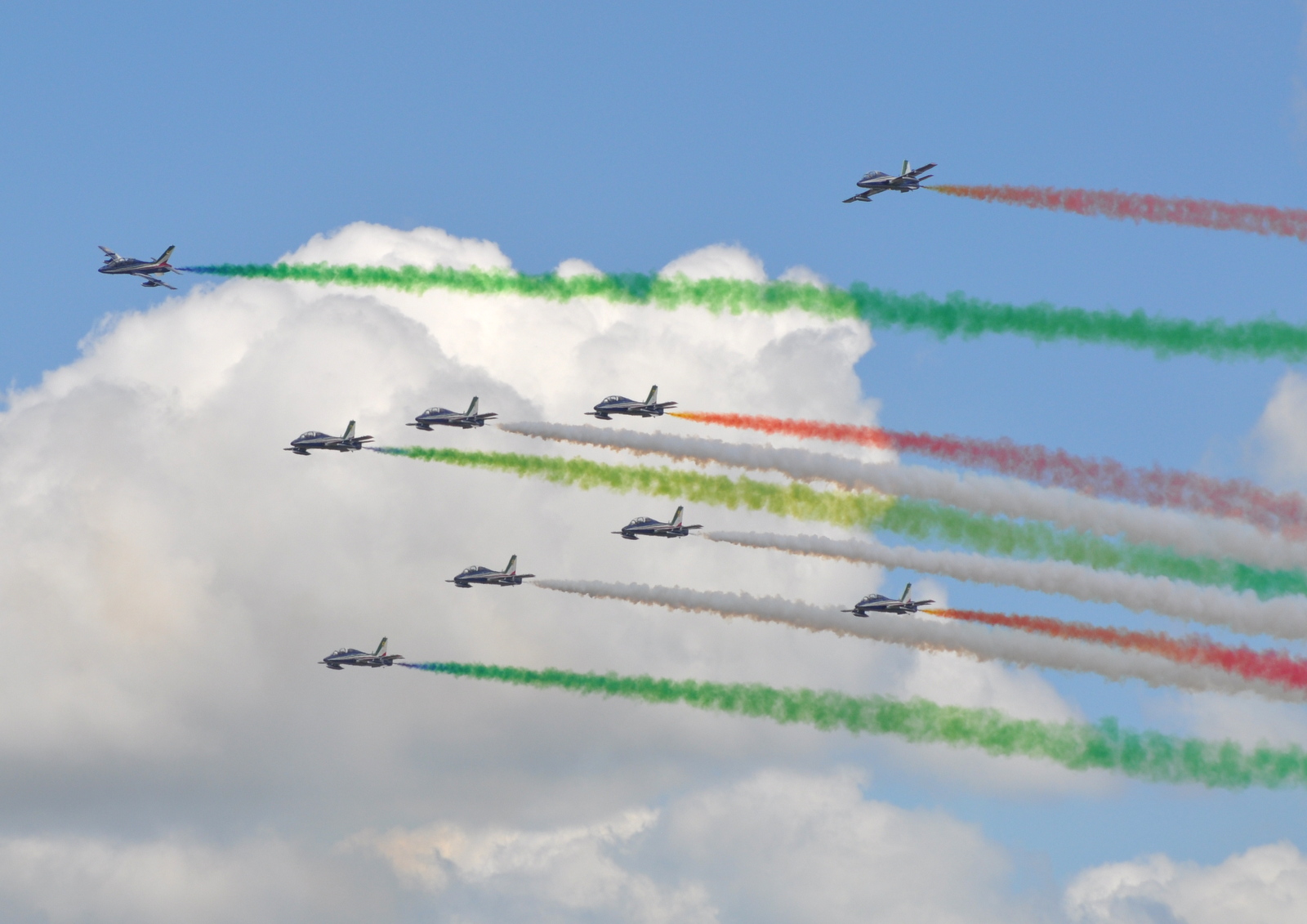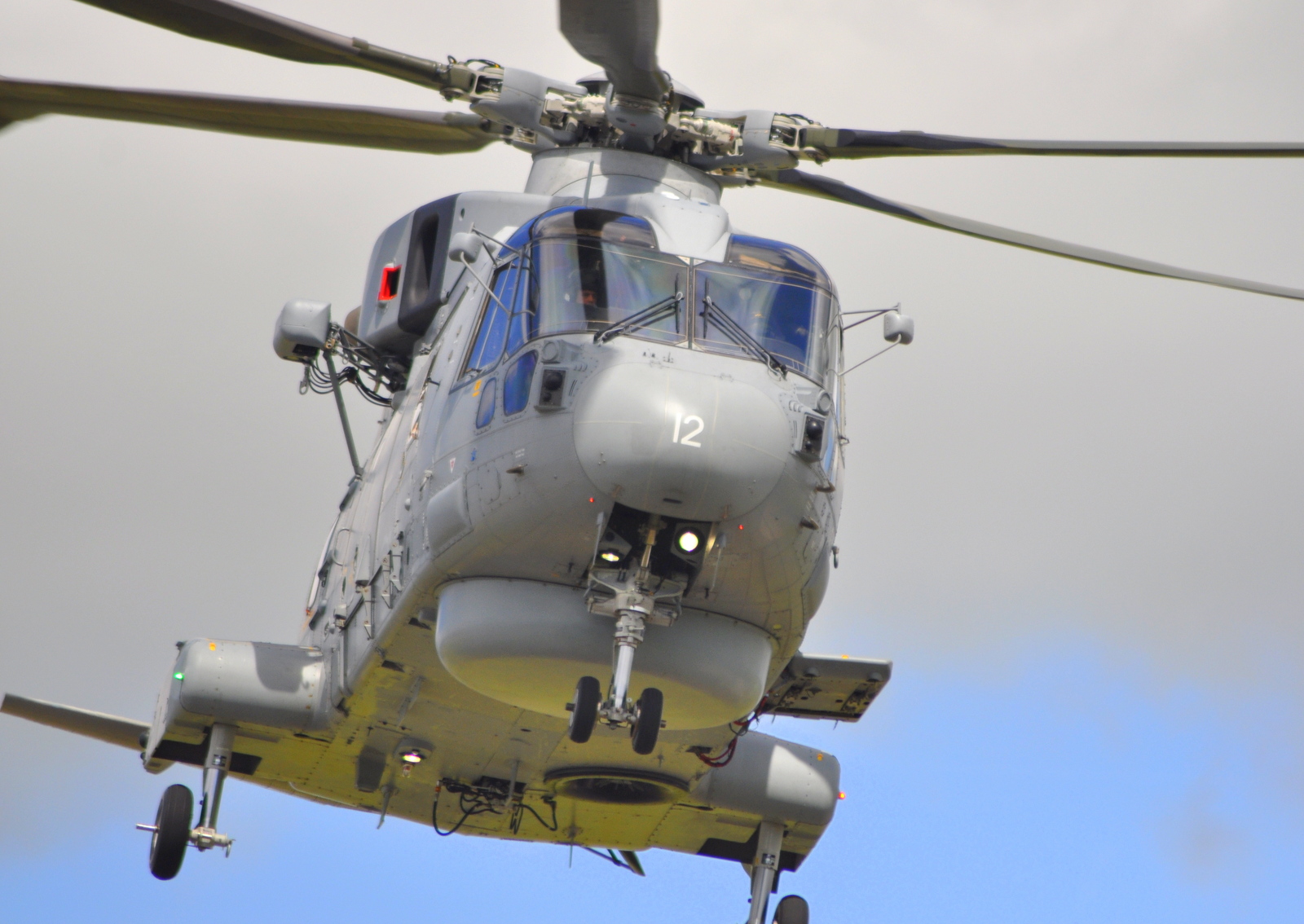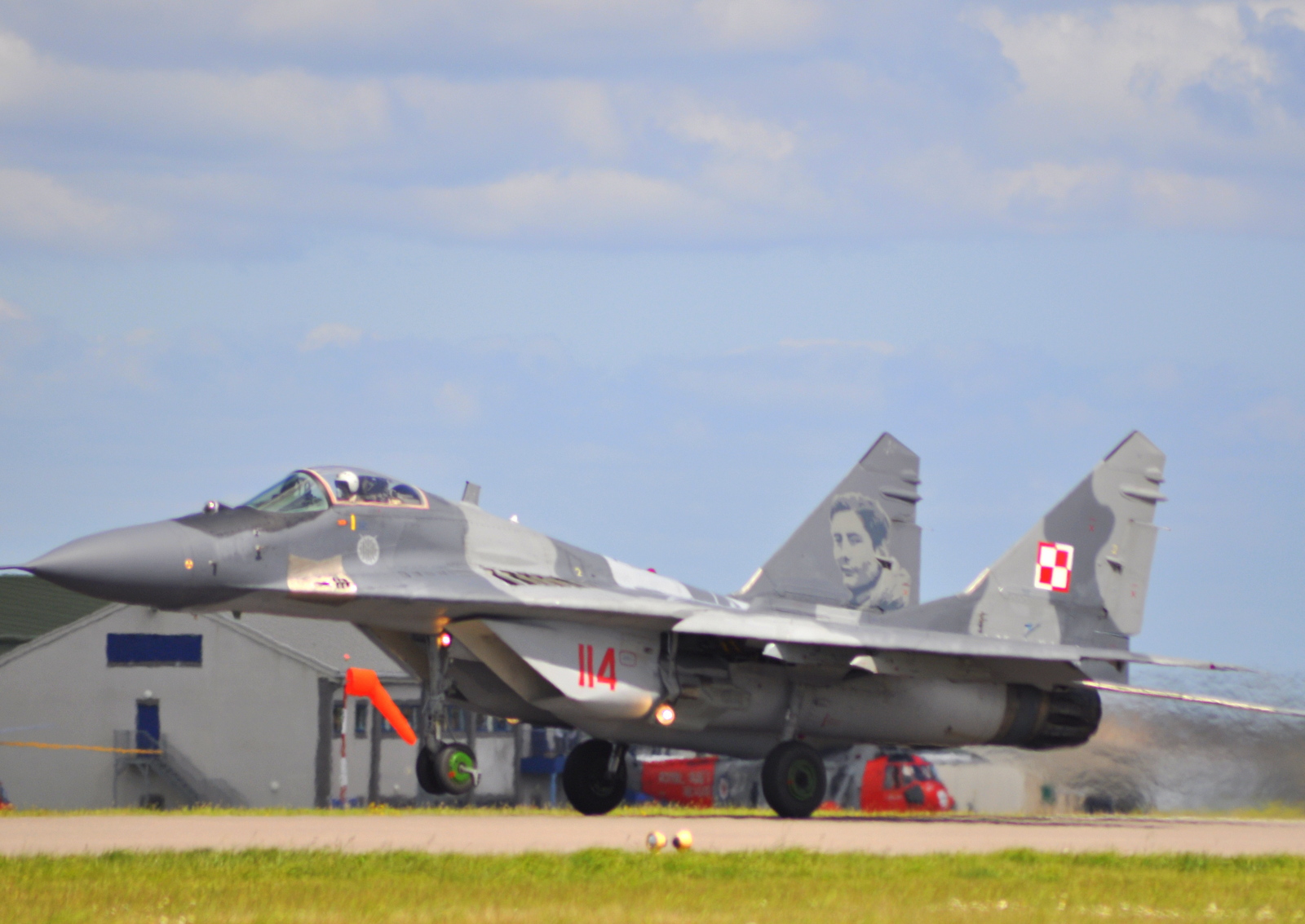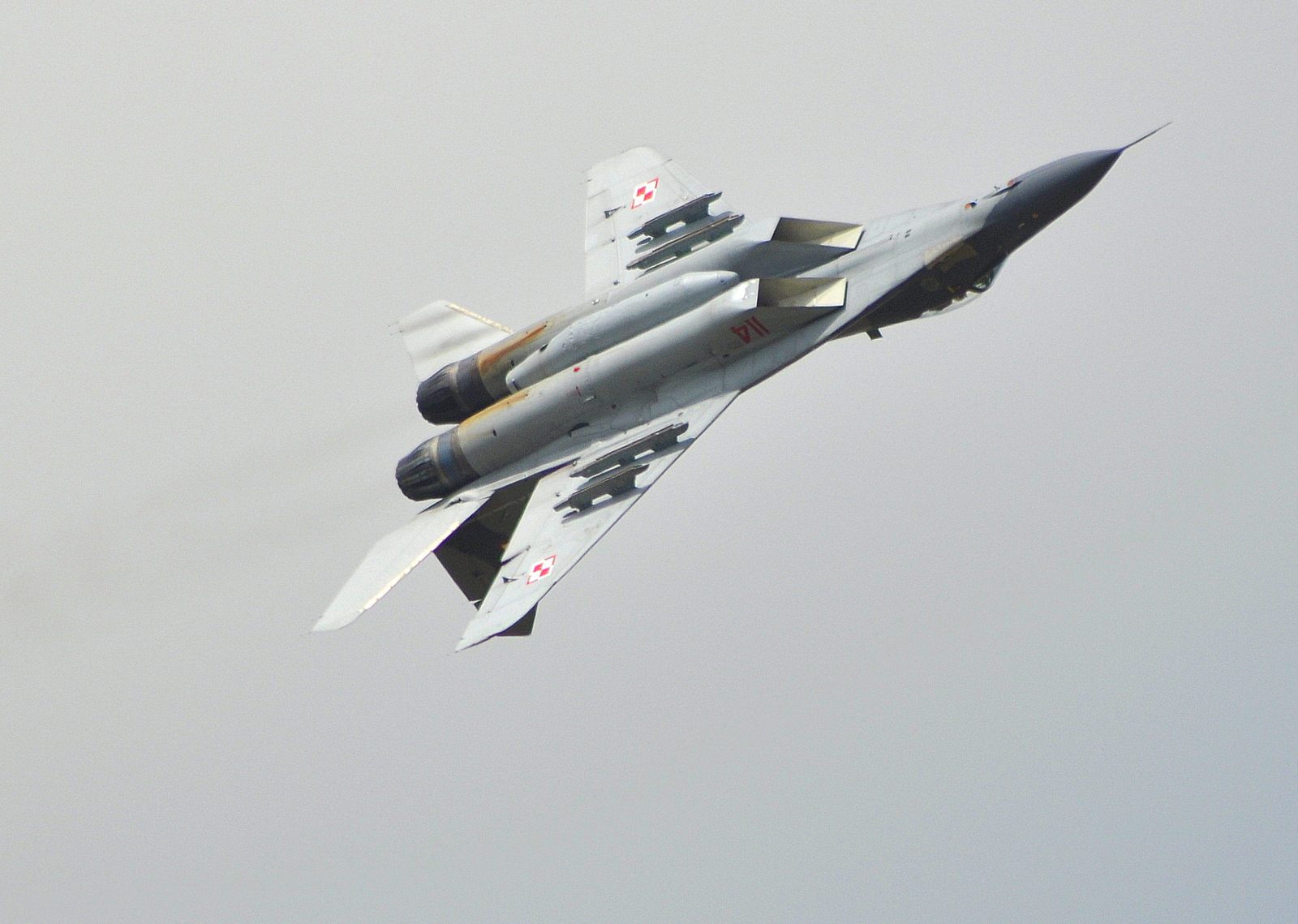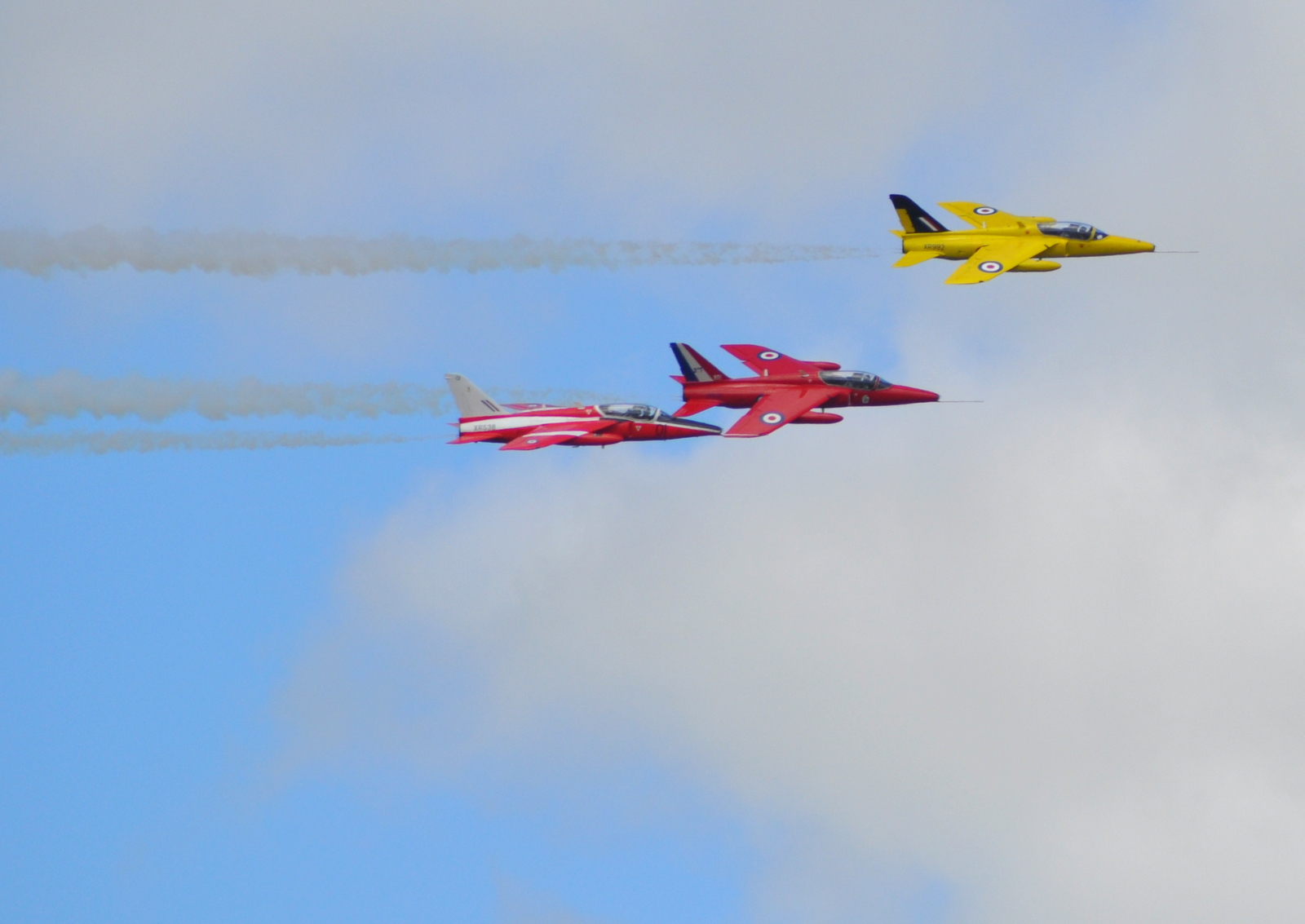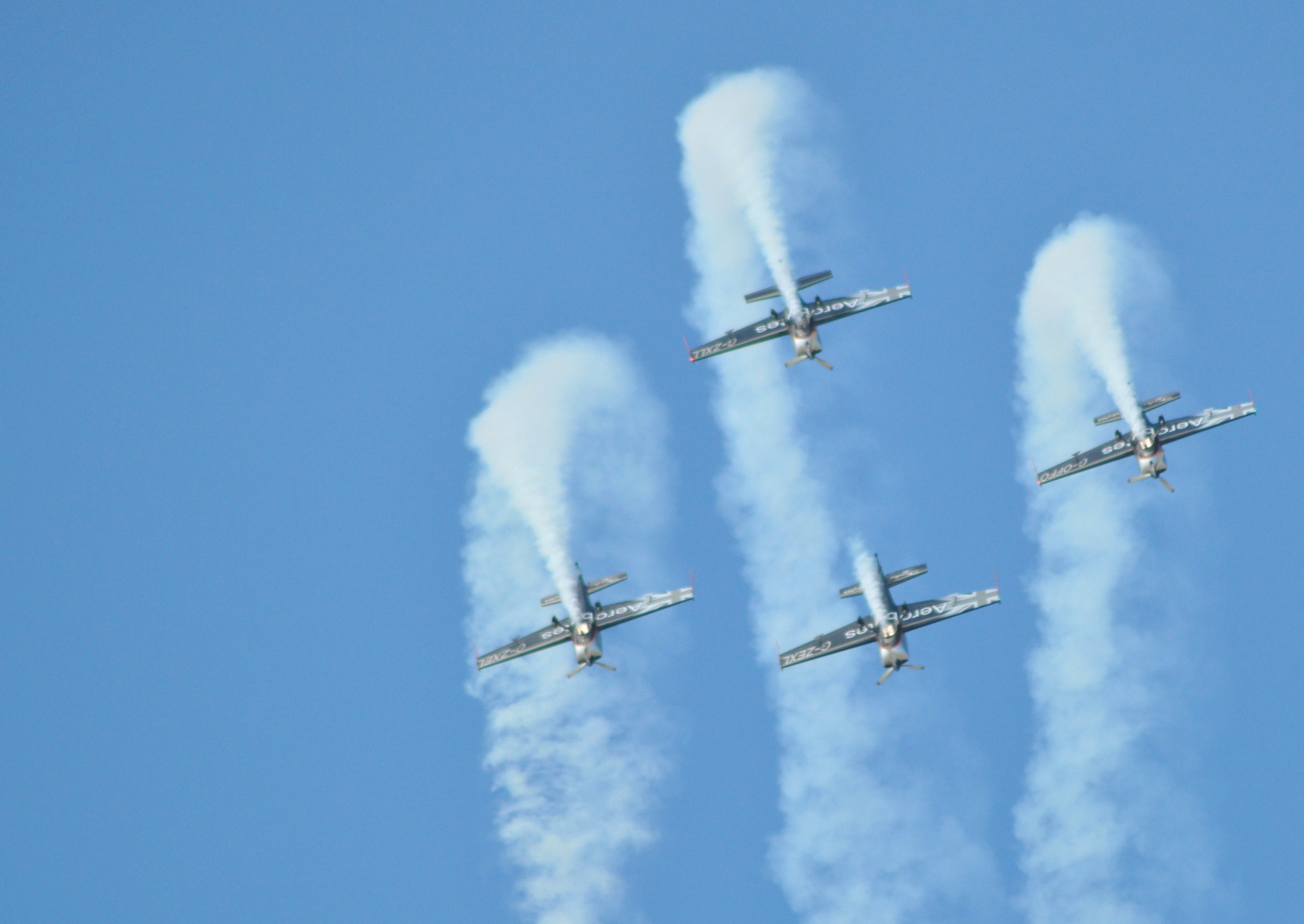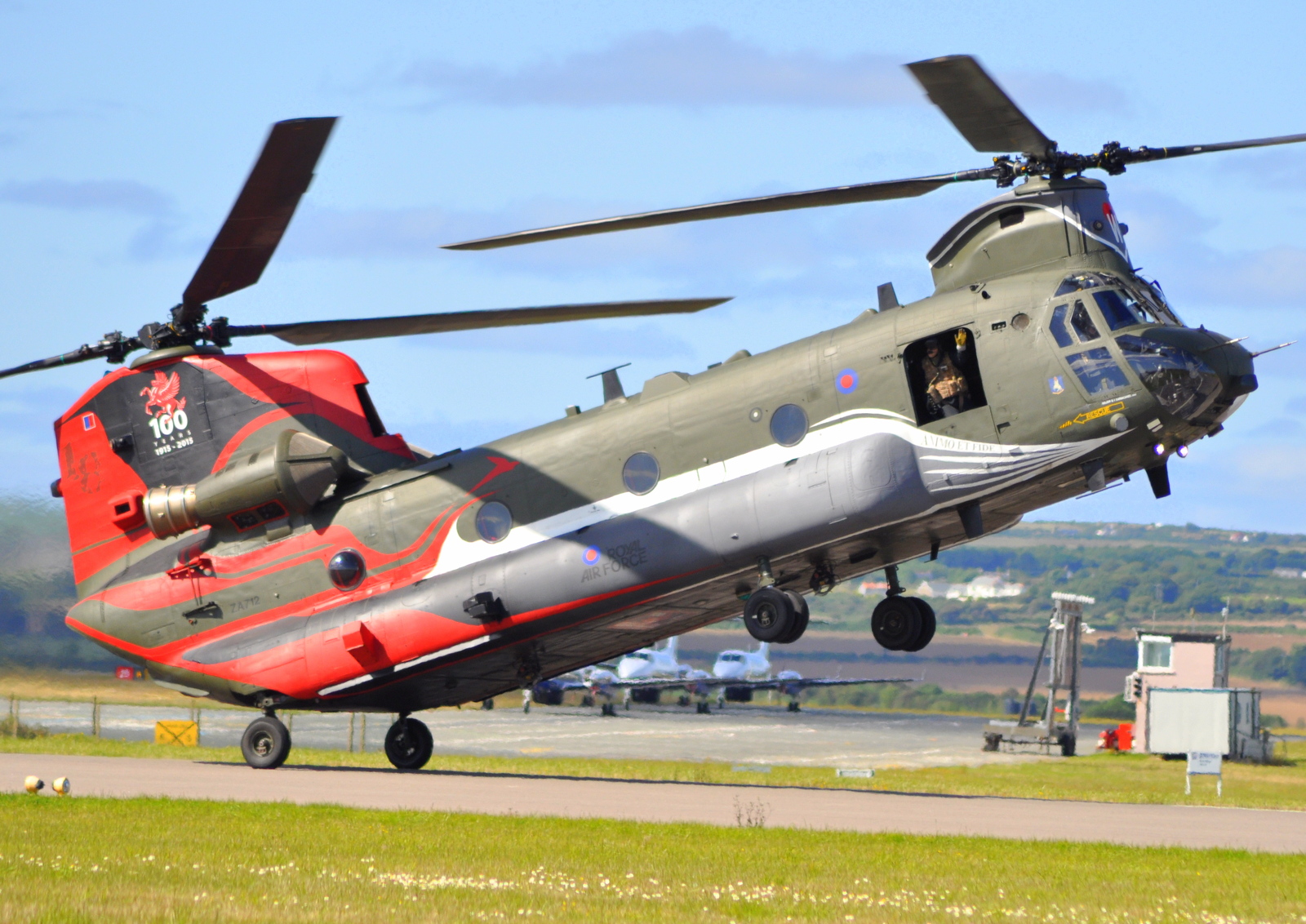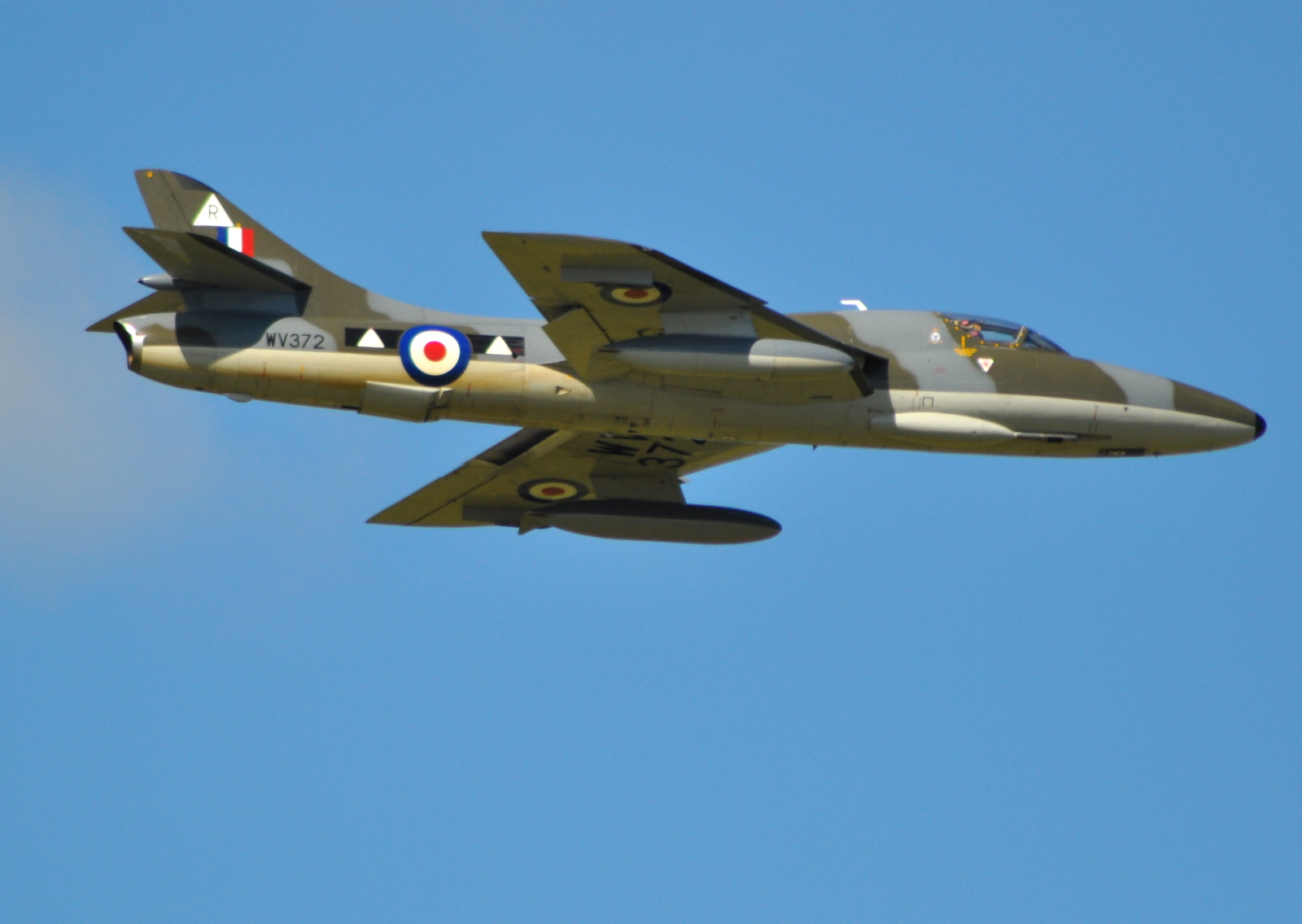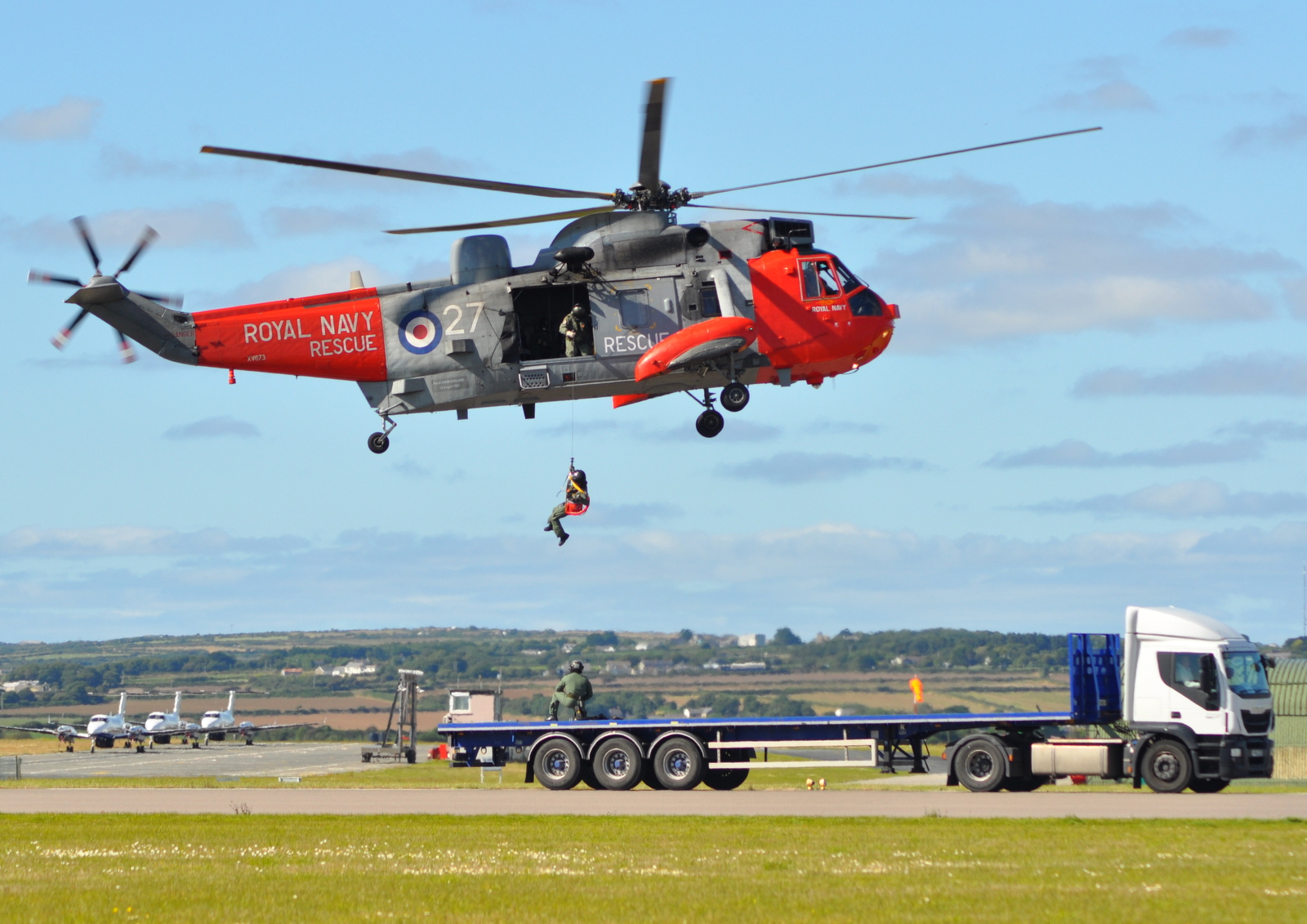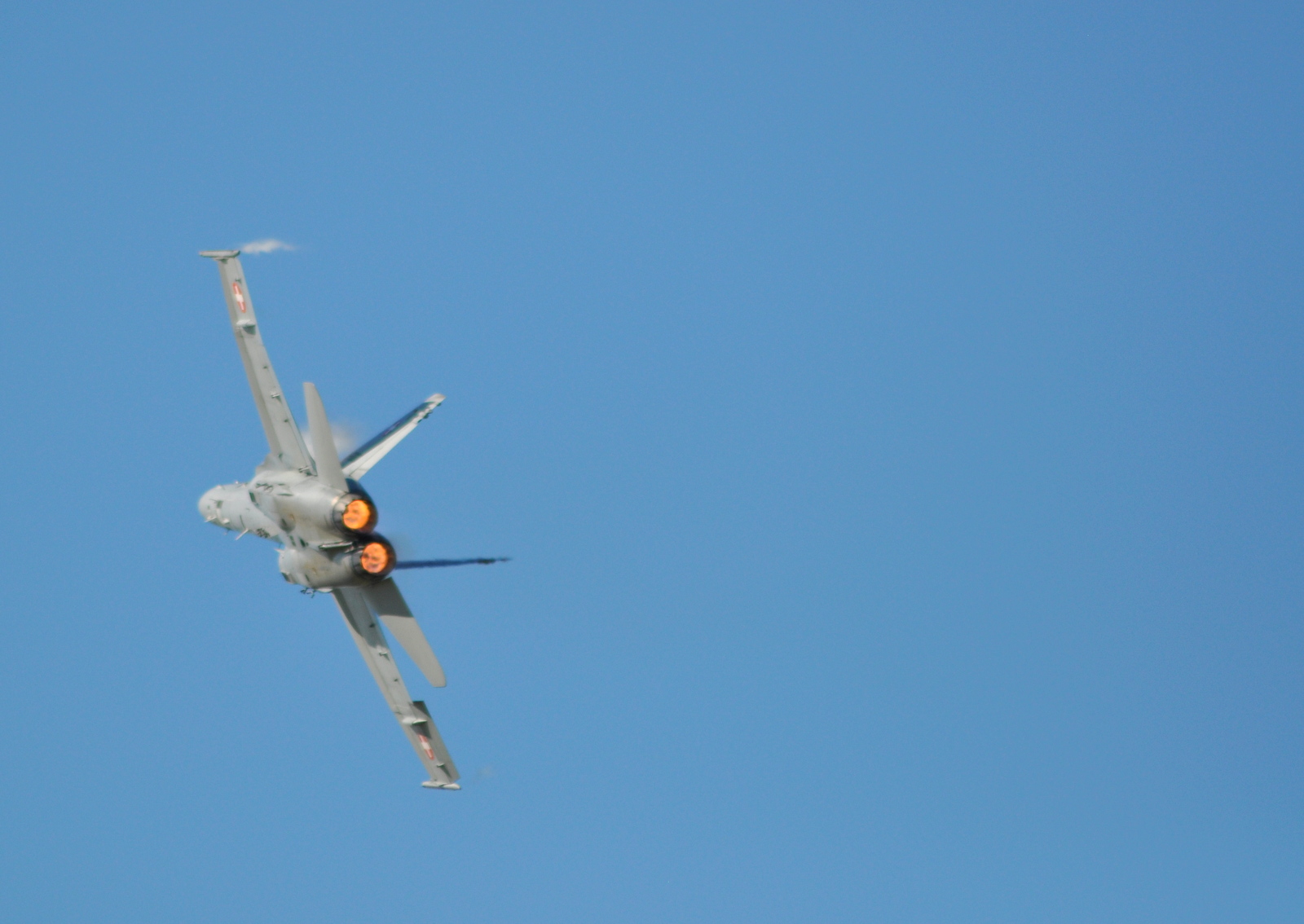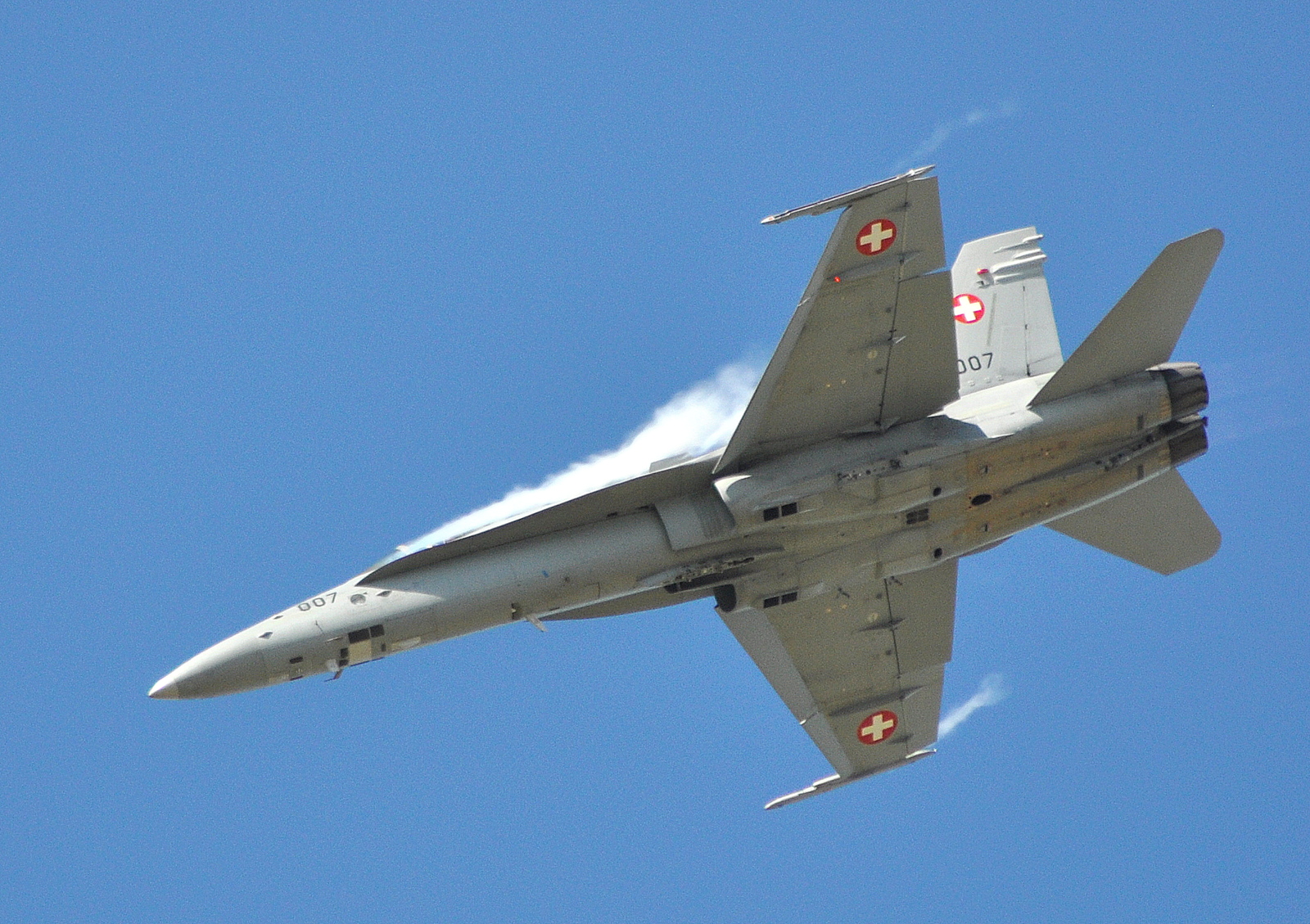 I did literally take a few hundred pictures, mainly of aircraft, but a few quirky ones too…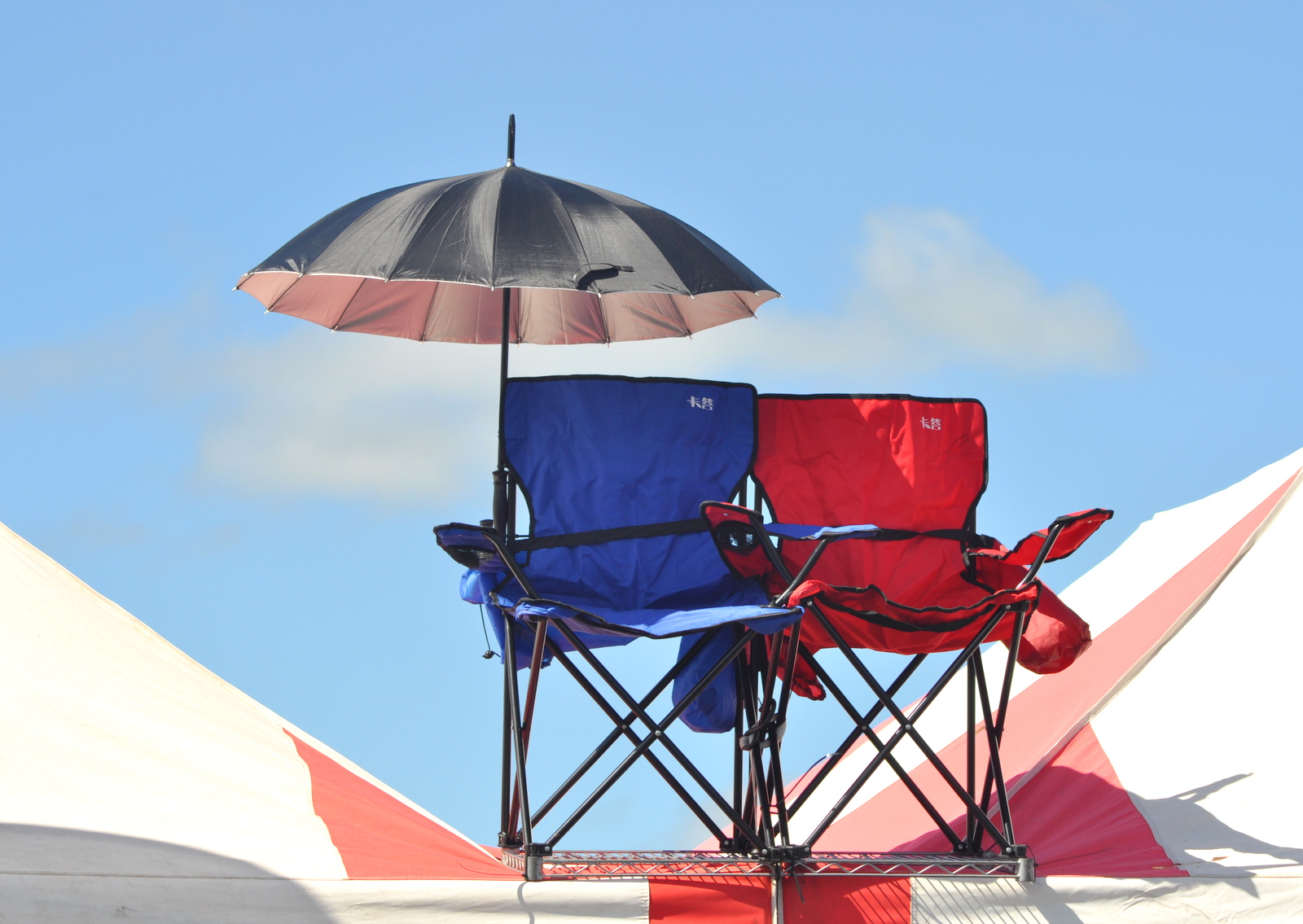 These chairs will certainly come in handy and so will my Blondie recipe coming in my next blog. Blondies are great for transporting for picnics, camping, lunch boxes and Air Day treats at Culdrose. I just hope there have not been too many flying machines here for you!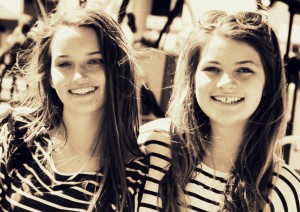 I think they enjoyed it!
Diane x
---