MANY OF US CLAIM TO HAVE THE BEST EVER CHOCOLATE BROWNIE RECIPE; I CAN ONLY LET YOU DECIDE IF THIS IS THE ONE!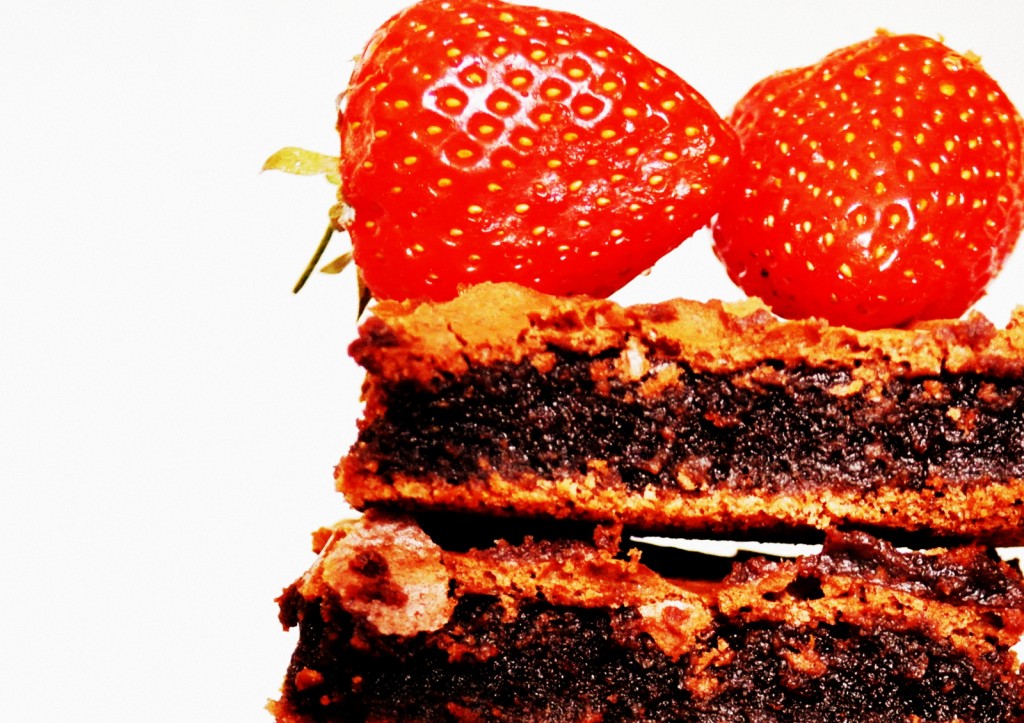 A CHOCOLATE BROWNIE I SHARED RECENTLY AT A HARBOUR SIDE CAFE IN CORNWALL REMINDED ME OF MY OWN BAKES AND THAT, MAYBE, IT WAS TIME TO SHARE MY OWN CHOCOLATE BROWNIE RECIPE WITH YOU.
I believe them to be the gooiest, moreish, most decadent brownies ever, that are equally as delicious warm or cold and dressed with whatever accessory you like!
Chocolate brownies originated in the late nineteenth century and that of American invention. They join the list of other great delights, such as maple syrup pancakes, cookies, doughnuts, pumpkin pie and bagels, to have crossed the Atlantic and into our hearts, as well as the waistline. Where ever you go, a café, a restaurant, a hotel, a baker's, a friend's house or popping round to the family, brownies are frequently on the menu and frequently chosen from the list. They are a mix between a cake and a cookie and can be more like one or the other depending on the recipe you use. Sometimes they are rich and truffle-like, sometimes warm and squidgy as a dessert and sometimes dressed up more like a soft cookie and great to enjoy with a good cup of tea or coffee. Brownies can be a simple, plain chocolate indulgent or crunchy with added nuts, sweet when packed with fruit, chewy with marshmallows and a chocolate dream when laden with chocolate chips.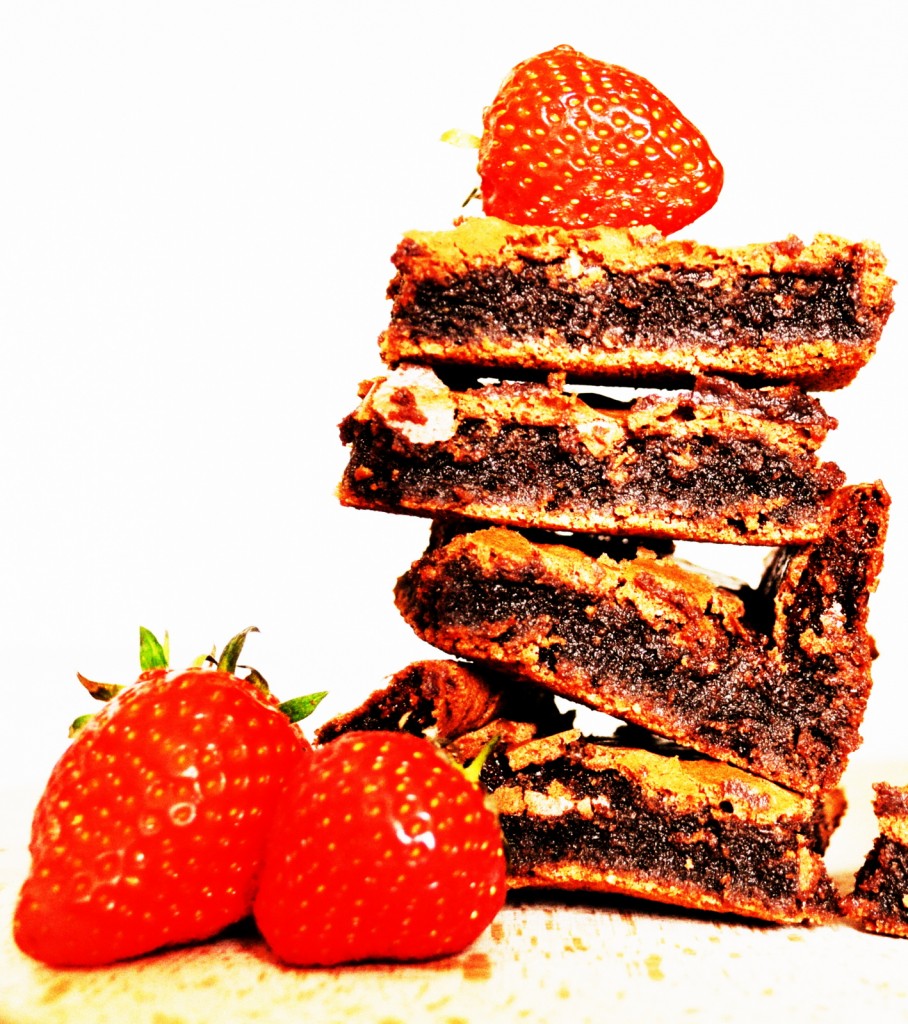 My recipe happened by accident when I did not have all the usual ingredients for my old brownie recipe, but I still had a daughter with her friends wanting to enjoy a summer's evening by the river indulging themselves in chocolate heaven. The store cupboard was duly raided and armed with what I could find my new and better brownie recipe evolved. Sometimes the best things in life happen by accident and this one certainly did. So, I will not keep you waiting any longer and here follows what I believe to be the best ever chocolate brownies. You will need:
a greased and lined 17x27cm (7x11inches) rectangular baking tin, the baking paper should extend the rim by 2cm
75g (3oz) dark chocolate with at least 70% chocolate solids
150g (5oz) butter
3 large eggs
 250g (8oz) golden caster sugar
100g (4oz) soft brown sugar
75g (3oz) plain flour
1tsp baking powder
Pre-heat the oven to 180°C (160°C fan oven) mark 4.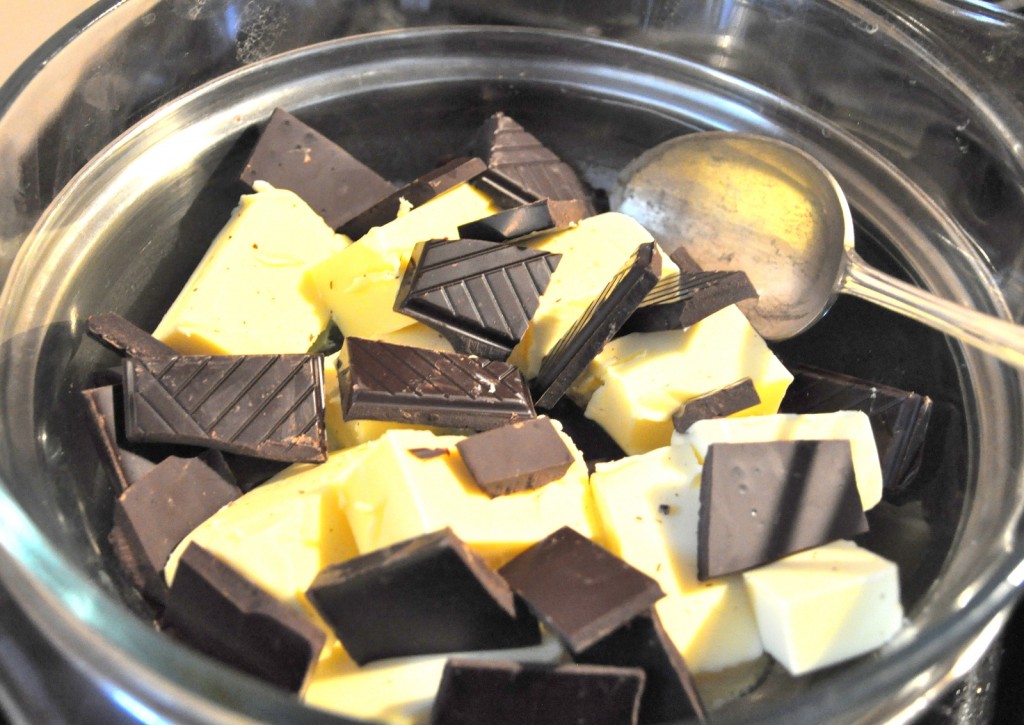 First you need to break the chocolate into small pieces and chop the butter into small chunks and place all into a heat proof glass bowl over a saucepan of barely simmering water. Do not let the bowl touch the water or allow the water to boil as the chocolate will burn and become bitter and grainy.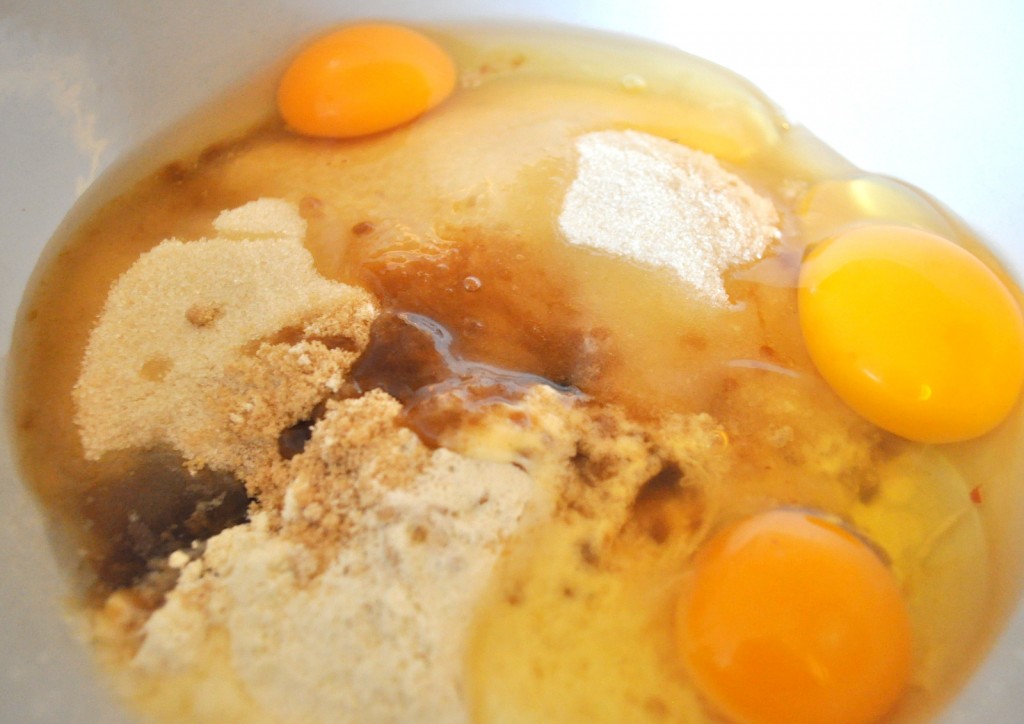 Whilst the chocolate and butter are gently melting put all the other ingredients, that is the sugar, eggs, flour and baking powder, into a large mixing bowl and whisk with an electric mixer until thoroughly blended and a smooth batter has formed. You can do this by hand with the usual creaming method of firstly whisking the sugar and eggs together with a wooden spoon until creamy and then folding in the dry ingredients to make a soft batter.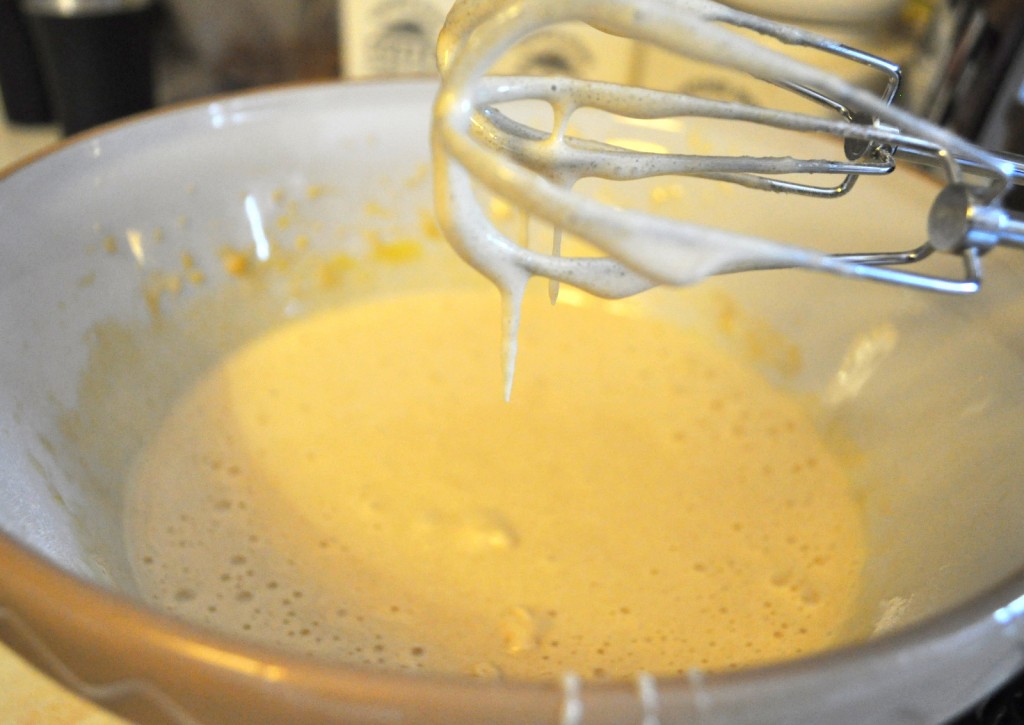 By this time the butter and chocolate should have melted. Stir these together to make a smooth chocolate sauce. Pour this into the batter.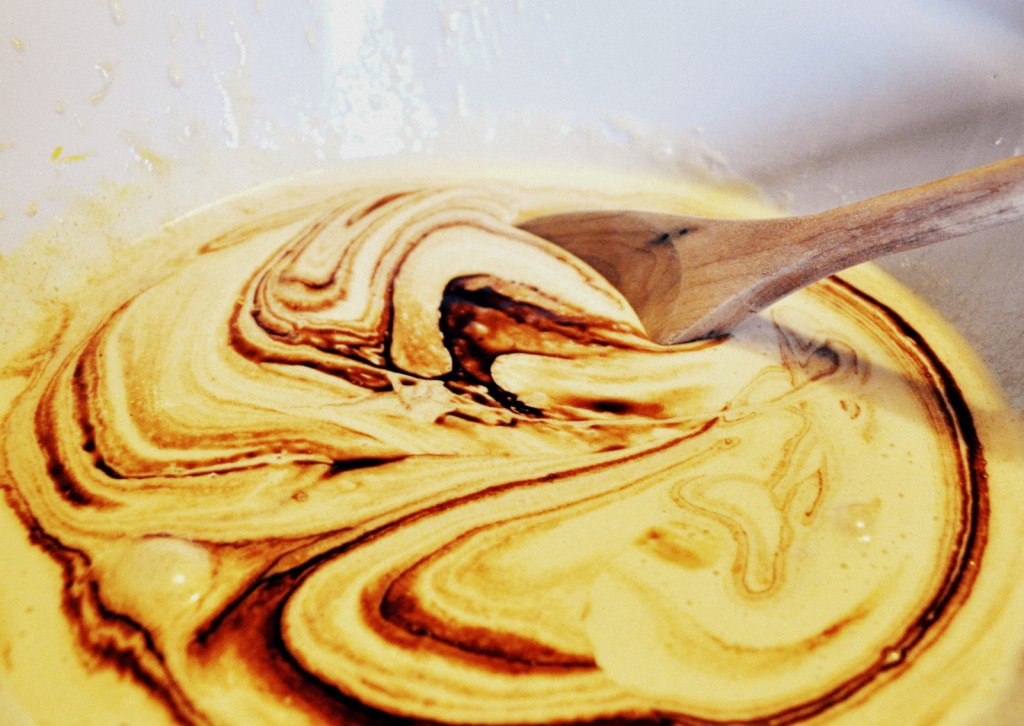 Stir thoroughly until a smooth chocolate batter is formed and the marble effect disappears. At this point if you wish you could add a handful of toasted chopped nuts, cherries, cranberries, crystallised orange peel, chocolate chips, desiccated coconut or marshmallows. A little more about this at the end of the recipe.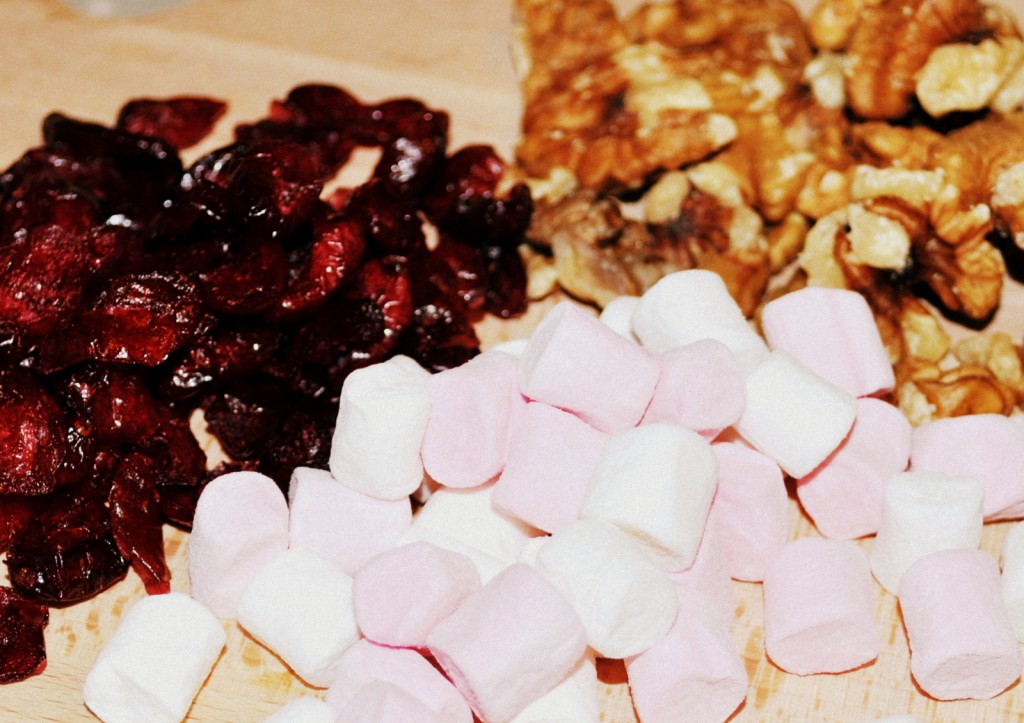 Pour the chocolate batter into your pre-prepared lined baking tin and put it into the middle of the oven for 30-40minutes. This will vary slightly depending on how squidgy or cakey you prefer your brownies. After 30minutes remove from the oven and the brownie should resist slightly when the surface is pushed with your finger. You can also use the skewer test which after being inserted should not be coated in soft batter. The mixture will have risen during the baking, but will sink soon after removing from the oven; this is as it should be.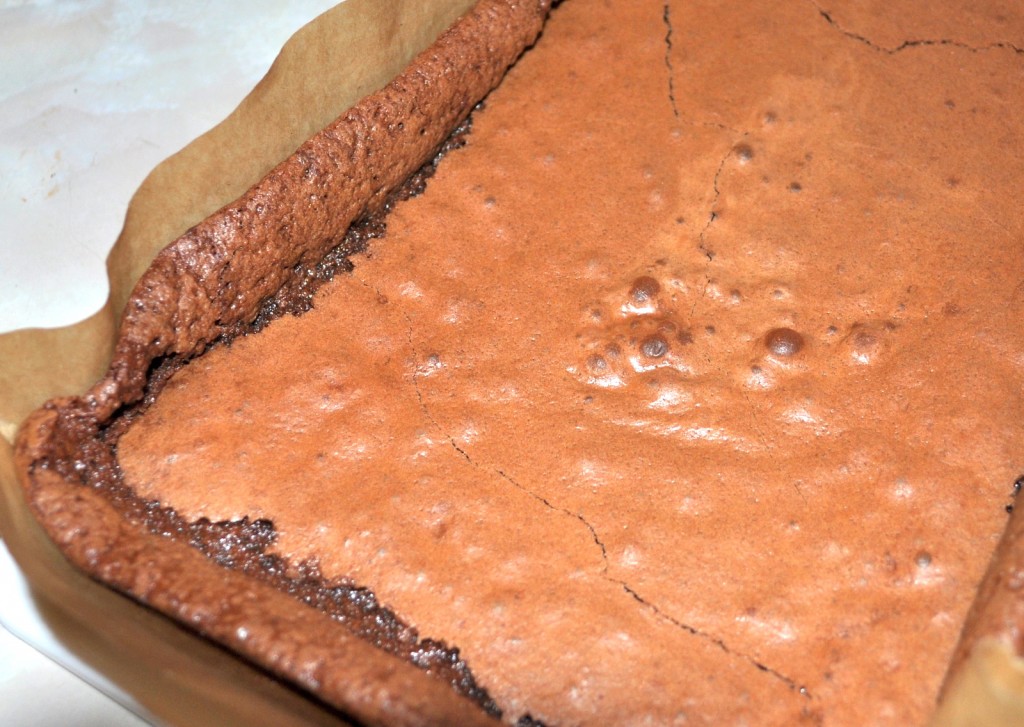 Leave in the tin to cool. When cooled remove from the tin by grabbing the paper from each side and pulling up. Place onto a clean surface and cut to the desired size and shape, that being either into squares, rectangles or triangles. Do not worry too much about the presentation though as they will not last long enough for anyone to notice! This recipe should make approximately 24 portions. All that is left, is to eat!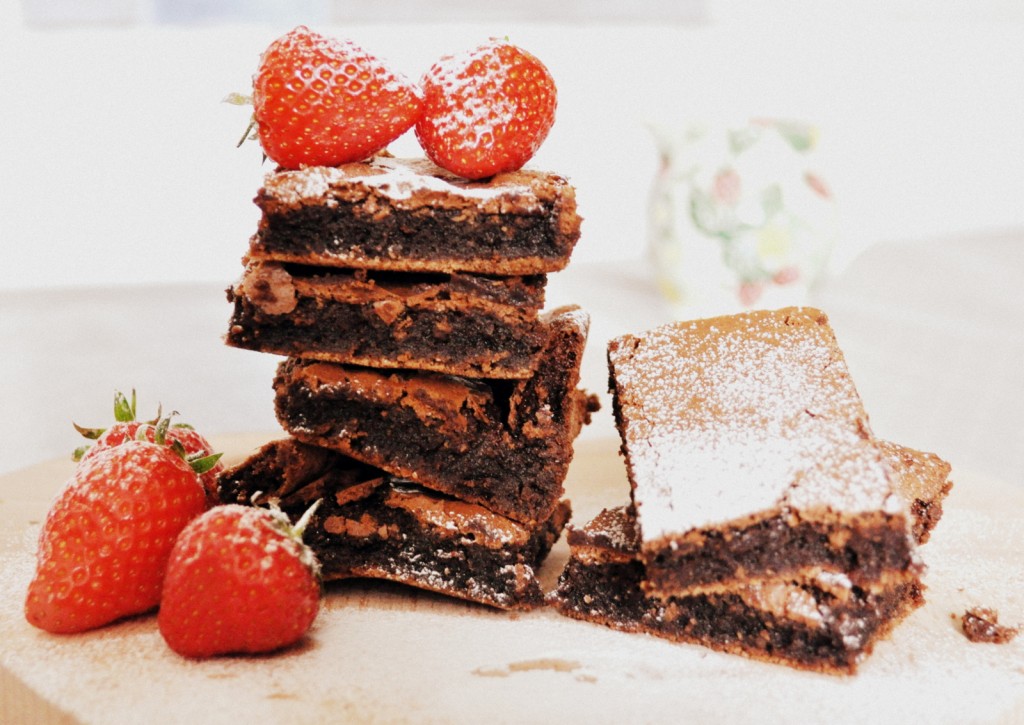 I like my brownies slightly warm with pouring cream, ice cream, clotted cream or whipped cream flavoured with Baileys Irish Cream or Amaretto. If the cake has cooled just pop it into the microwave for about 20 seconds to loosen the consistency, turning from cake to pudding. Brownies are equally as delightful cold with afternoon tea, elevenses break, in the lunch box or a sneaky anytime snack. My eldest daughter even likes hers with warm custard, when they morph into a rich chocolate pudding. They are a delicious accompaniment to fruit especially with kirsch soaked fresh cherries and a dollop of luxury vanilla ice cream. The possibilities are endless and as I write I keep thinking of different ways that the simple brownie could be served.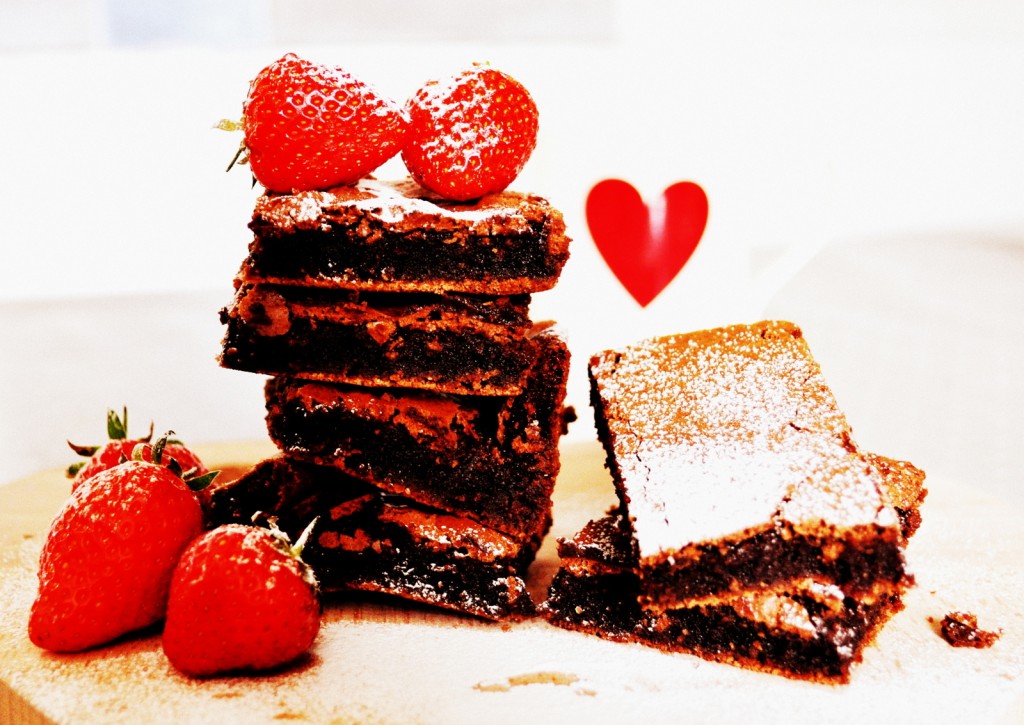 You will find that one tray bake will not be enough and I often double up the quantities and make two trays; one plain and the other with the addition of: toasted nuts (chopped and toasted in the oven at 180°C for 5-8mins), dried cranberries or glace cherries, fresh cherries or raspberries soaked in a little liqueur of your choice to flavour; or to delight the kids, a few chocolate chips or marshmallows, the latter making for an even chewier and gooier treat. You can add as much or as little extras as you like, but usually I find a handful adequate. I had a coconut brownie once; it was delightful, but I have yet to try this in my recipe, maybe soon I will be sharing this one with you. But for now I will grab a cup of coffee, sit back and enjoy my mornings bake!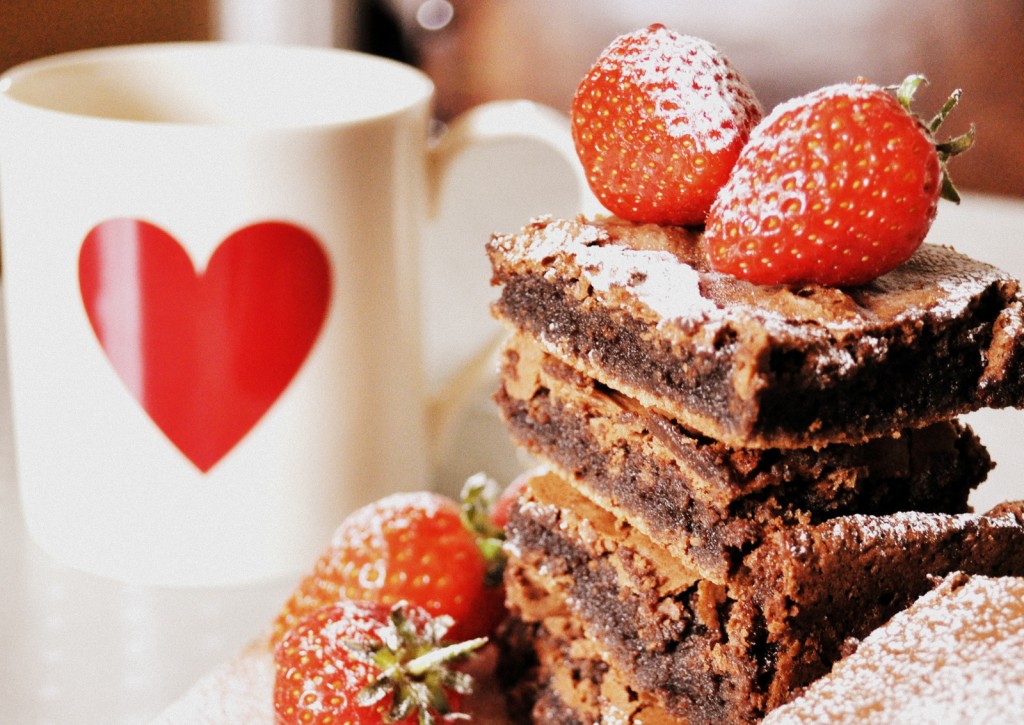 I hope that you enjoy your most indulgent chocolate brownie ever, as much as I do!
Diane X
---