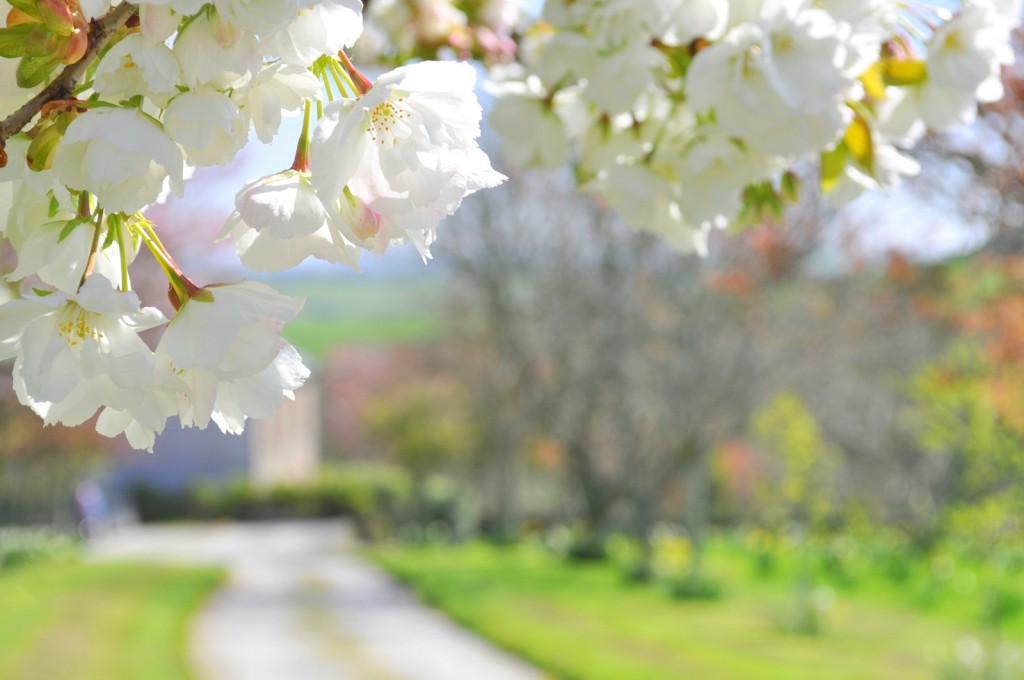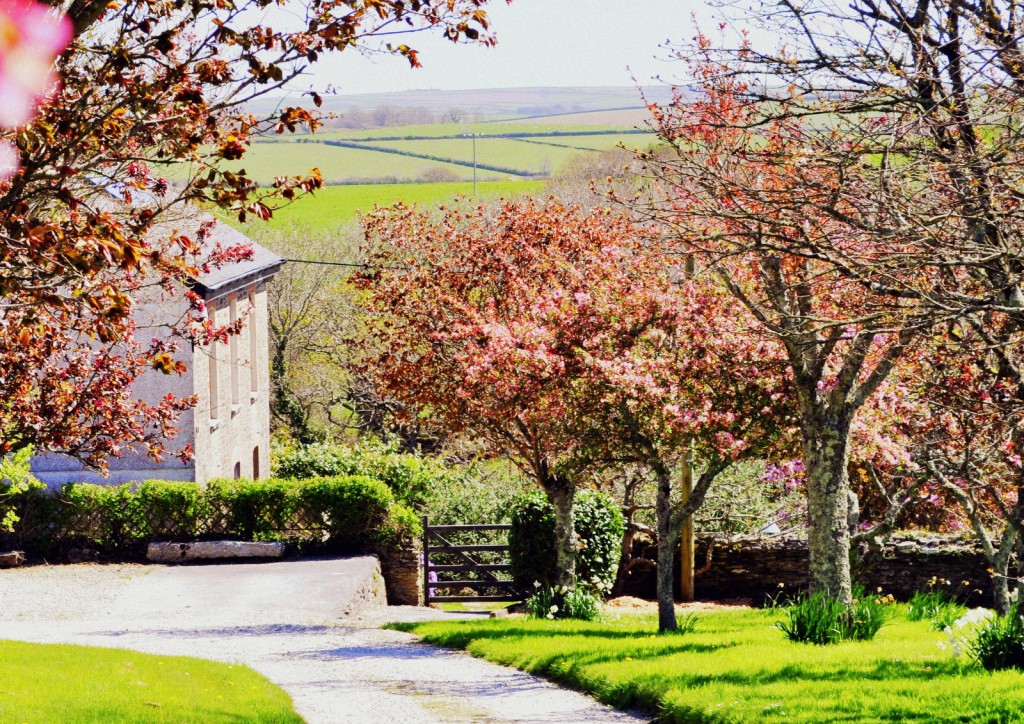 There is something rather special about hearing the letter box clap shut and the foot steps of the postman (or woman) tapping along the path. A dog may bark, if you have one, or the little ones may excitedly run down the hall way, if you have any, especially if it is their birthday. Receiving a message the old fashioned way, hand written on a lovely piece of notepaper, sealed in an envelop and adorned with a stamp, can never be replaced by an electronic note popping up on our devices – even though we nearly all have them. And as much as I would love to send you all a hand written letter, we all know that it is just not going to happen, so please accept my apologies now as I send this letter to you across the ether.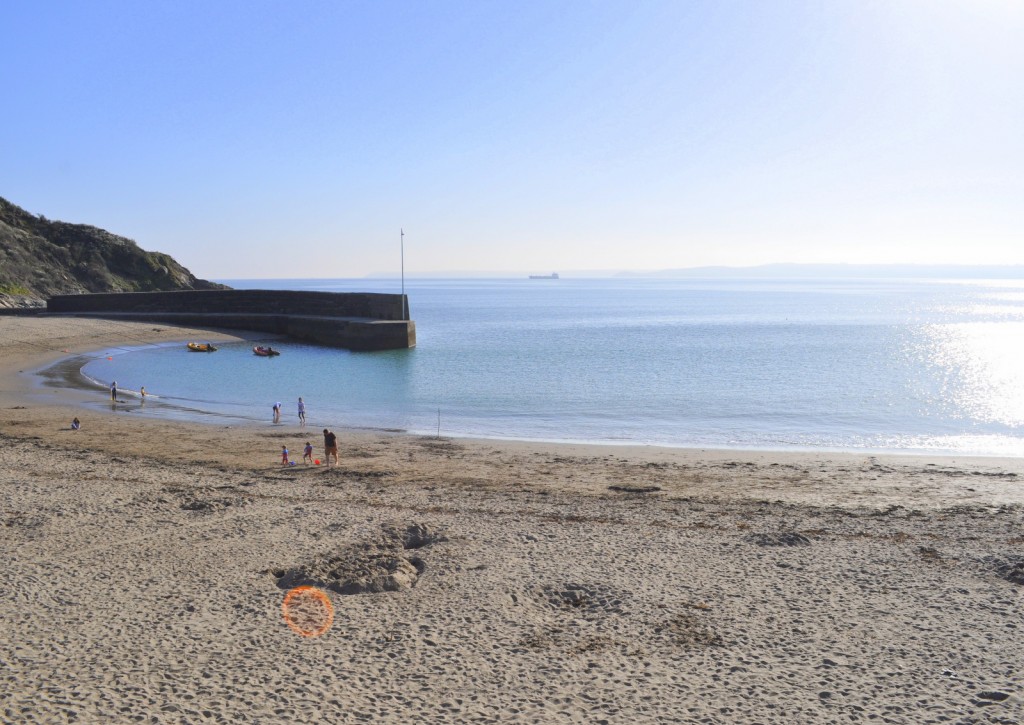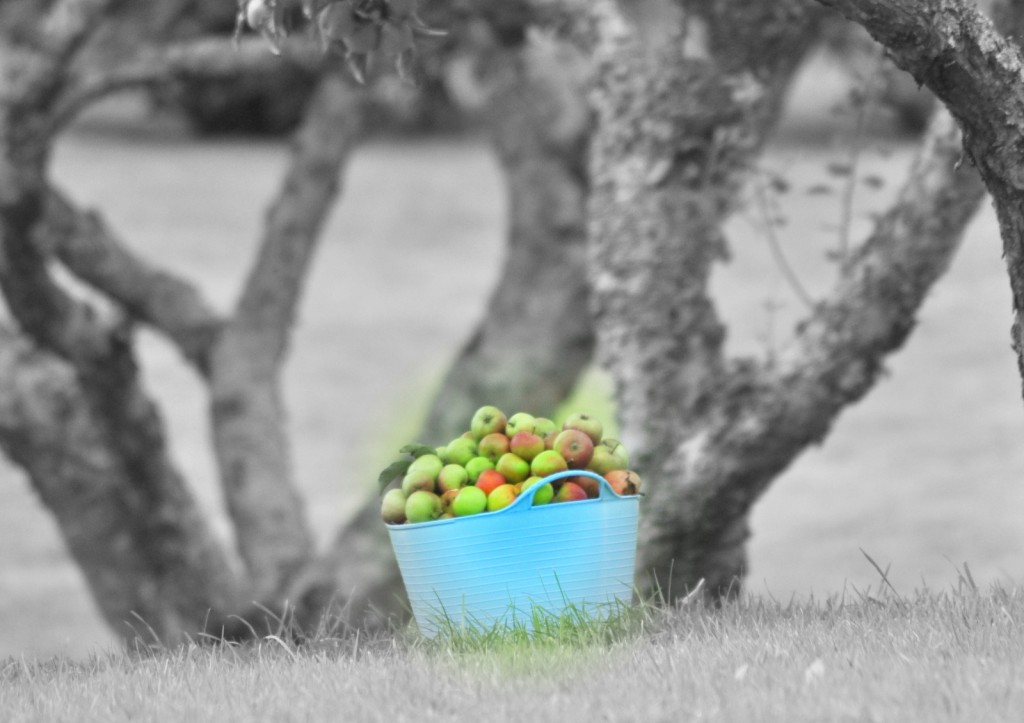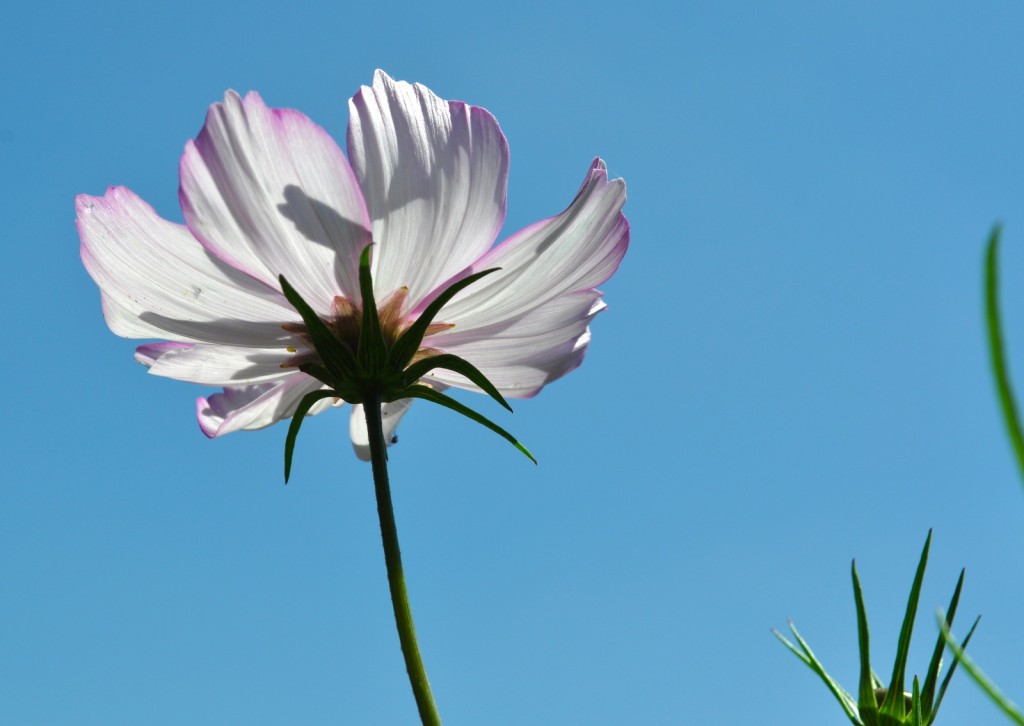 Dear All,  I just want to let you know that I have been writing a blog for the past few weeks, but have kept it a bit of a secret – just until I got the hang of it. As it likely to be a while before I truly get the hang of it and understand how it all works I decided it was time to contact you anyway; but please be patient with me as all may not run smoothly. I write from my home in Cornwall. When I say Cornwall I mean, more specifically, that I write from the outskirts of the delightful Cornish harbour town of Fowey. Rolling hills and fields surround us with the coast a short walk away. Birds softly sing from the surrounding trees and the rumbling of tractors pass the top of our drive. In the summertime, when the schools close for the holidays, we open up our sizeable front garden to campers in tents, motorhomes and caravans, www.polglaze.co.uk. The tranquillity gives way to happy chuckles of children playing ball, sizzling of sausages over the barbecues, clanking of glasses and sometimes popping corks. It is a very busy time of the year for us and a very sociable one too – we are all happy when we are on holiday. I love holidays and I love to see the joy of those on holiday too!
Fowey has such a lot to offer that I am going to tell you about its charm another day soon. Today I simply want to share with you what I have been up to on my blog so far. I have been writing about my sweet bakes and all the things with relevance to them. I have penned tales of days out and holidays of those where I feel you might like to visit too. You will find bits on art and design matters; pattern in the environment; photography; and creating things for the home and to give. There have been patterns in a zoo, harbour and café, at home in the sun, pictures in the garden and big feet at the beach. I have shared my recipes for the most indulgent chocolate brownies; succulent orange and chocolate cake; cappuccino and walnut cake; strawberry, lime and cream sponge, mini tartes a la creme and raspberry and white chocolate cheesecake. My next recipe will be pineapple and walnut upside down cake with coconut ice cream. Colour is a topical issue in the home and dazzling orange is one of the first off the starting line. Lemon prints can be found amongst the pages too. One of my daughters is called Clementine, as some of you know. She has always wondered why I chose to name her after a citrus fruit? It was not because I love to eat citrus fruits, even though I enjoy baking with them, but simply that my husband and I thought it a lovely name. On the subject of fruit I recently had the urge to paint strawberries even though, as some of you will already know, I can't eat them – find out more in Strawberry Art. There were mounds of luscious strawberries at the recent Royal Cornwall Show that I was lucky enough to attend and write about. It takes place every June. I hope on reading all about it here that some of you may be tempted to visit next year.
I don't yet know how things will progress at pictures and patisserie, but I do hope that you join in and let me know if there is anything you would like me to cover, advise on or a sweet recipe you might like to make. There are plans to feature artists and their work just as a gallery would. And I hope to take you through my own artistic progress. But for now I say goodbye, but I hope to hear from you in the near future. You will certainly be hearing from me very soon and on a regular basis..
Much love…..x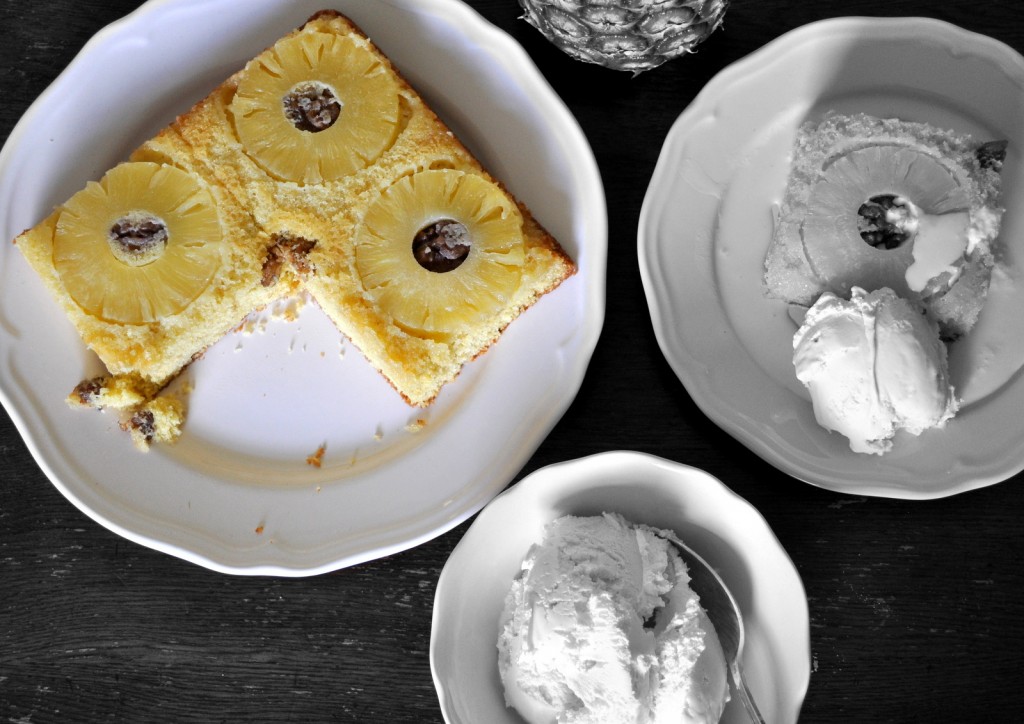 Pineapple and walnut upside down cake with coconut ice cream. (Recipe to follow)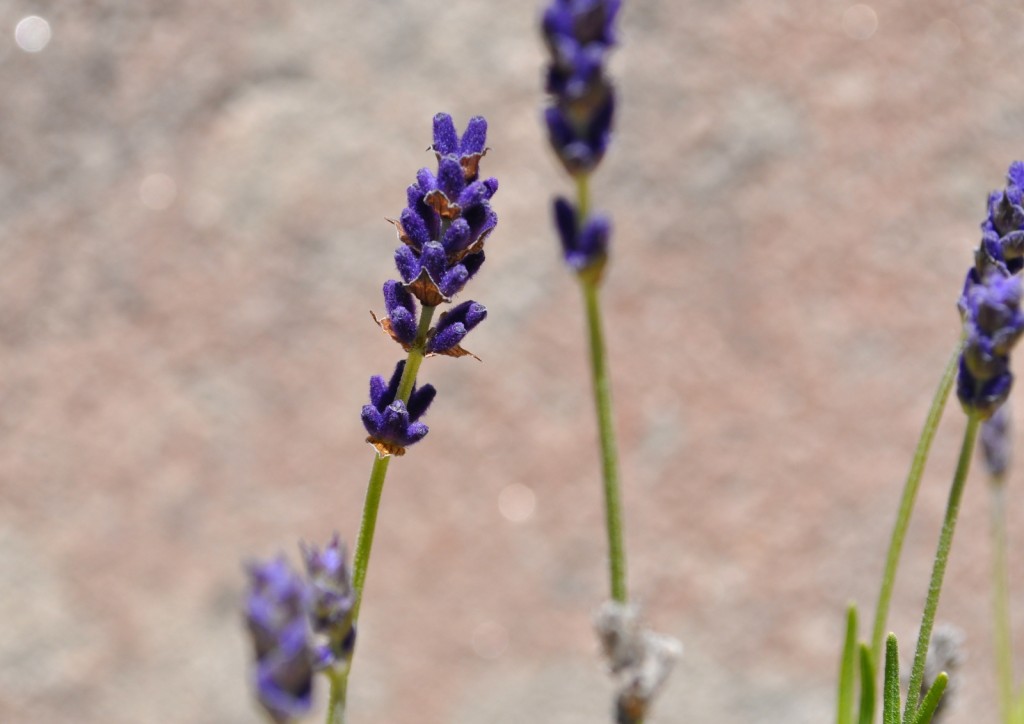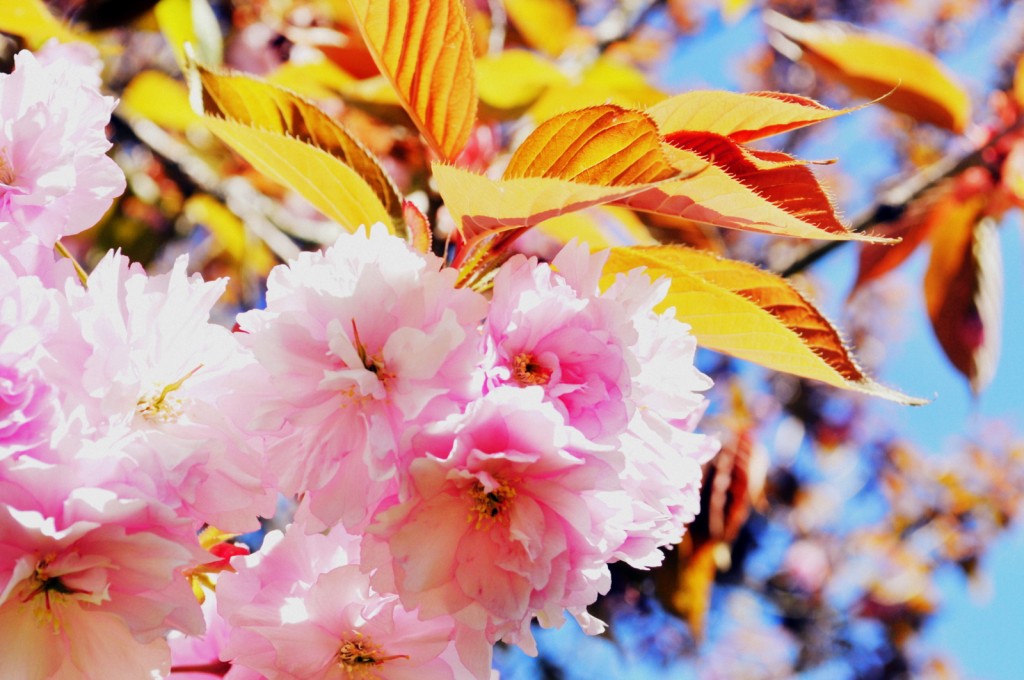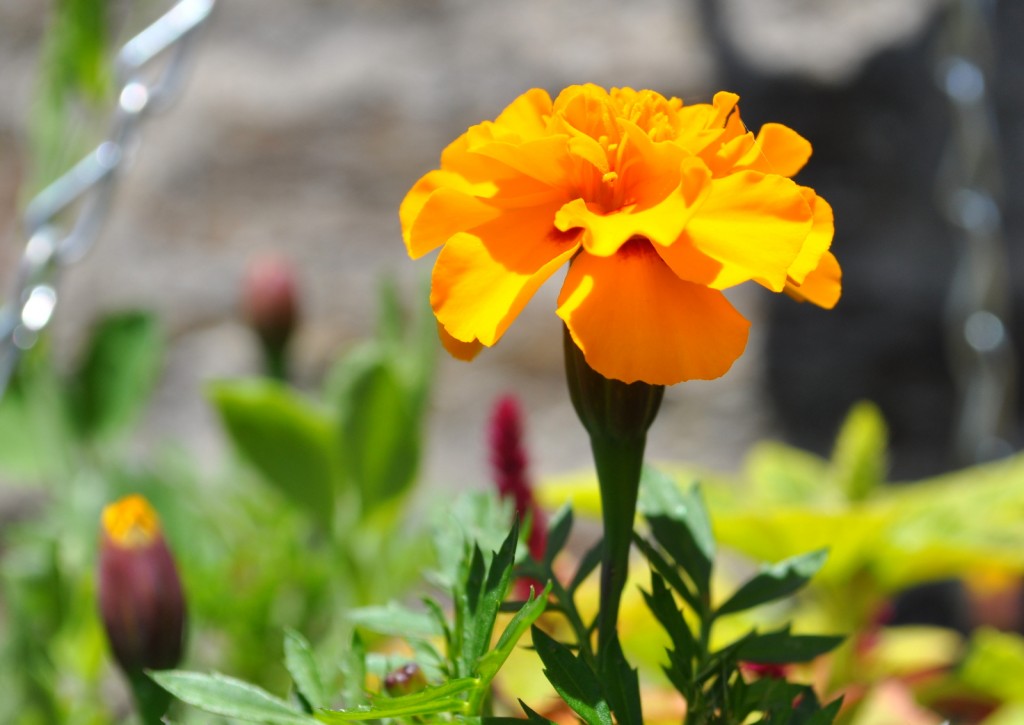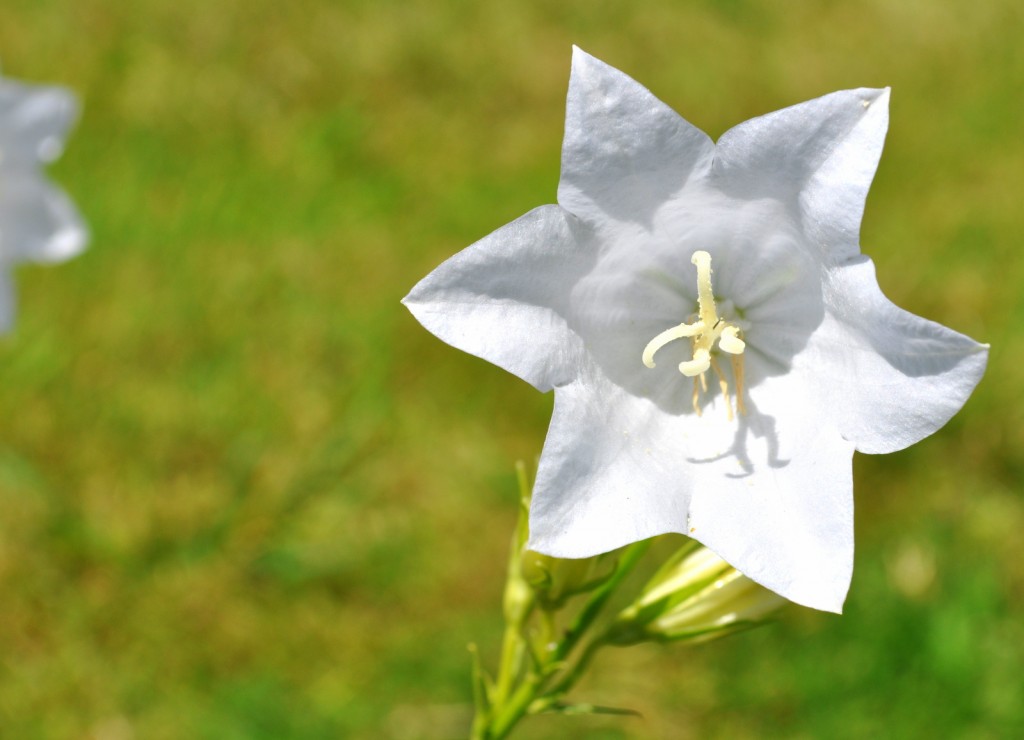 Some blooms from around the garden from early spring until present day. The lovely pink blossom has since given way to growing fruit and the lavender is just beginning to flower attracting the bees and dispersing its lovely perfume. The beach scene is that of Polkerris which is just a walk away. Many a happy hour or two have been spent there; either on the beach or in the water, or at one of the two places to eat: The Rashleigh Inn and Sams on the Beach. Both are delightful with great menus and fantastic views out to sea. Polkerris also has a water sport school, gallery and café. Enough there to keep everyone satisfied!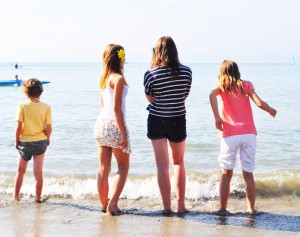 Diane x
---