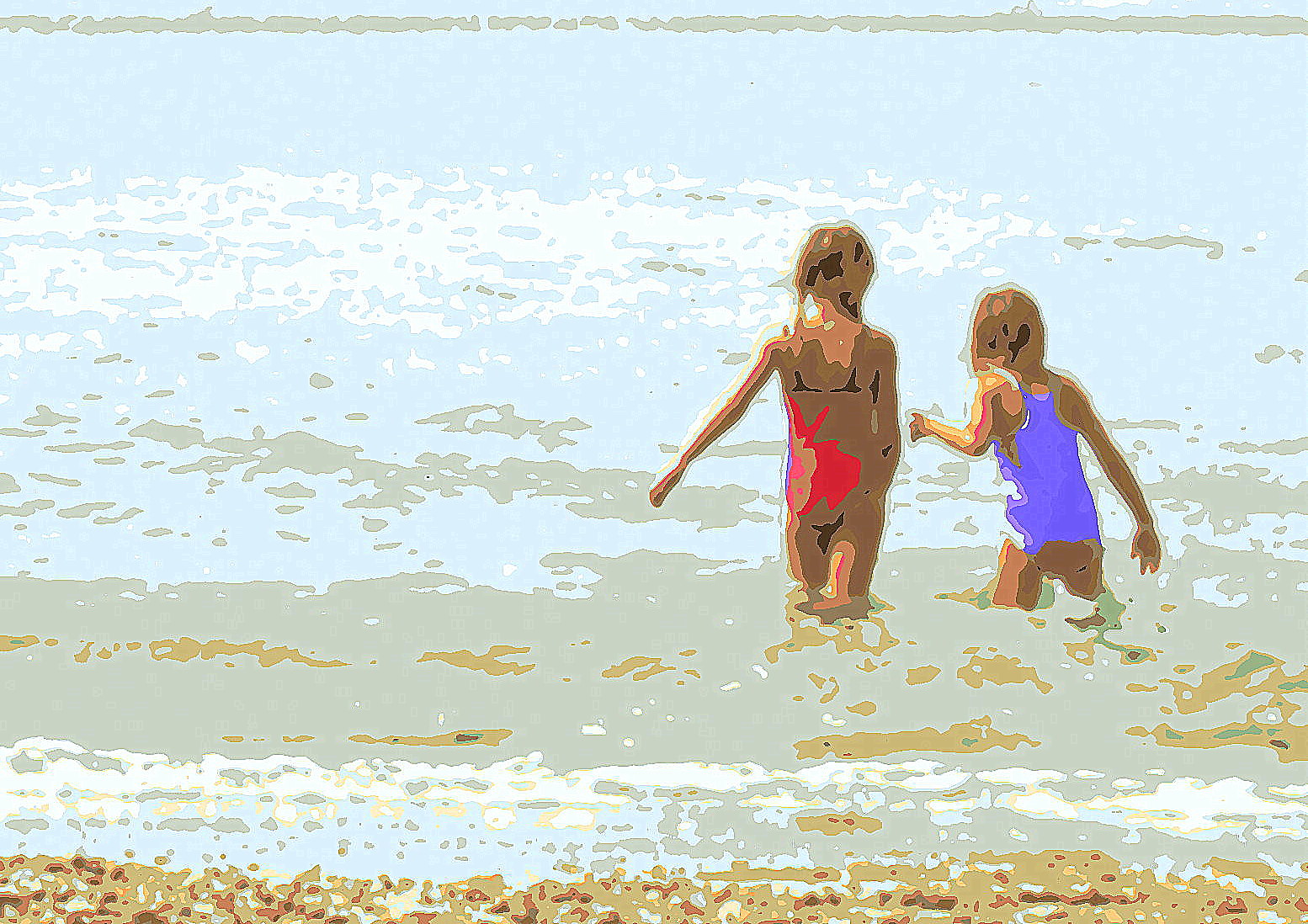 There is no doubting that Cornwall is one of the most beautiful counties of England and within in it there are many wonderful places to visit – spectacular scenery, great coastline, superb beaches, blue waters, pretty and historical towns, colourful gardens and grand properties….no wonder global film companies come to Cornwall. The most notable production in very recent times is, of course, Poldark. All this aside, I have my personal favourite places I enjoy visiting time and time again – some of which I did manage to squeeze in during this summer – and now I want to share them with you. Actually, if I were to be honest, I don't really want to share as they may get busier for when I want to next visit, but I feel that would be a little selfish – it is only fair that you get the chance to enjoy them too! So, here we go….. Oh, and by the way, they are not in any particular order, but as I live just outside of Fowey I am going to start with my home town.
FOWEY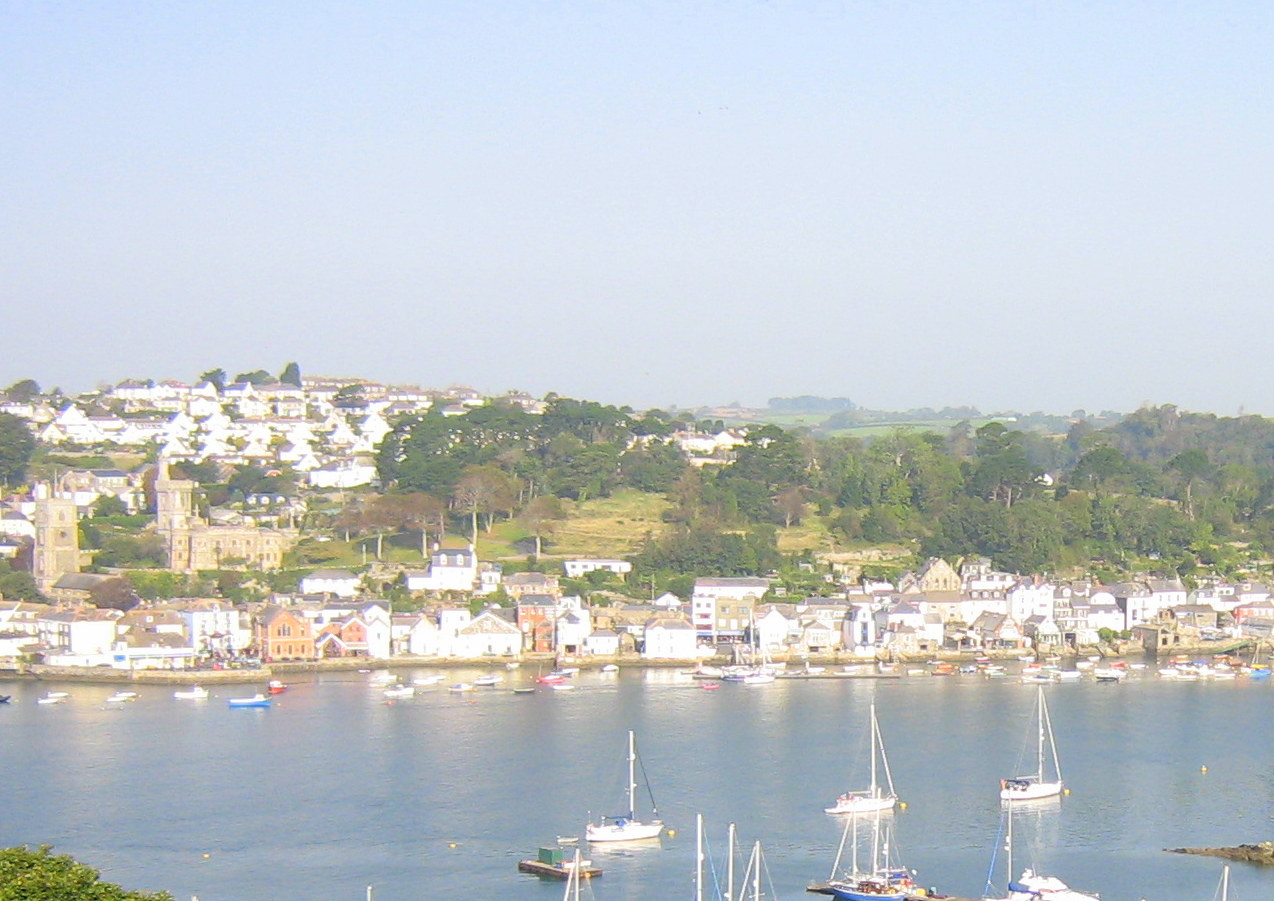 Fowey as seen from the other side of the river.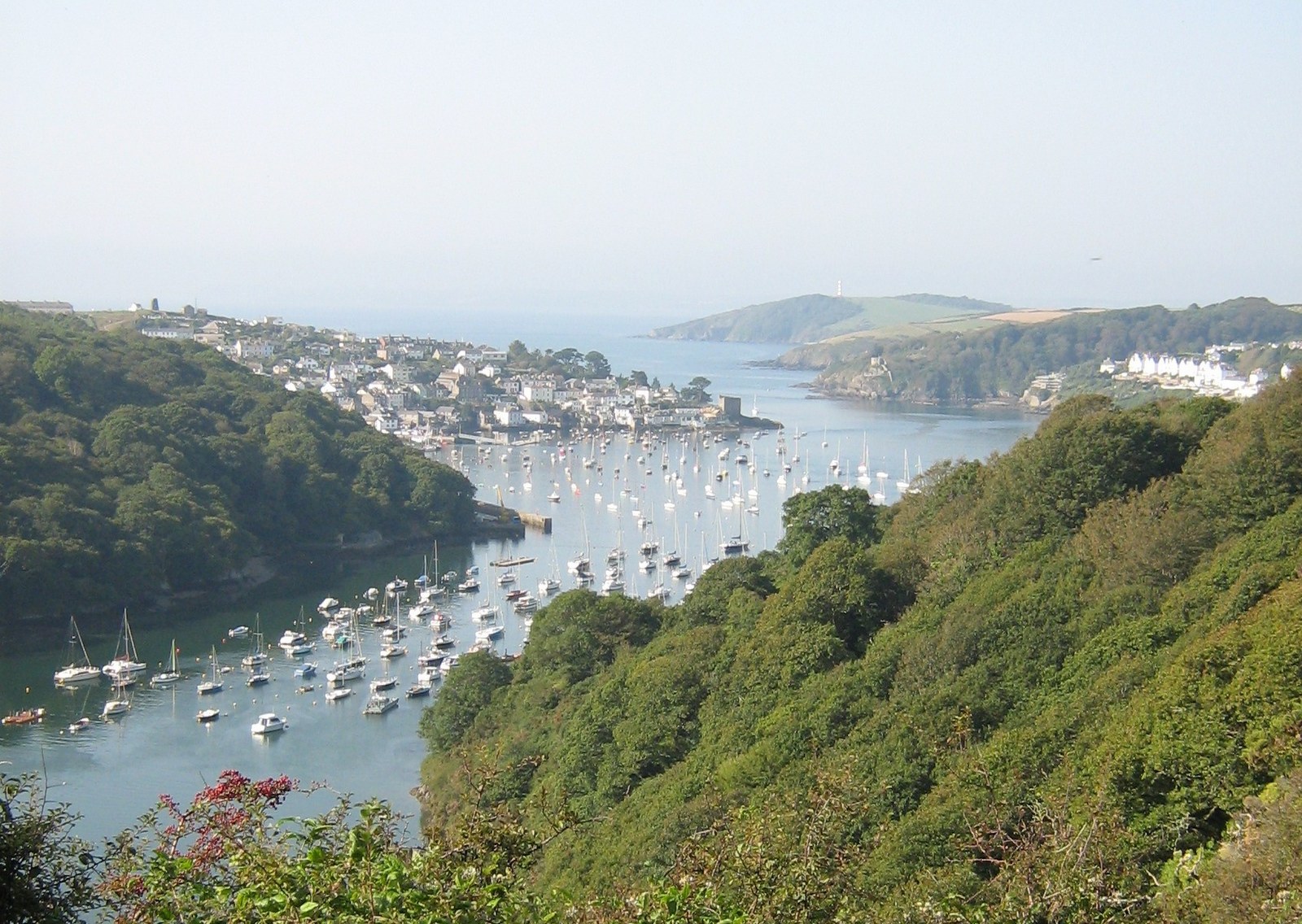 On the south coast of Cornwall can be found the ancient port of Fowey – a small, pretty harbour set at the mouth of the Fowey River. From here you can simply chill out or use it as a base to explore the south coast. But you don't have to leave Fowey at all to have a great time – there are varied and many places to dine from pubs to fine restaurants. The clothes, gift and interior shops along the narrow streets offer an eclectic mix of things to peruse and purchase. There is a butcher's and deli, fish monger's; a couple of bakeries, ice cream parlours and sweet shops; a small convenience store and a pasty shop. From the quay side are great views across the river and two ferries run everyday from each end of town. There is kayak and canoe hire, motorboat hire and organised trips up the river and out to sea. A stroll along the esplanade will take you to Readymoney beach, St. Catherine's Castle and the coastal footpath. Fowey has been an inspiration to the writings of many famous authors – in particular Daphne du Maurier who also resided in Fowey and Sir Arthur Quiller-Couch who lived close by. The town holds a literary and music festival every May and in August there is the very popular Fowey Royal Regatta when the town bubbles with extra visitors, entertainment and a wonderful air display by the world famous Red Arrows. And for more than just a day visit there are several B&Bs, hotels and holiday rentals in the town and camping just on the outskirts. There is ample parking and a local town bus. Many attractions are near by including the Eden Project, The Lost Gardens of Heligan, Lanhydrock house and gardens, The Ship Wreck Museum at Charlestown and the quaint cove of Polkerris.
Fowey can be found off the B3269 from Bodmin and the A390 from St Austell through Par.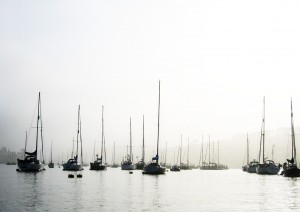 PADSTOW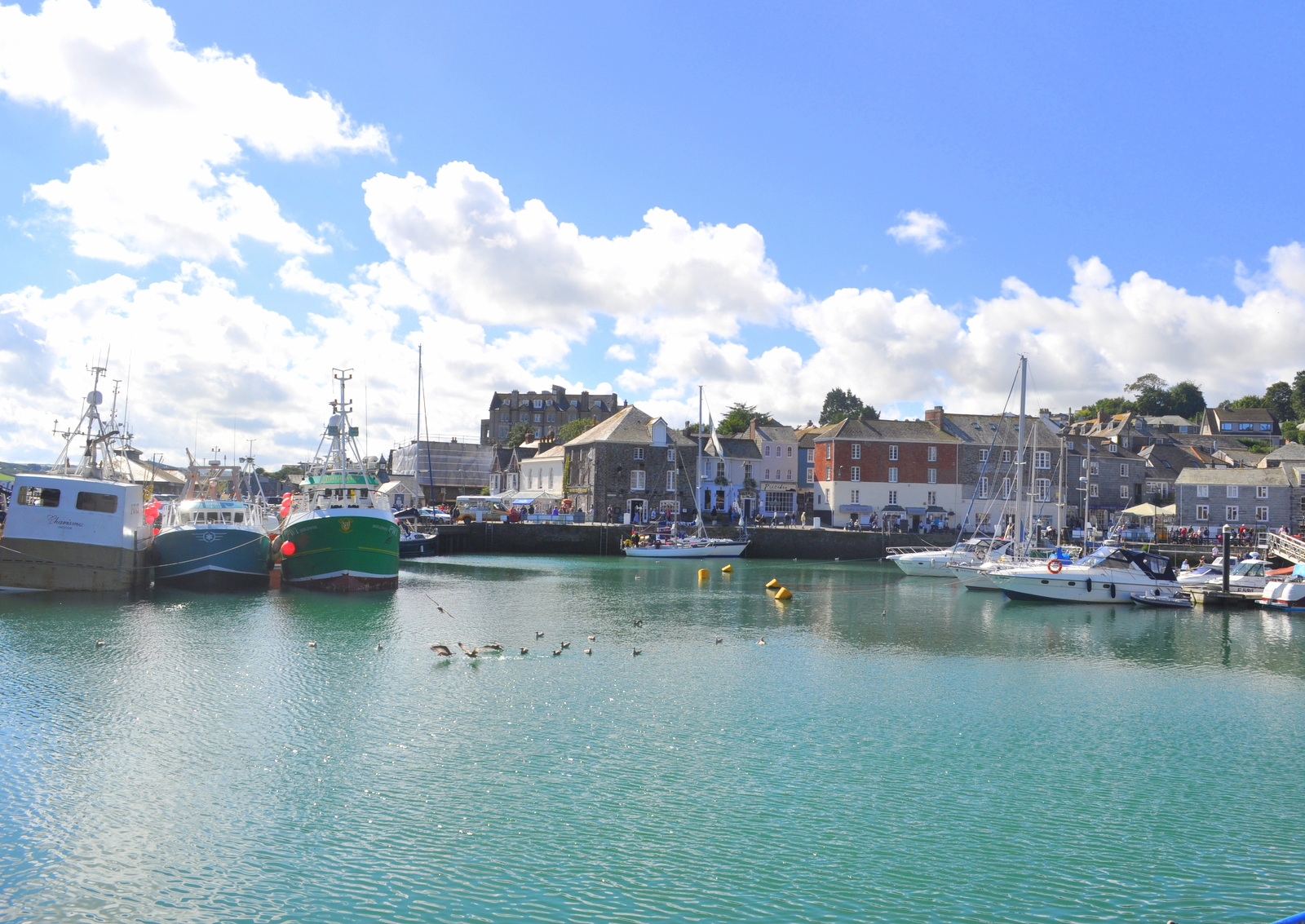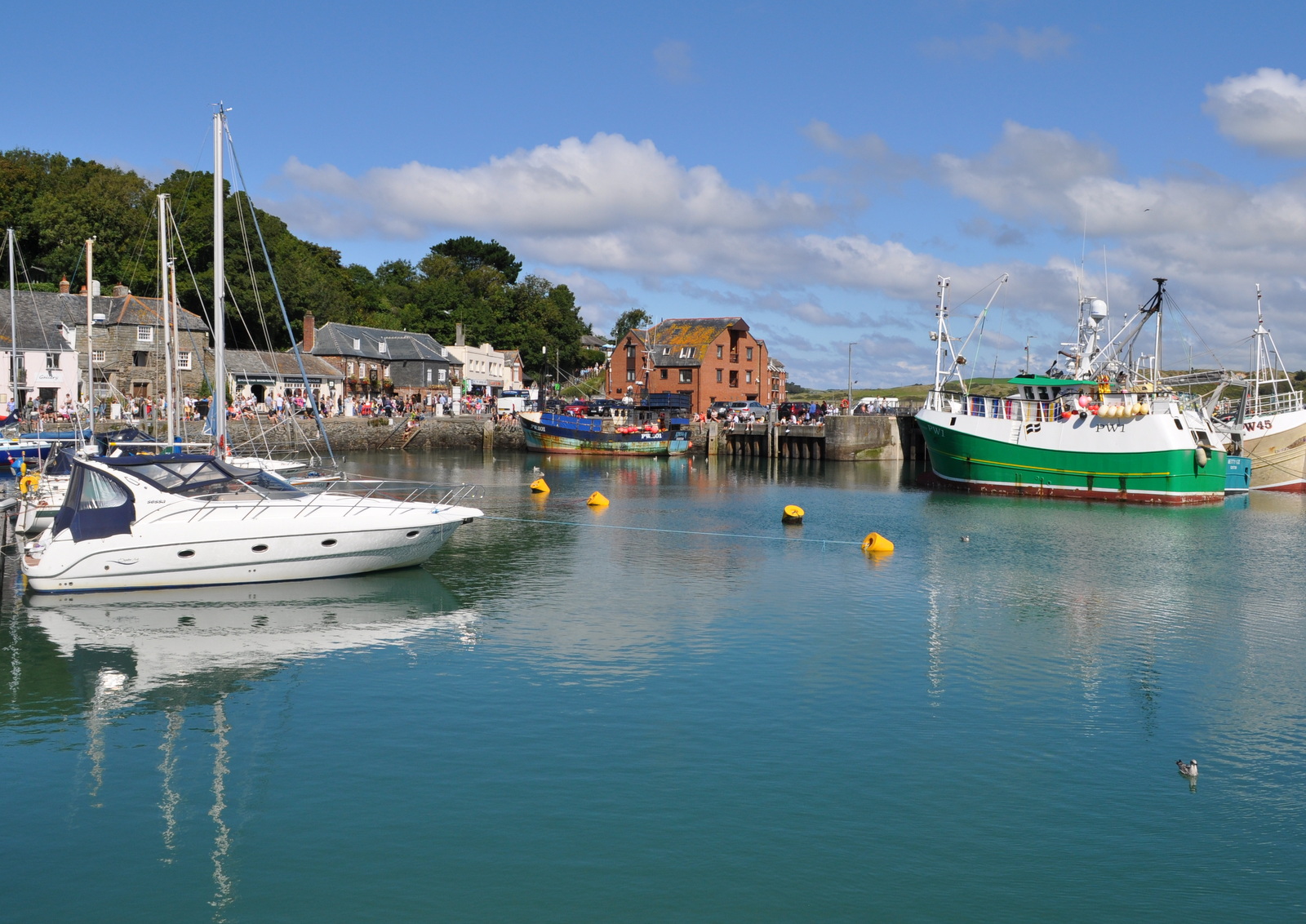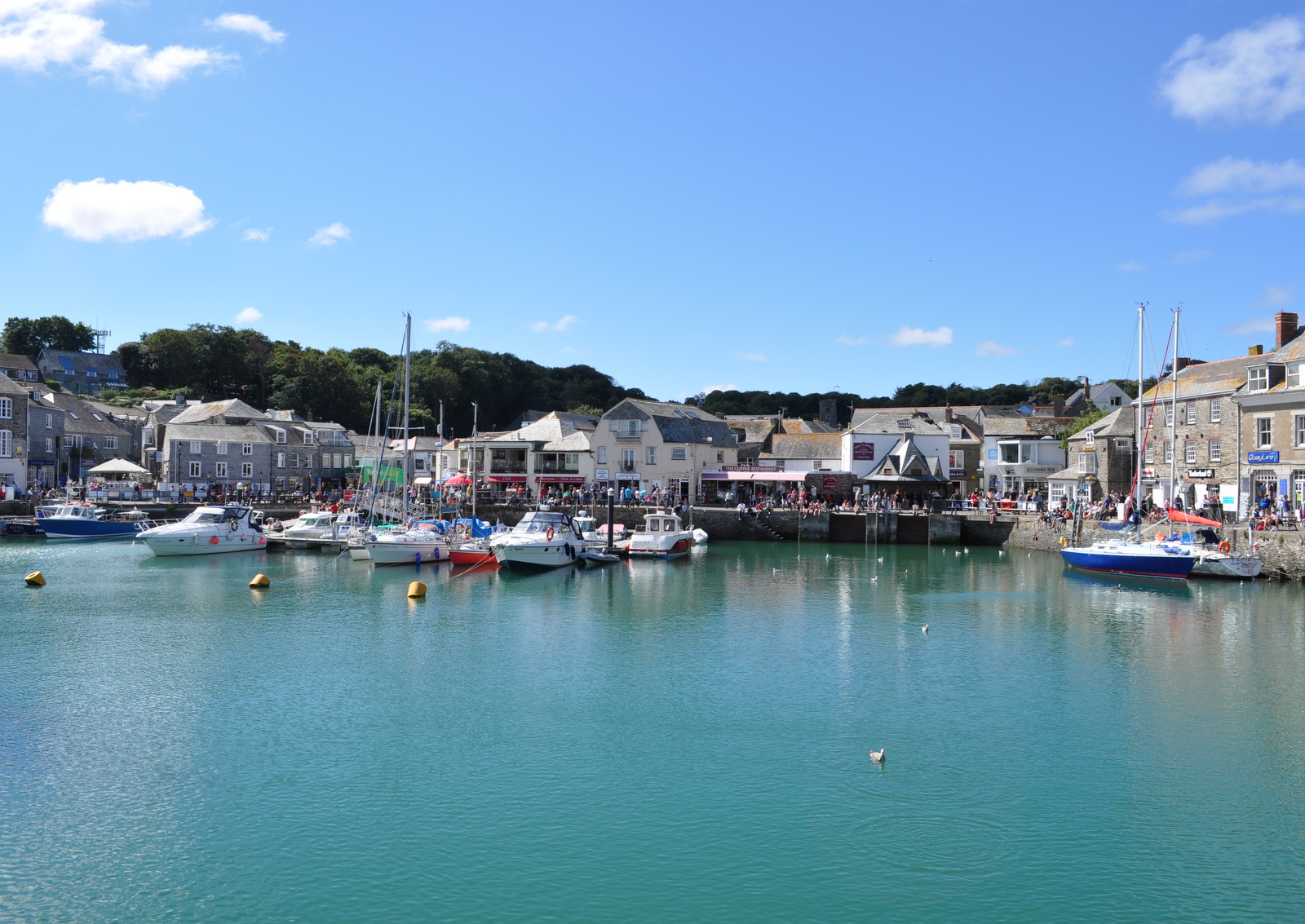 You will not only find a picturesque harbour and town here, but Padstow also offers a fantastic sandy beach where you can never feel crowded.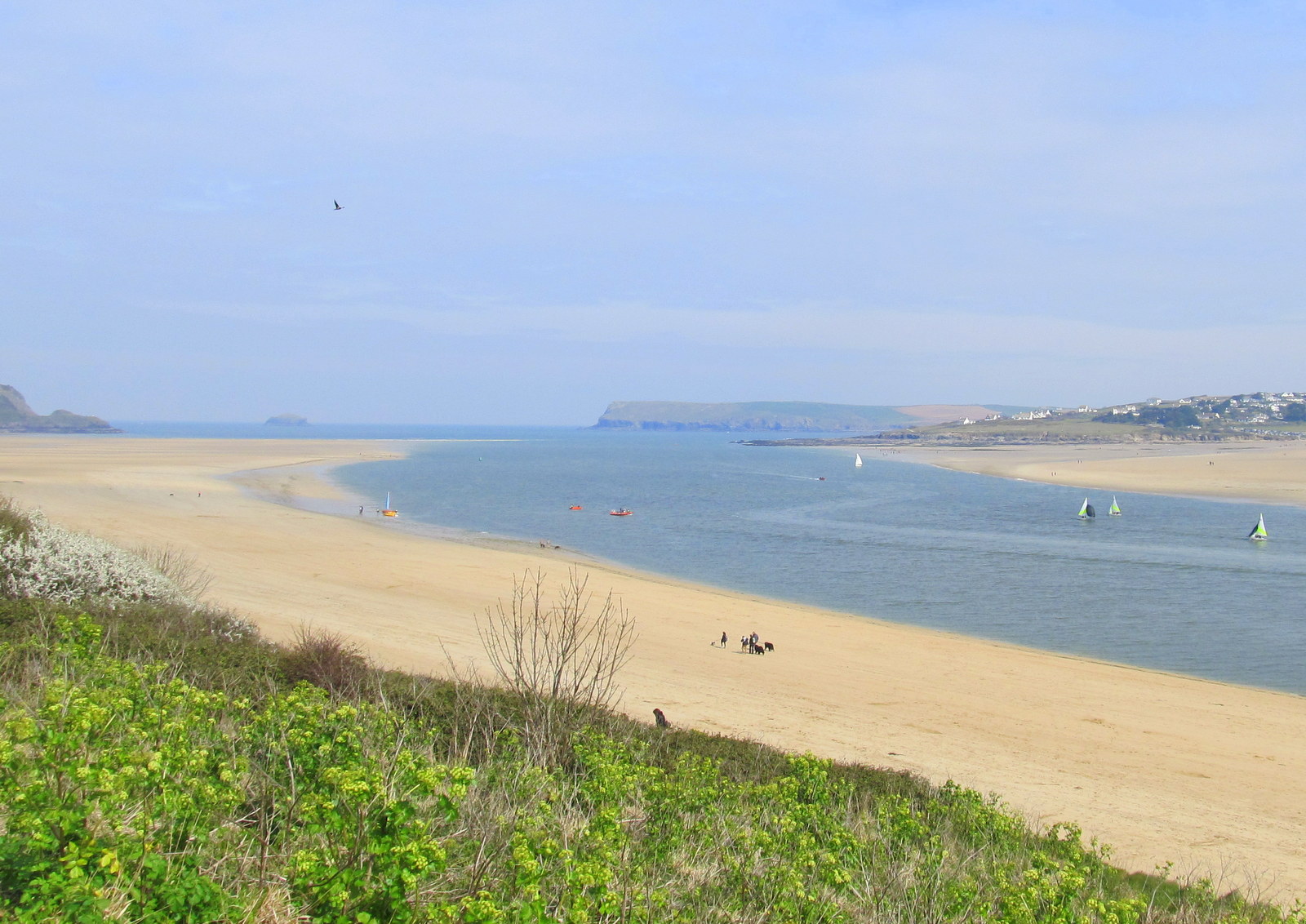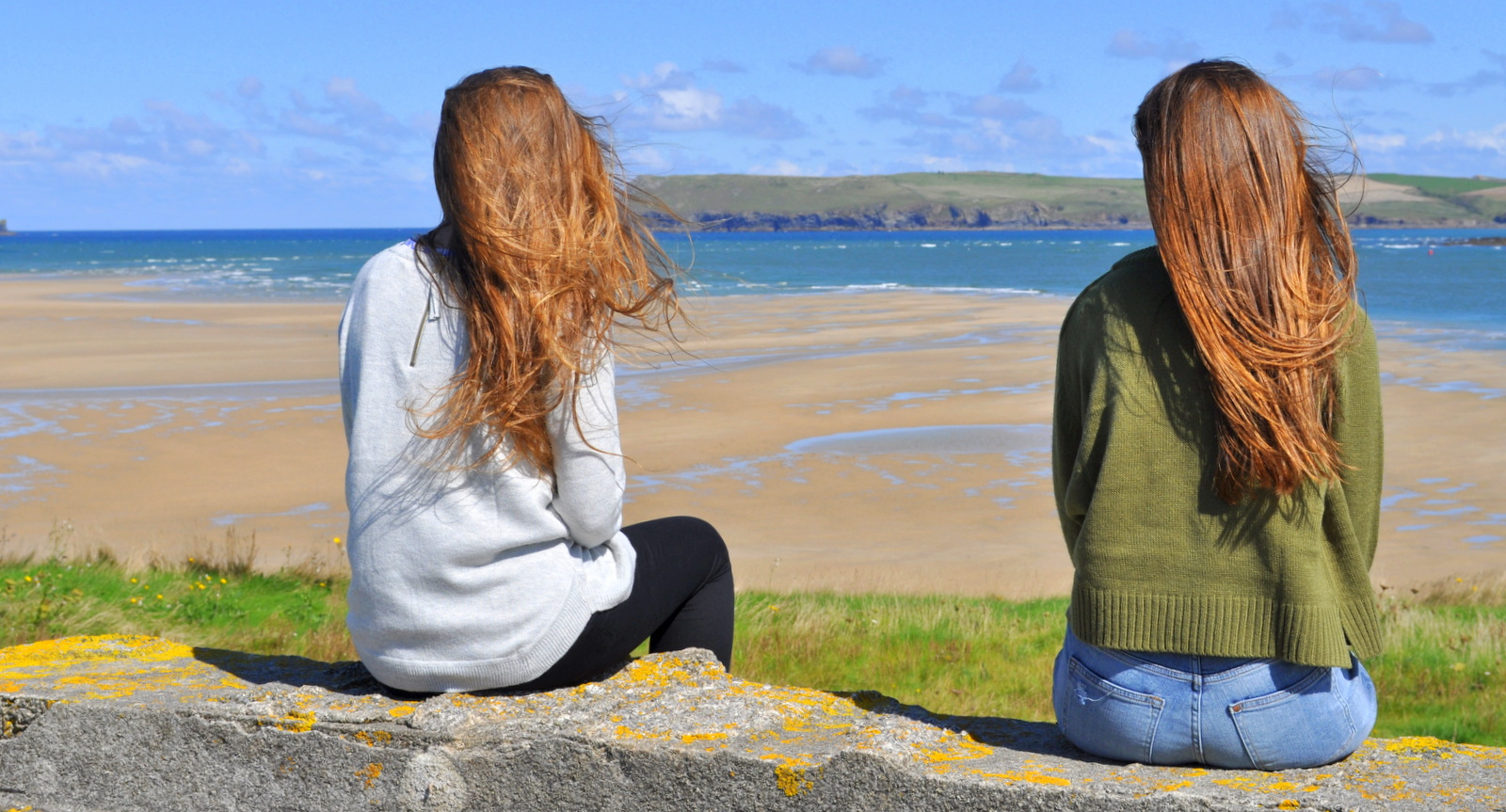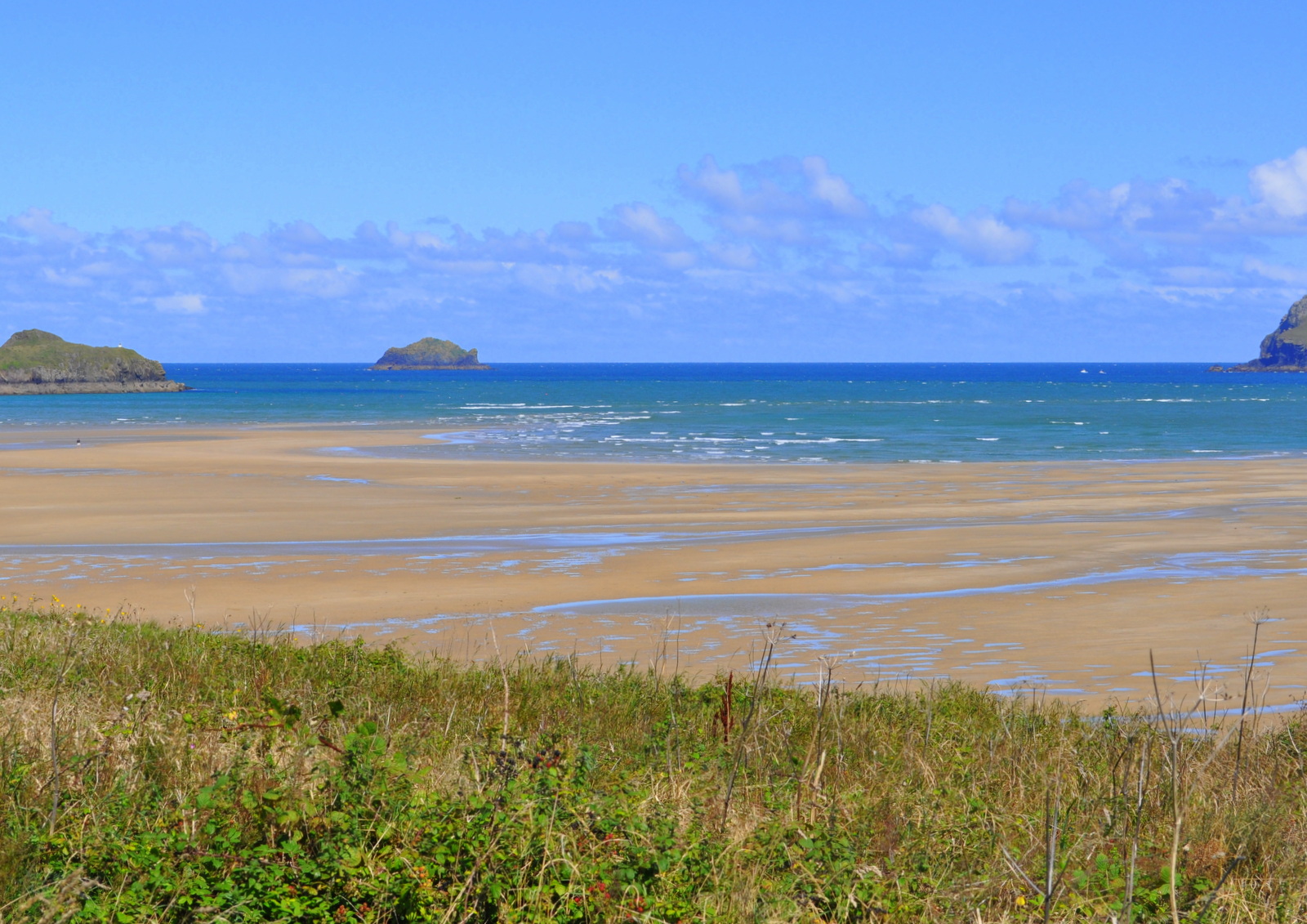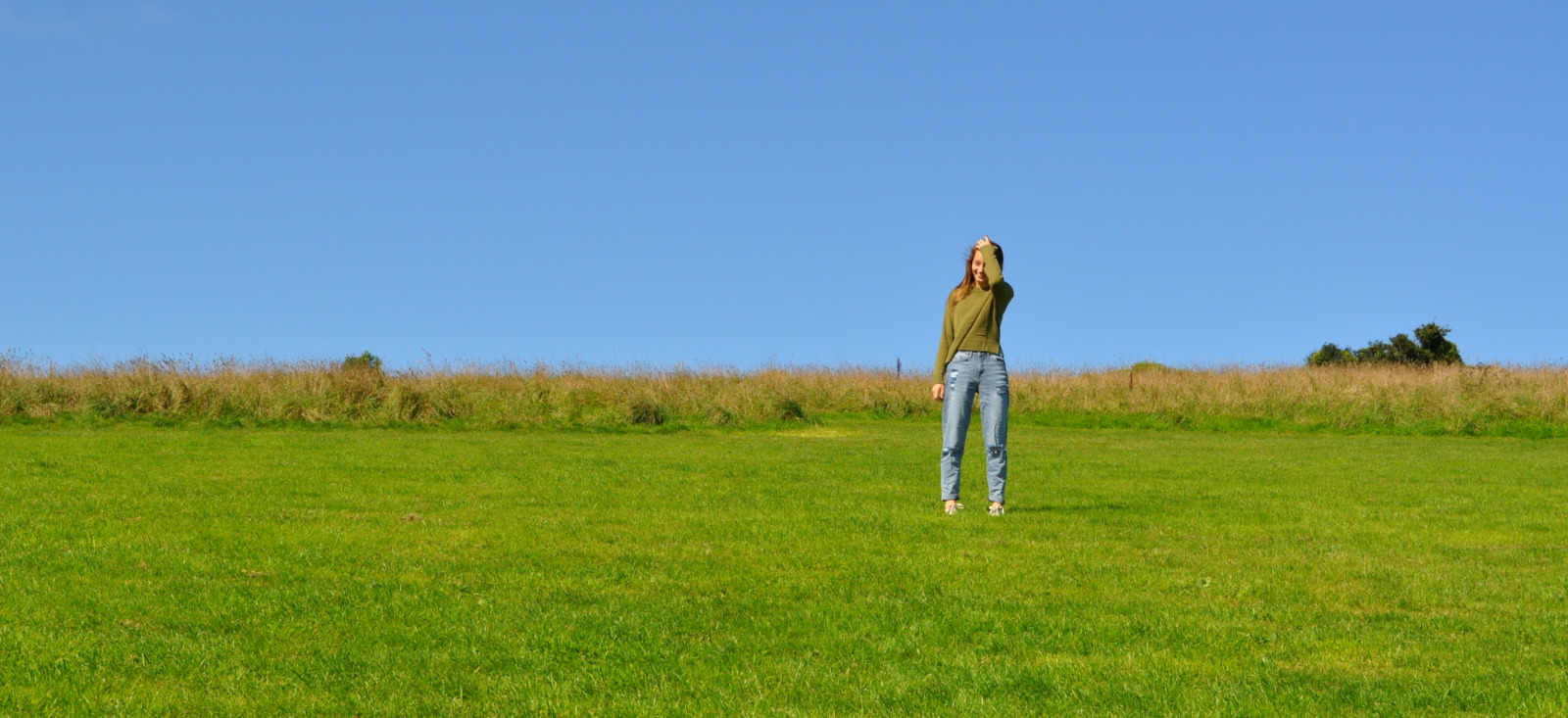 However at weekends and holidays the town tells a very different story when it can be very busy. We have the famous celebrity chef, Rick Stein, to thank for putting Padstow in the limelight. That said it is one of my most favourite places to visit in Cornwall and I have not been disappointed yet. There are great little shops, cafes, restaurants, galleries and pubs in the harbour area and for the more energetic there is the picturesque walk along the beach or coastal path, and an inland walk and cycle trail along the camel estuary. A ferry operates regularly from the harbour or beach across to Rock which offers even more expanse of sandy beach. And there is the beautiful house and gardens of Prideaux Place just on the outskirts of the town.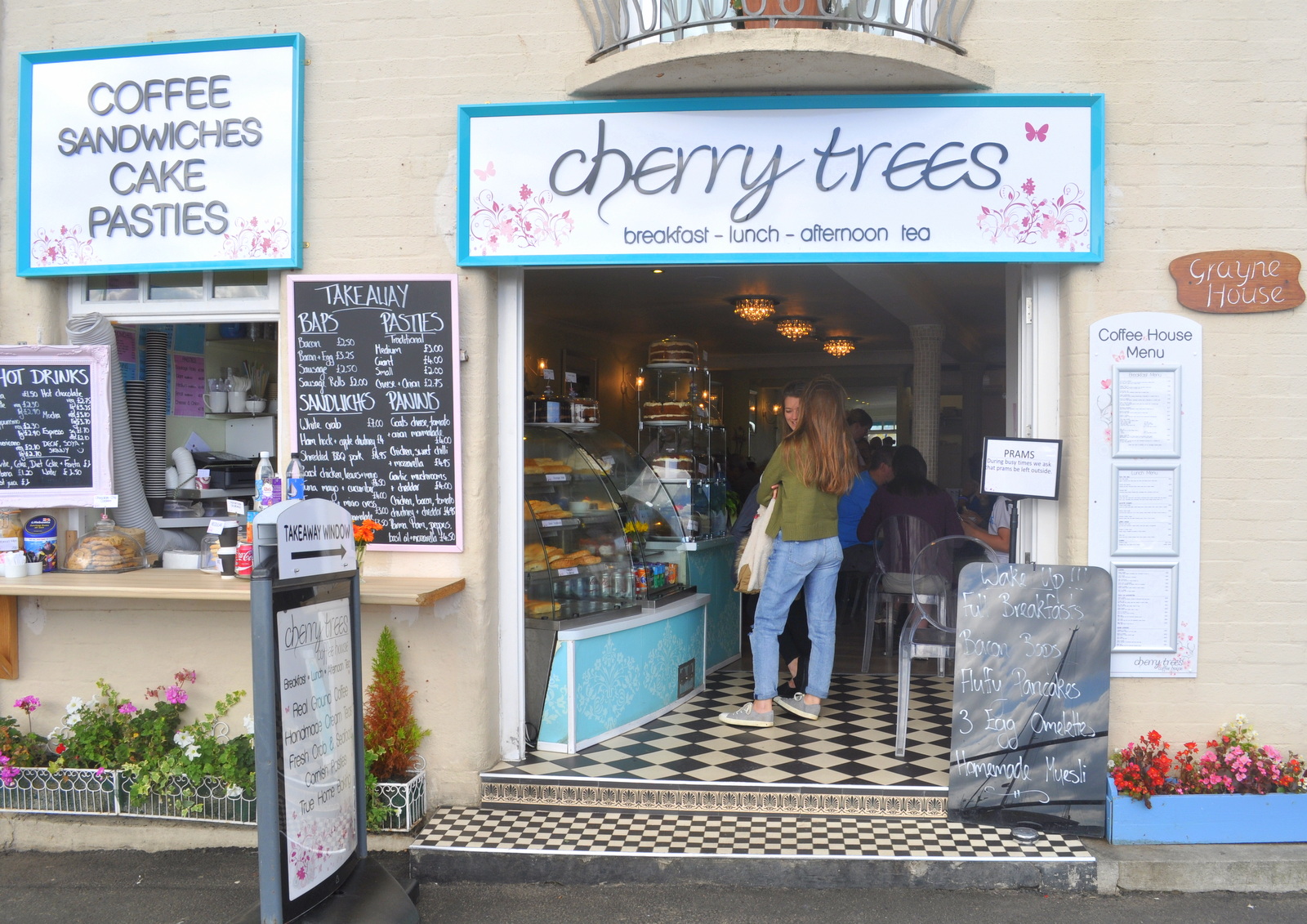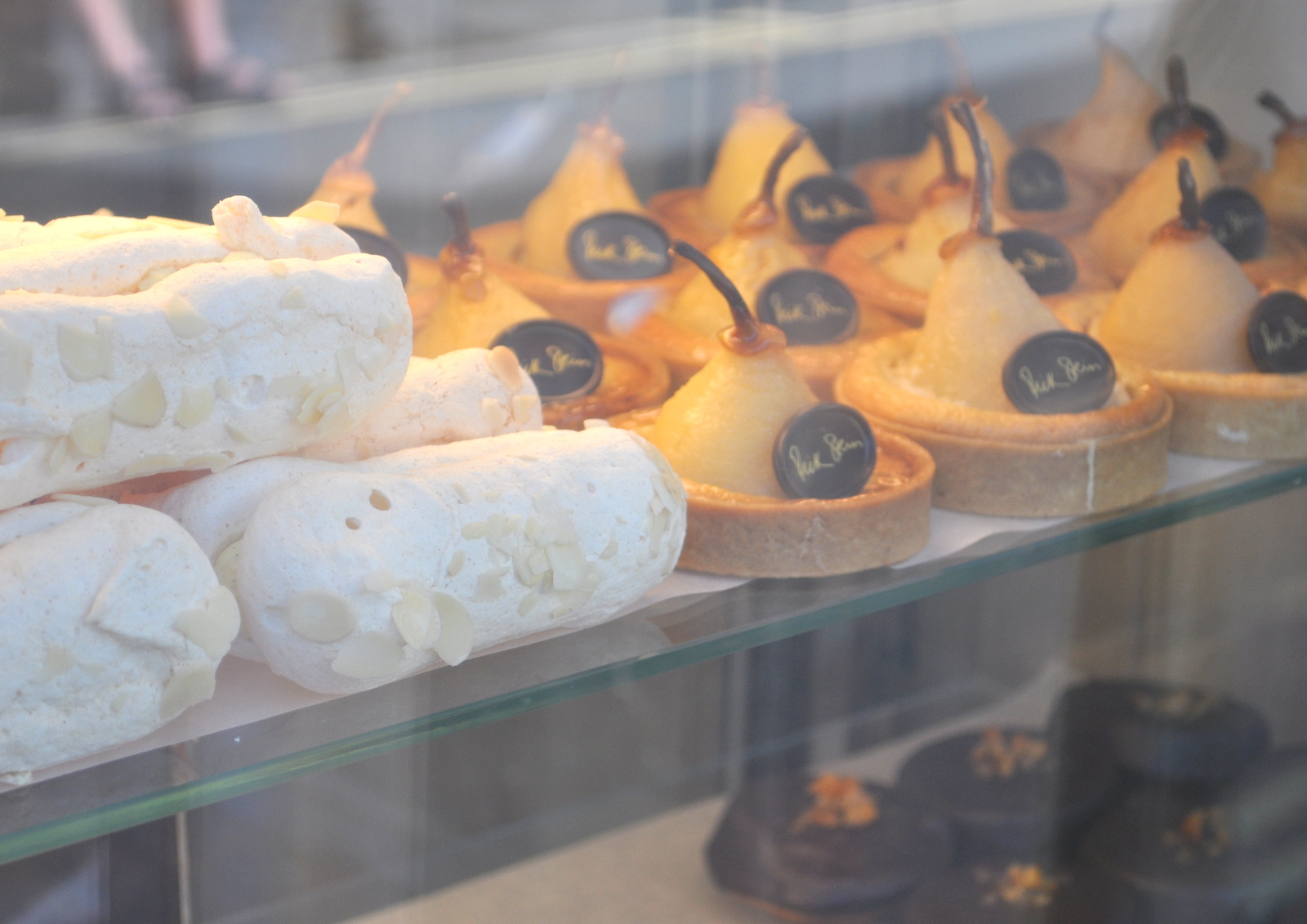 Great food and cakes at the Cherry Trees café and delicious patisseries at Rick Stein's.
Padstow is on the north coast just off the A389 from the south or the B3276 from the west.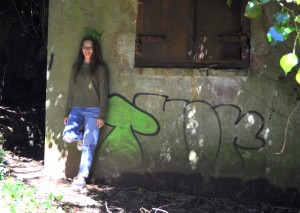 A hideaway on the coastal path!
ST.IVES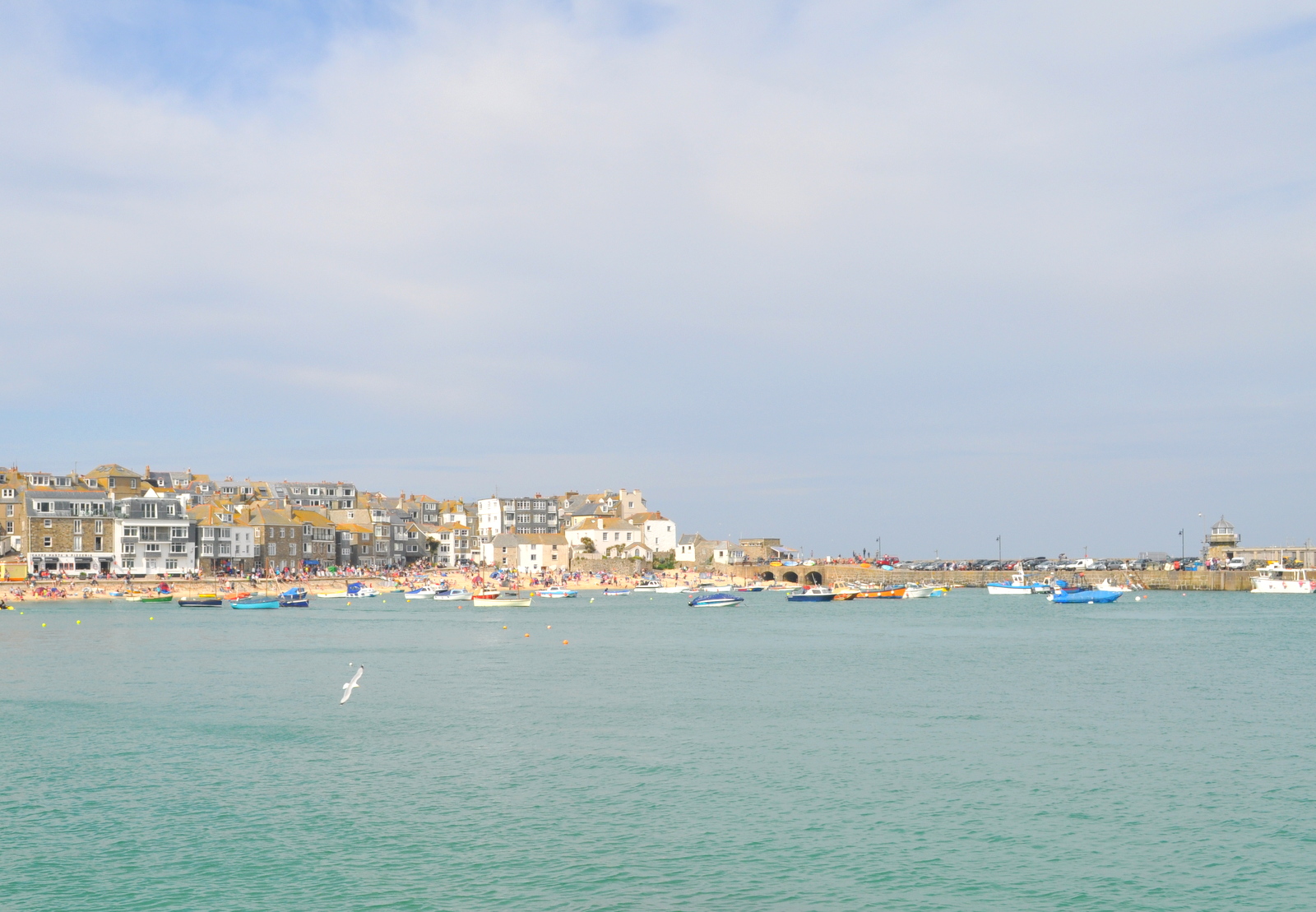 It is easy to sea why St Ives is so popular with artists – past and present – as the light is so unique to this wonderful town on the north coast of Cornwall. But it is not only artists who find St Ives so attractive as there is a good selection of cafes, restaurants and bars; a variety of shopping opportunities; many galleries to peruse and just a mile away the seaside resort and village of Carbis Bay.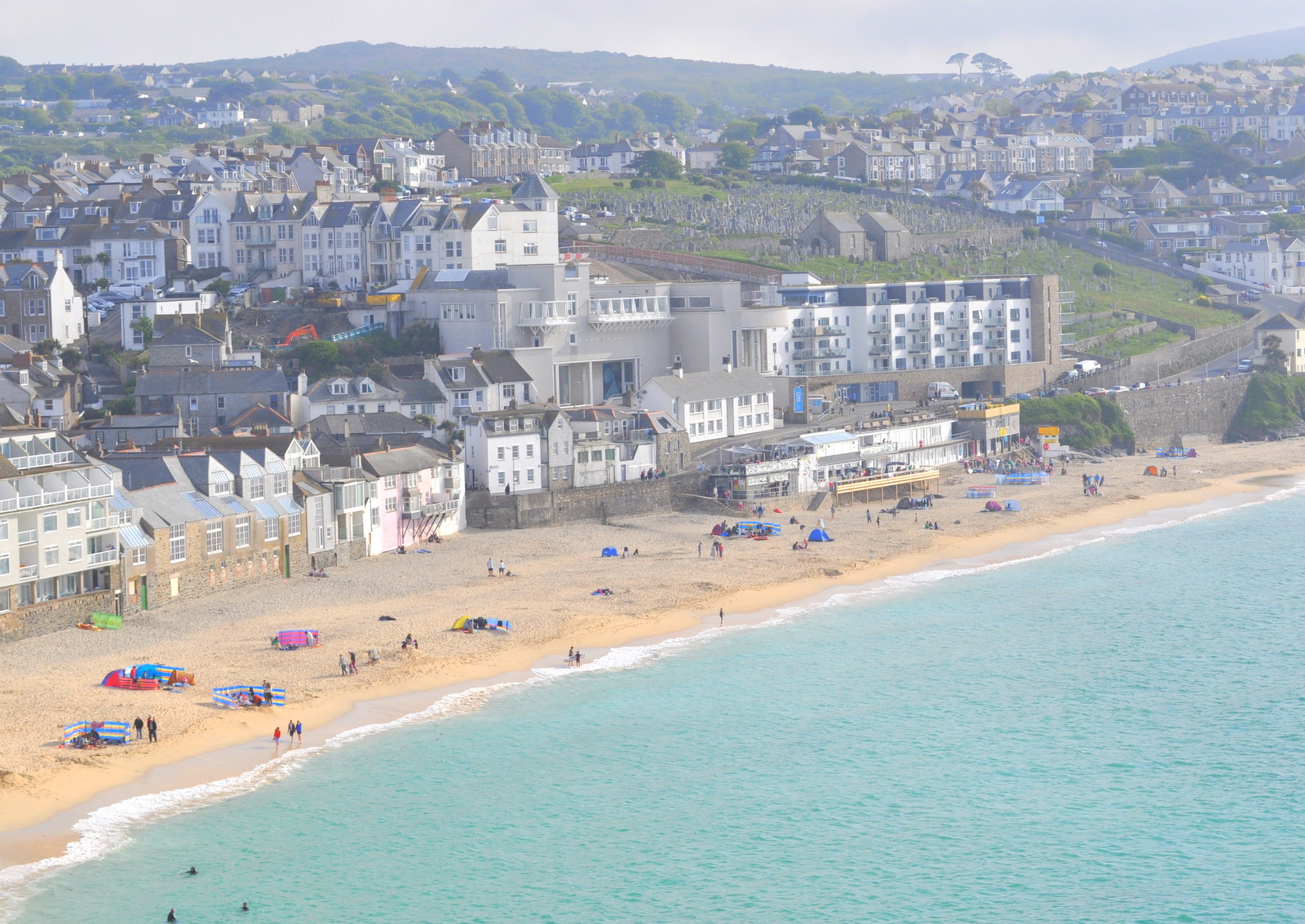 This town is blessed with spectacular sandy beaches, pretty cobbled streets and quaint architecture. And, because of its link with the art world, it has the Tate St.Ives gallery – part of the Tate gallery group.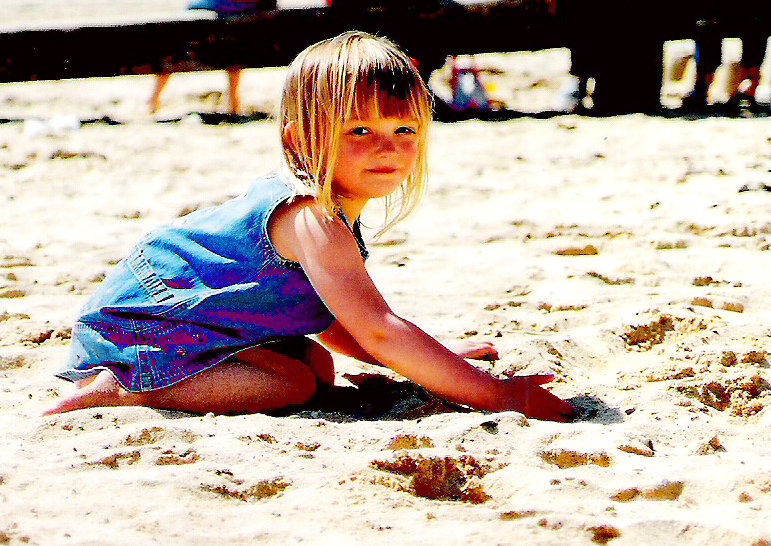 And when the sun shines there are plenty of simple pleasures on the beach to keep the children happy.
St Ives is on the north coast and is approached from either the B3306 coast road or the A3074 off the A30 at Lelant.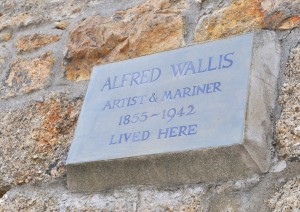 MOUSEHOLE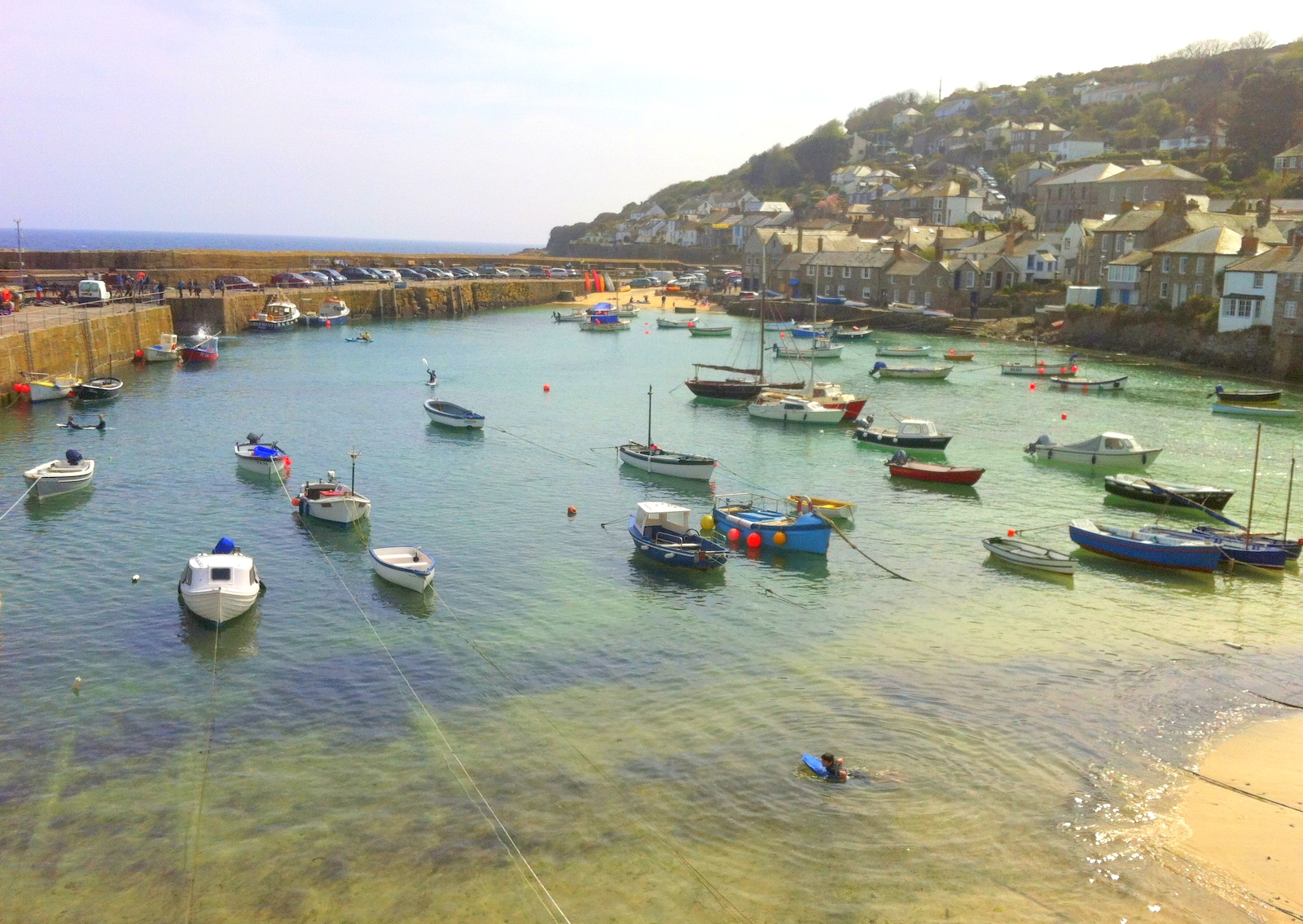 Ever since I lived close to Mousehole – quite a few years ago now – I have harboured a soft spot for this very pretty little harbour which is still a small fishing port. When the tide is out there is a great expanse of sand, but there is still enough beach to enjoy even when the tide is in. From the heart of the town are great walks along the coast and into Penzance. There are a few shops – mainly little galleries – to mooch round and cafes, restaurants and pubs in which to find good food. The fishing port of Newlyn is close by.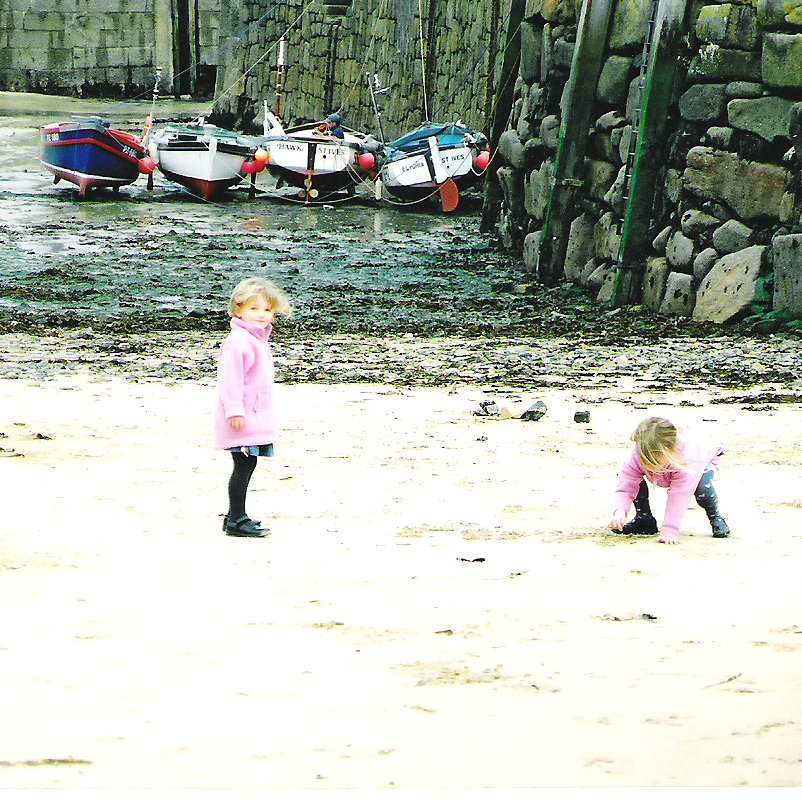 Kids just love the open space and parents love the safety of the enclosed harbour. Mousehole is also a great place to visit just before Christmas when they have a spectacular display of lights.
Mousehole is off the B3315 or you can cruise along the coast road through Newlyn from Penzance.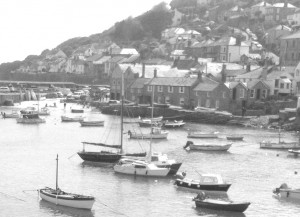 ST.MAWES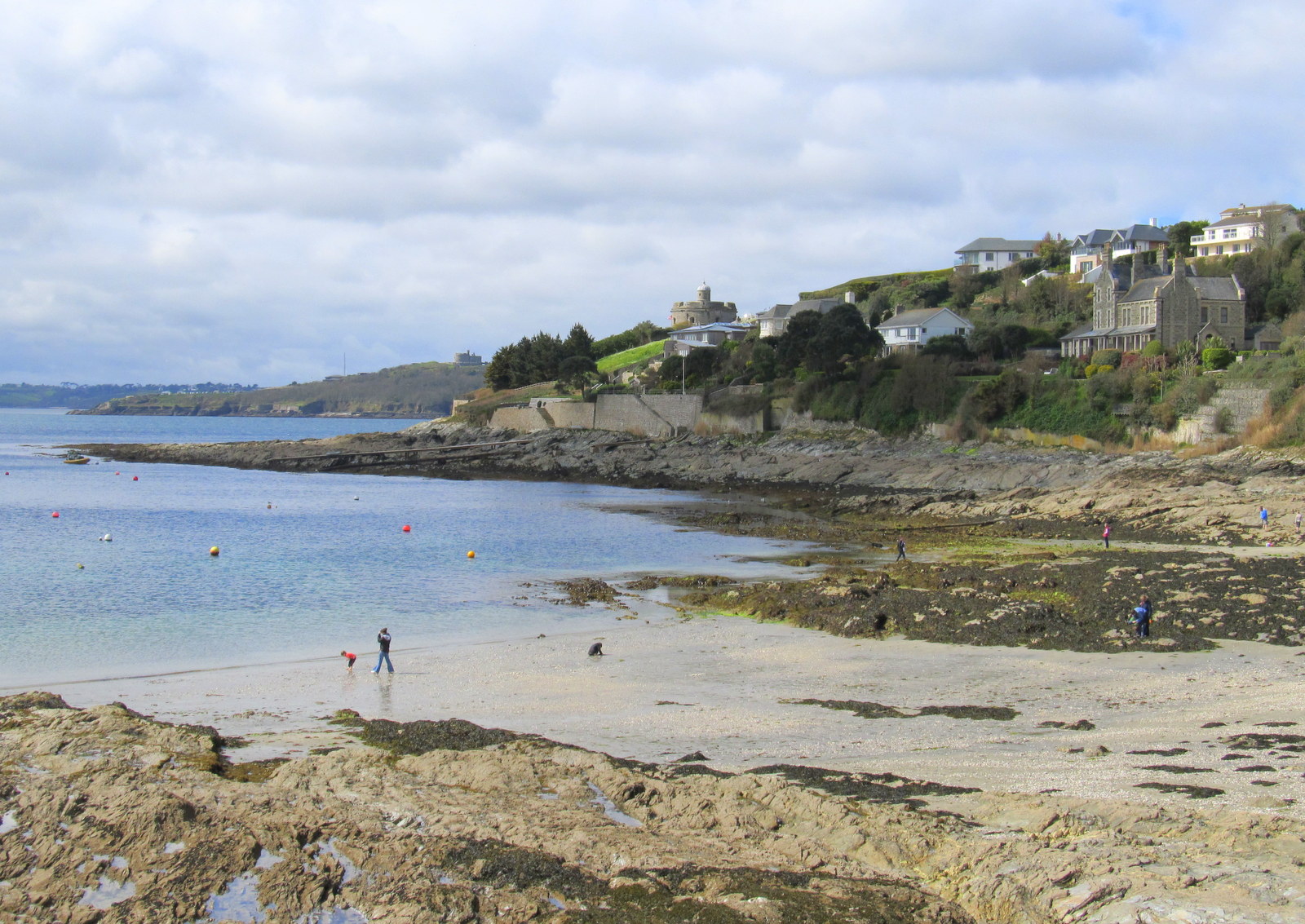 Found tucked away on the south coast is the charming and exclusive small port of St Mawes. It is just an estuary crossing away from Falmouth – there is a ferry service that operates between the two – yet they could not be more different; but both lovely. St Mawes is on the scenic Roseland Pensula which is a popular area with walkers.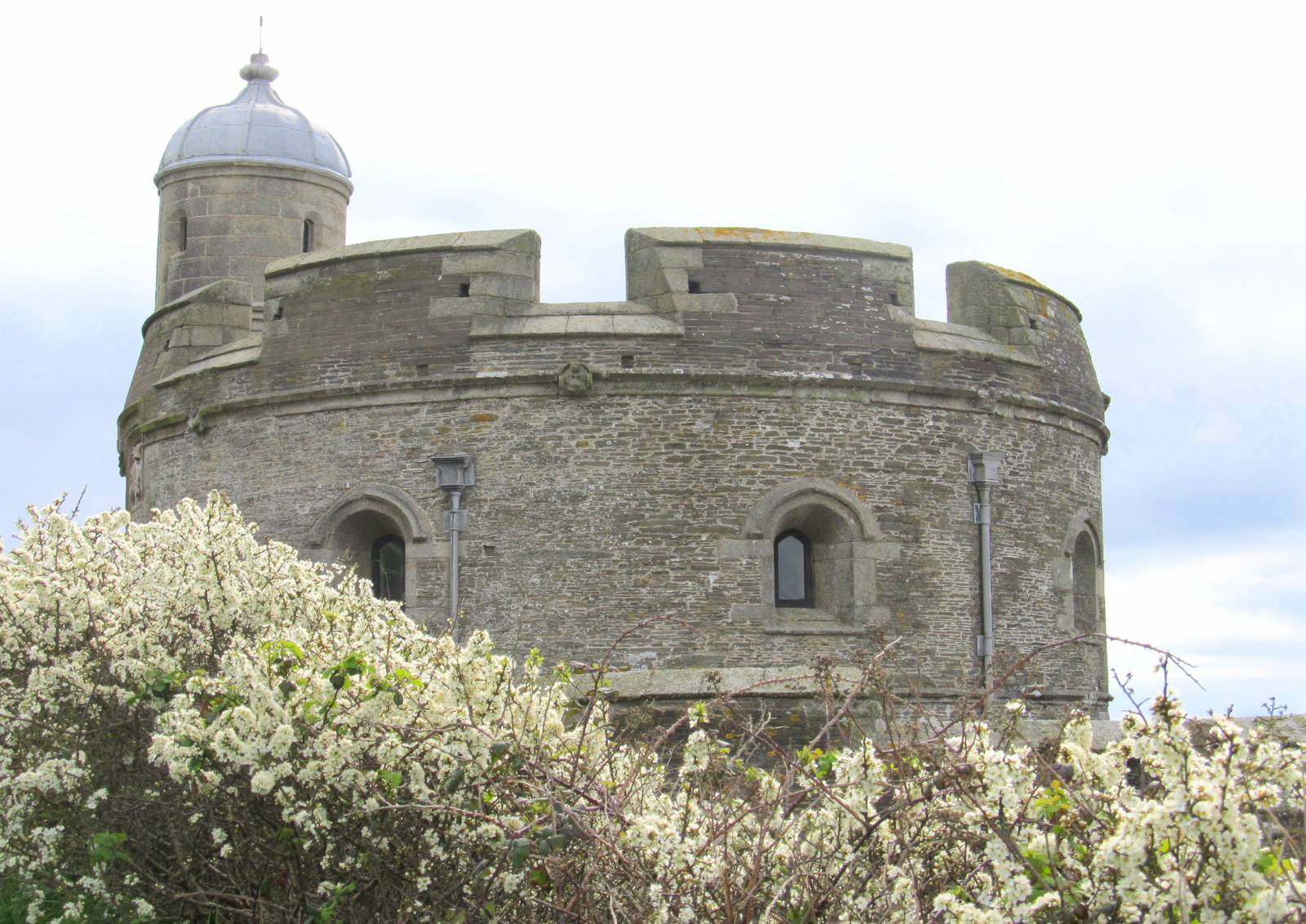 Whilst I have not been inside the castle myself I have – on good authority – been told that it is quite a spectacular example of one of Henry VIII's coastal artillery fortresses. I intend to put it on my agenda when I am next that way.
St Mawes is situated off Falmouth's Carrick Roads by water or off the A3078 from St Just in Roseland if approaching by road.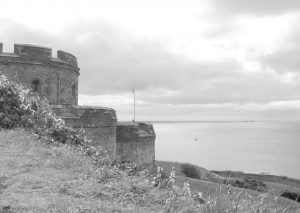 CHARLESTOWN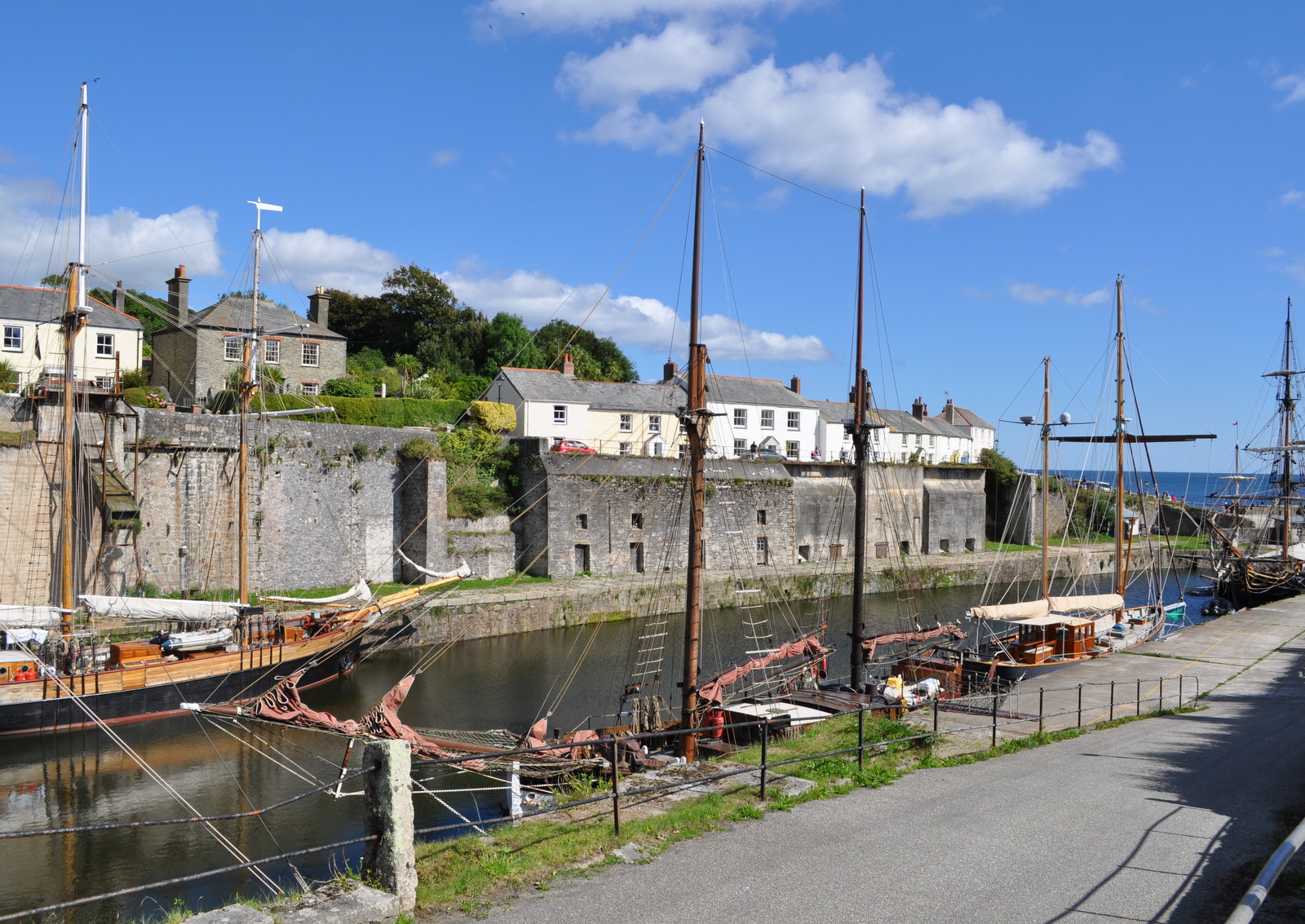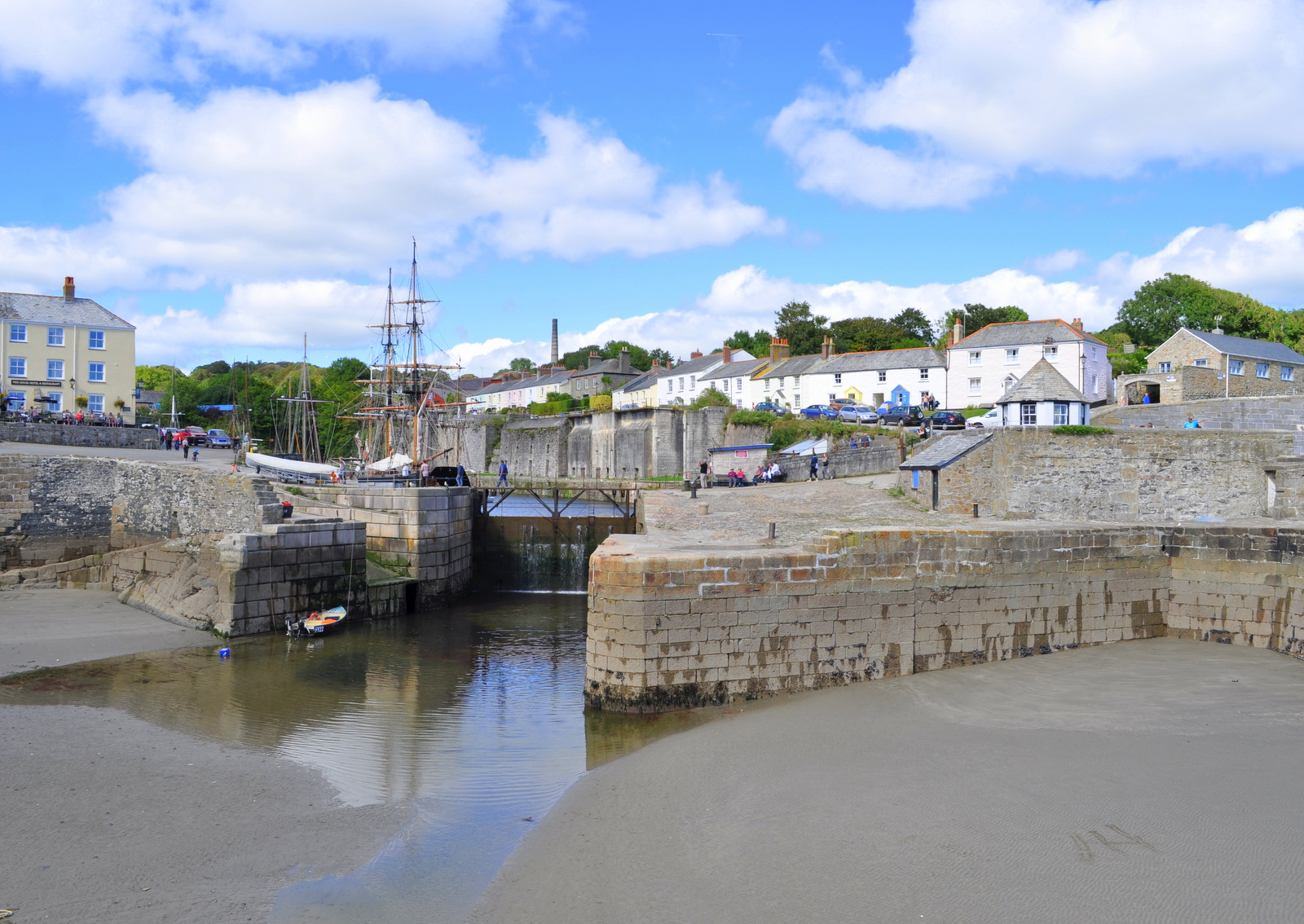 Great Poldark filming territory – Charlestown – with its resident square rig ships and unspoilt landscape, it is always pleasing to the eye. And appropriately, for its association as a shipping port, it has a Ship Wreck Museum.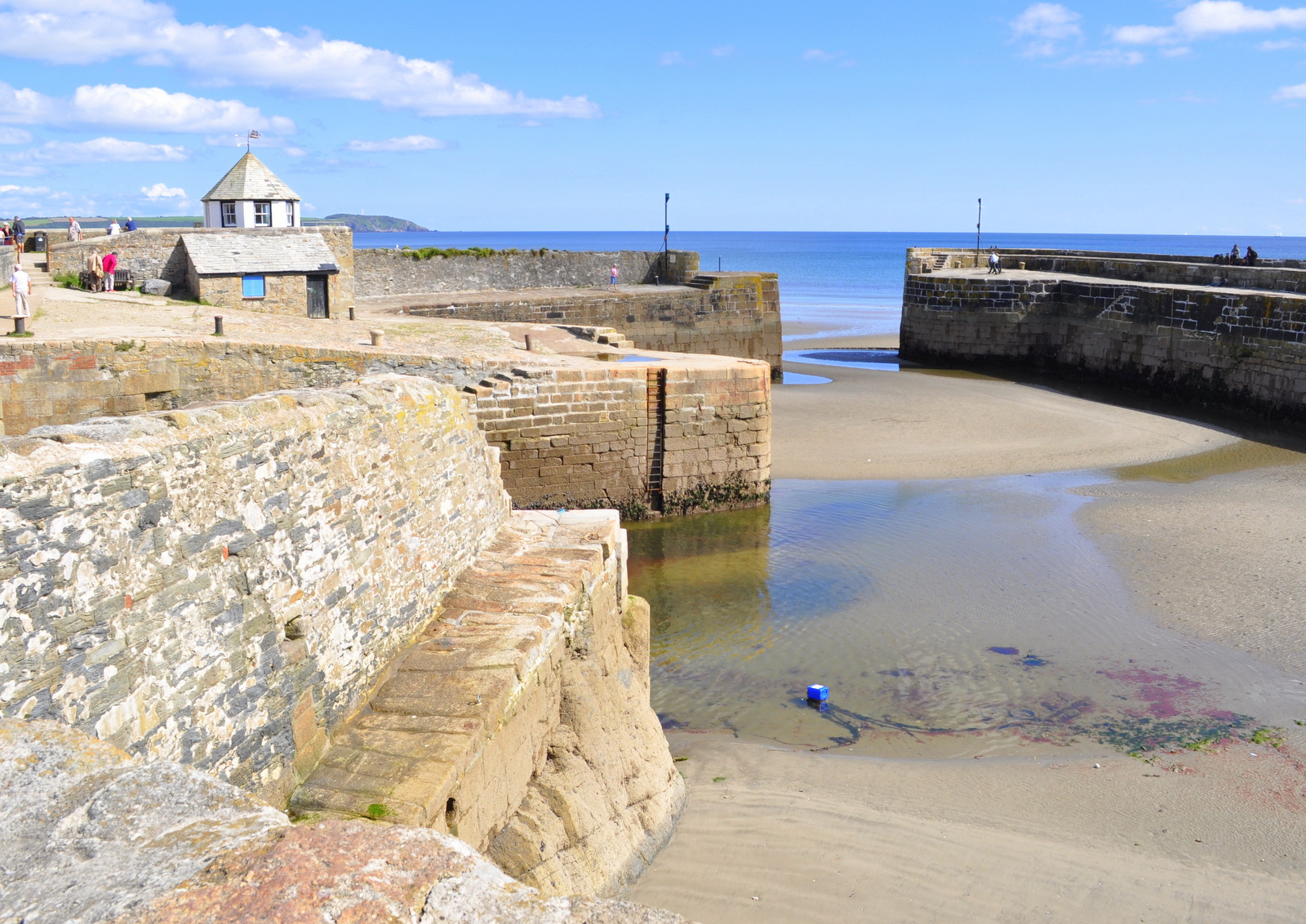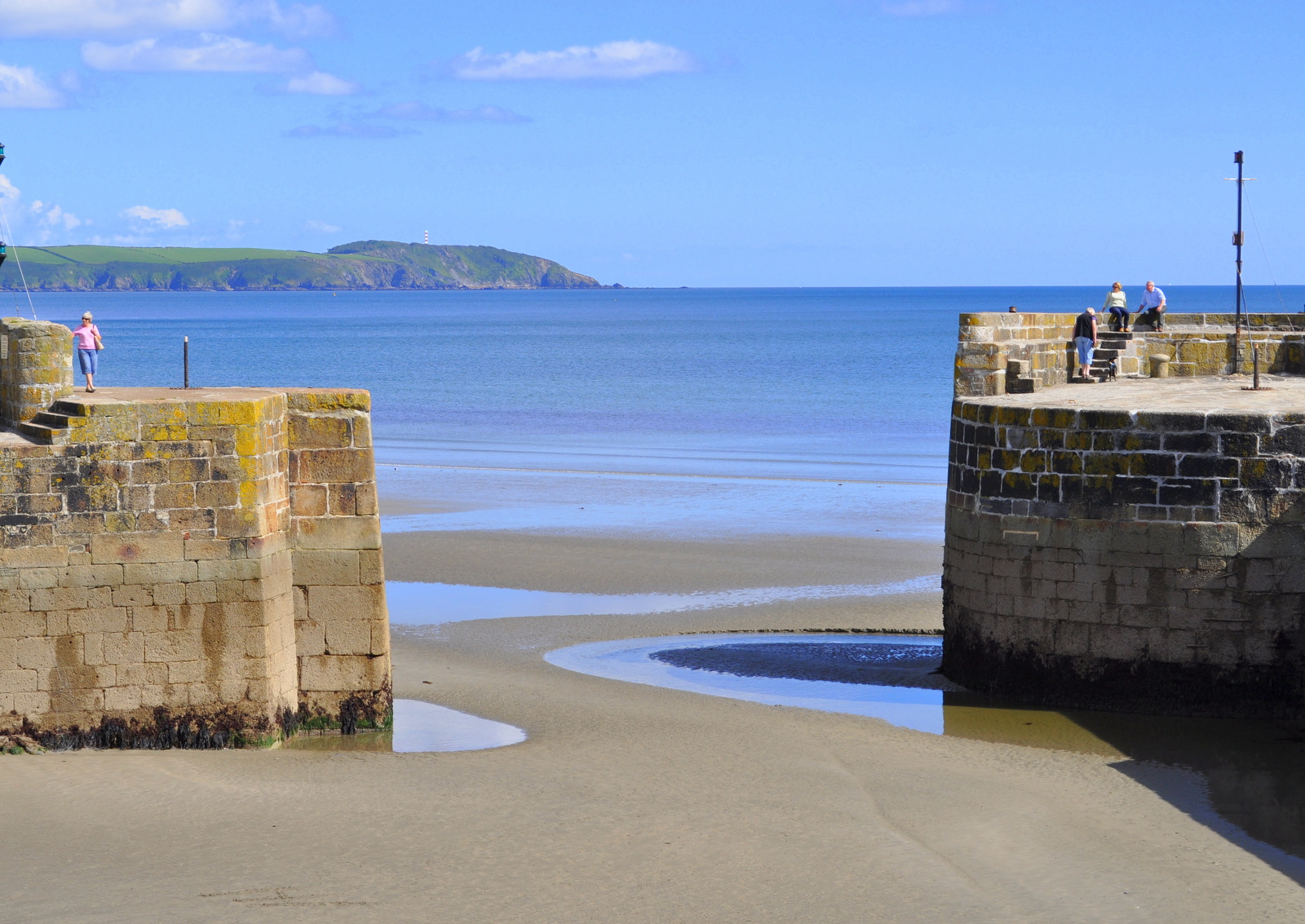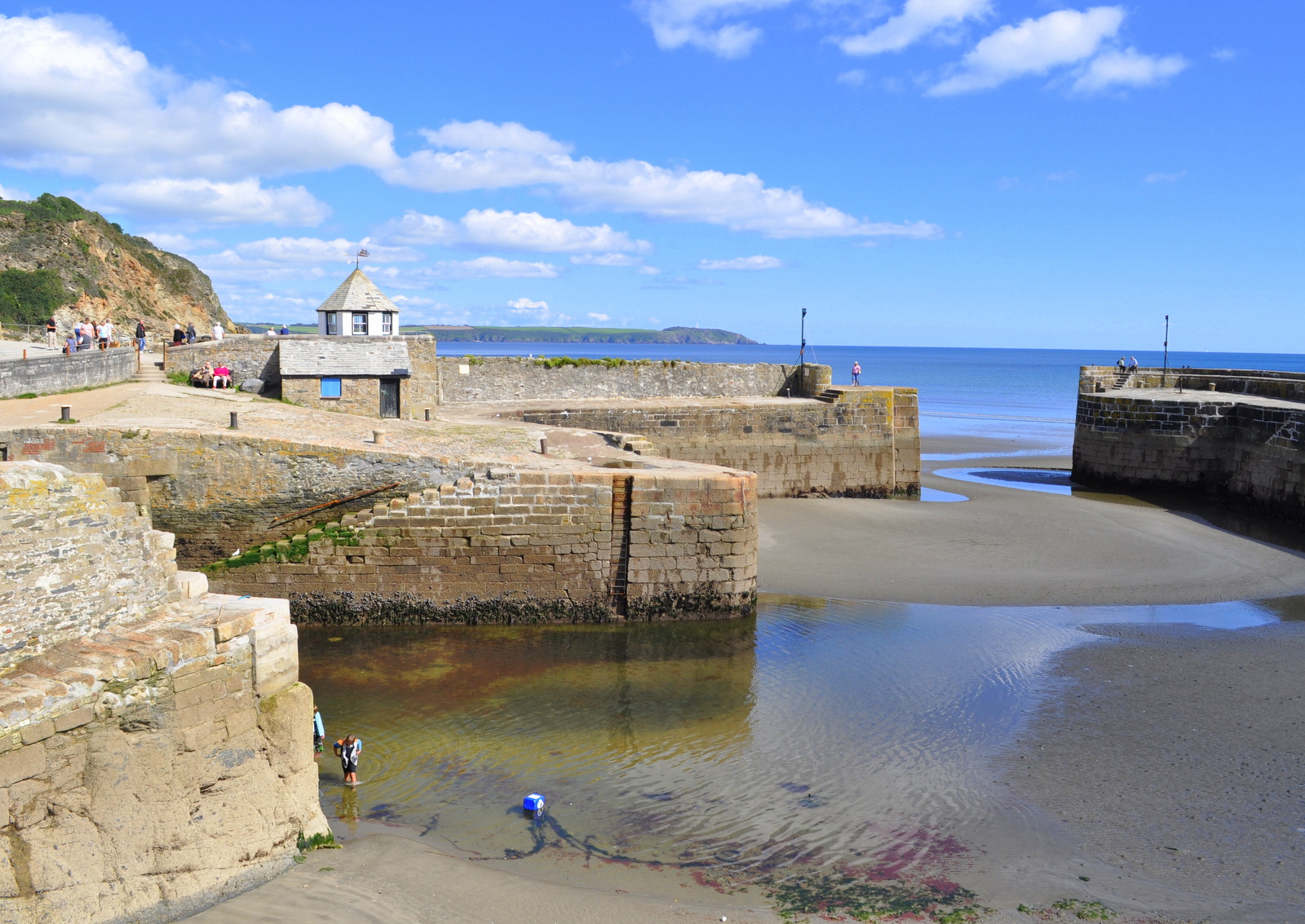 Charlestown also offers beaches with some rocky outcrops, enjoyable coastal walks, pubs, cafes and restaurants and a courtyard of art and crafts.
It is on the south coast of Cornwall, close to St Austell off the A390.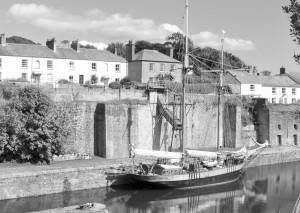 MYLOR AND MYLOR BRIDGE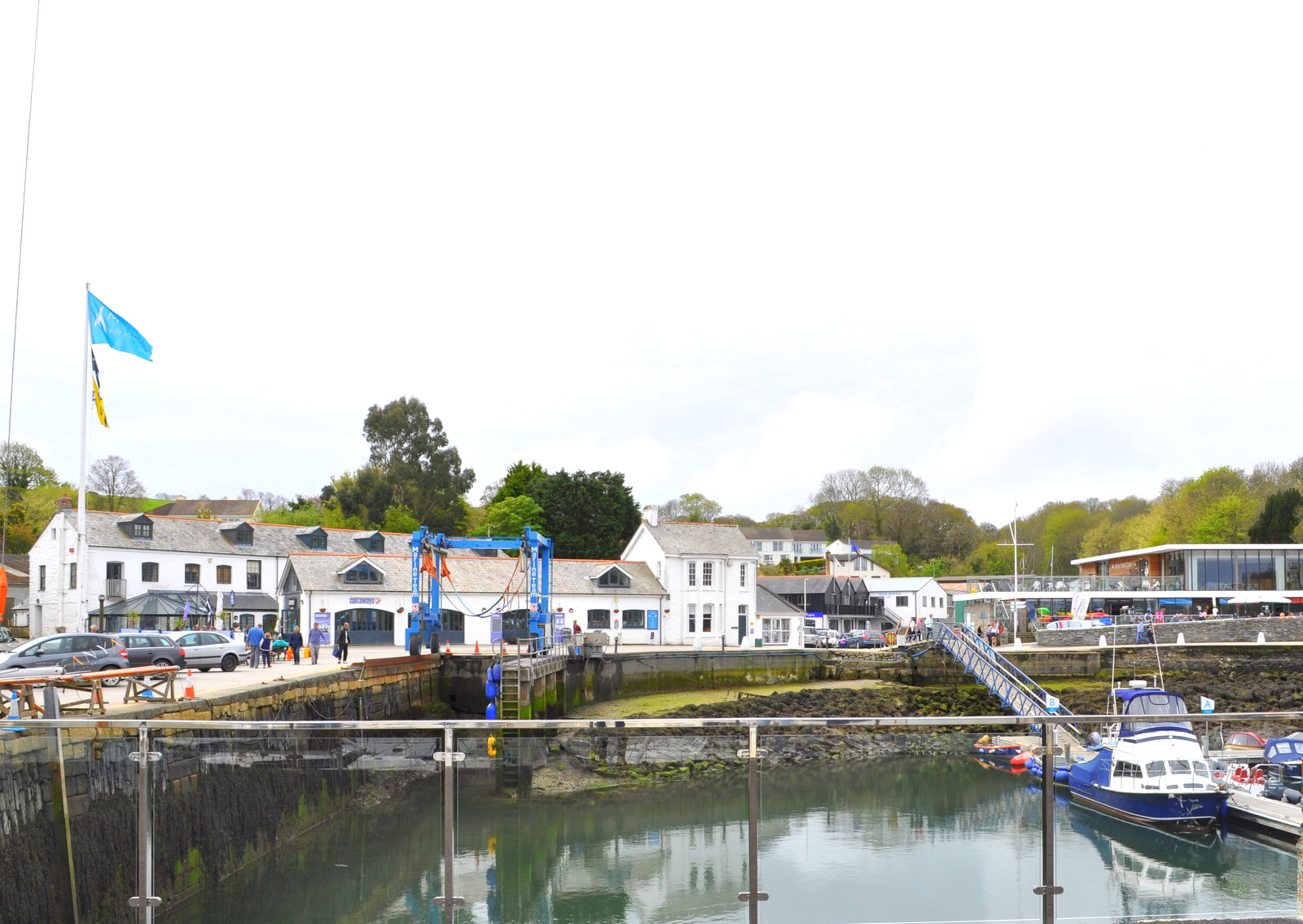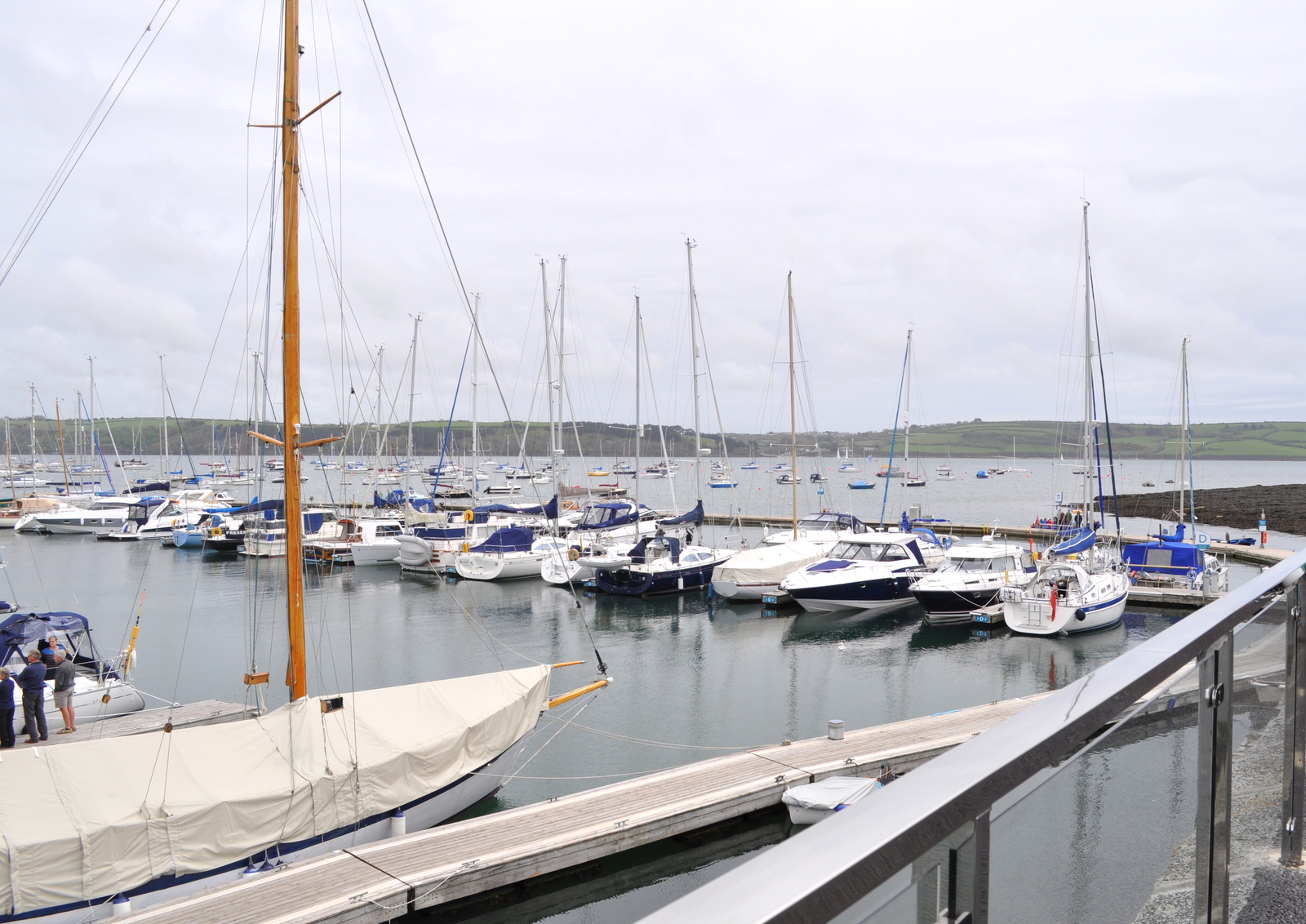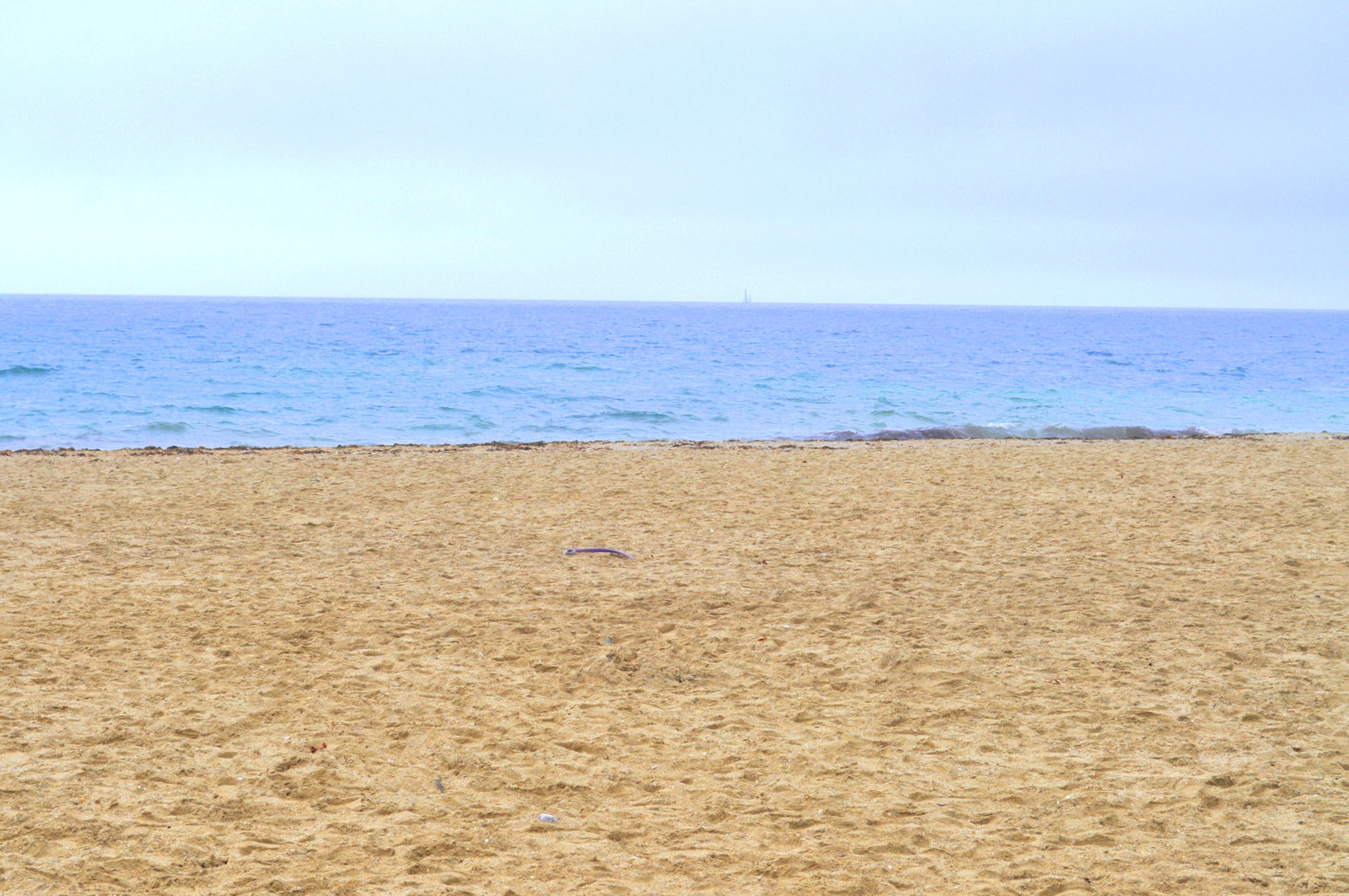 Mylor and Mylor Bridge are two small places on the waters edge of Mylor Creek. It is popular walking terrain and, by virtue of being close to the port of Falmouth, they are frequented by sailors – when the tide allows. They thrive on water activities. They offer a peaceful respite from the more buzzing port of Falmouth where you will find shops, places to dine, beaches and the National Maritime Museum. There are lots of other pretty places to stop at in the area too.
You will find them off the A39 just north of Falmouth.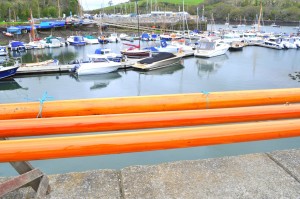 THE LIZARD AND KYNANCE COVE
This area of Cornwall is the real lands end of England – The Lizard is the furthest point south on the English coastline and offers stunning scenery, great beaches, in particular Kynance Cove, fabulous walks and pretty villages to explore.  
There are pleasurable walks, as well as convenient parking, to the lighthouse.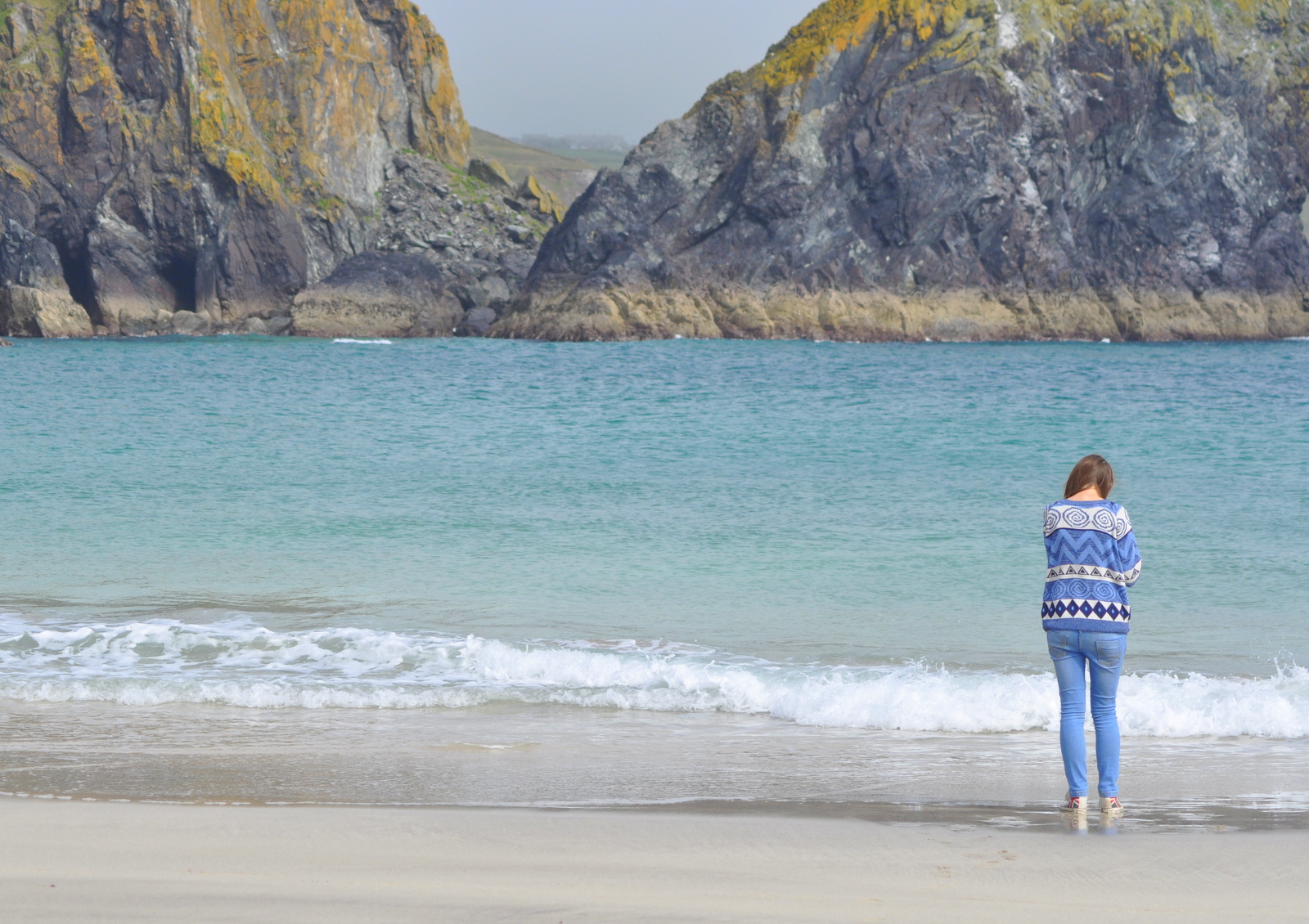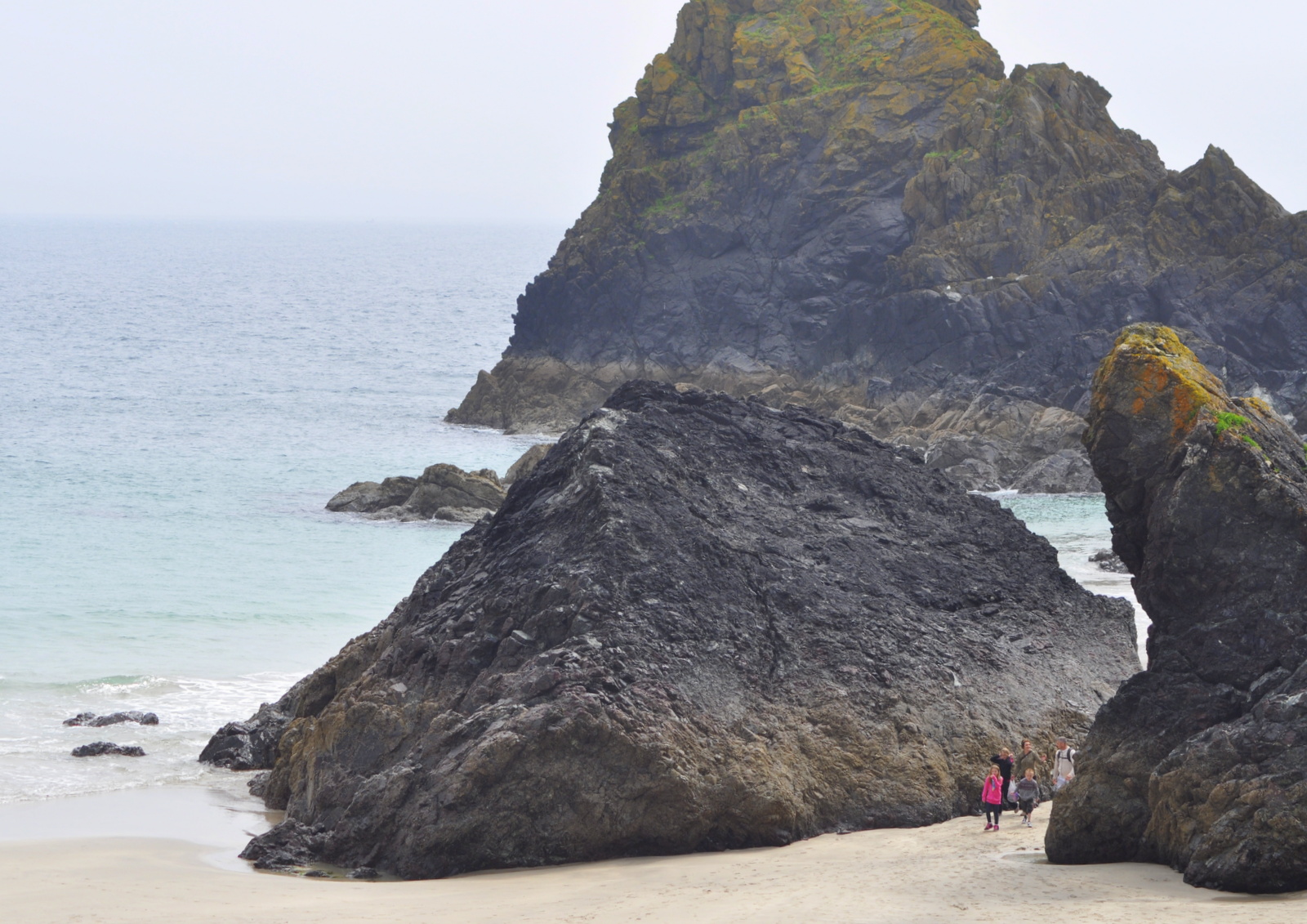 Because of its rural and rugged location the Lizard area never seems too busy – well certainly hasn't all the times I have been there! The Lizard is for walkers and for those who want to get away from it all.
At Lizard point there are great views out to sea and a café for a little respite.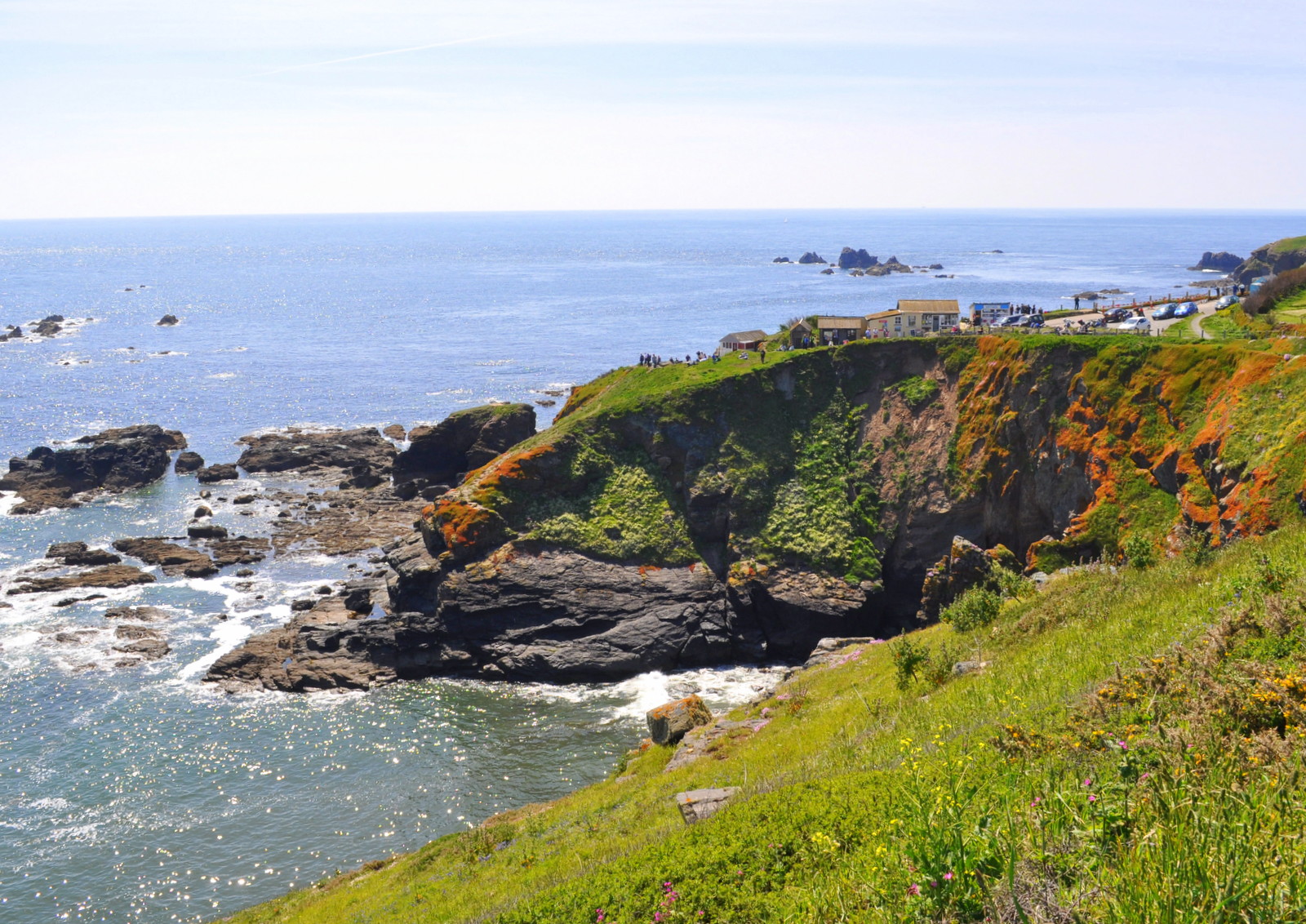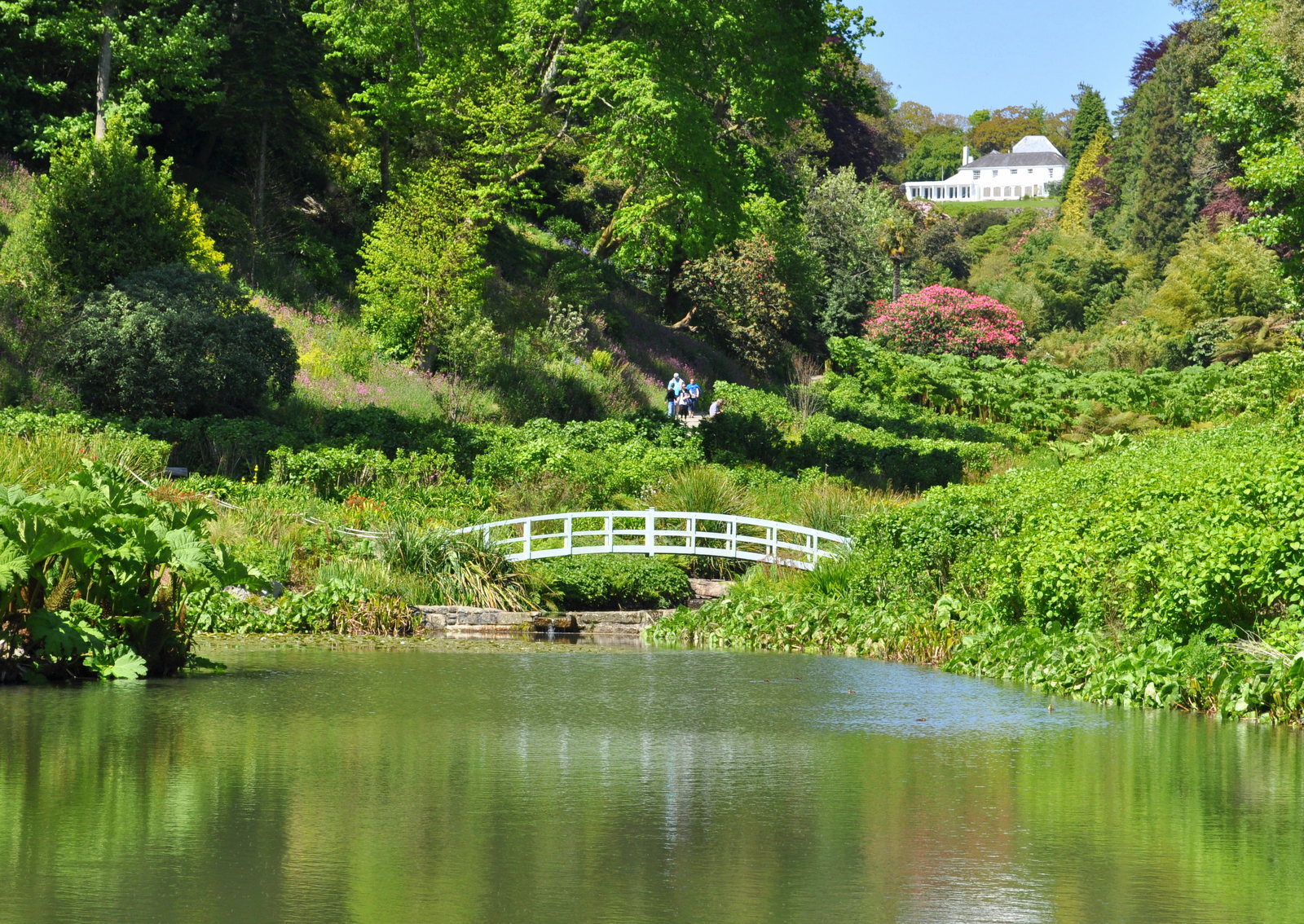 And just 17 miles away you can find the beautiful gardens and beach of Trebah. But closer to the Lizard Point are the pretty waterside villages of Cadgwith and Mullion Cove. And just a short drive away is the waterside village, harbour and beach of Coverack.
The Lizard can be found at the end of the A3083 from Helston.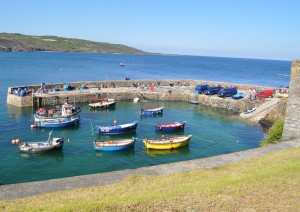 Coverack harbour
PENZANCE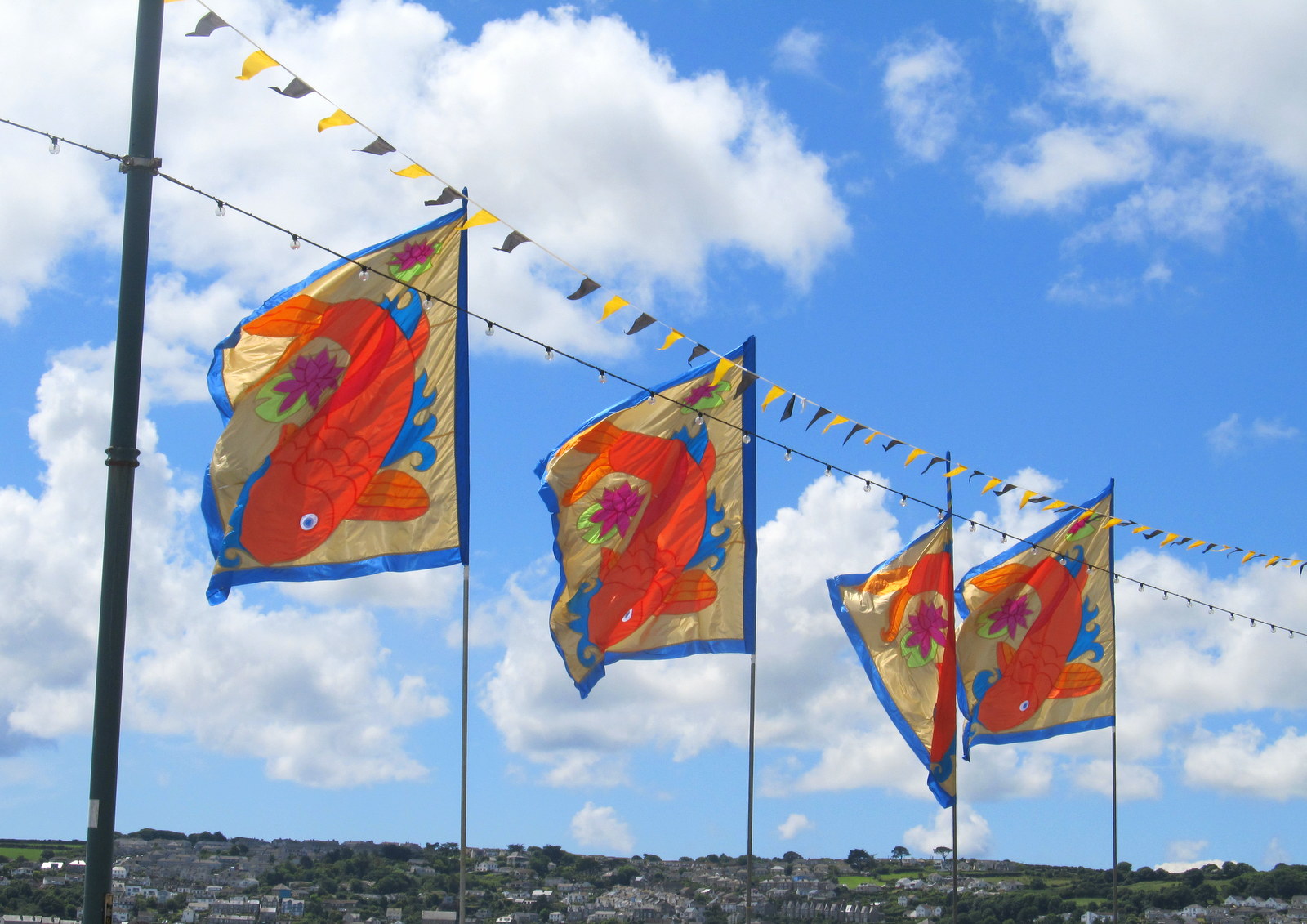 A colourful water front town with large beaches, long promenade, great parks and St. Michael's Mount – a small tidal island in Mount's Bay of Penzance. And close by is the rugged land of Poldark country with its tin mines and scenic coastal walks.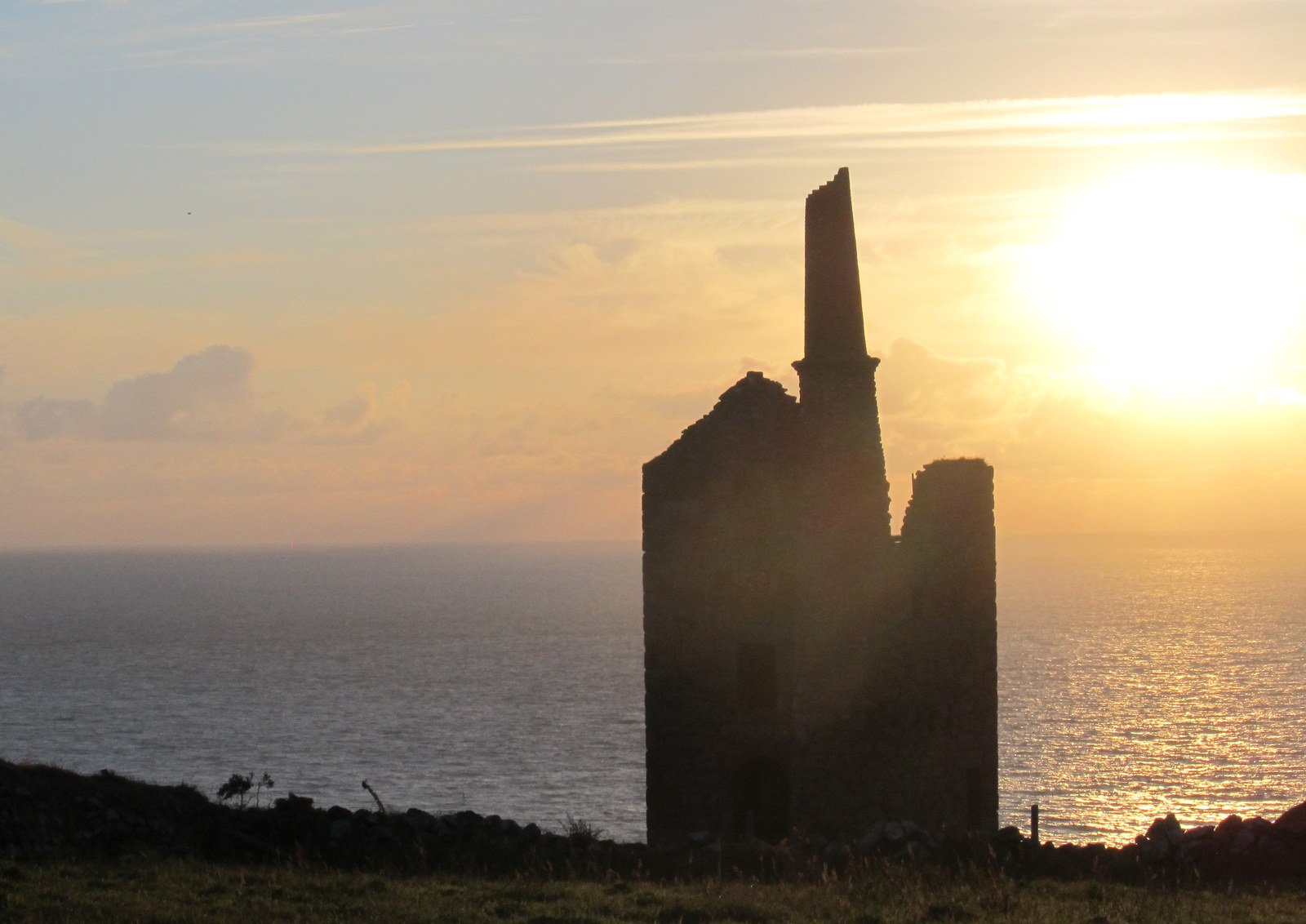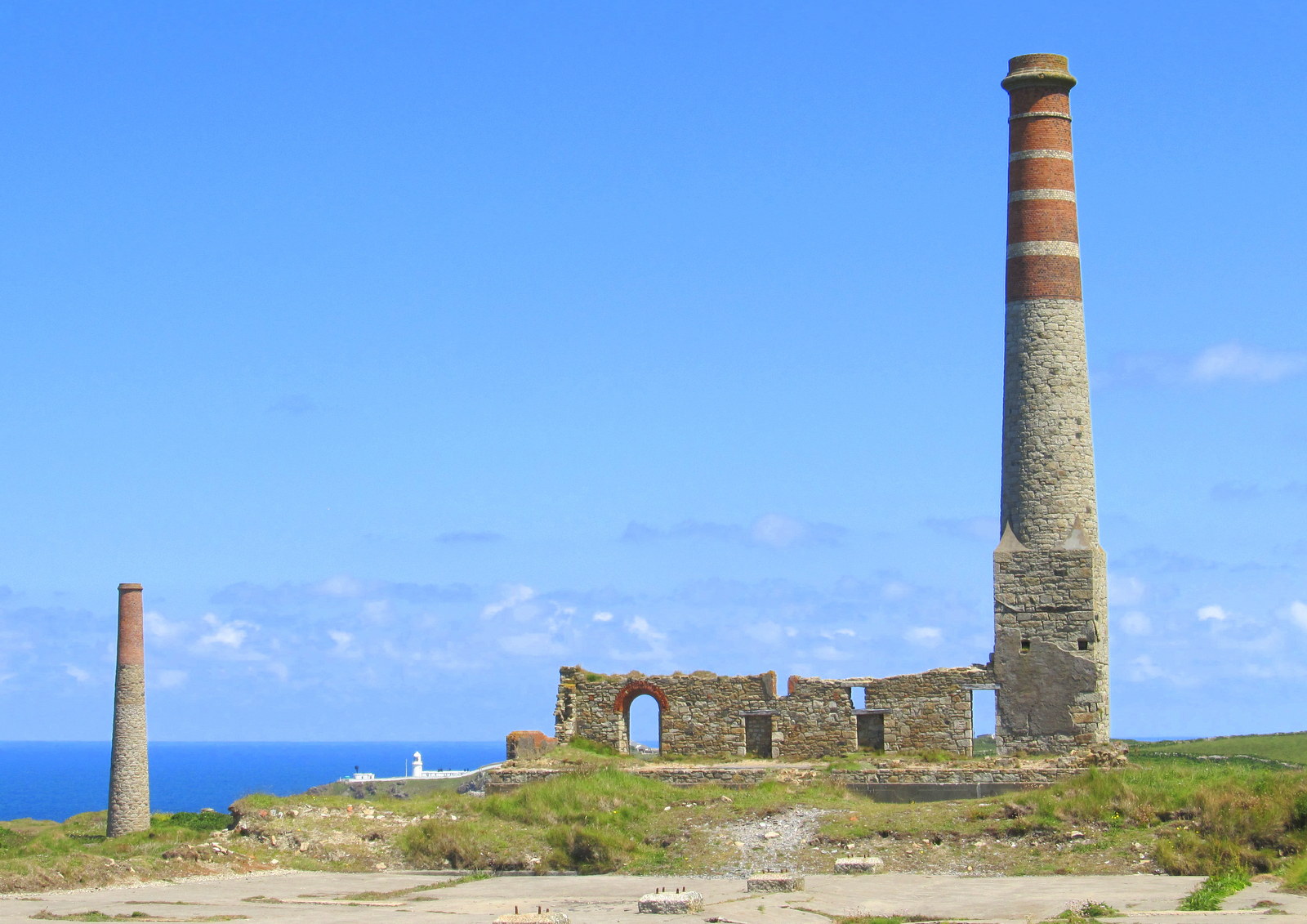 Another popular local attraction, just 9 miles south of Penzance, is the Minack Theatre perched high on the cliffs above the Atlantic sea where a variety of productions are performed.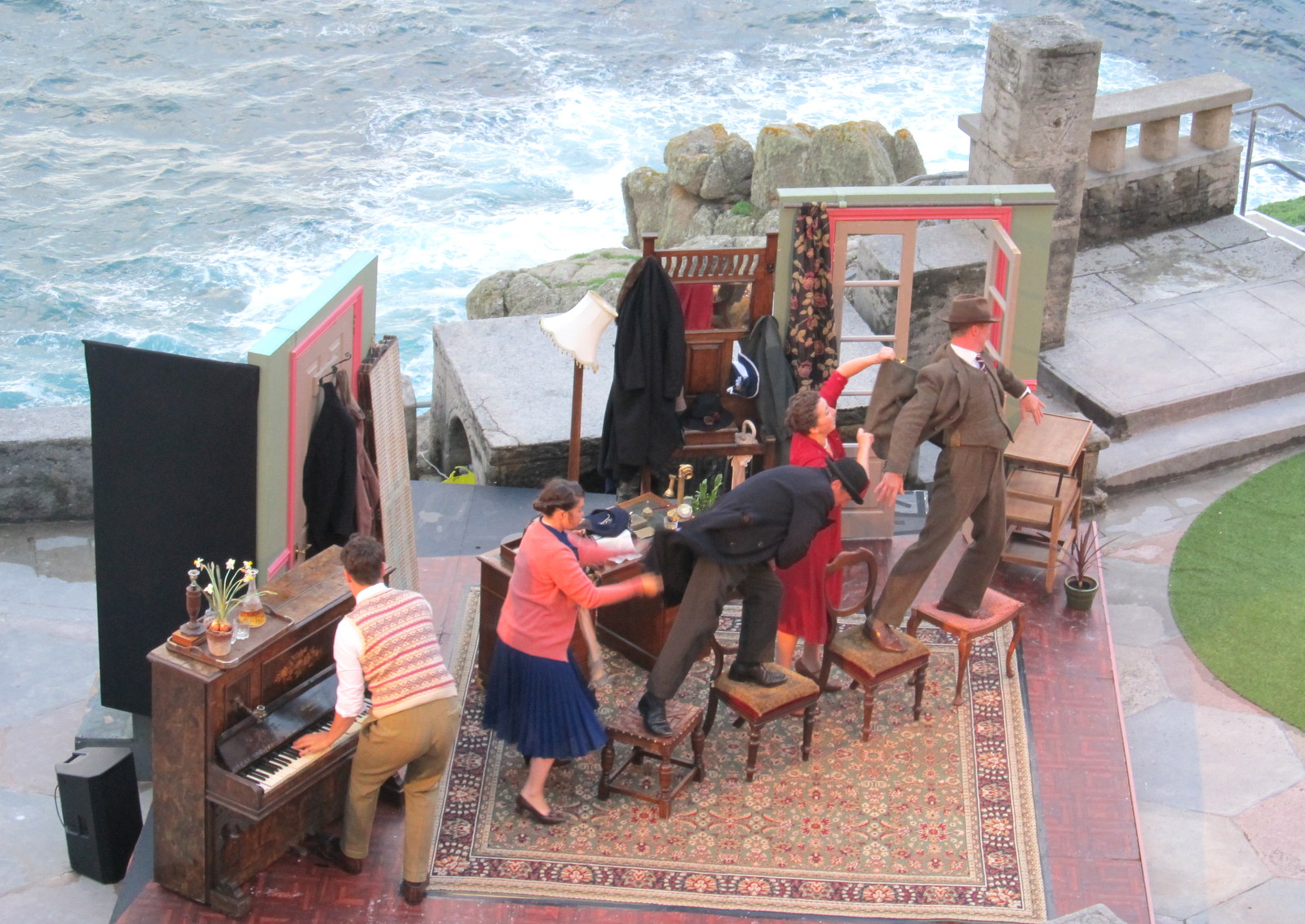 The Miracle Theatre performing at the Minack close to the spectacular beach of Porthcurno.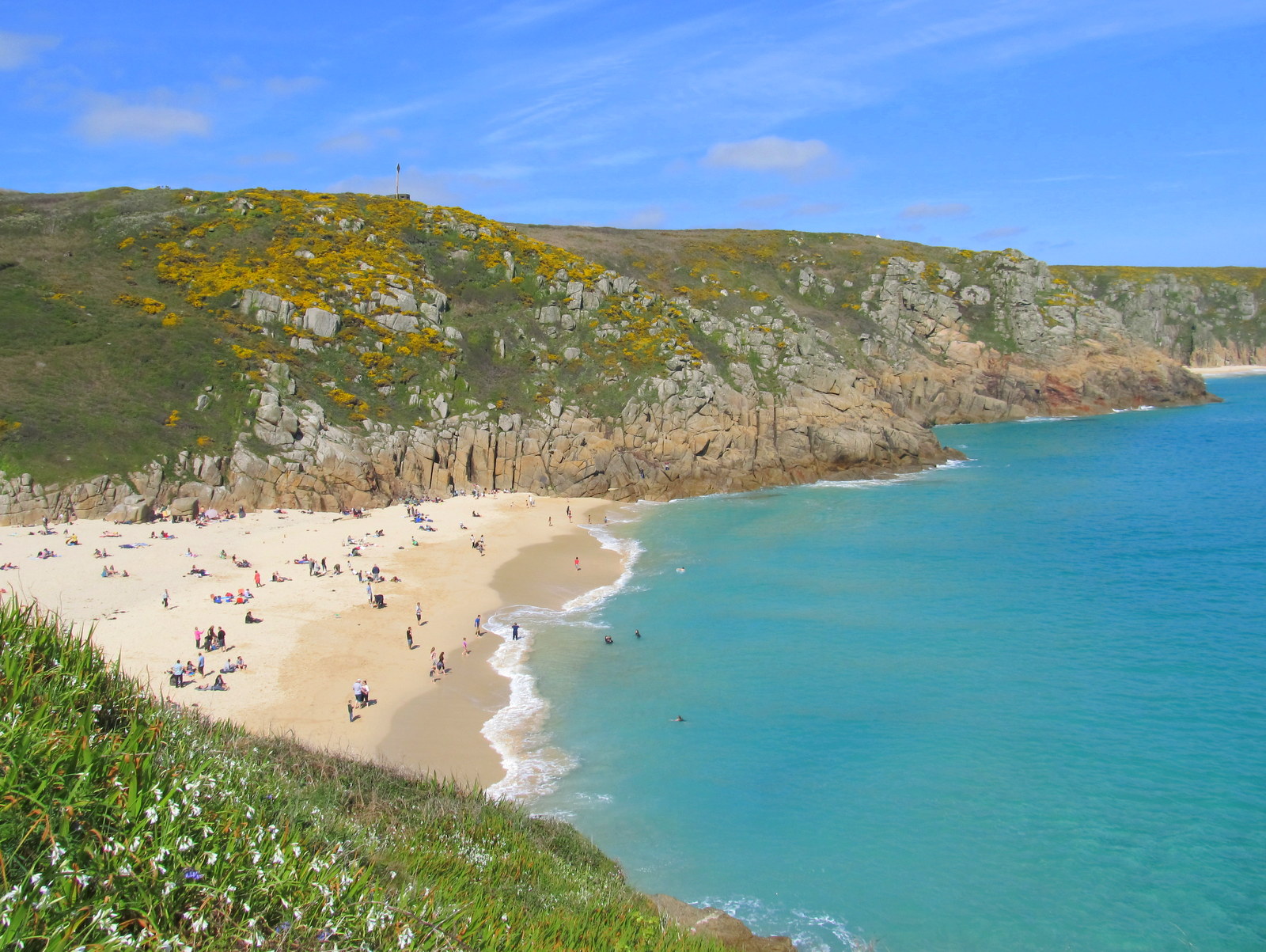 Penzance is located on the south coast of Cornwall off the A30 and beyond it continuing west is Land's End.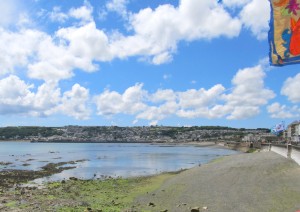 THE GREAT NORTH COAST BEACHES OF WATERGATE BAY AND PERRANPORTH
We are fortunate in Cornwall to have many fantastic, sandy beaches – they easily match up to those in the Mediterranean – and a couple of my favourites are on the north coast. I wish to clarify that I have been told that there are many more great beaches in Cornwall, but have yet to visit some of those suggested, so maybe I will be updating my choice of beaches in the future! But for now I do love the beaches at Watergate Bay and Perranporth that have just 11 miles between them with the town of Newquay in the middle. They both offer great expanses of flat, golden sand, blue water and some great surfing waves.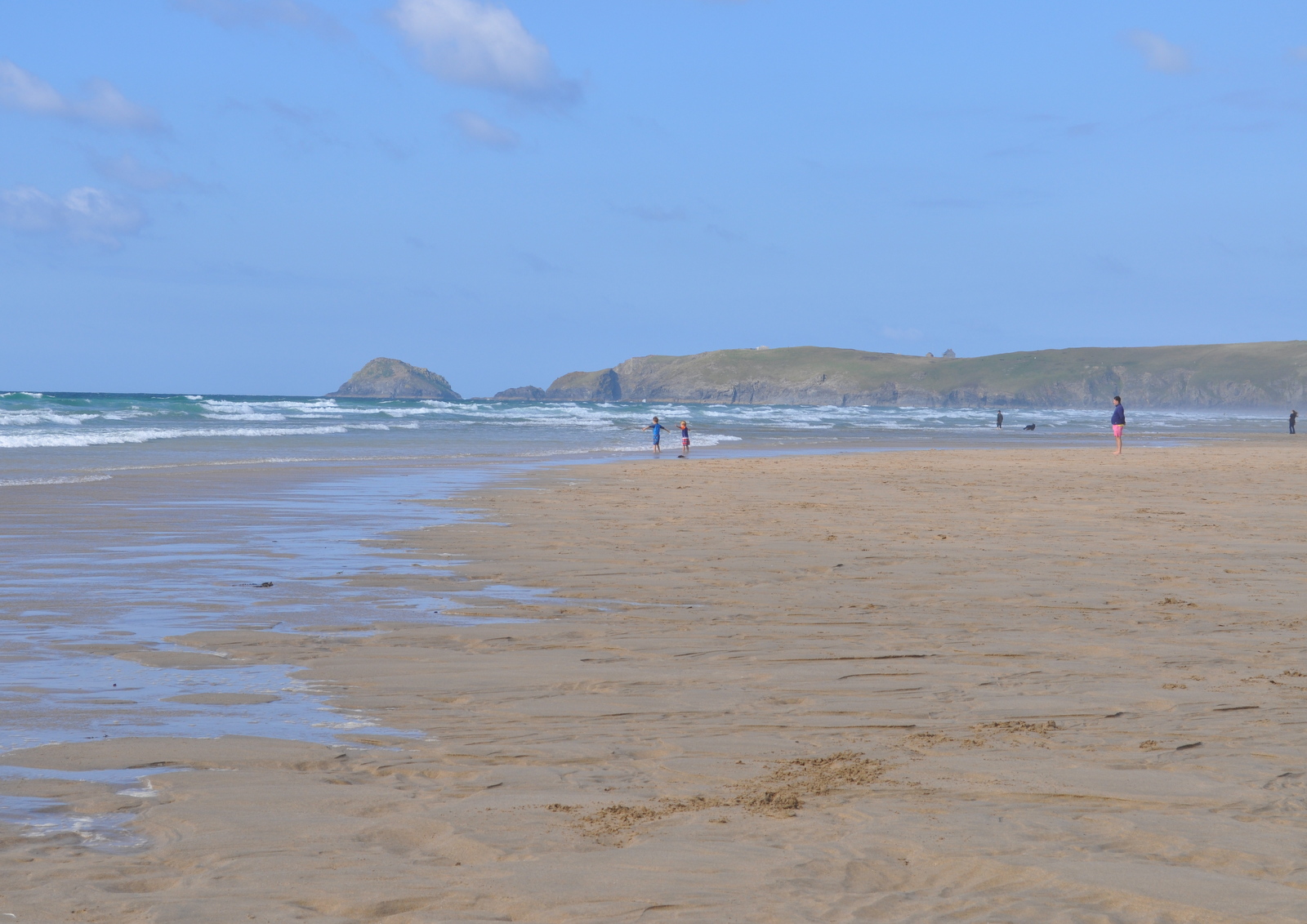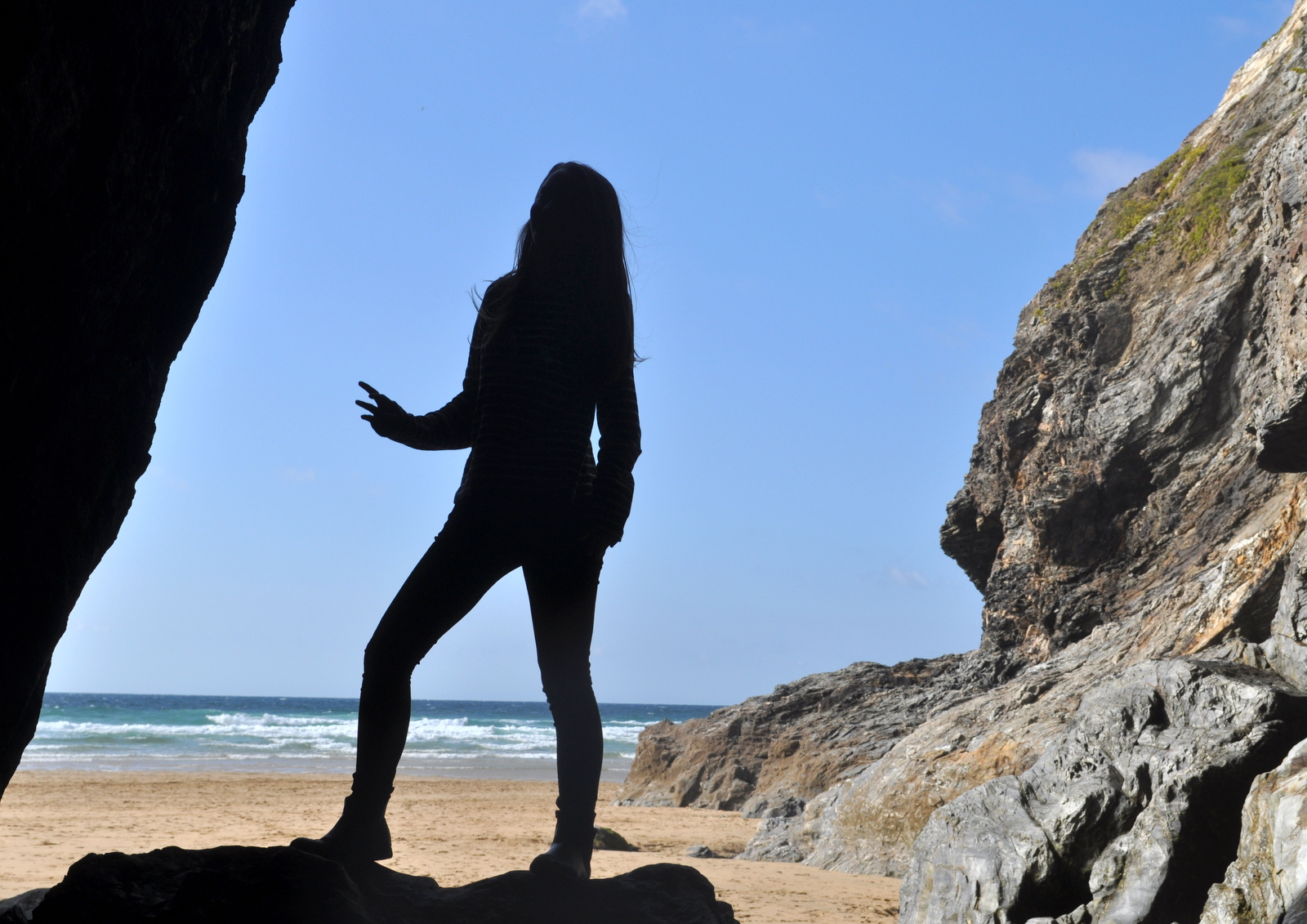 PERRANPORTH not only offers 2 miles of golden sand – when combined with adjoining Perran sands – but some interesting rock formations for exploring. Just one word of warning – when the tide comes in it comes in quickly and therefore tidal awareness is paramount to safety, if you don't want to get trapped in one of the caves or on top of a rock! There is a busy and buzzing beach café which is actually constructed on the beach – the Watering Hole – with good food and superb views. But, be warned, due to its location it is very sandy and at times loud with happy chatter and laughter. On a chilly day and after a brisk walk along the beach I would recommend the hot chocolate topped with a mountain of cream and marshmallows.
This is a place to go for the beach and coastal walks as the town is small and basic.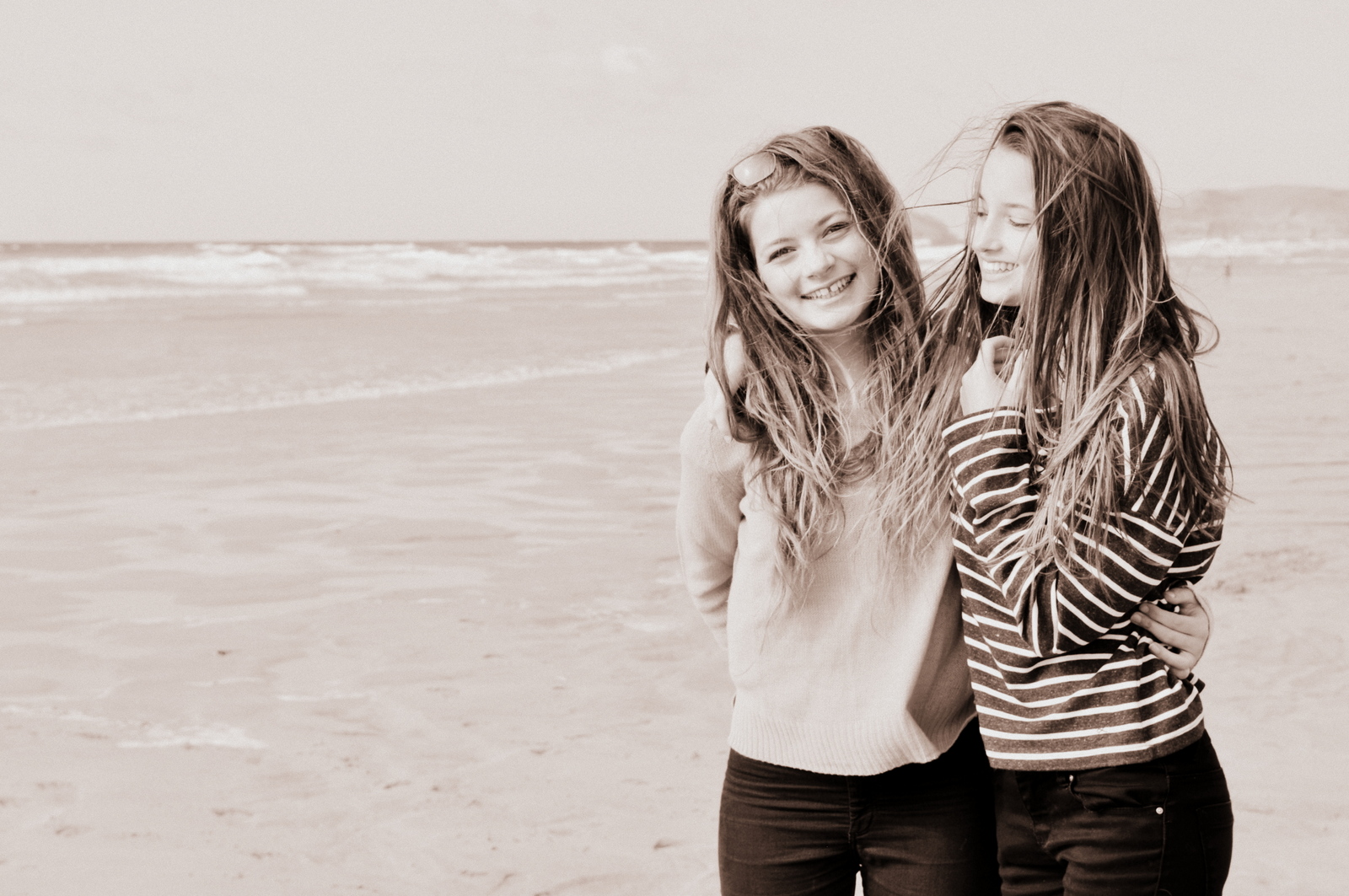 WATERGATE BAY is just north of Newquay and easy to discover as you drive along the coast road from Newquay. Another spectacular 2 miles of golden sand – at low tide – and blue water front with a frequently exciting surfing swell. Popular for events, including the annual beach polo, and desirable to film makers and celebrities. Jamie Oliver's Fifteen Restaurant overlooks the bay and has brought an influx of new and discerning visitors to the region.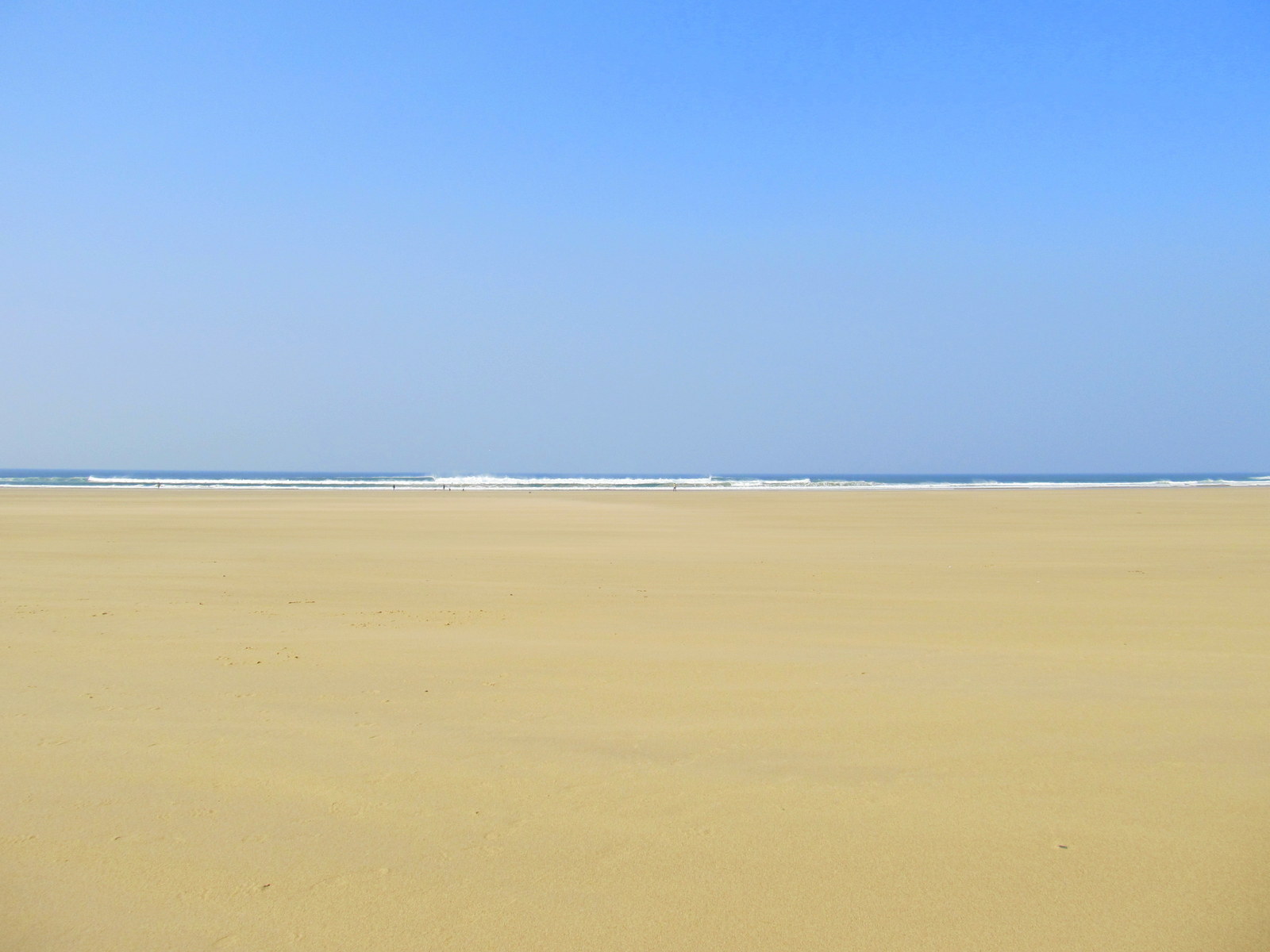 The beach is just as spectacular when the tide is out as the tide is in; by day and night; whether for relaxing or energising. It is great for picnics, playing ball, building sandcastles, walking and lazing in the sun.
It is a beach for dogs too – all welcome!
Perranporth is off the B3285 just south of Newquay and Watergate Bay can be found on the B3276 just north of Newquay and close to St Mawgan.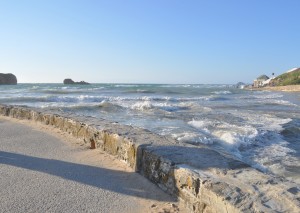 A recent high tide at Perranporth!
Here are only my first thoughts of my top 10 favourite places to visit in Cornwall, but as I write I can think of more wonderful places to tell you about soon.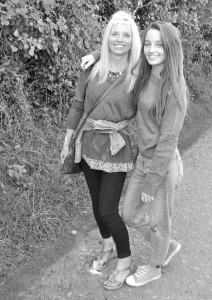 Diane x
---