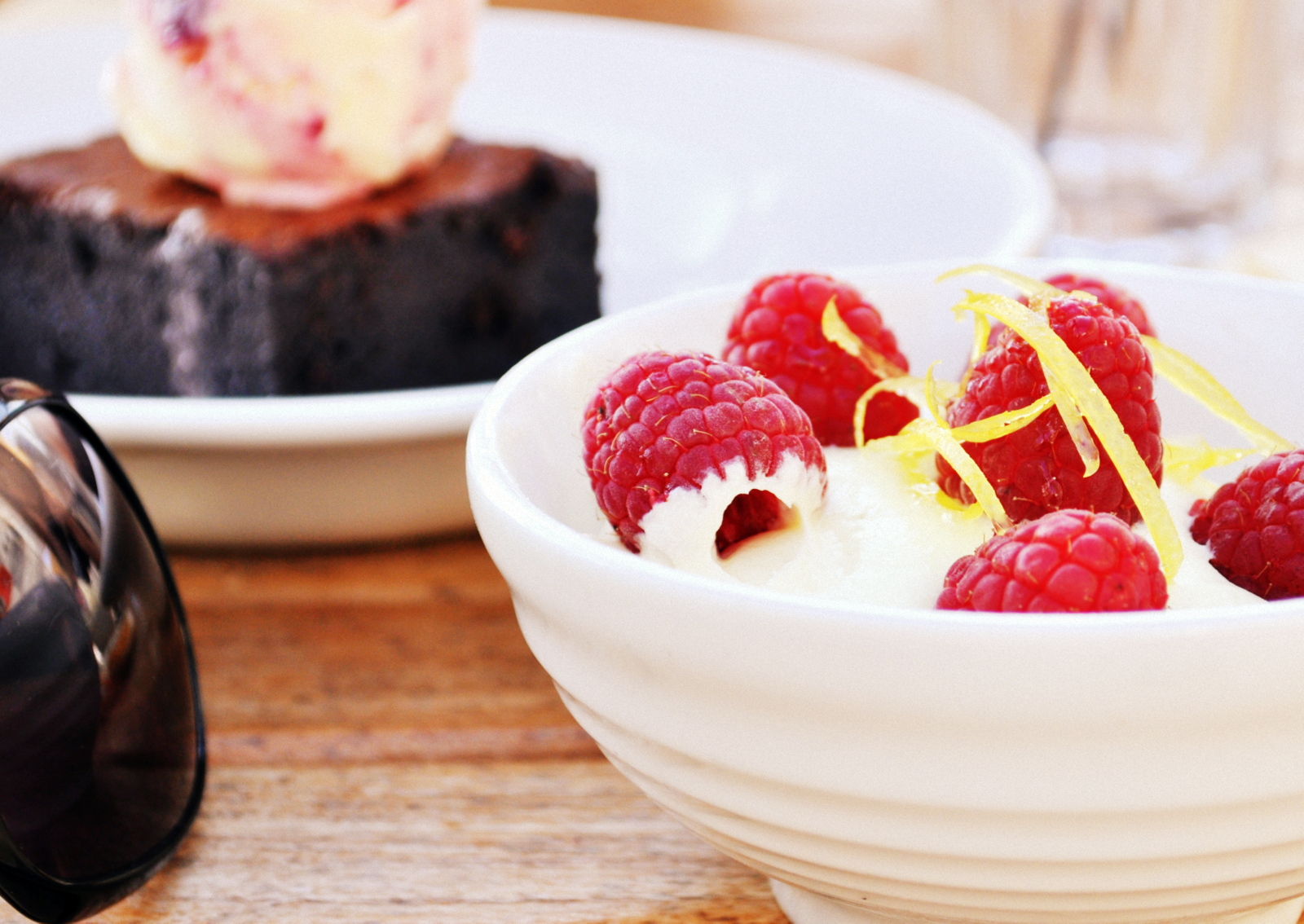 It was a case of a spoon in every bowl – and they were just for me! The rest of the family were struggling to get a look in. I have always been a bit of a dessert fanatic and those presented at the Beach Hut at Watergate Bay looked so decadent that we all fought for the spoons. On this occasion I cannot claim them as mine – they are the recipes of the team at the Beach Hut restaurant and bar. The listings on the menu were just too tempting to ignore and an order was placed – we were only meant to be there for a bowl of chips and a quick drink!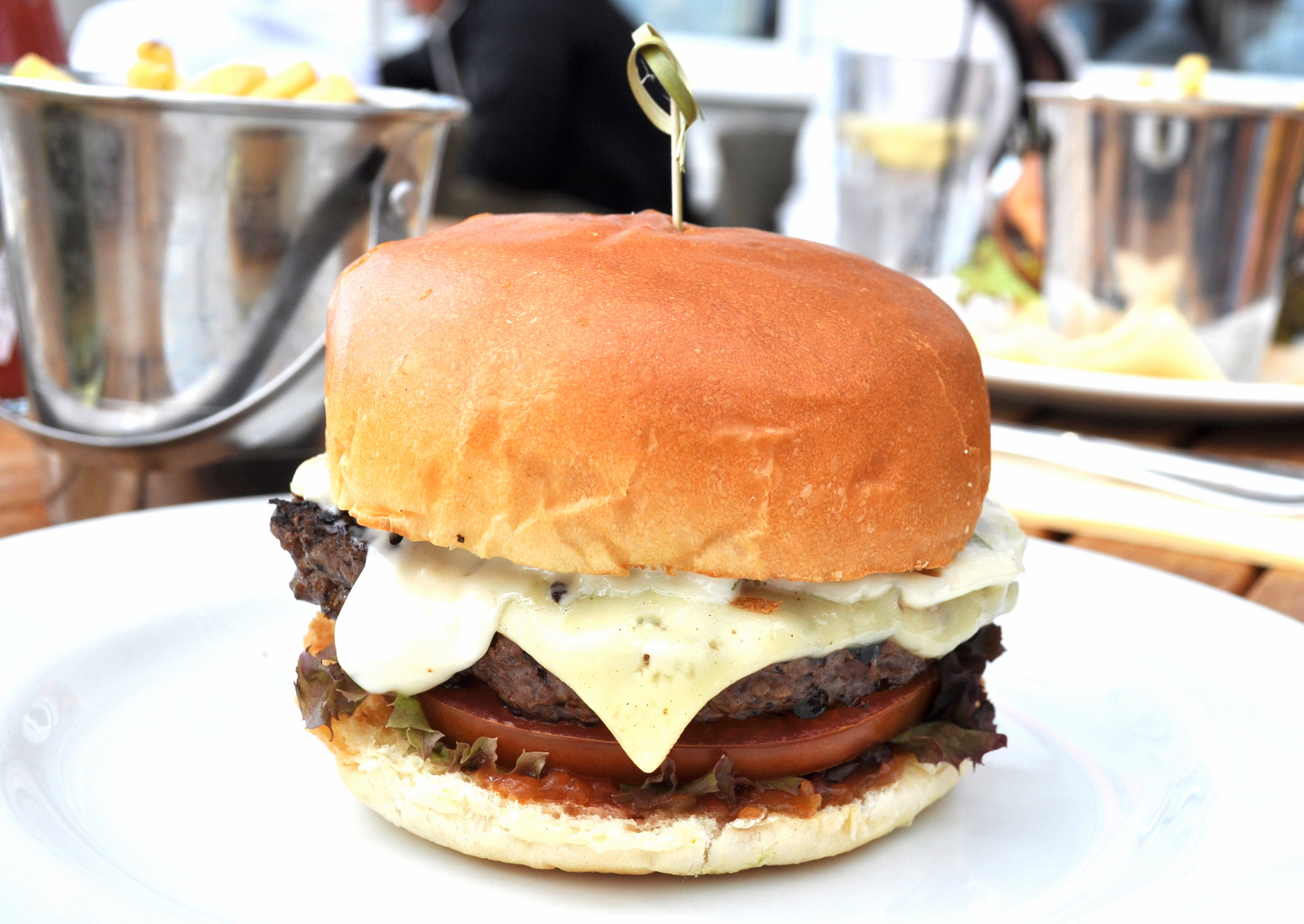 Instead the boys tucked into giant, tasty burgers and we girls shared a bowl of nachos and some fries. The dessert menu had already been spied and so we were saving ourselves! My better half – he will be reading this – had suggested earlier that afternoon that as it was a lovely summer's day we should head to the north coast, stroll along the beach and have a quick drink and chips. We were all up for that. The girls did question the walk bit of the plan as they had both been busy the night before. The eldest daughter had been out all night at her school leavers Ball and after party, and the younger had been at a camp out with a few of her friends – so no real sleep for either of them for 24 hours. Luck was on their side; there was very little beach as it was high tide and so there was very little dry land to walk. There was nothing more to do other than to go straight to the restaurant and bar – The Beach Hut.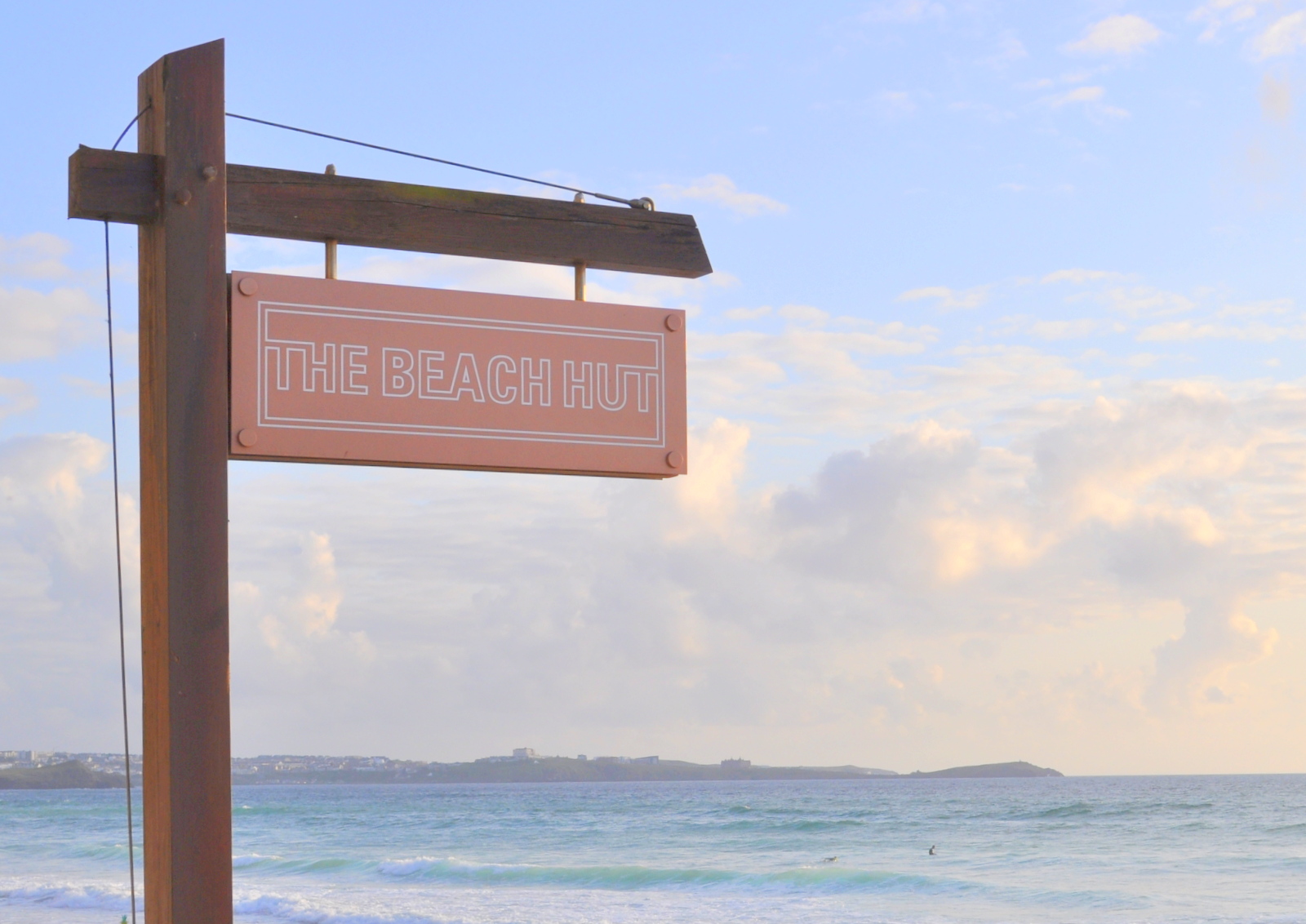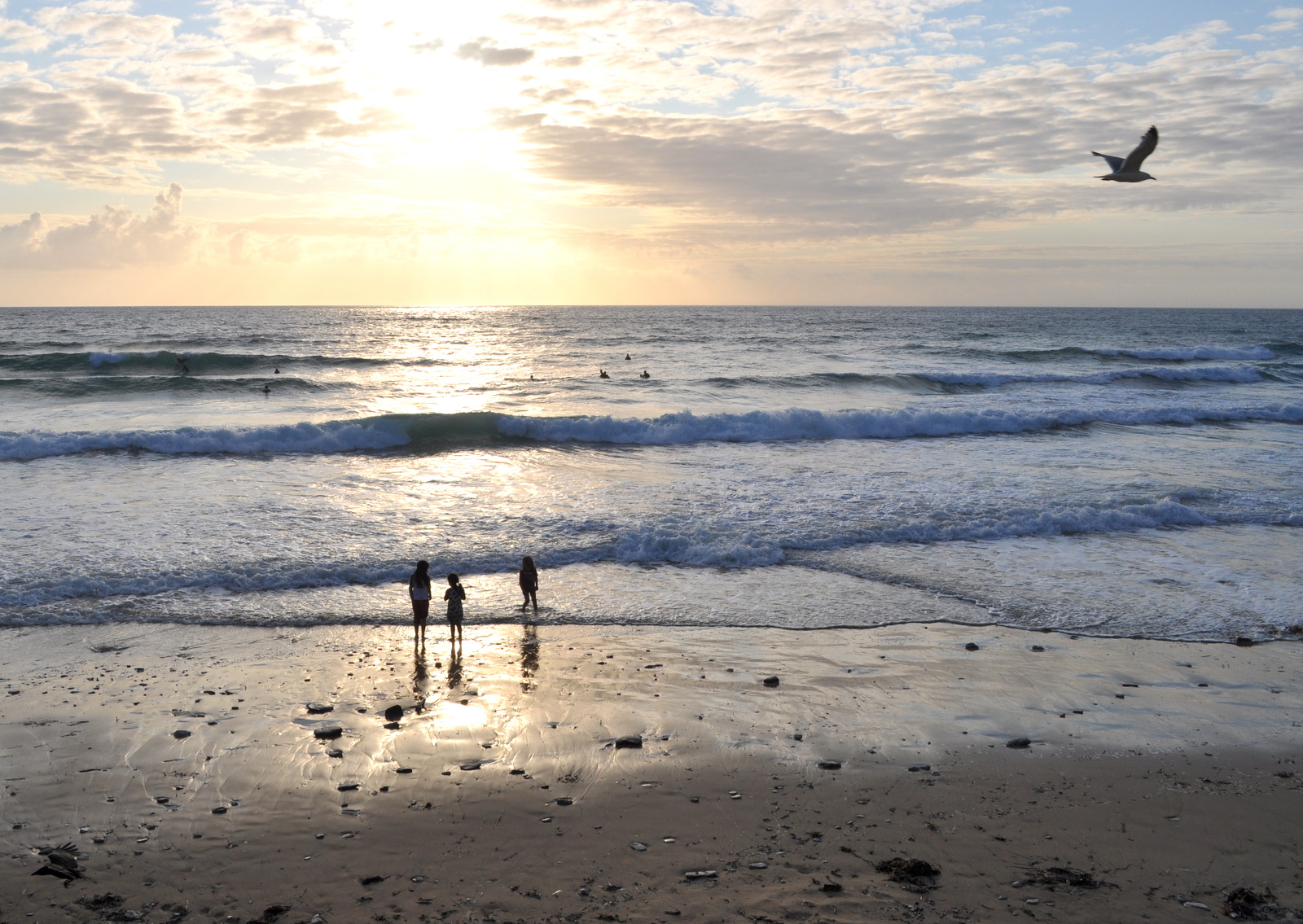 It was a lovely warm evening and many people were still on the beach so we had no problem being seated on the glass fronted terrace. We had the outside in. A welcome breeze could be felt through the pulled back roof without having to endure a full sea blow. And if it rains the roof can be closed and we all keep dry. From there we had fantastic views right across the beach and bay and I could indulge in one of my favourite pastimes – people watching!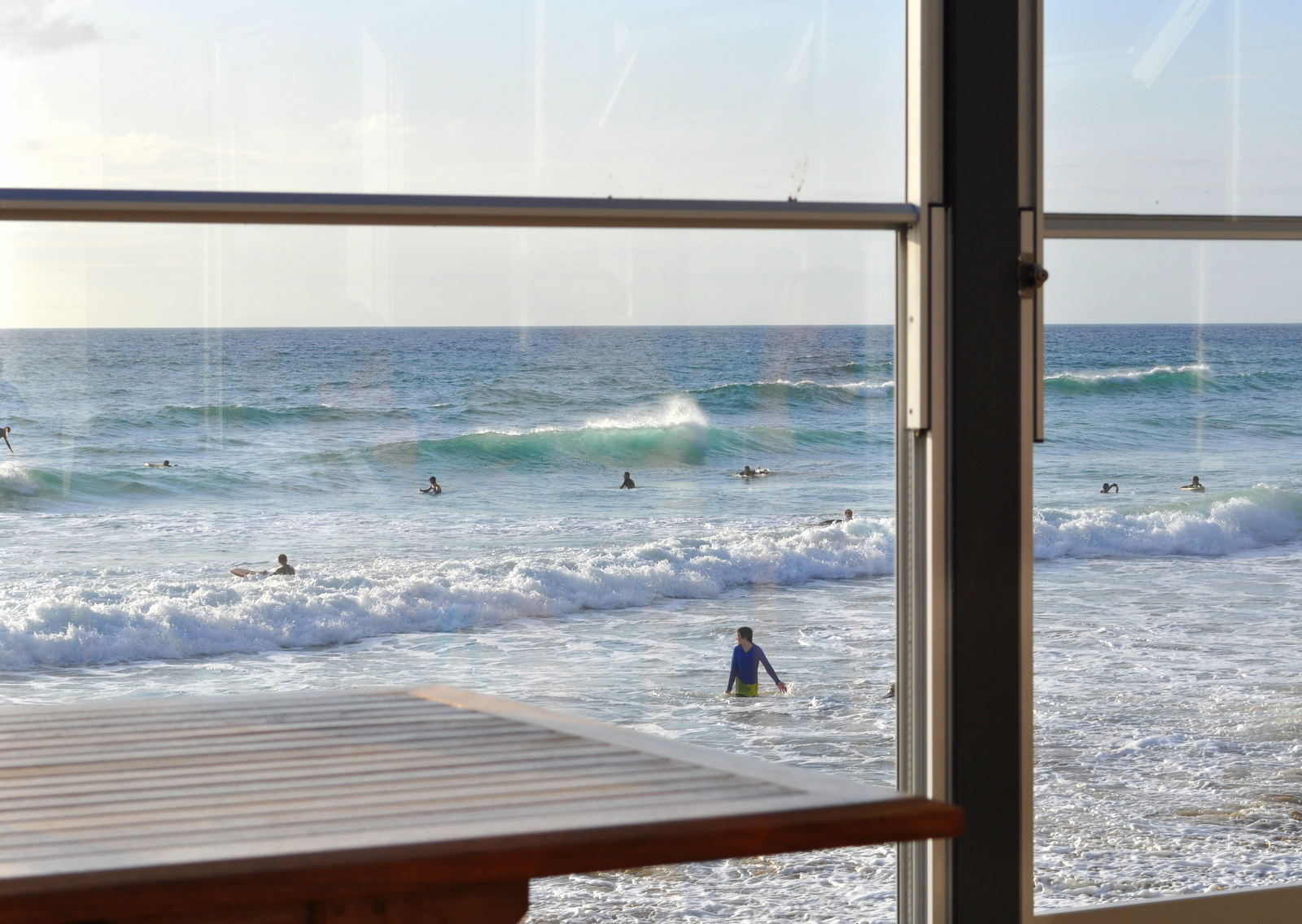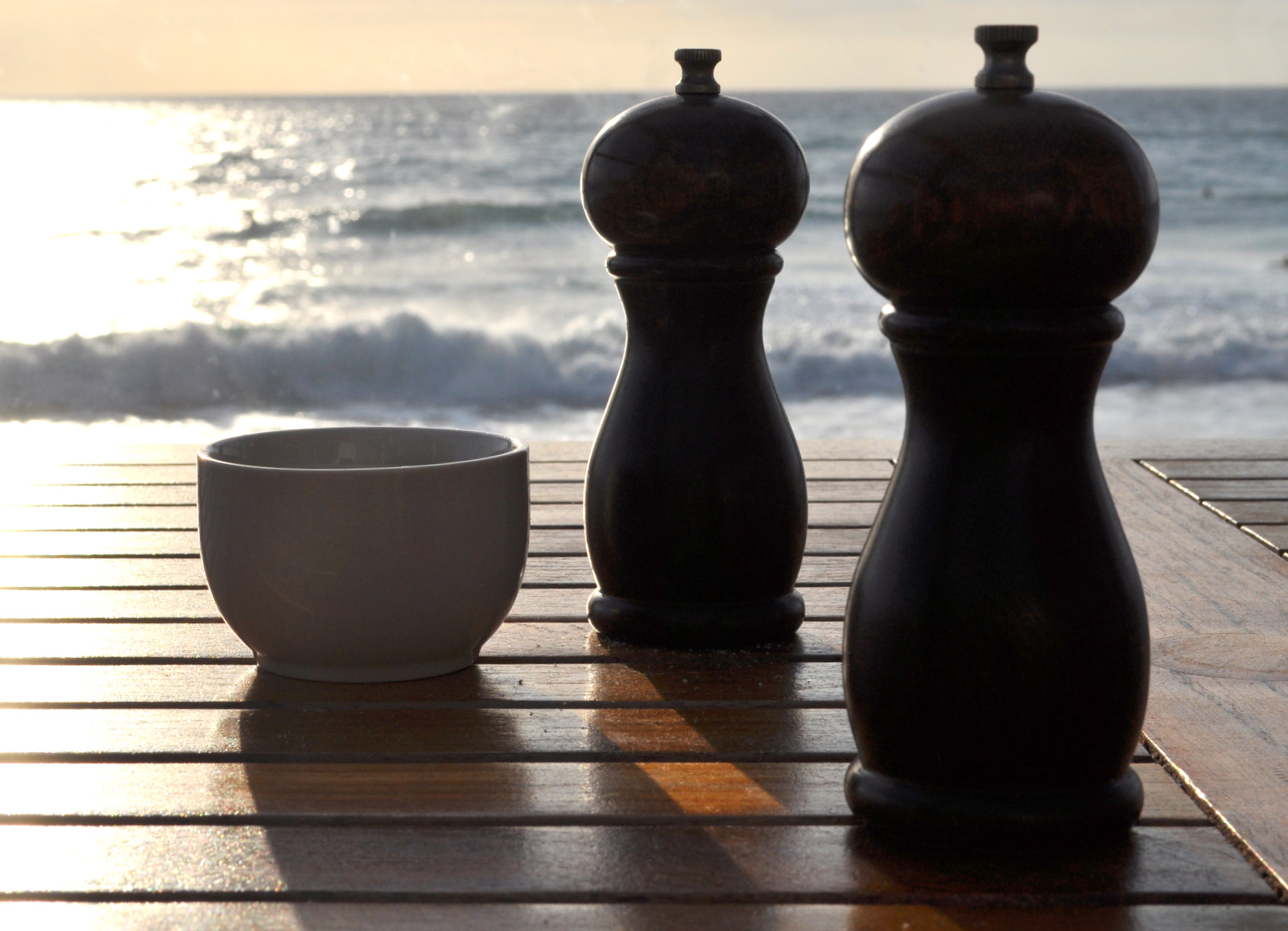 There were surfers making the most of the early evening waves; children playing ball and making sandcastles on the rapidly reducing beach; walkers scrambling the rocks trying to keep their toes dry; couples canoodling as the sun prepared to set; and a group of very optimistic revellers were setting up seats for an evening of merry making. Well, as most coastal residents know, setting up camp with a rising tide always provides a little entertainment and we were not to be disappointed. The sea crept ever closer to the party goers toes and they decided in their wisdom to build a dam of sand. That would have been okay if it hadn't been for the simple fact that the tide was still rising and the waves rolling faster. At one point there were at least eight pairs of hands scrapping, patting and sculpting their sand defence. But with the sea most definitely in control the inevitable happened and as the waves got bigger their dam got weaker and the mound was breached – a lido was formed. Wisely the wine bottles were grabbed and chairs lifted. Already being in bare feet it no longer mattered that they were paddling. Squeals and laughter rang out from the beach and from all those on the Beach Hut terrace who had found great amusement from the beach party antics. The boys in particular, more the big boy rather than the small one, found the whole episode enthralling.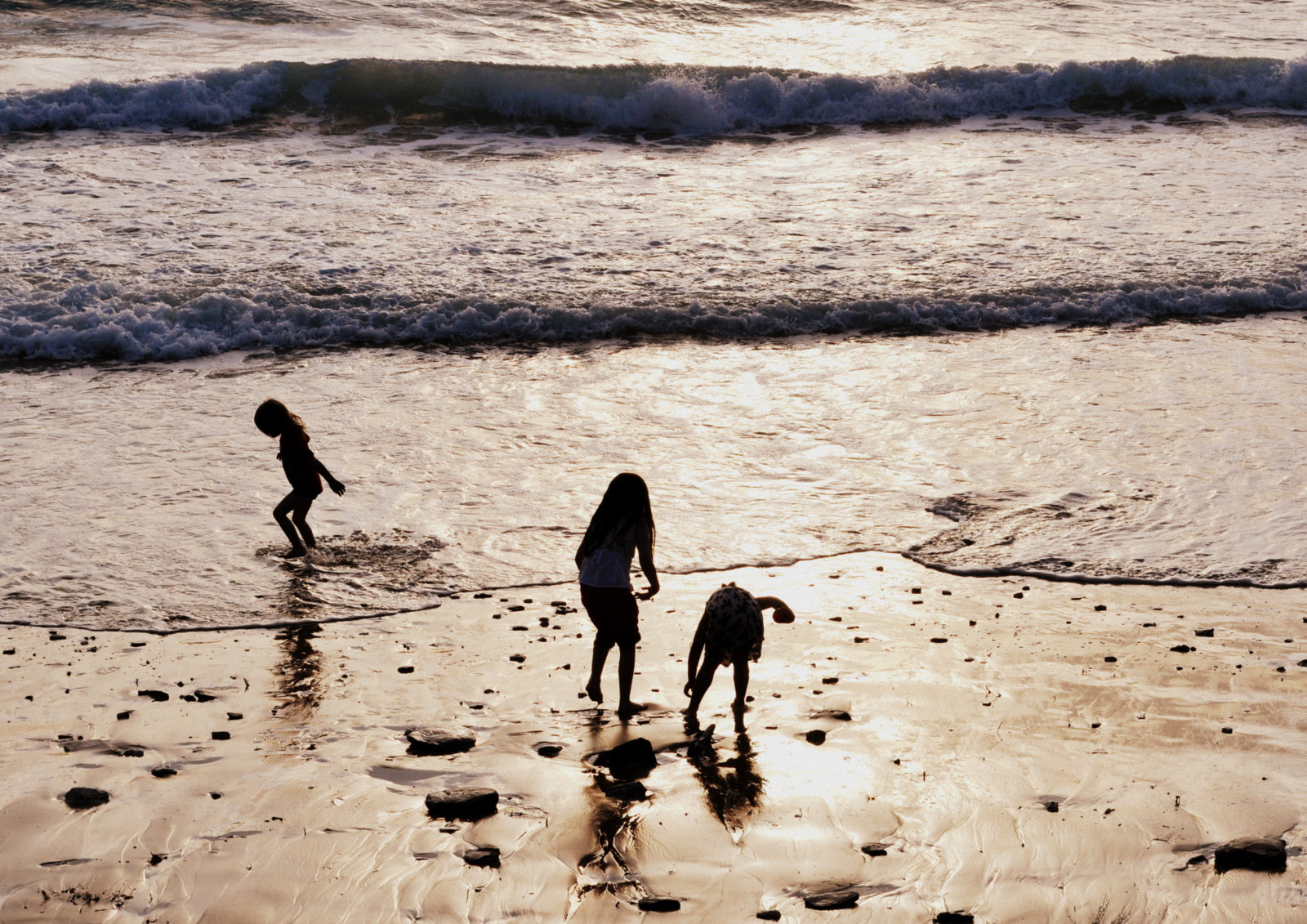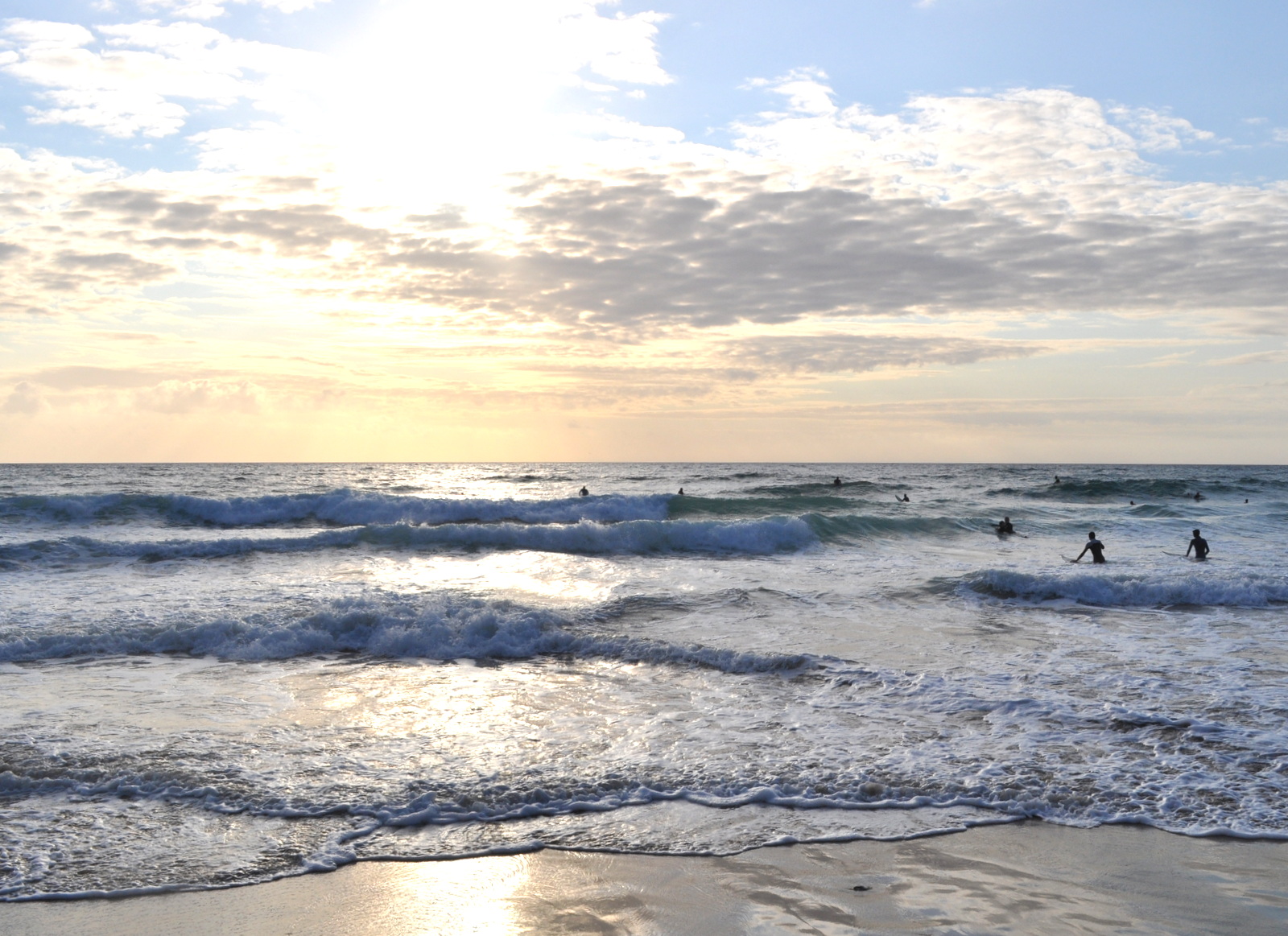 Little did we care about all the playfulness of those on the beach or the boys fascination with it all, we girls were too intoxicated with the desserts – warm and rich chocolate brownie with cherry ice cream, whipped white chocolate ganache with raspberries and caramel crunch, and a huge bowl of salted caramel ice cream blanketed in whipped cream and jewelled with giant chocolate dazzles and marshmallows. My scoops were washed down with a refreshingly chilled glass of chardonnay. As for the boys – well, they did manage to find a few crumbs and scrapings at the bottom of the bowls.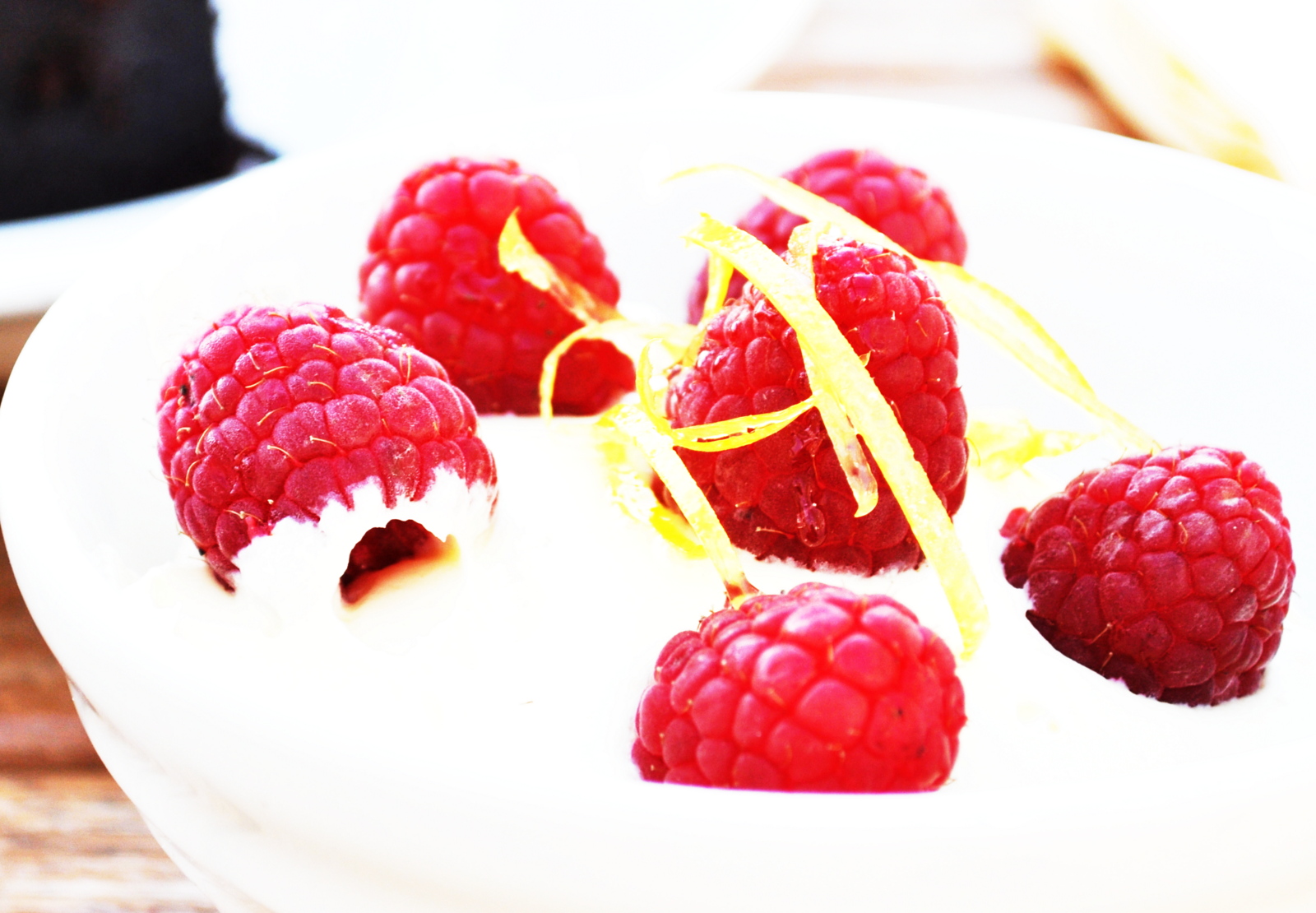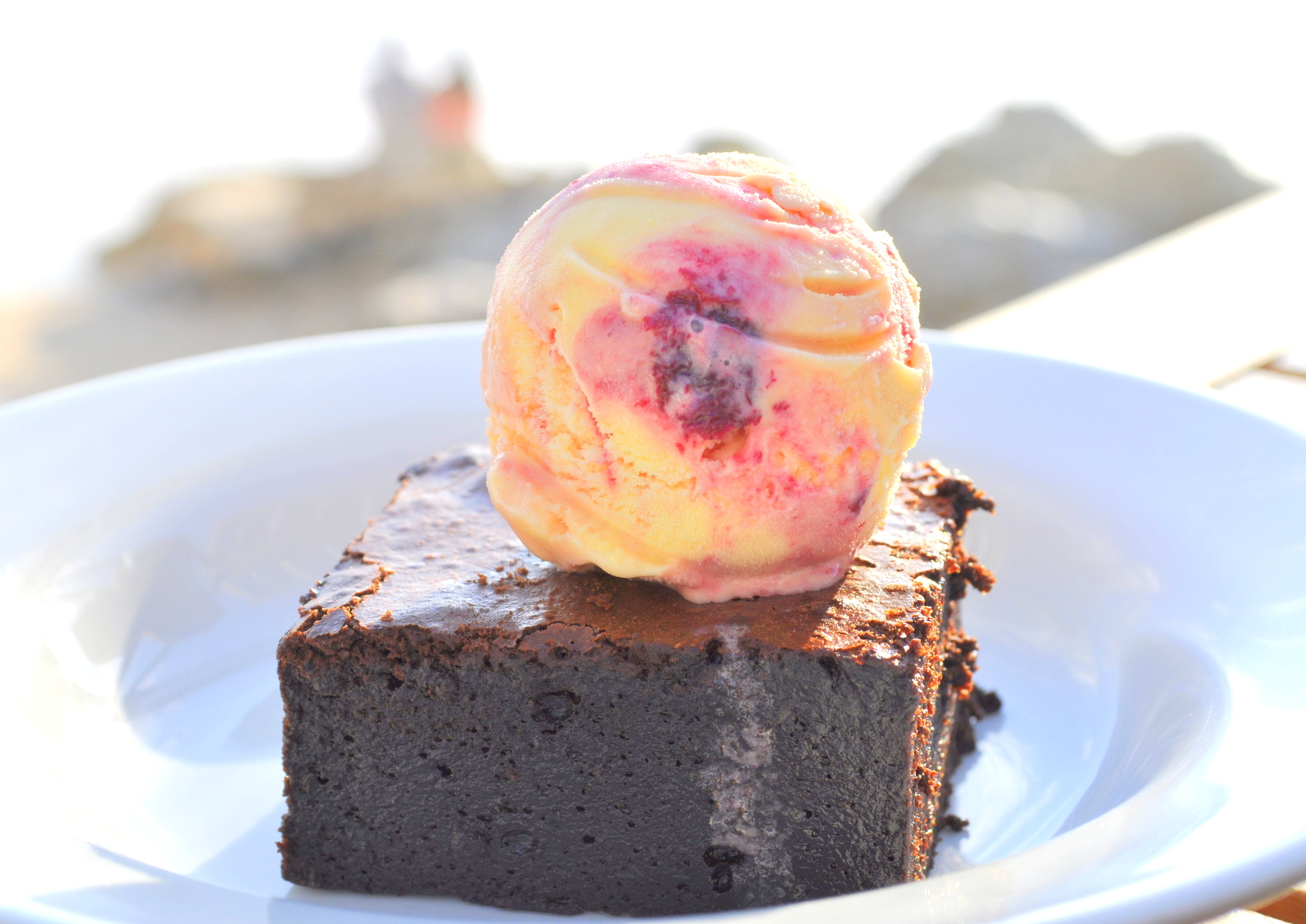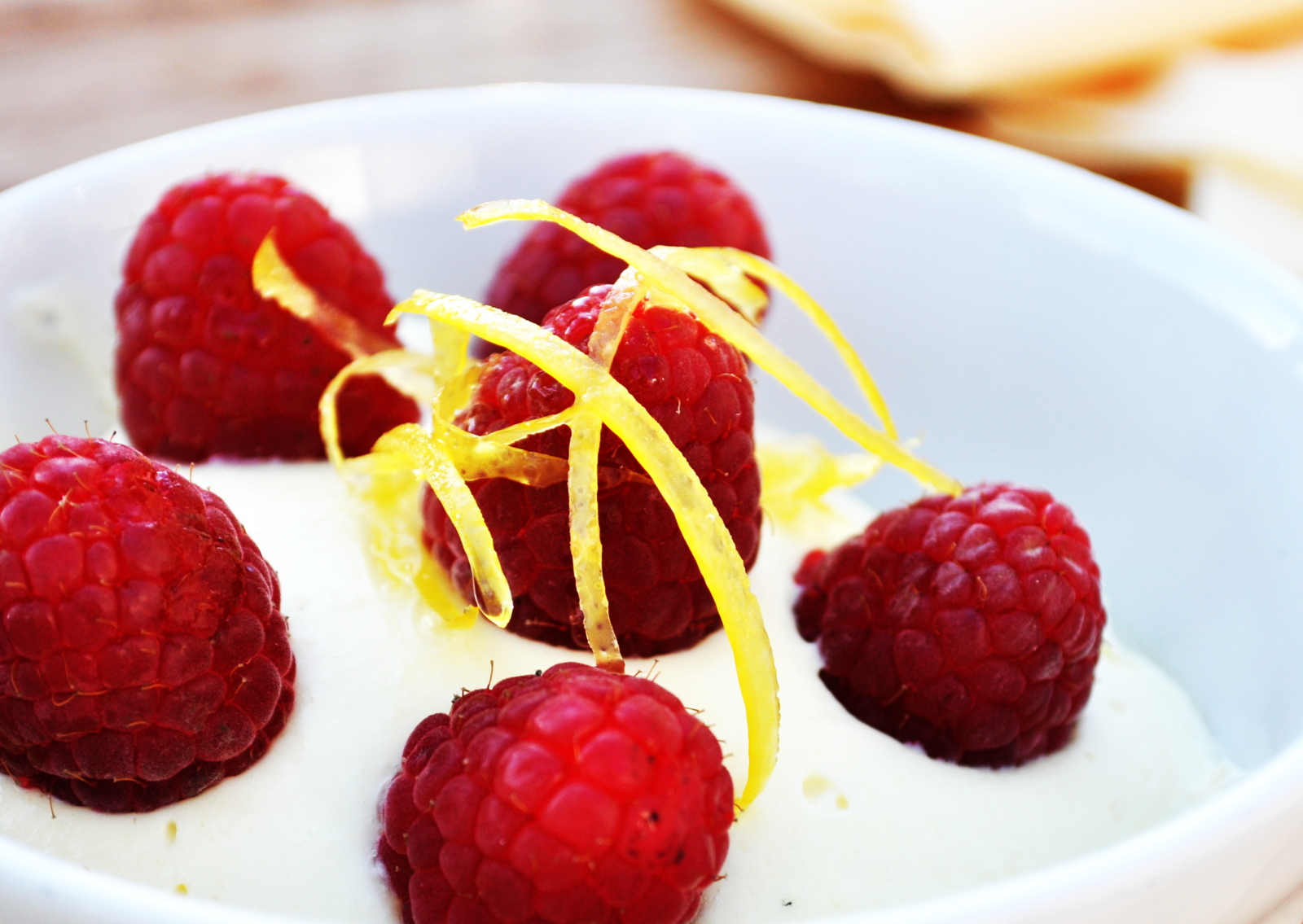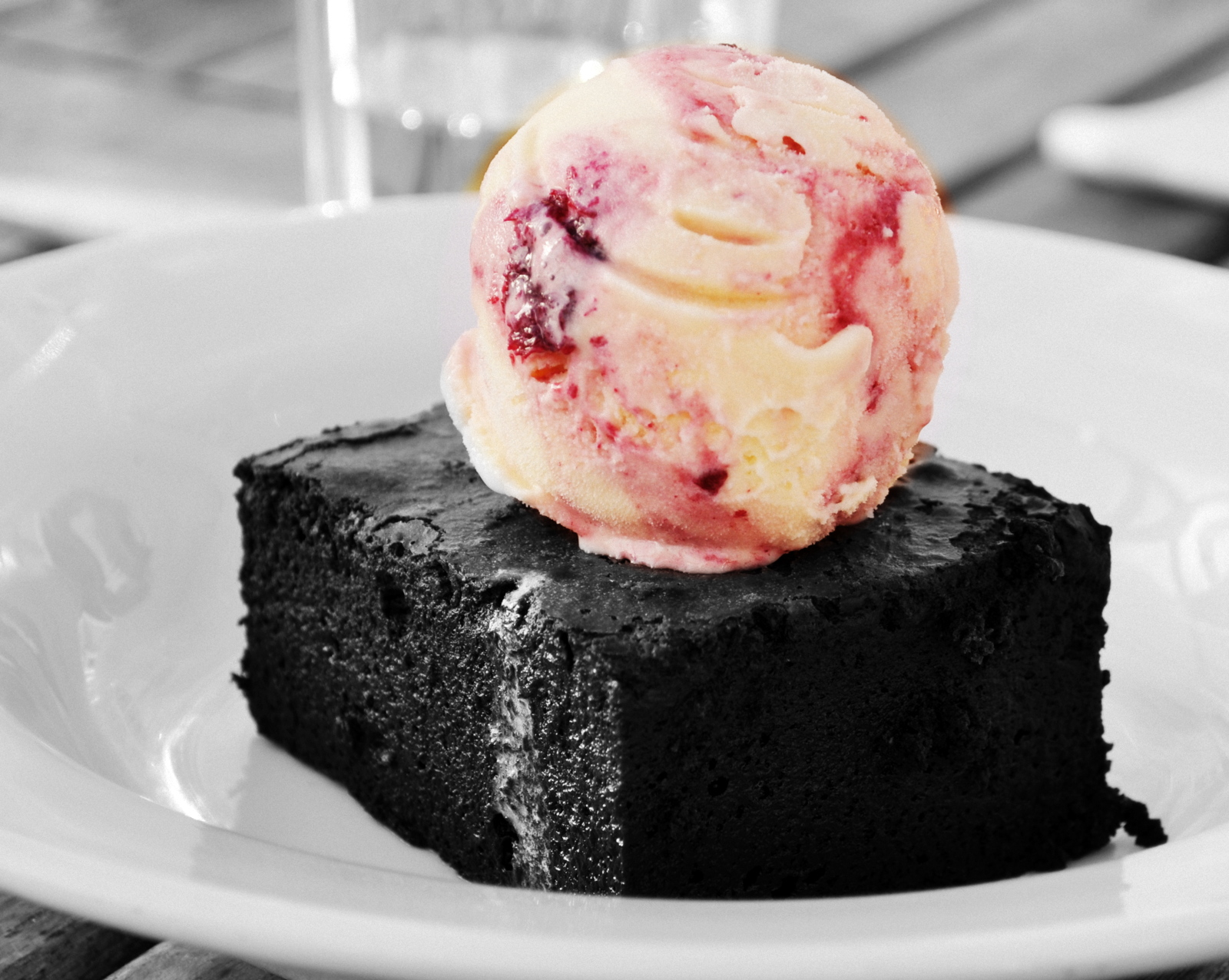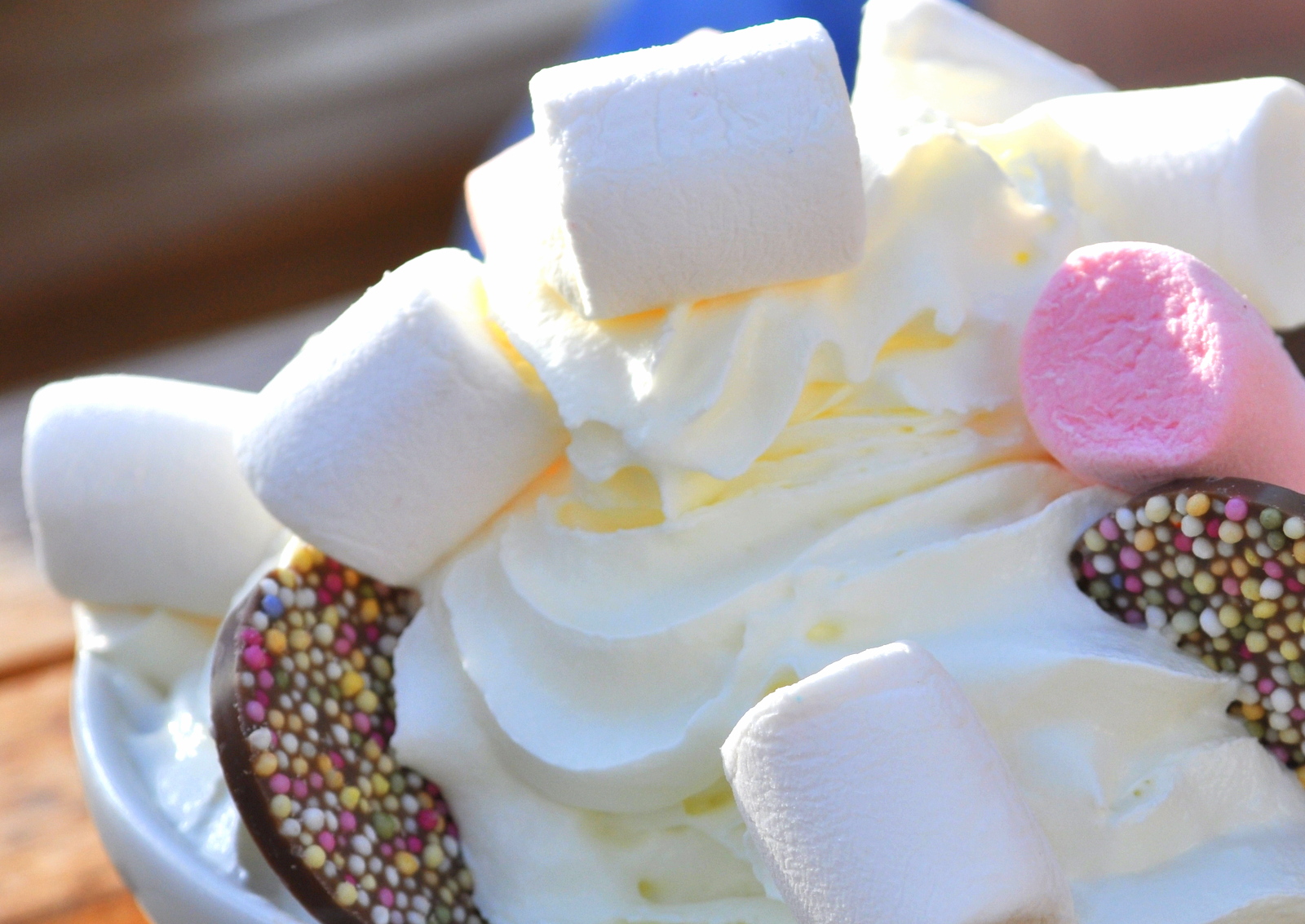 Three very happy girls and two distracted boys departed from the Beach Hut well satisfied with our visit. It is certainly a chill out zone with friendly staff, fresh, modern décor and a very appetising menu. And, as we reluctantly departed, luck was on our side, there was even less beach to walk on than when we had arrived, so we just had to watch the finely toned surfers instead!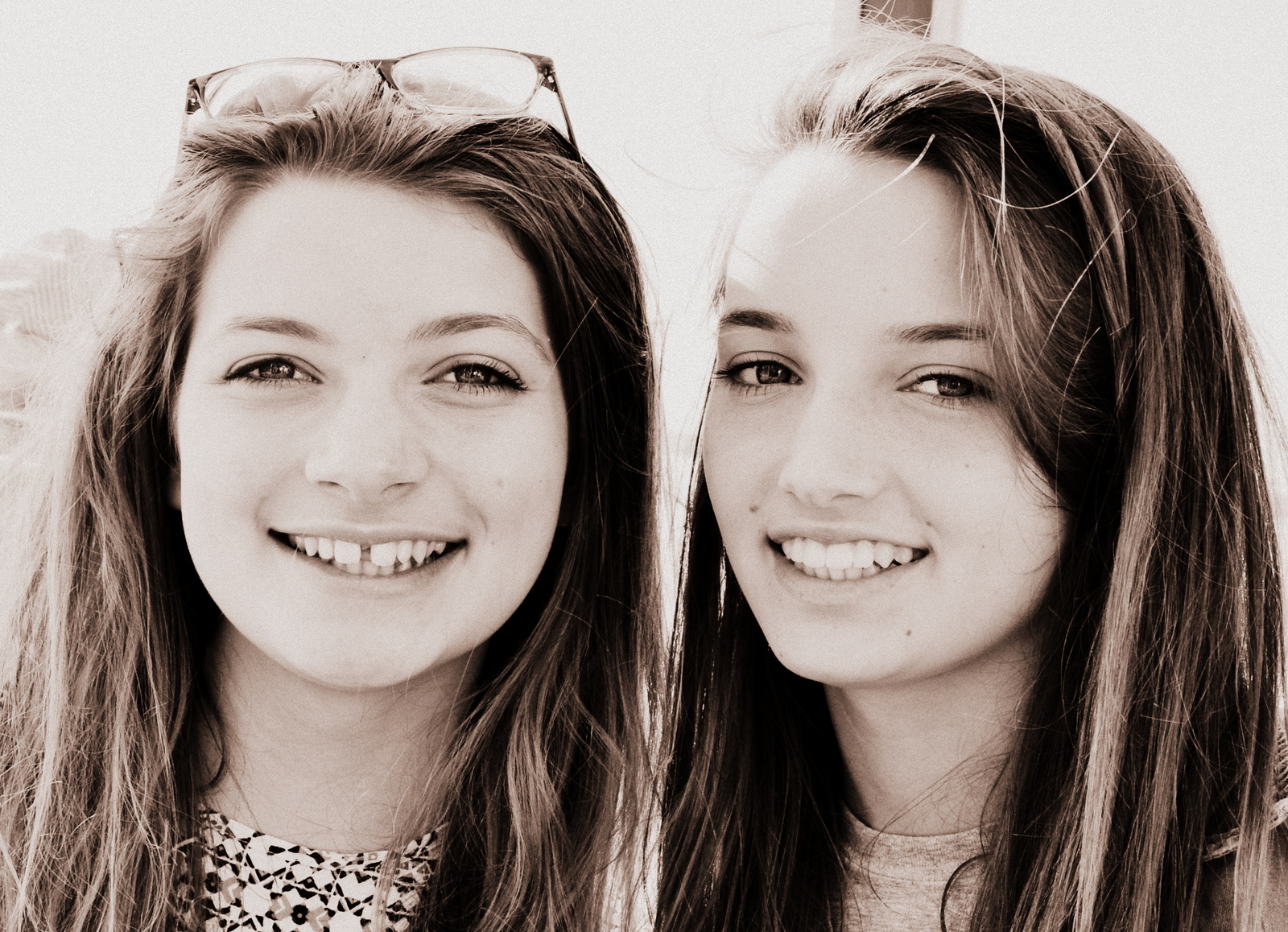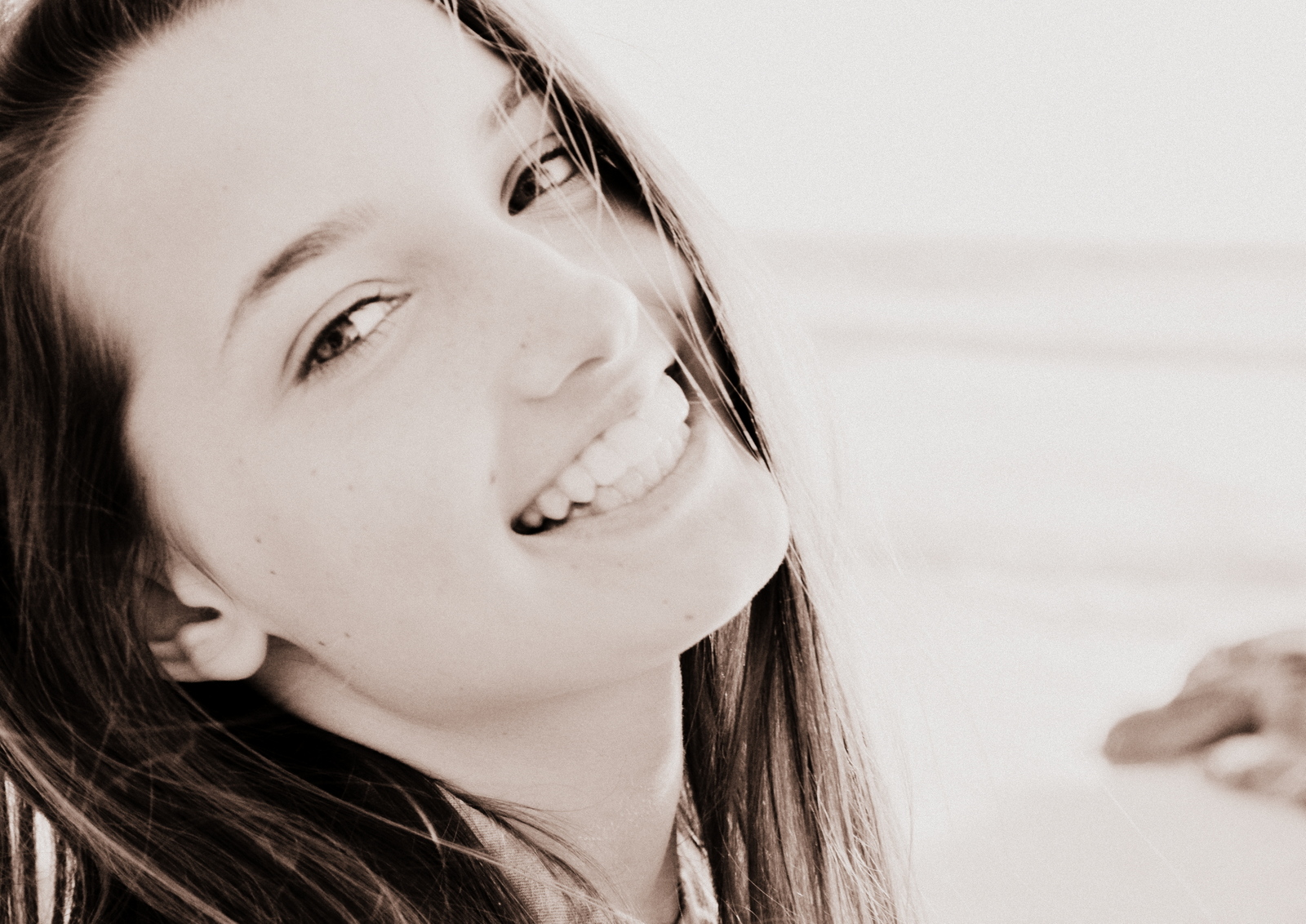 Watergate Bay is a superb beach resort and, when the tide is out, it offers a huge expanse of sand for playing on, sitting on, swimming from and walking along. We do actually love walking and we have strolled along the sands at Watergate many times before. At low tide the beach of fine, golden sand stretches for over two miles. It is backed by a wall of cliffs offering great coastal walks with super views across the blue waters of the Atlantic. During the busy period from mid May to the end of September RNLI lifeguards patrol the bay. Unlike many other highly rated beaches in Cornwall dogs are still allowed during the main season; there is just so much room!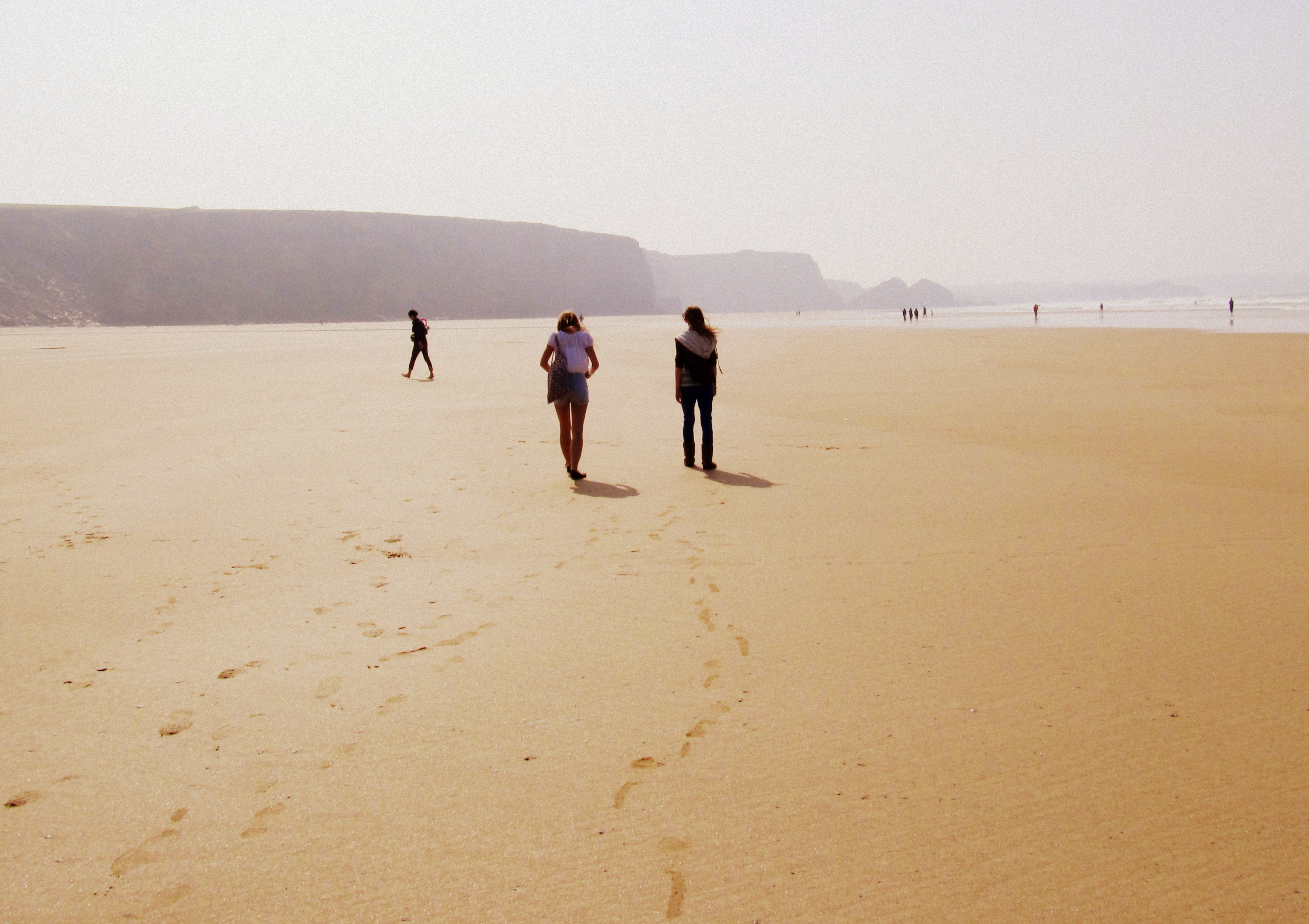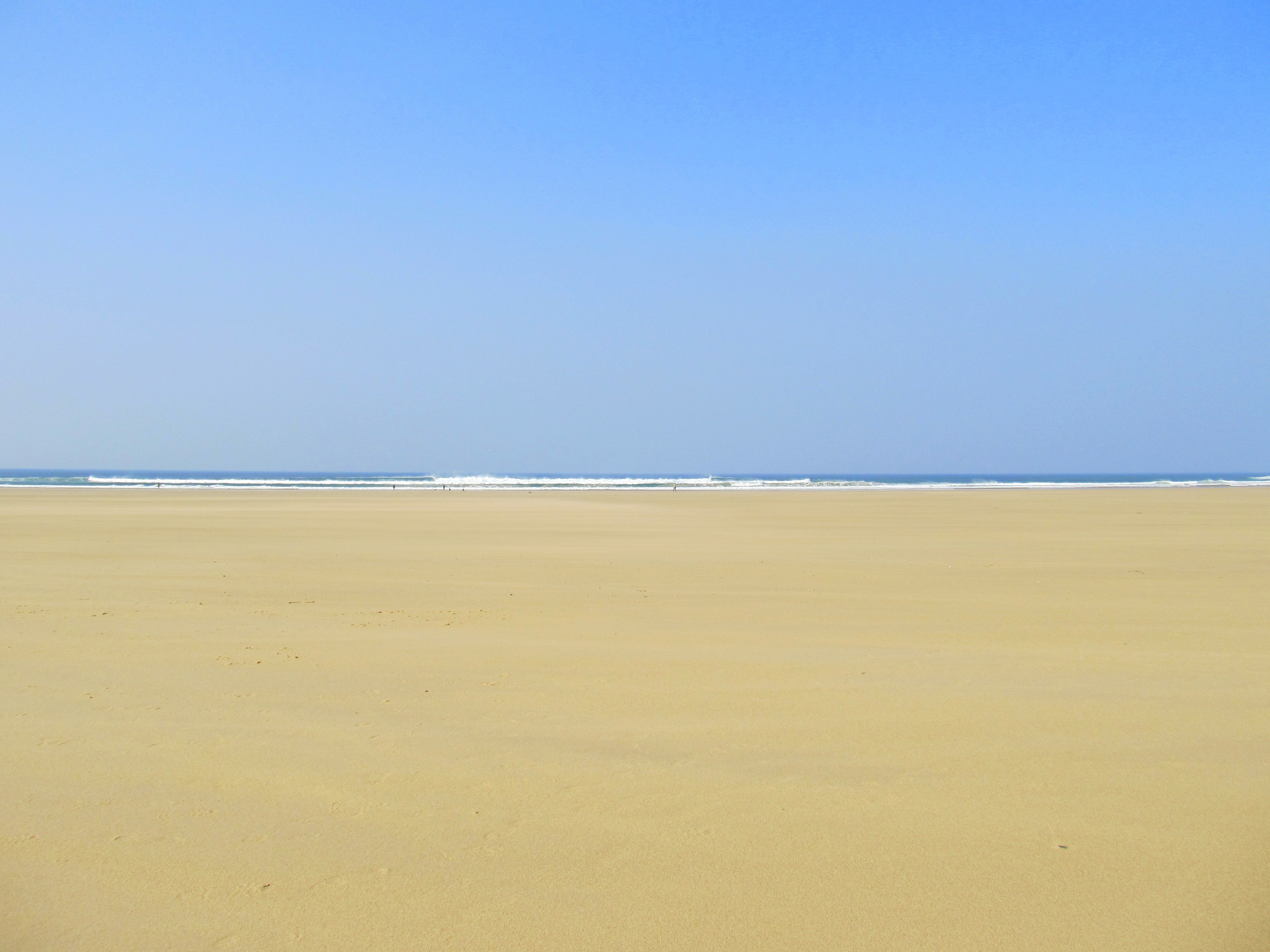 The Bay is on the north Cornish coastline approximately three miles north of Newquay town on the way to Mawgan Porth – simply take the coast road north out of Newquay. It is home to surfing events – with hiring facilities and lessons – festivals and, once a year in June, home to beach polo. It is not only famous for its great beach – when low tide – giant surfing waves and one of the best beach side cafes in Cornwall – the Beach Hut – but also for Jamie Oliver's Fifteen Restaurant and The Watergate Bay Hotel. I have eaten at Fifteen and a lovely evening it was too. Not only did the food look good but so did the giant droplet shape lights that appeared to be falling from above. The food lived up to Jamie's reputation, but be sure to have plenty of money or a friendly credit card with you – I am so glad that I went and I will certainly go again and I would recommend the experience. Though I have not yet experienced the delights of the Hotel it does look enticing and I feel another outing to Watergate bay coming soon!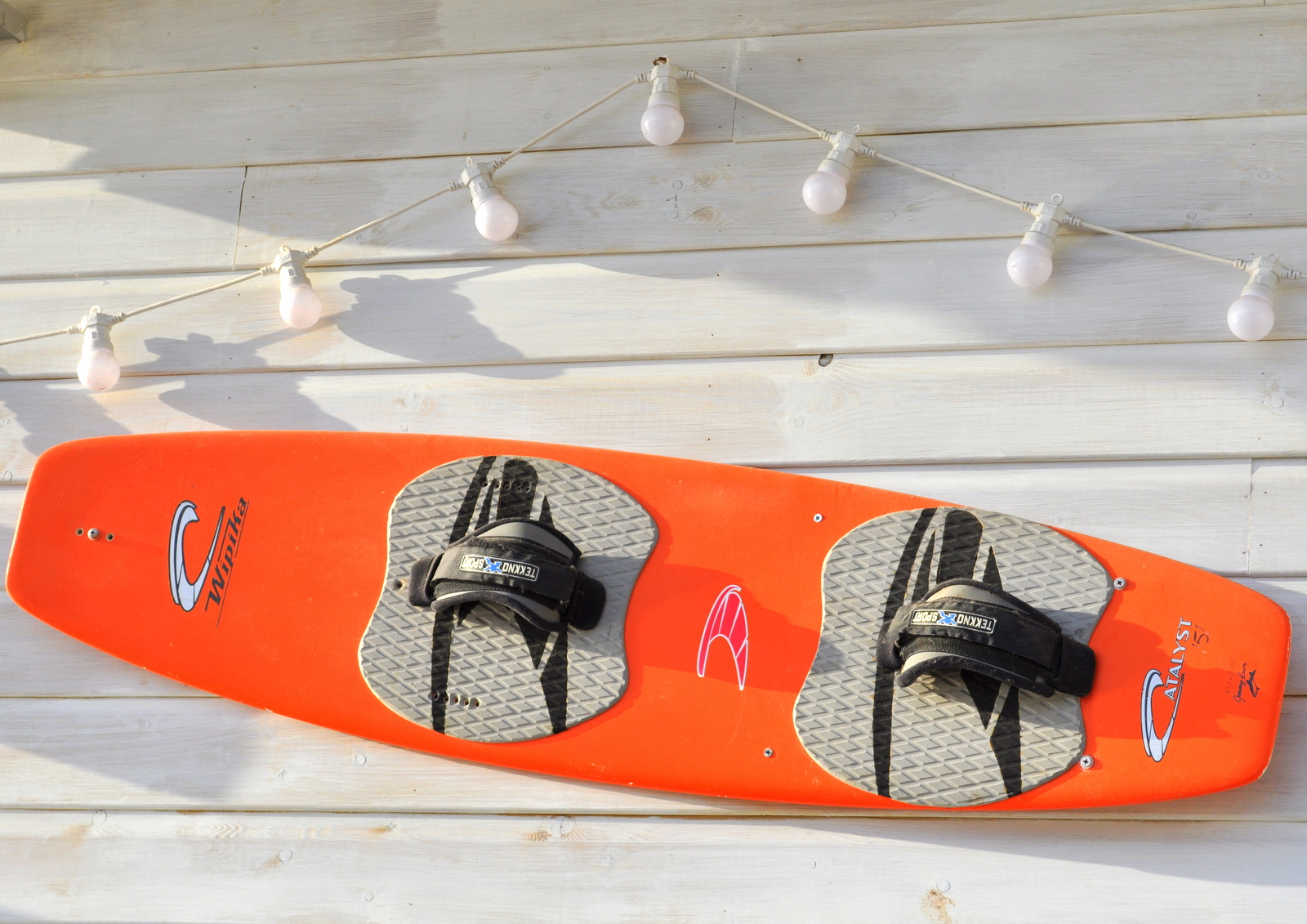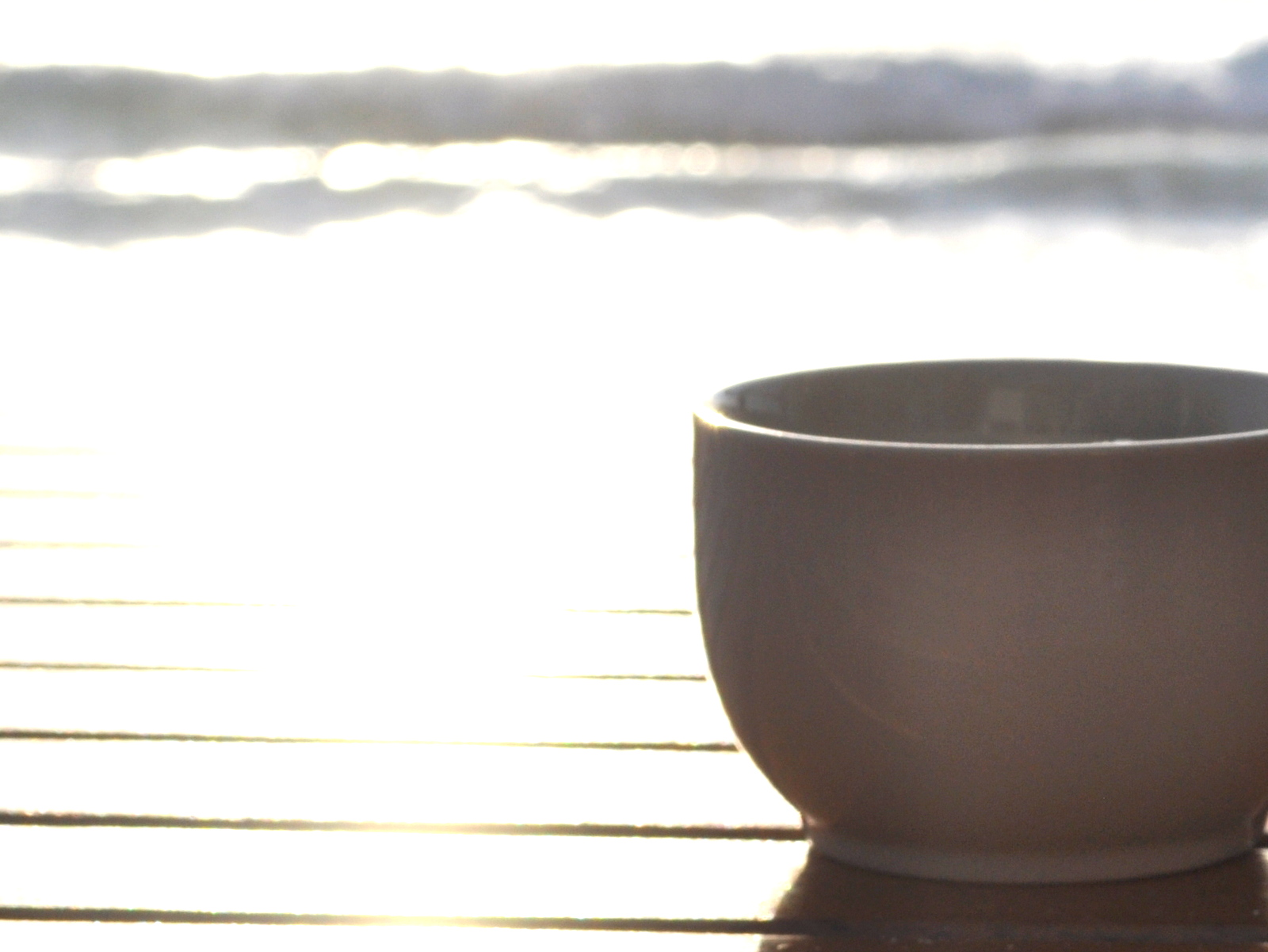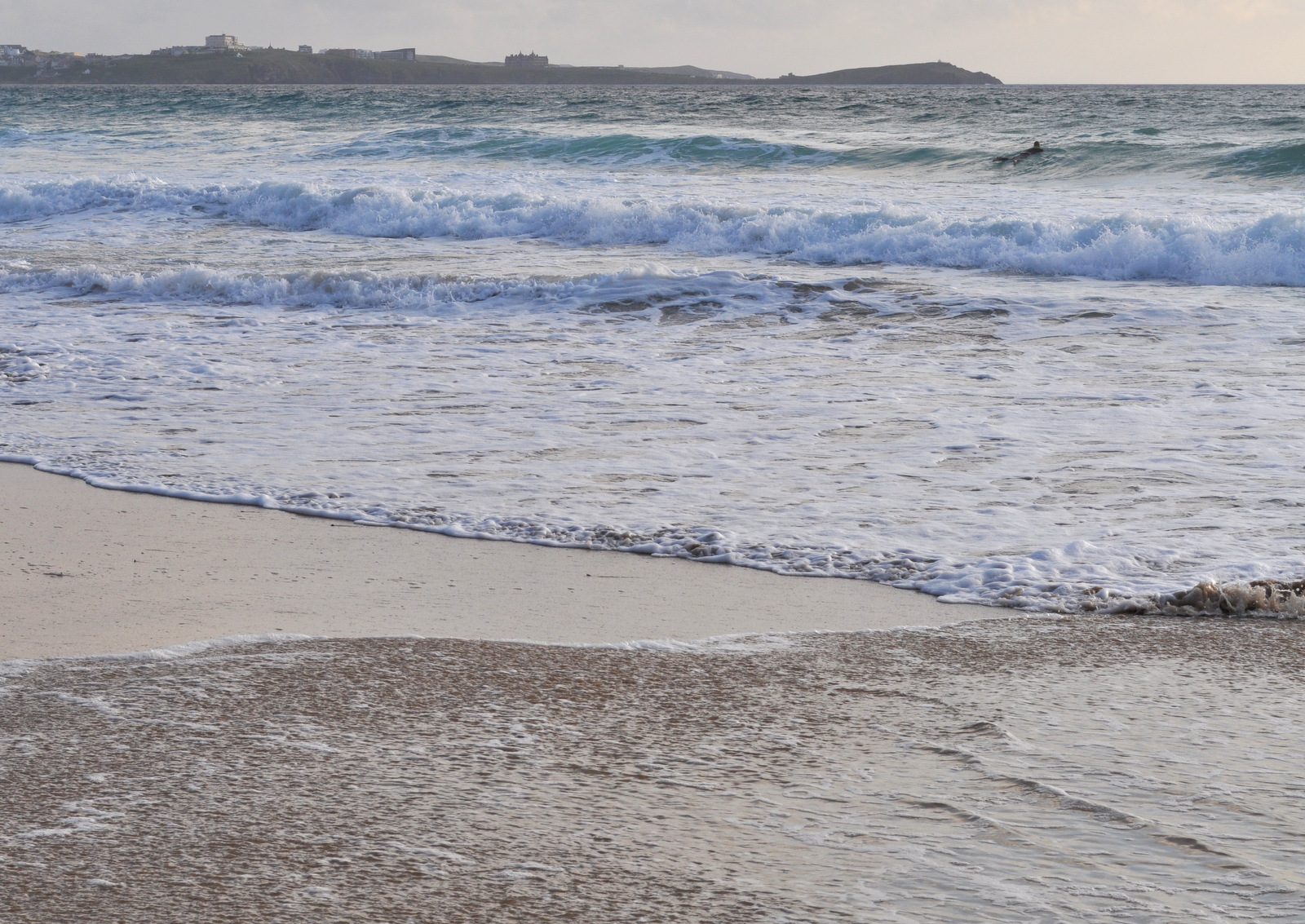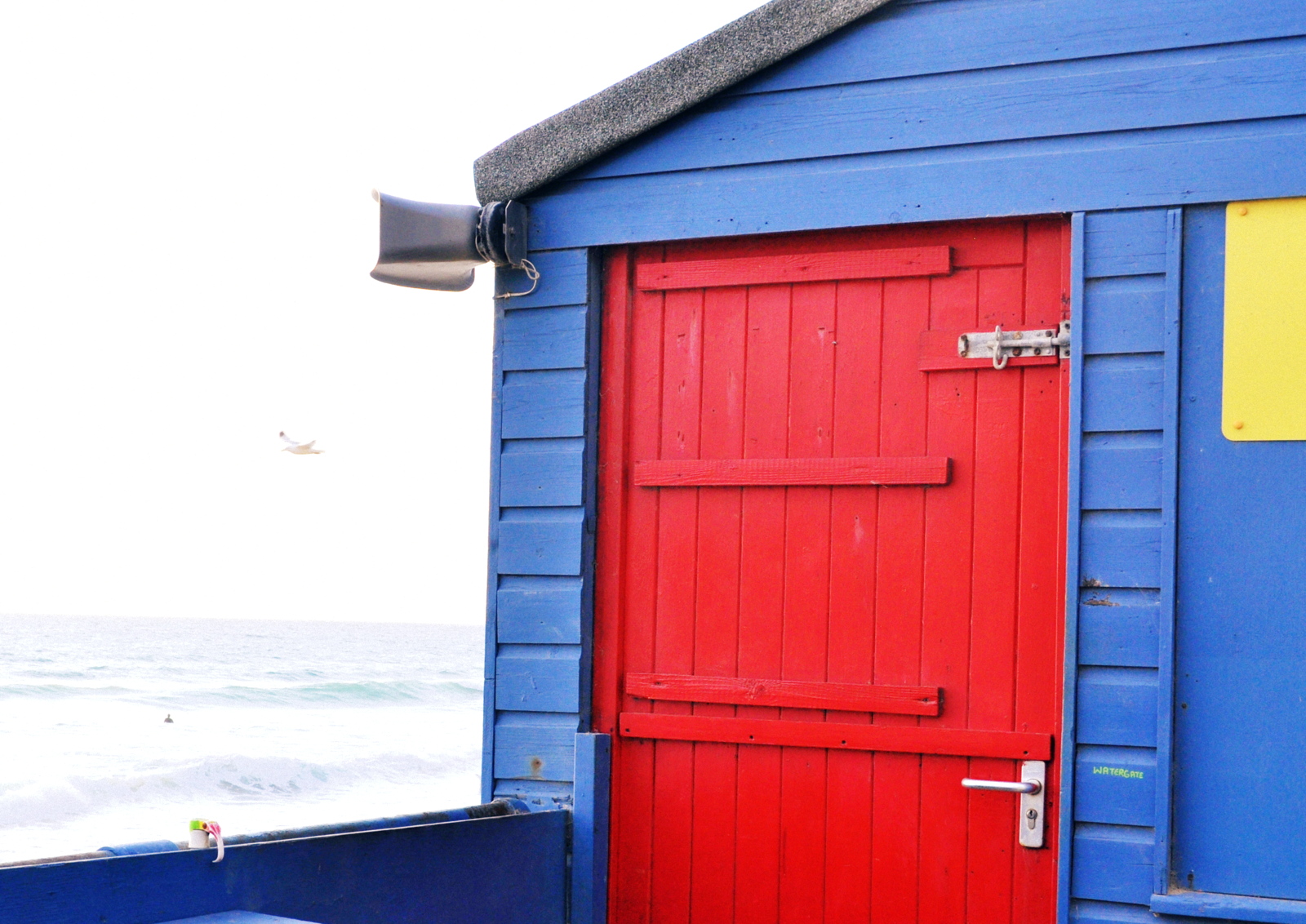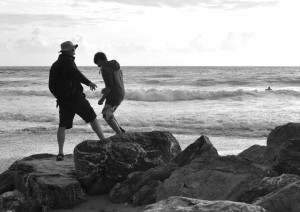 the boys at play!
Diane x
---