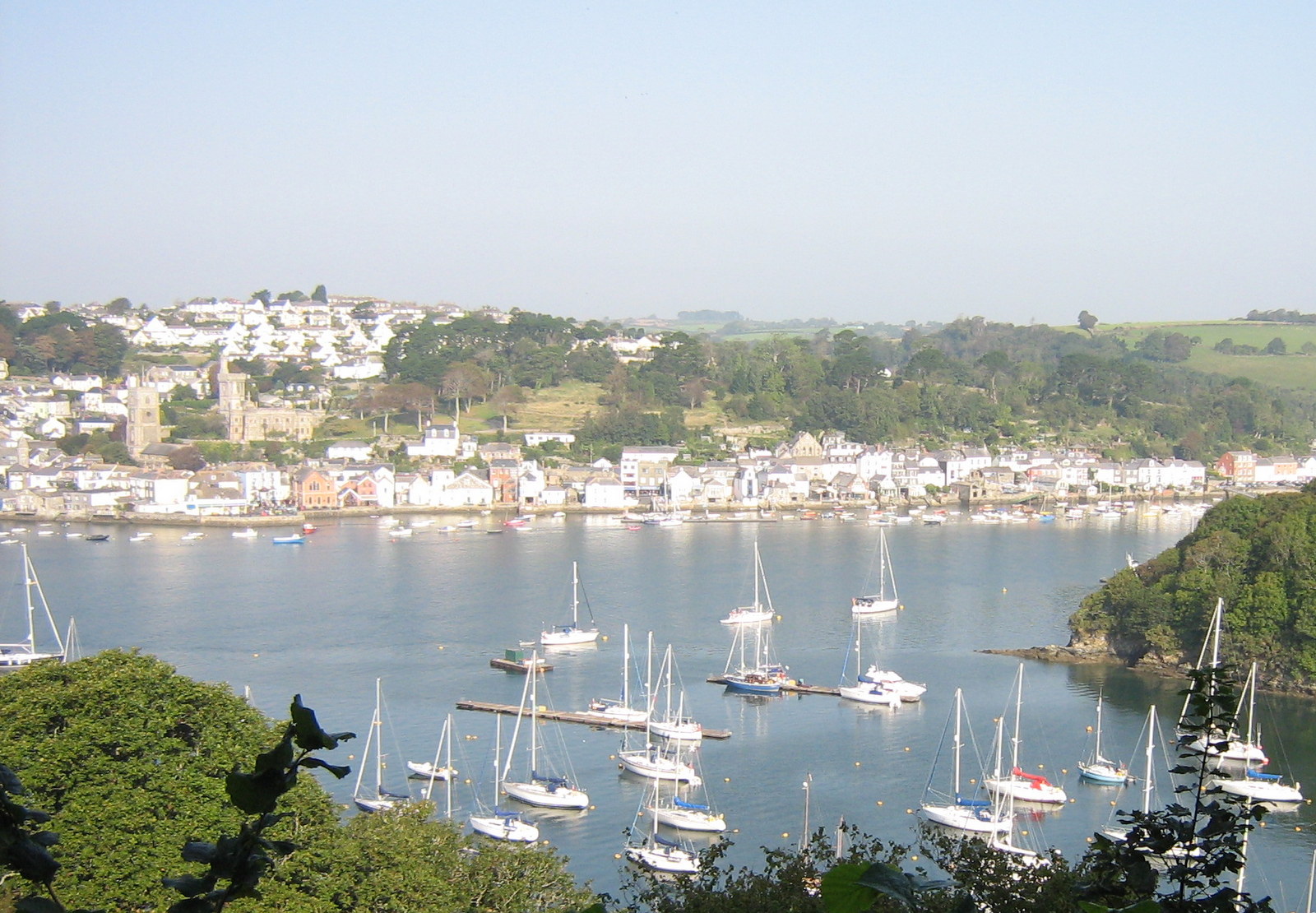 It is less than a week away – The Fowey Royal Regatta happens every year in August (16-22nd August this year, 2015) – when the tranquillity of the small, pretty harbour side town of Fowey comes alive with colour, frivolity, events, competitions, music and an increase in visitors all keen to experience one of the most popular Regatta's of the country. It is not just for sailing enthusiasts as there are many land based activities that are great for land lovers too.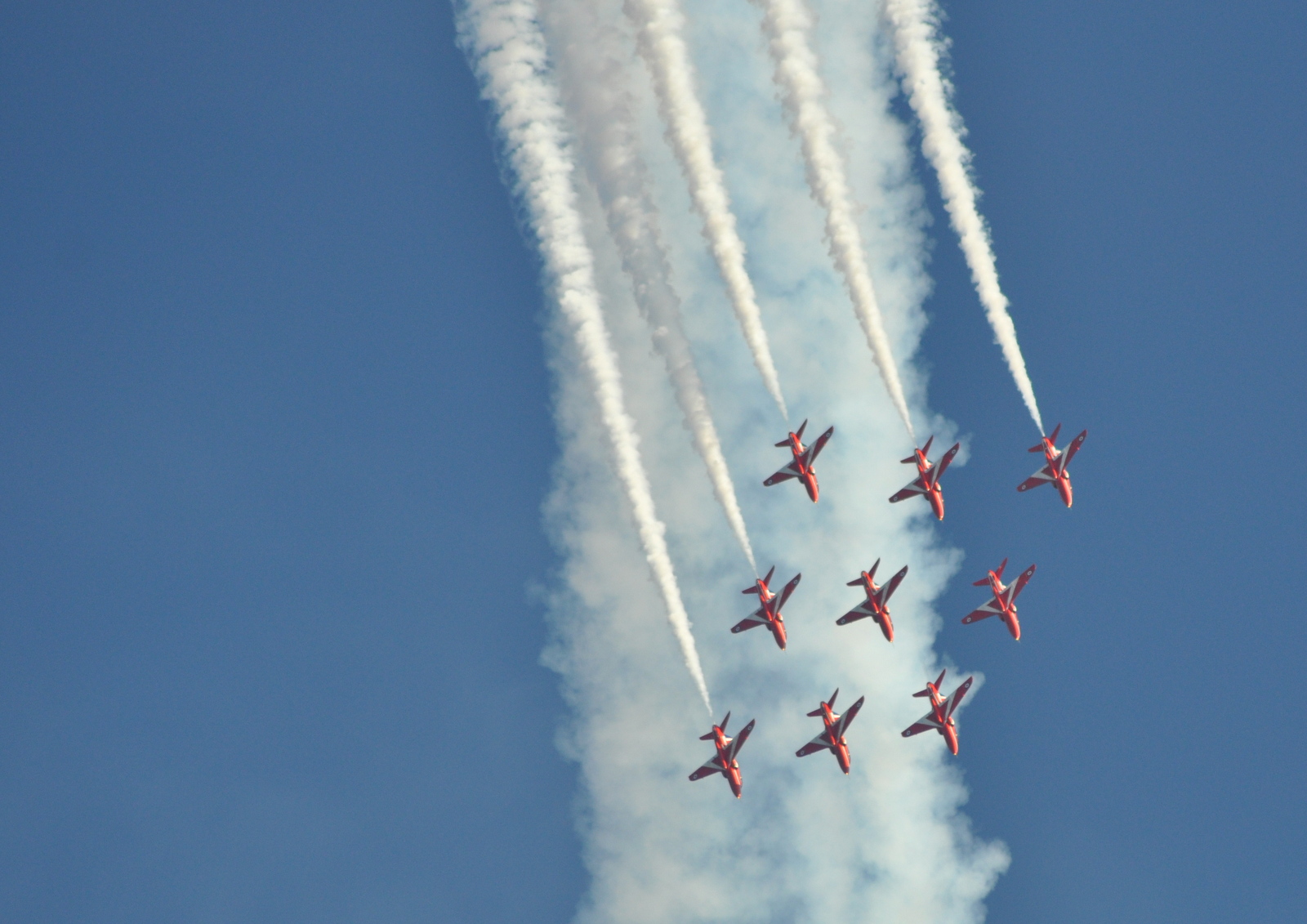 The Red Arrows performing above the Fowey River Estuary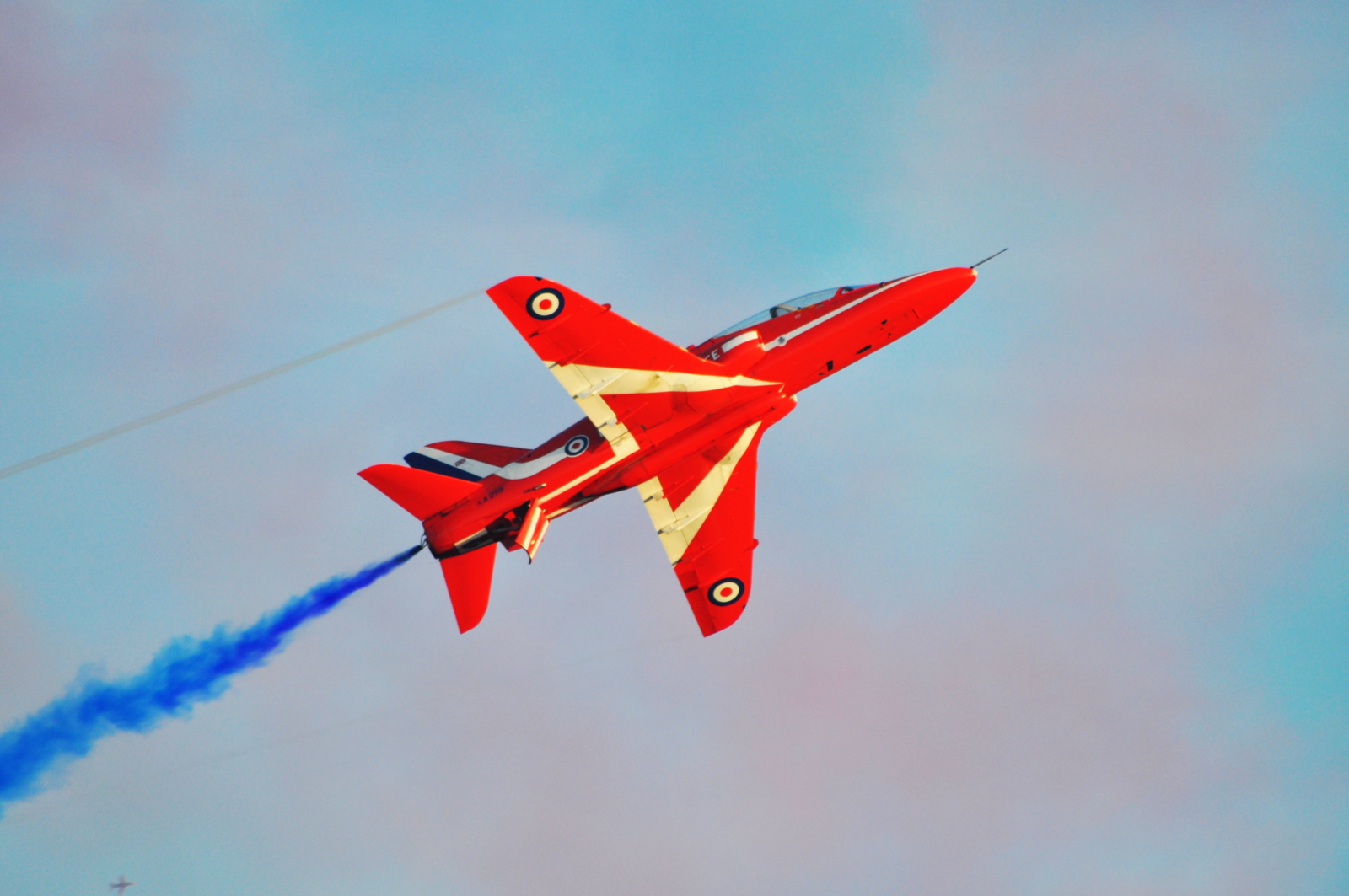 Everyday there is something exciting to see, do and join in from the spot the pasty competition in the programme to the ever popular air display by the spectacular Red Arrows – they come from no where and swoop through the estuary for an amazing performance of intricate manoeuvres.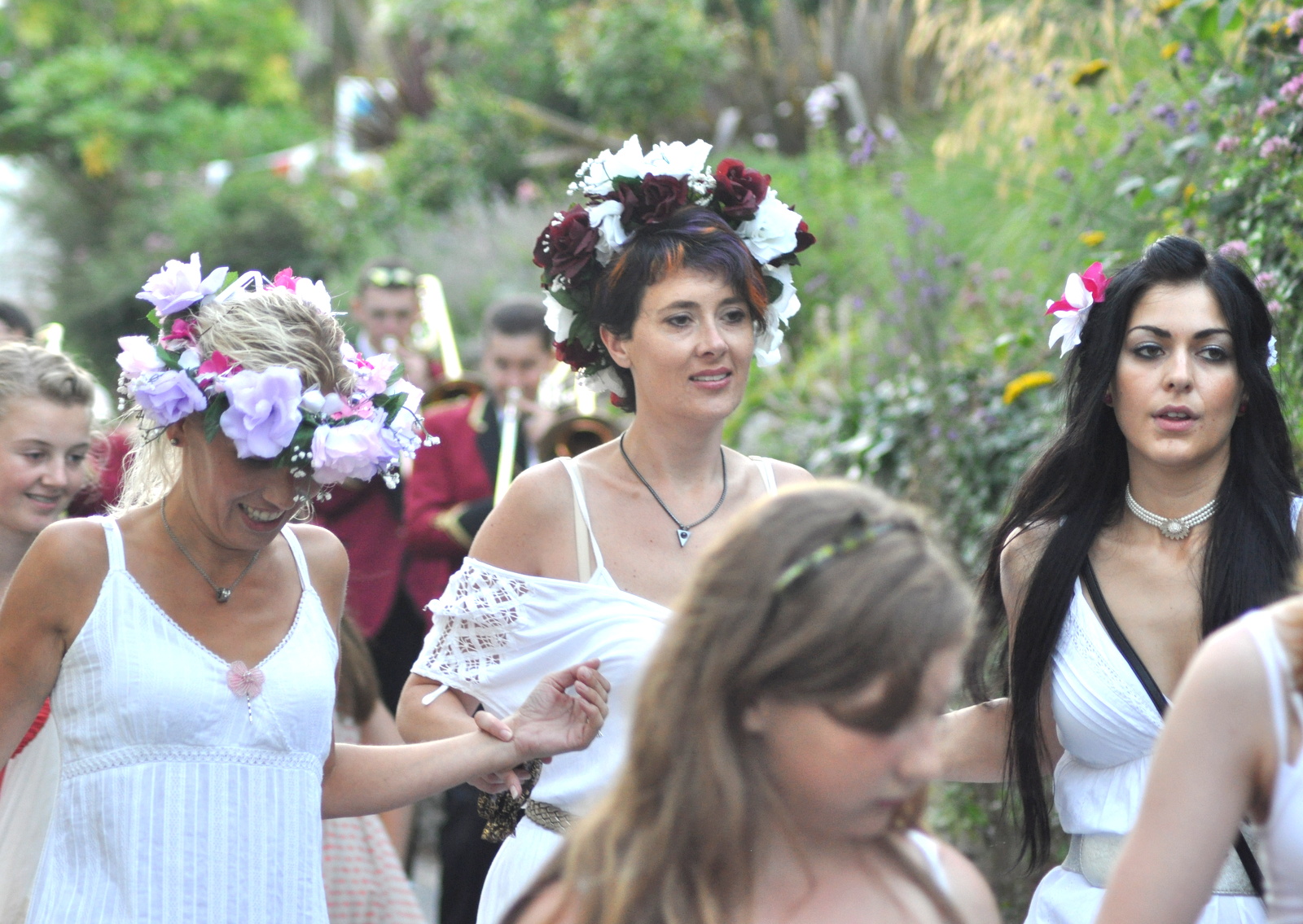 Flora Dancers jig their way through the town adorned in white and embellished with flowers – all can join in; there is a very competitive pasty eating competition when entrants get the opportunity to eat as many free pasties as they can – not for the faint hearted!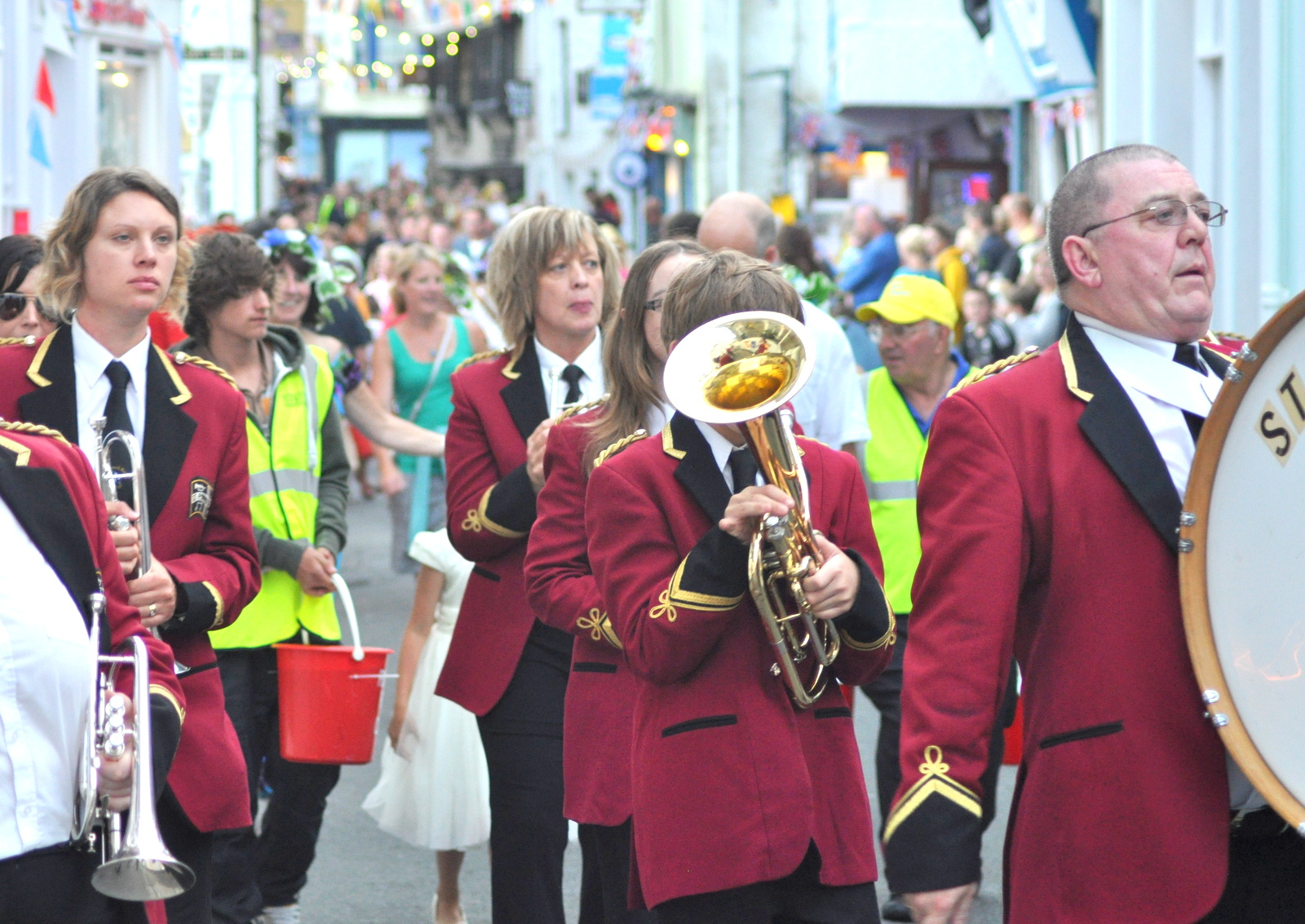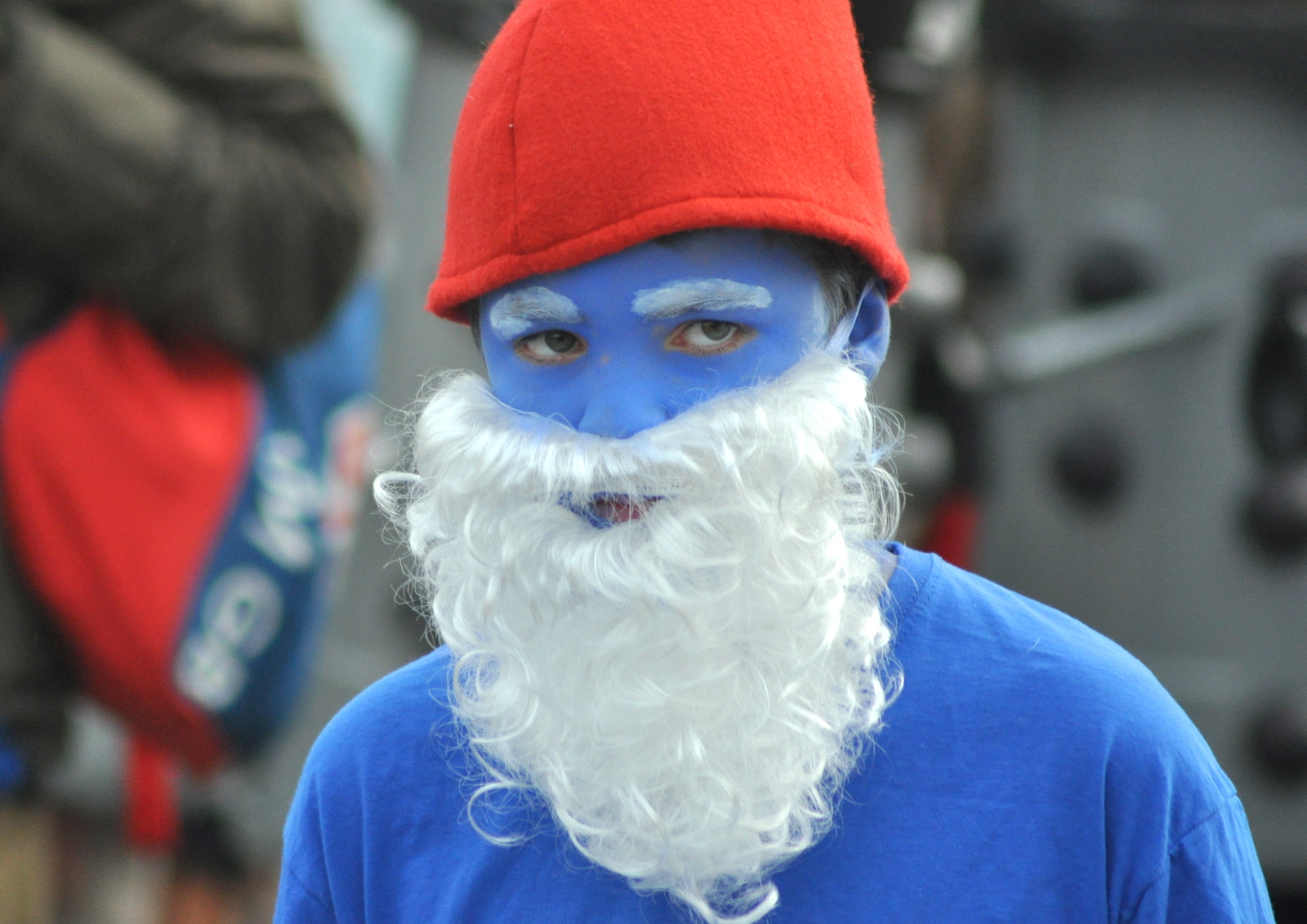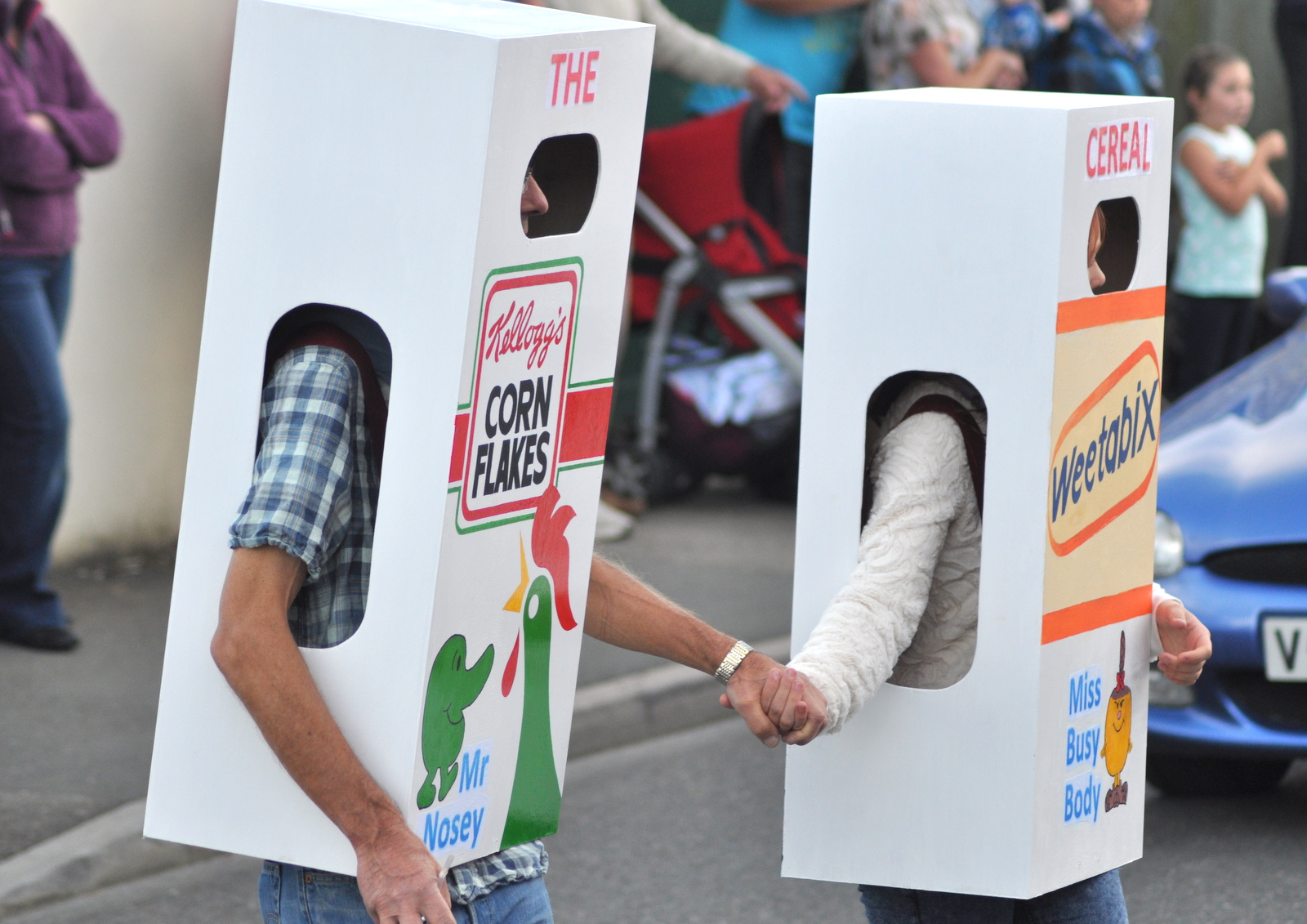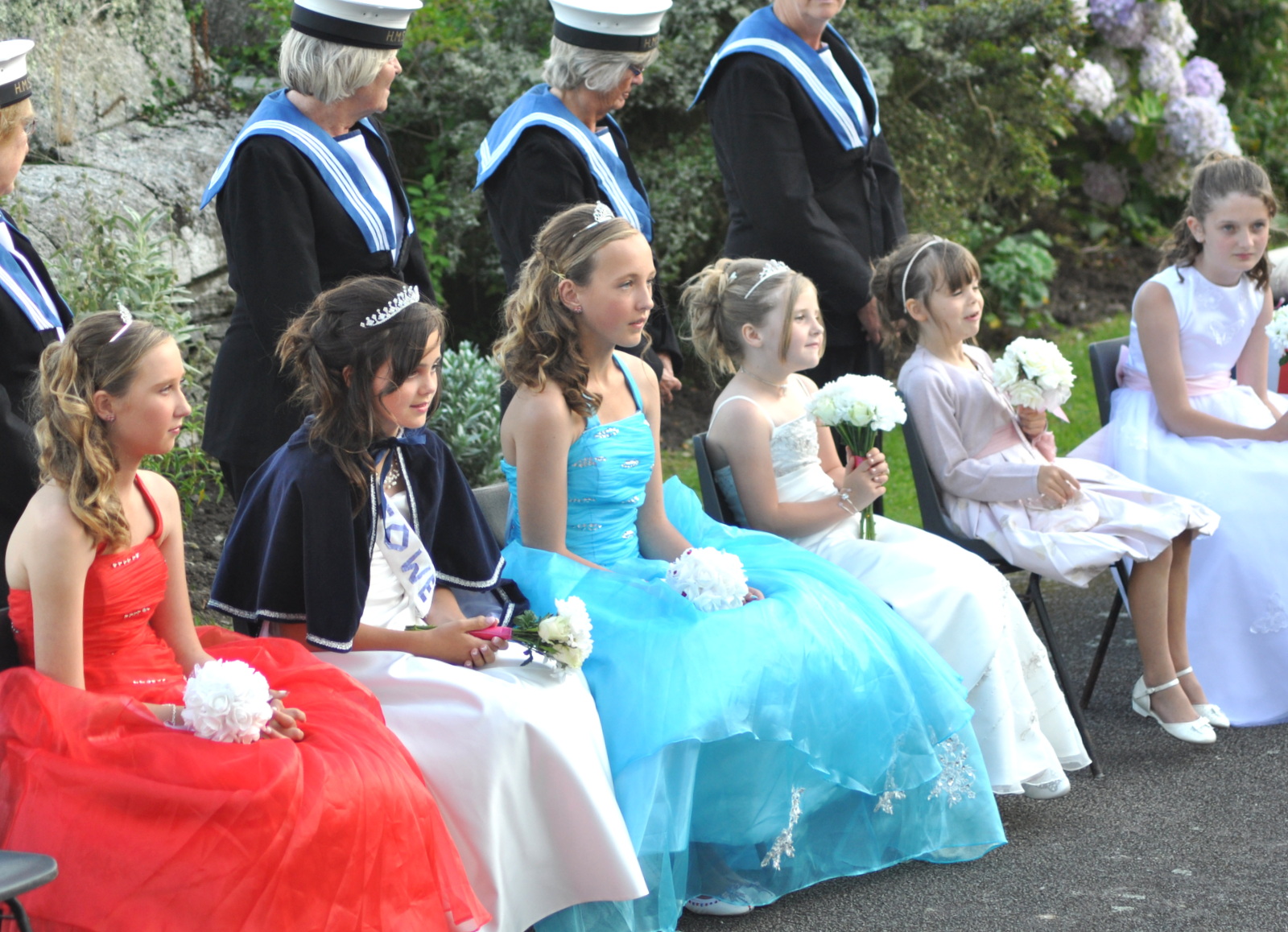 On Wednesday evening there is a colourful carnival procession that weaves through the streets of the town. A giant pasty arrives by boat from the other side of the river on Thursday night – after the Red Arrows have zoomed away – when children can dig into a chunk of Cornish pasty (adults too, if any is left!). And there are two very sparkling firework displays: one on Monday to start the Regatta and a finale on Saturday, preceded by an illuminated dinghy and decorated boat procession – all lighting up the harbour with breath-taking glory.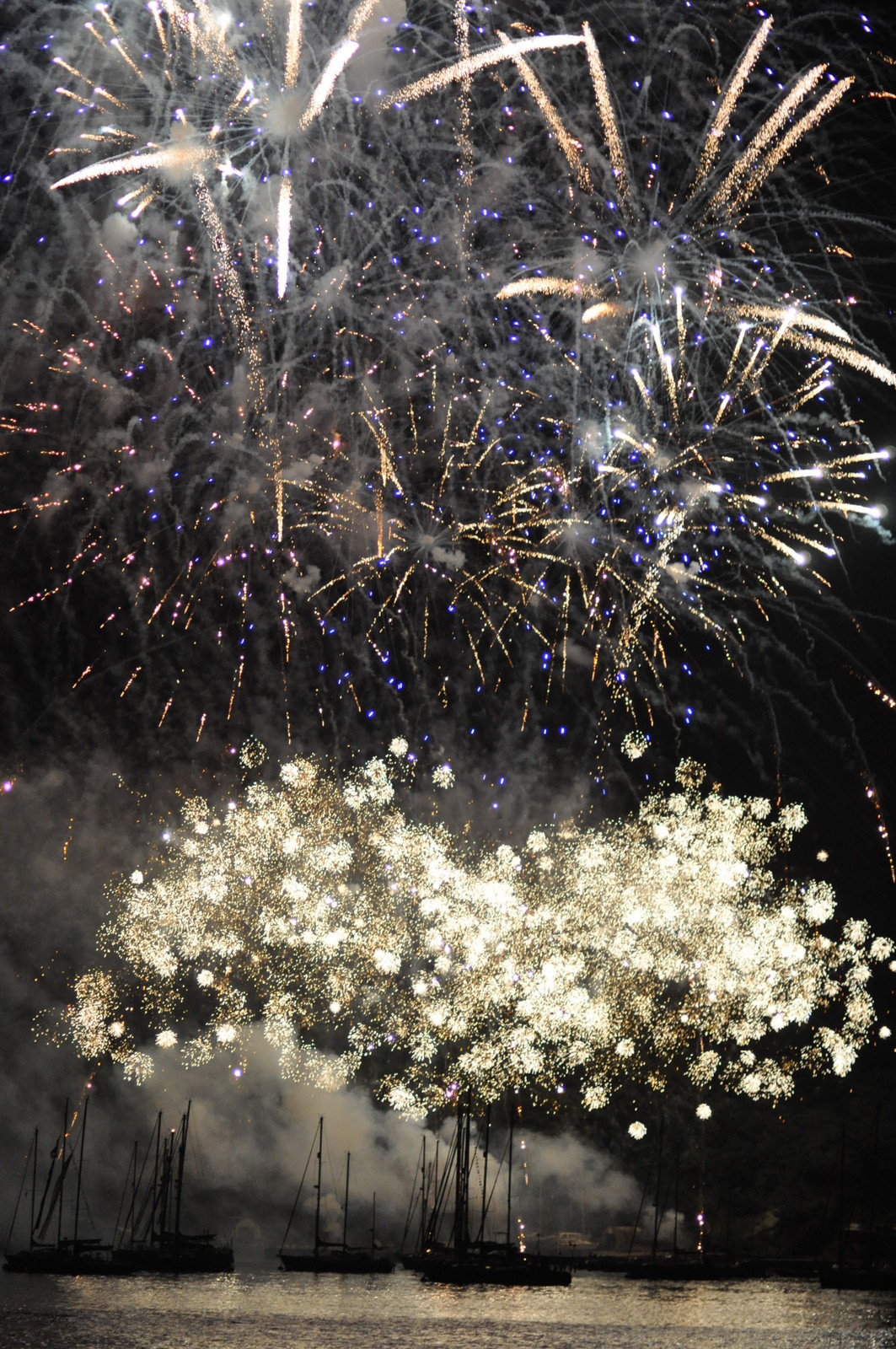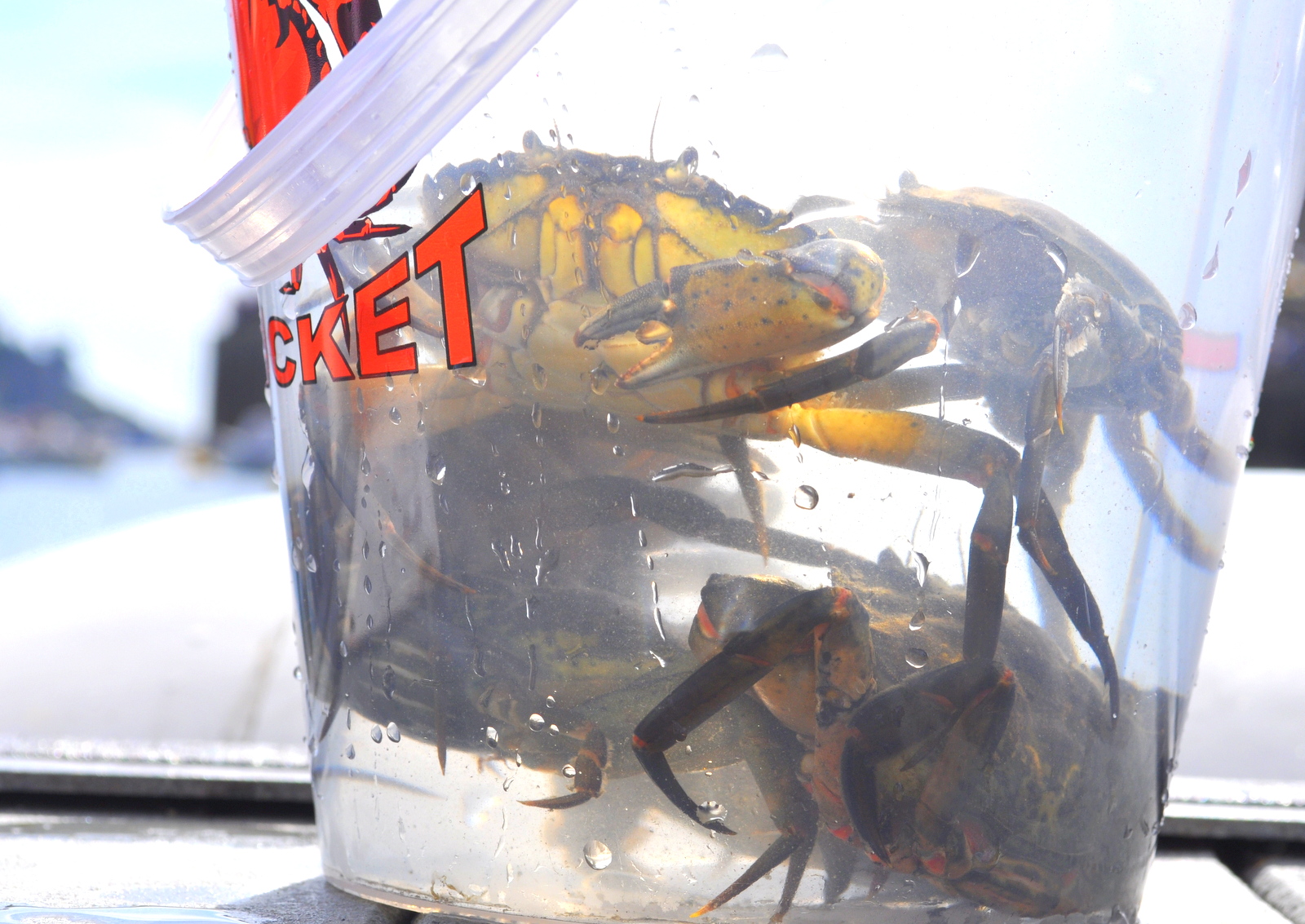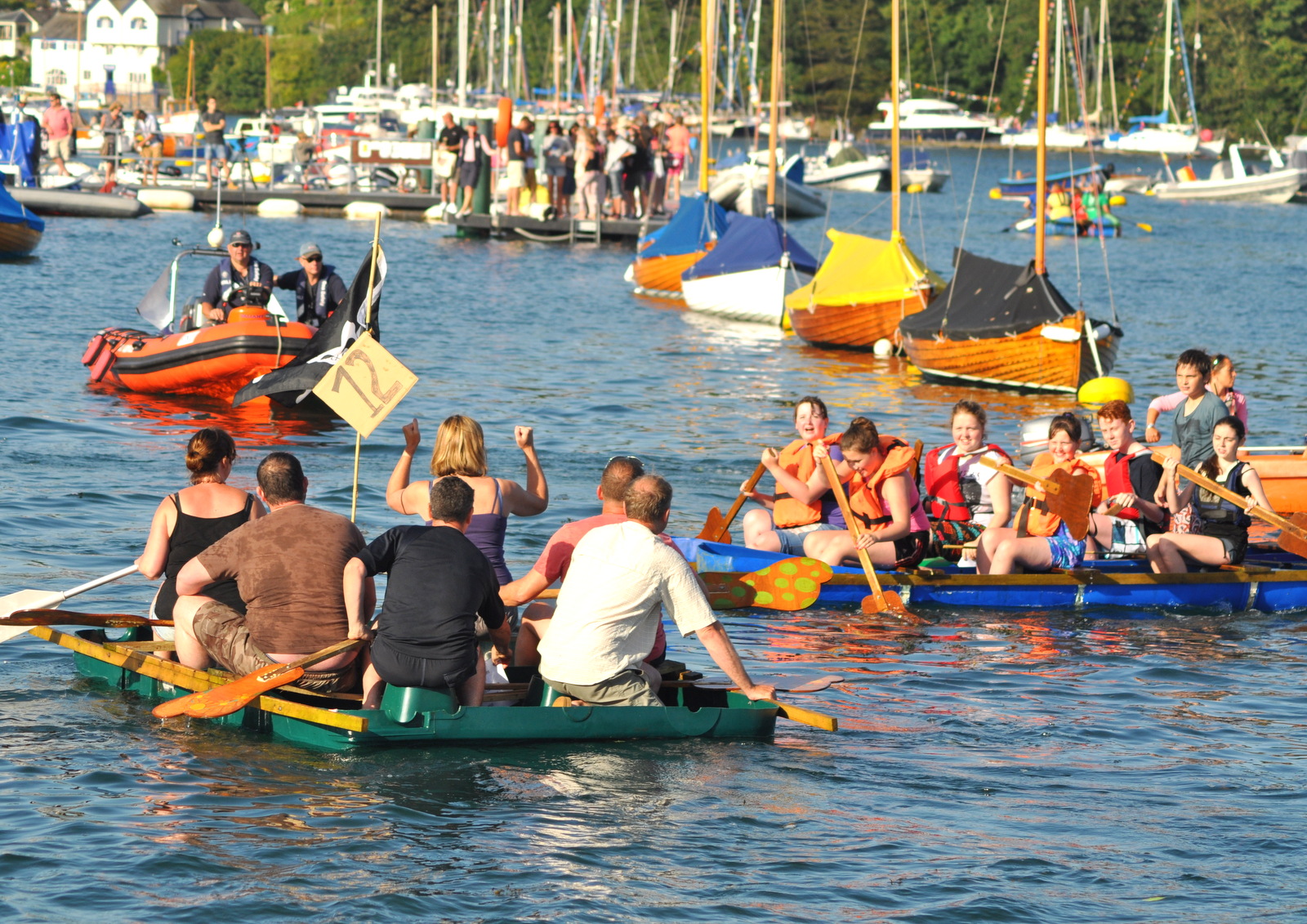 You can see creatures from Newquay Zoo, enter the crab catching competition, take part in the estuary swimming race, design a raft for the raft racing, listen to story telling and watch magic shows; or simply relax during the day, or dance the night away, to the music on the town quay. Music ranges from rock'n'roll to pop to the Last Night of the Proms, and more!
Many of the local retailers have a day of dressing up and all week offer a Spot the Stranger competition for young and old. Fowey offers art galleries, interior and gift shops, a varied choice of cafés, restaurants and pubs. There is a butchers and deli, bakers shops, fish mongers, pasty shops, sweet shops and ice cream parlours. For sailors there is a choice of two sailing clubs: The Royal Fowey Yacht Club and The Fowey Gallants Sailing Club and there are many river races for sailors to be challenged.
The Fowey Royal Regatta is a great week for everyone.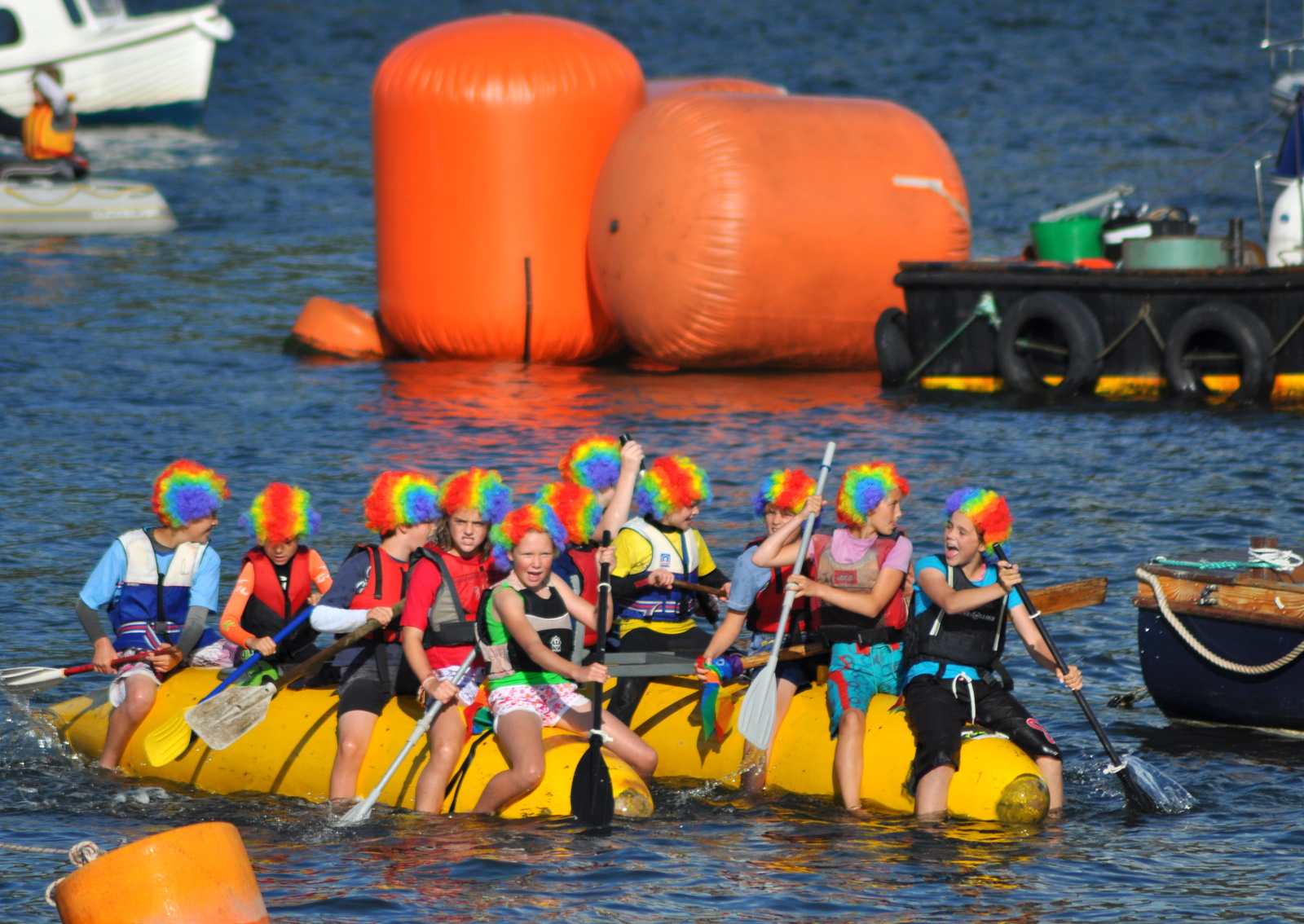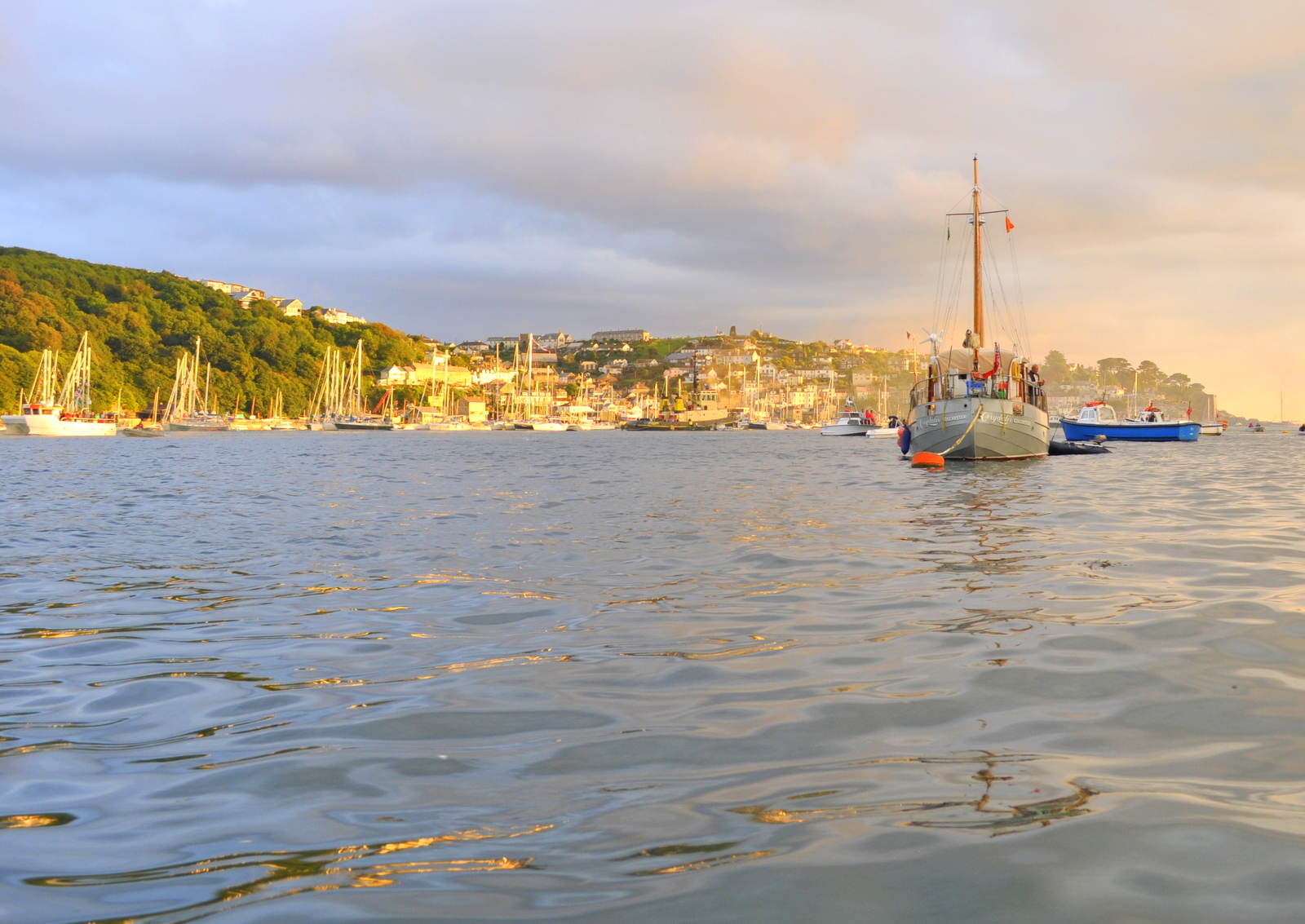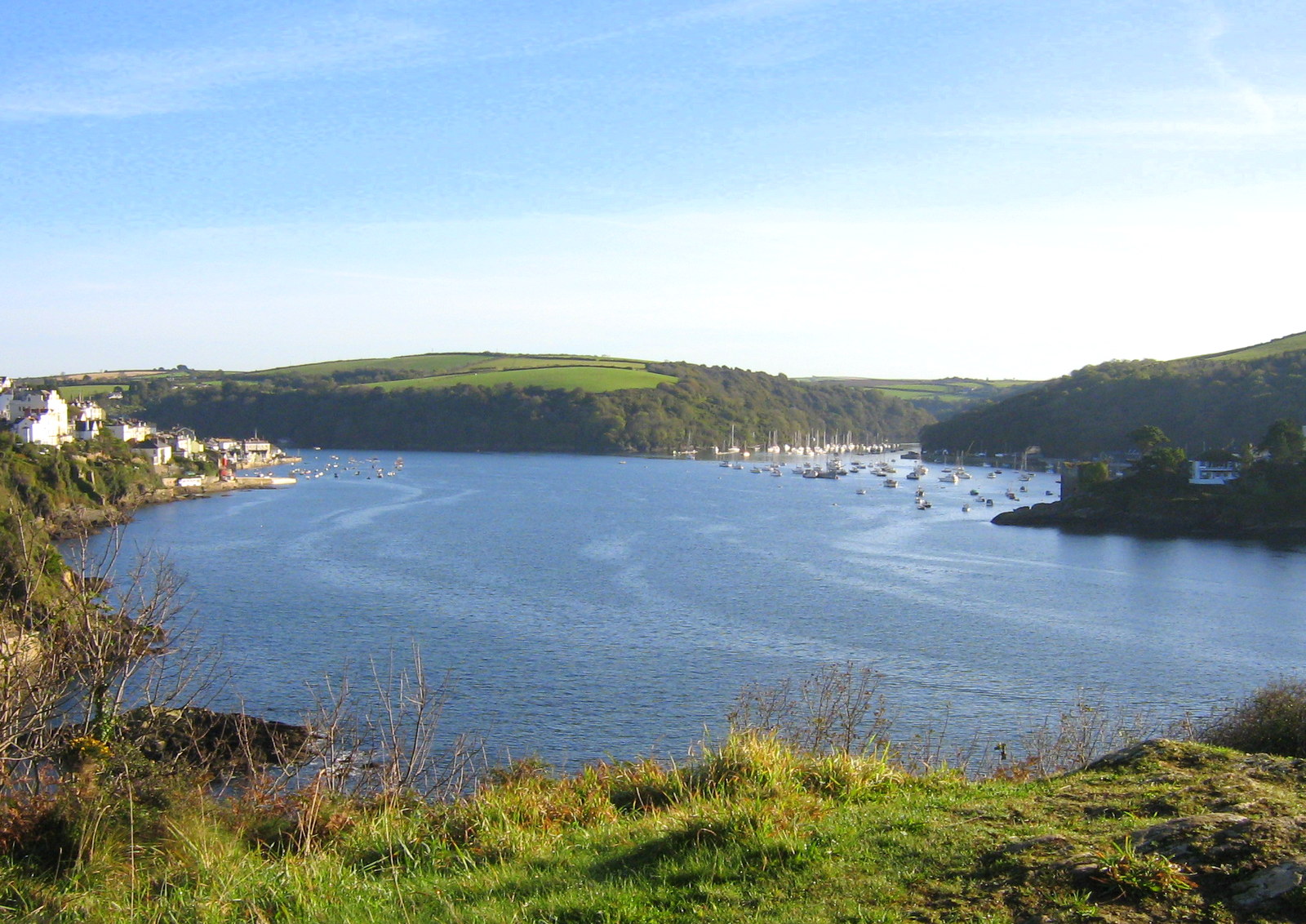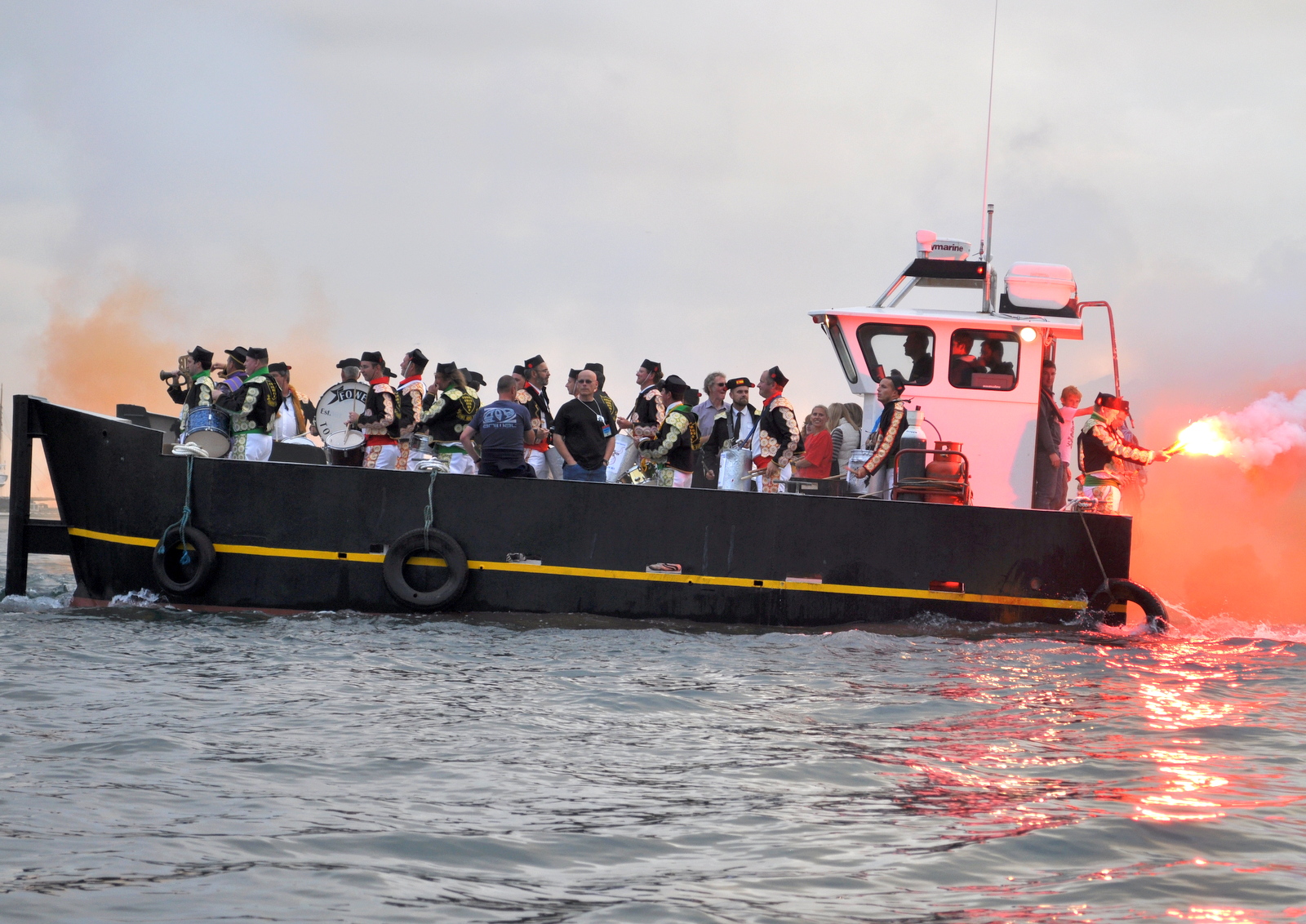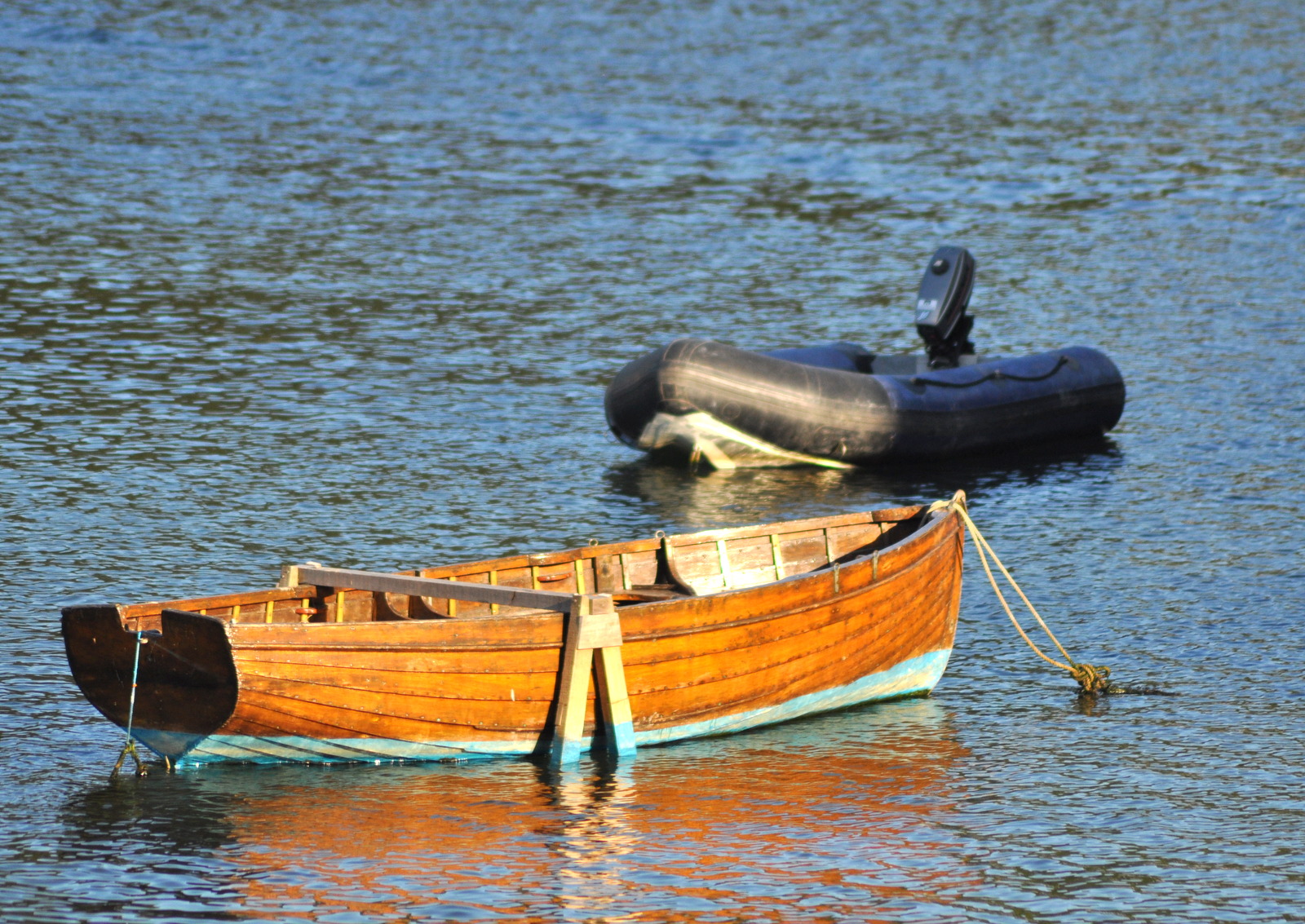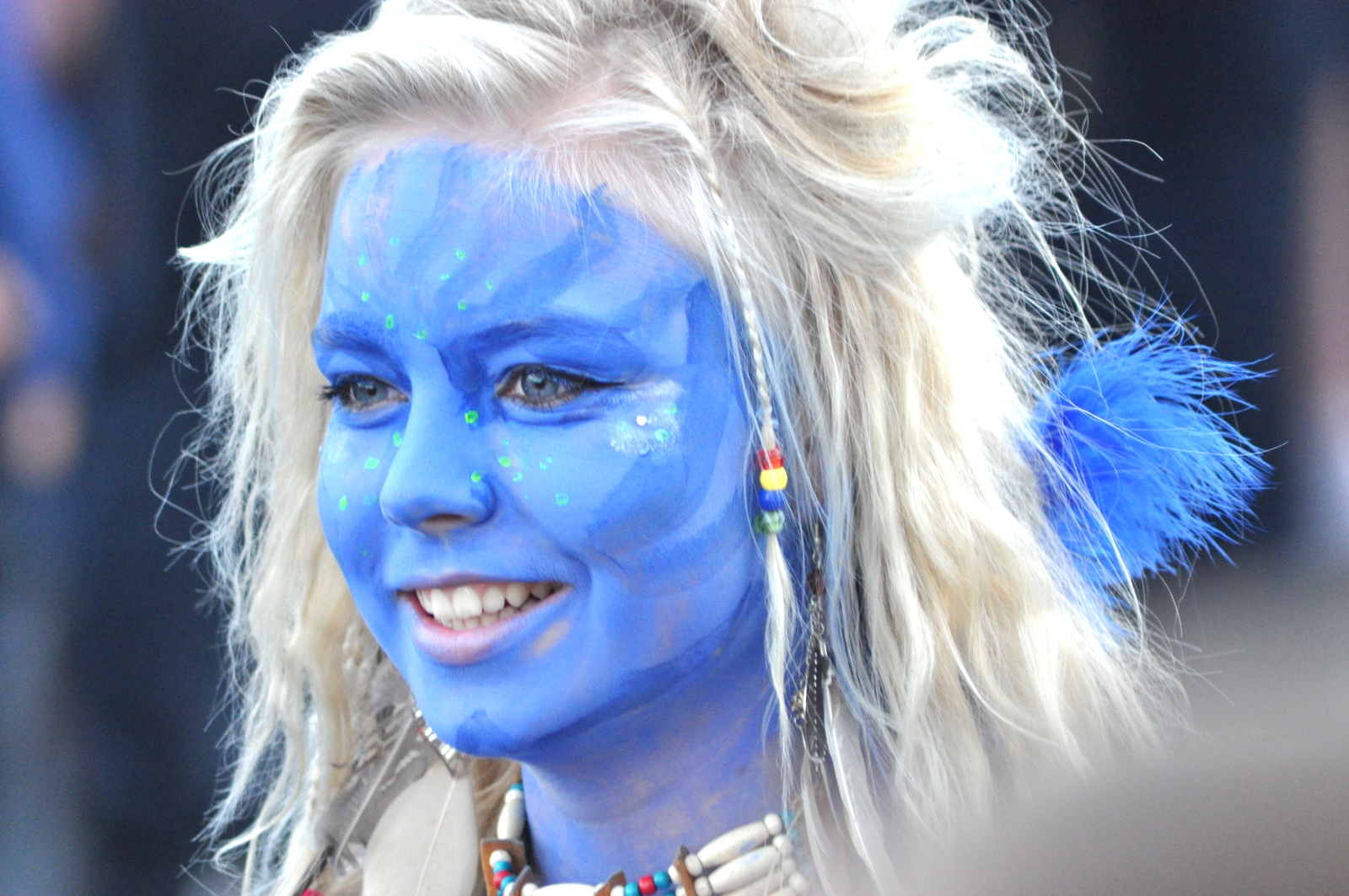 And just in case you miss this year's great event the 2016 Fowey Royal Regatta will take place from14th-20th August. See you soon at one of them!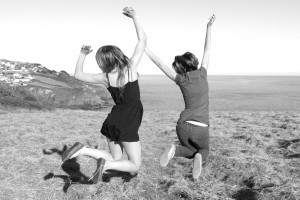 Diane x
---