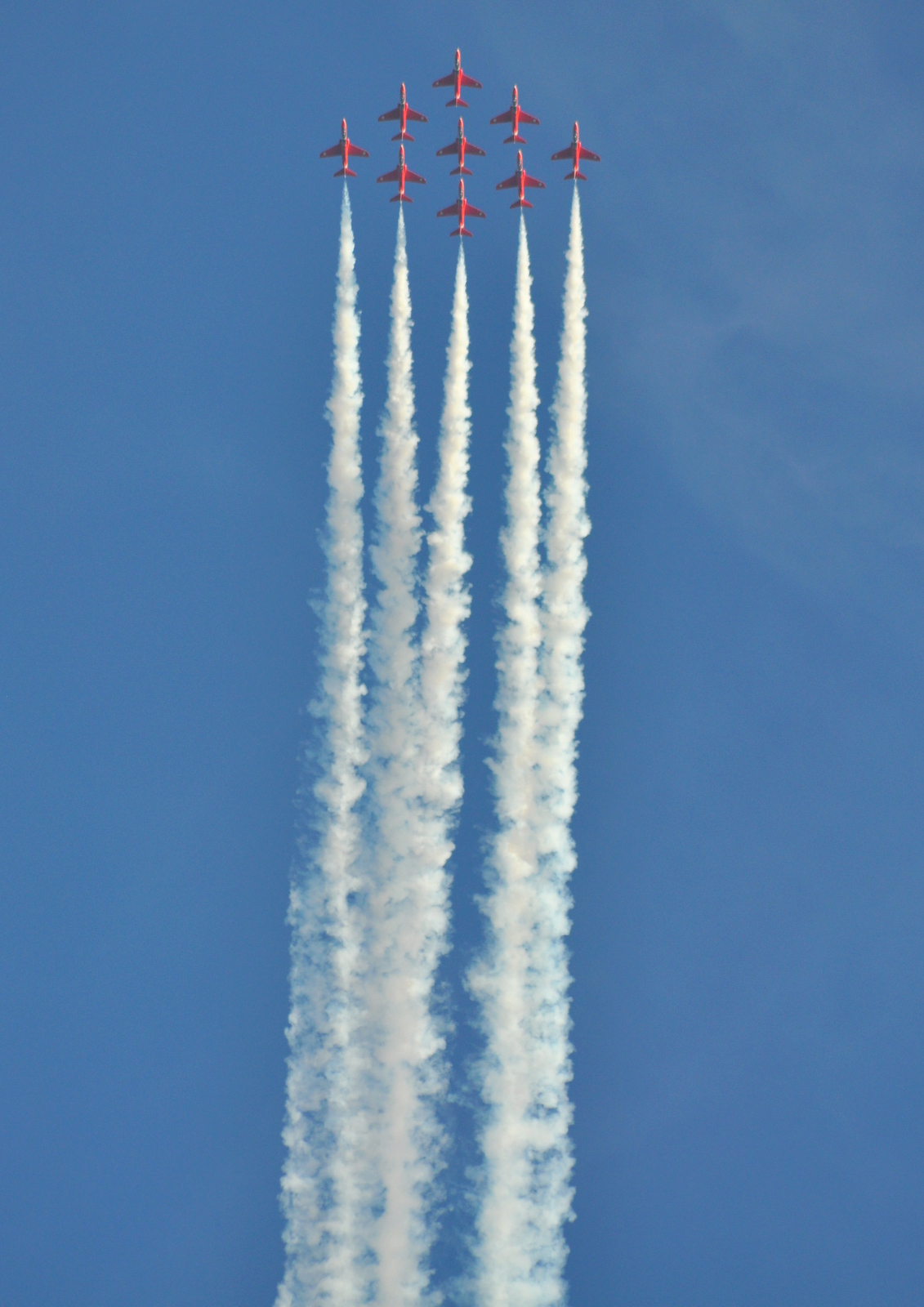 Fowey Royal Regatta has many more than just five reasons why you should attend this annual event that takes place around the third week of August – this year (2015) 16th-22nd – and I don't just mean because there are nine members of the Red Arrows. But I just wanted to share with you my personal top hits that make the event so special to me.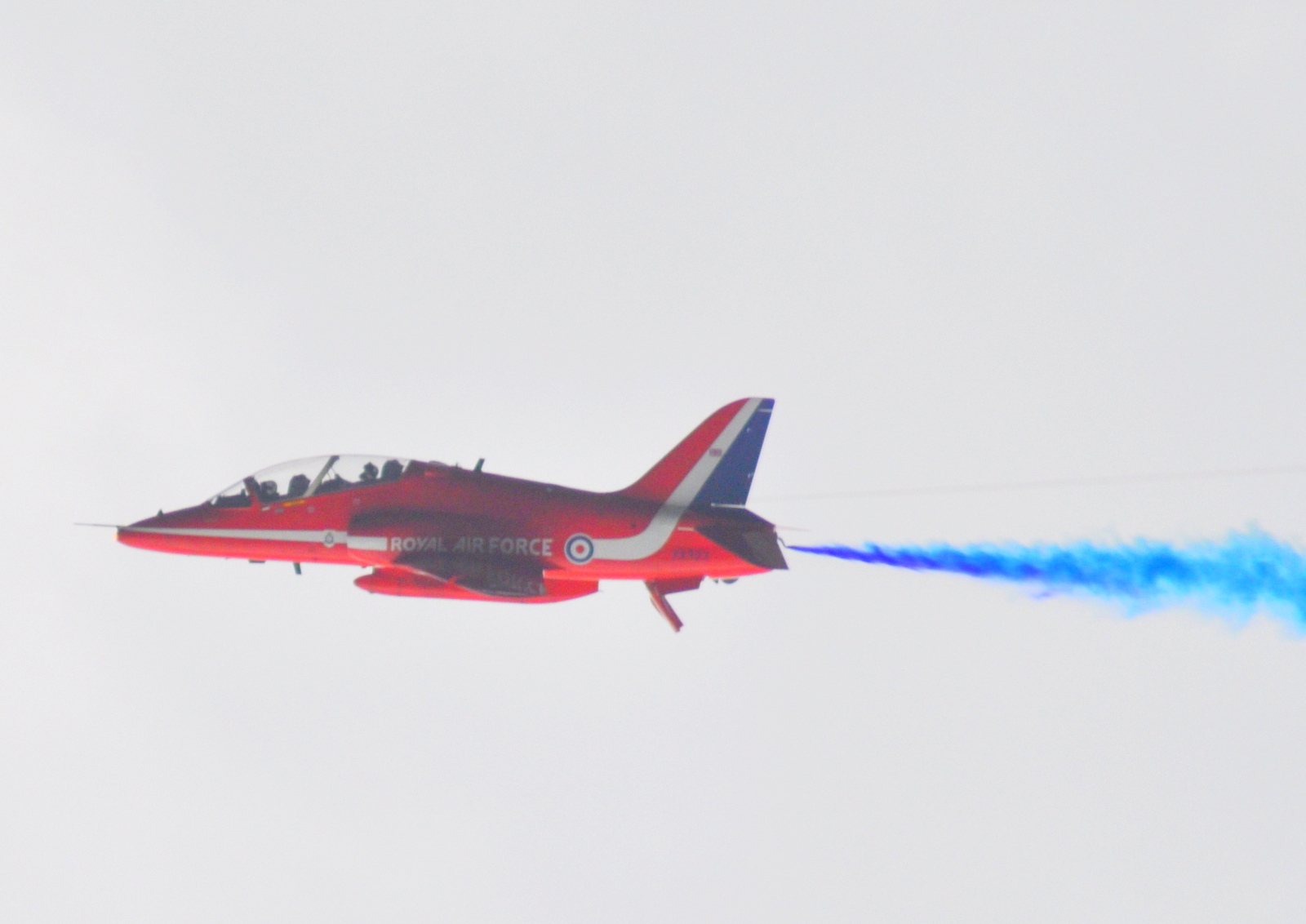 Number 1 – The Red Arrows (can you spot the deliberate twist in this picture?)
But for me the highlight of the whole week and the first good reason to attend this great event is the Red Arrows spectacular air display on Thursday at 6pm. They are known as the world's most famous aerial display team and all the years I have been watching they have never failed to disappoint. The display takes place right over the river with great viewings from the town and the surrounding hills. And to follow is the arrival of the giant pasty by boat from Polruan.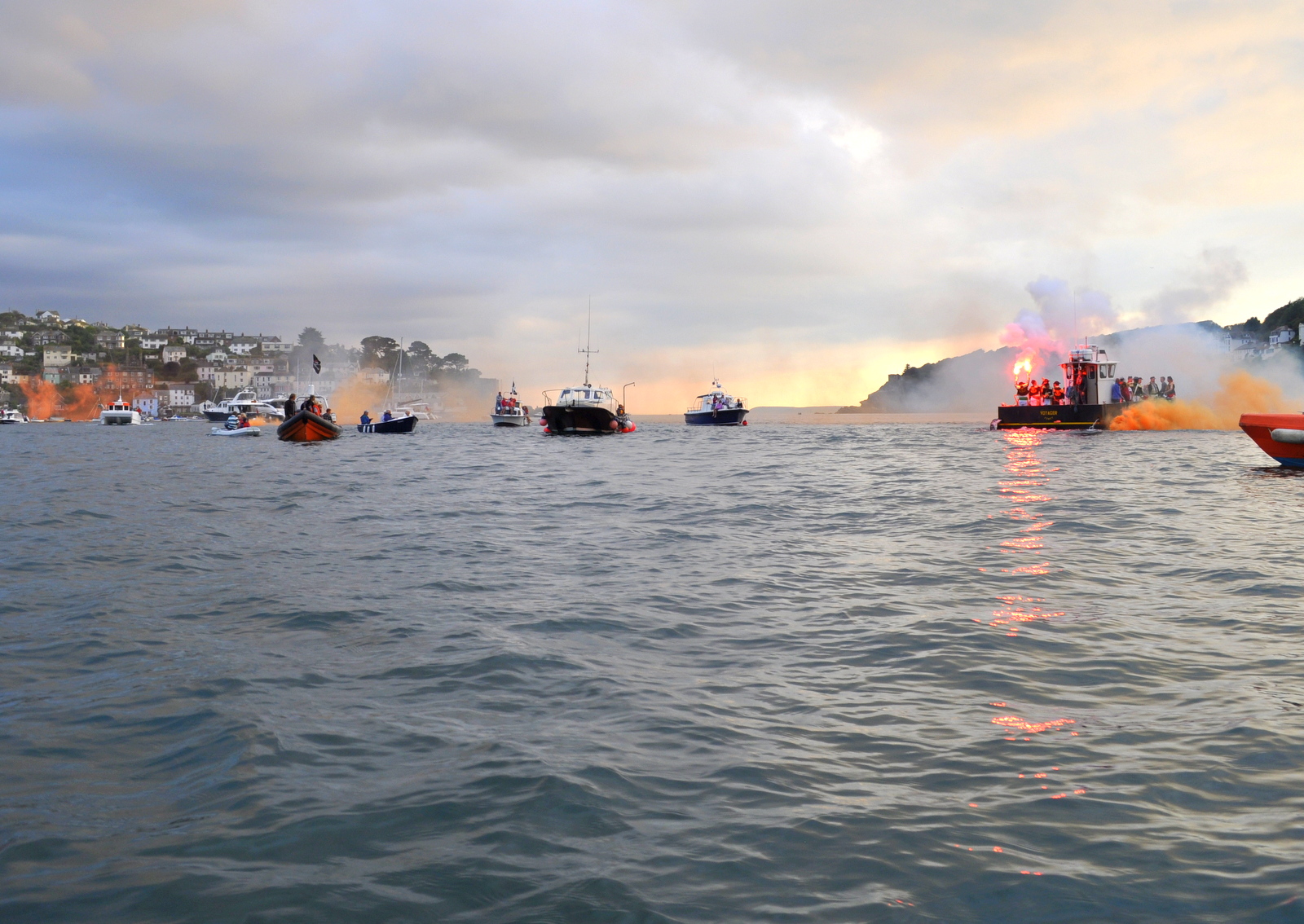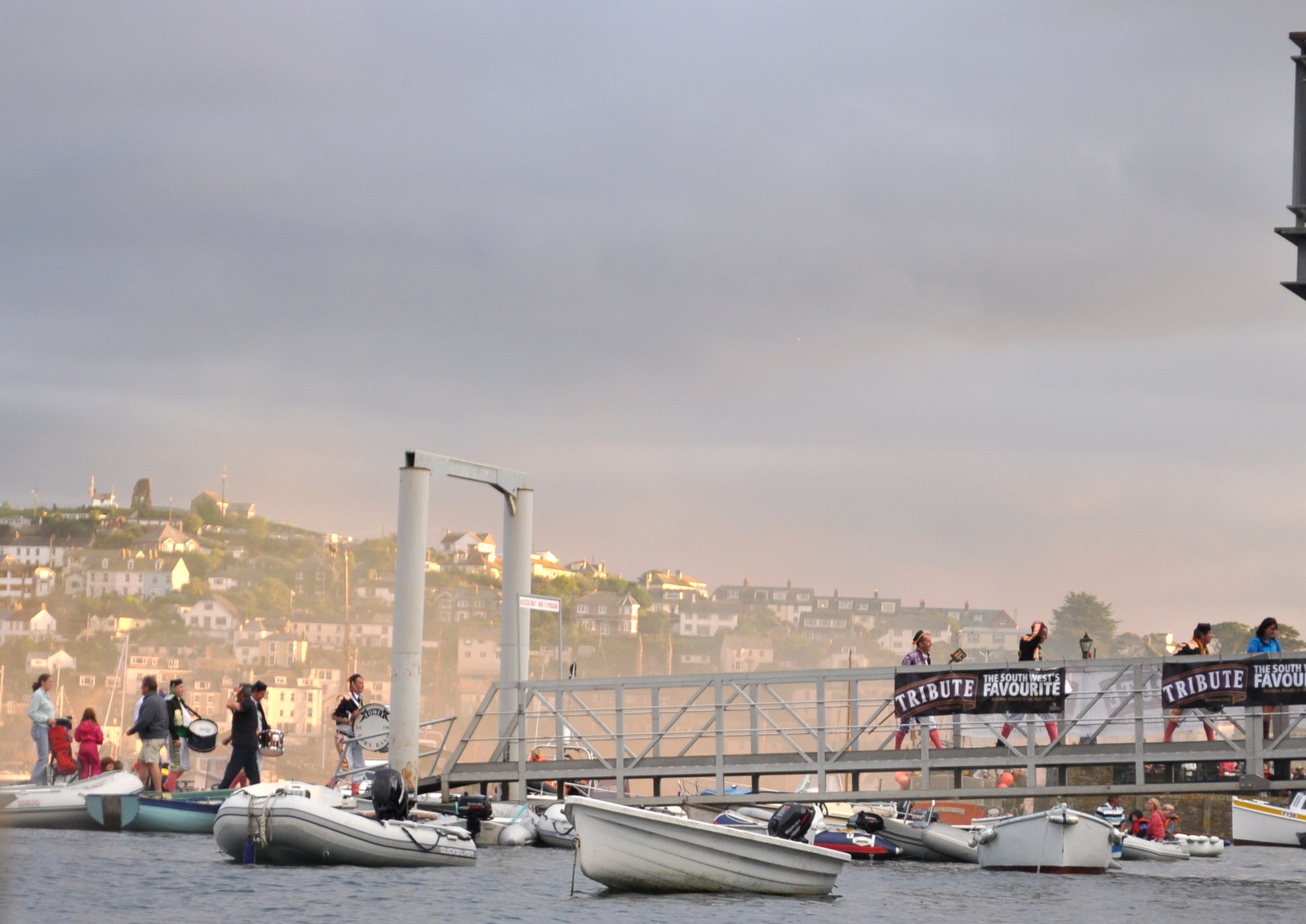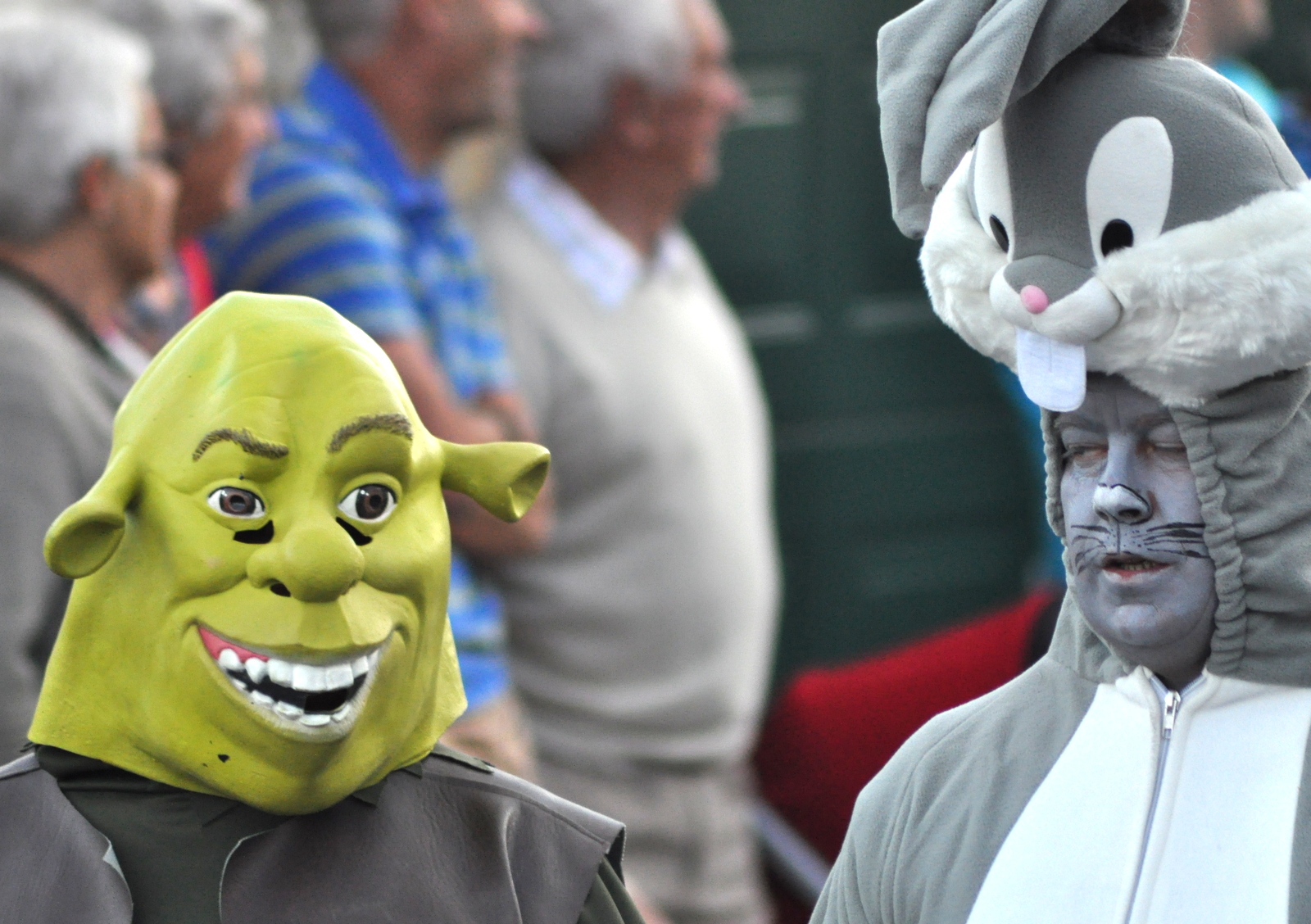 Number 2 – The Carnival night
The second most popular event during the week for me is the ever weird and wonderful carnival night on Wednesday with the parade marching off at 7.15pm from the top of the town at Squires field and weaving a way throughout the town.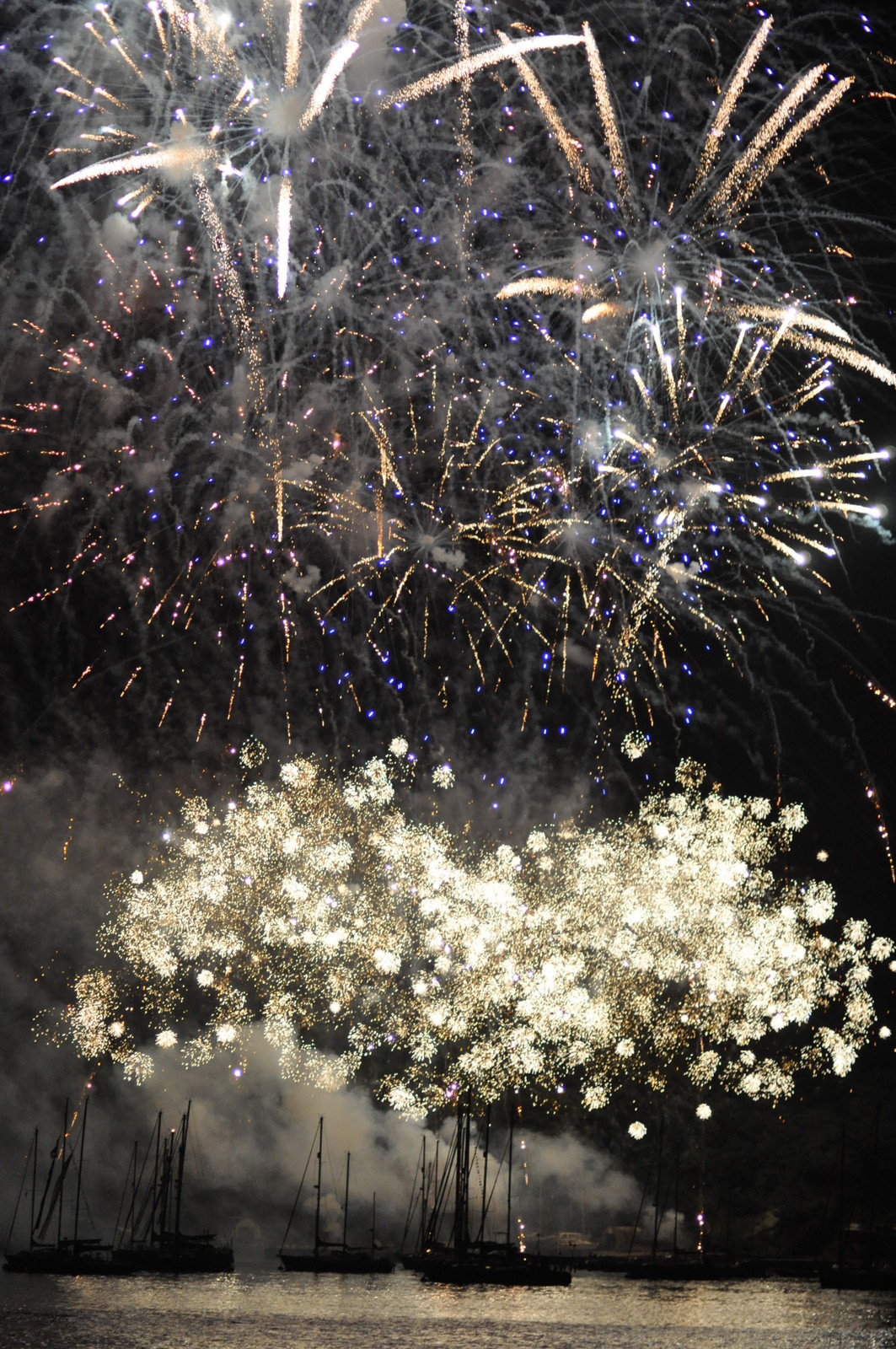 Number 3 – Two great firework displays
At number three are the two wonderful firework displays. The first on Monday night at 9.30pm with music on the quay before and after. And the second on Saturday night at 9.30pm preceded by an illuminated  and decorated boats procession and music on the town quay before and after the display.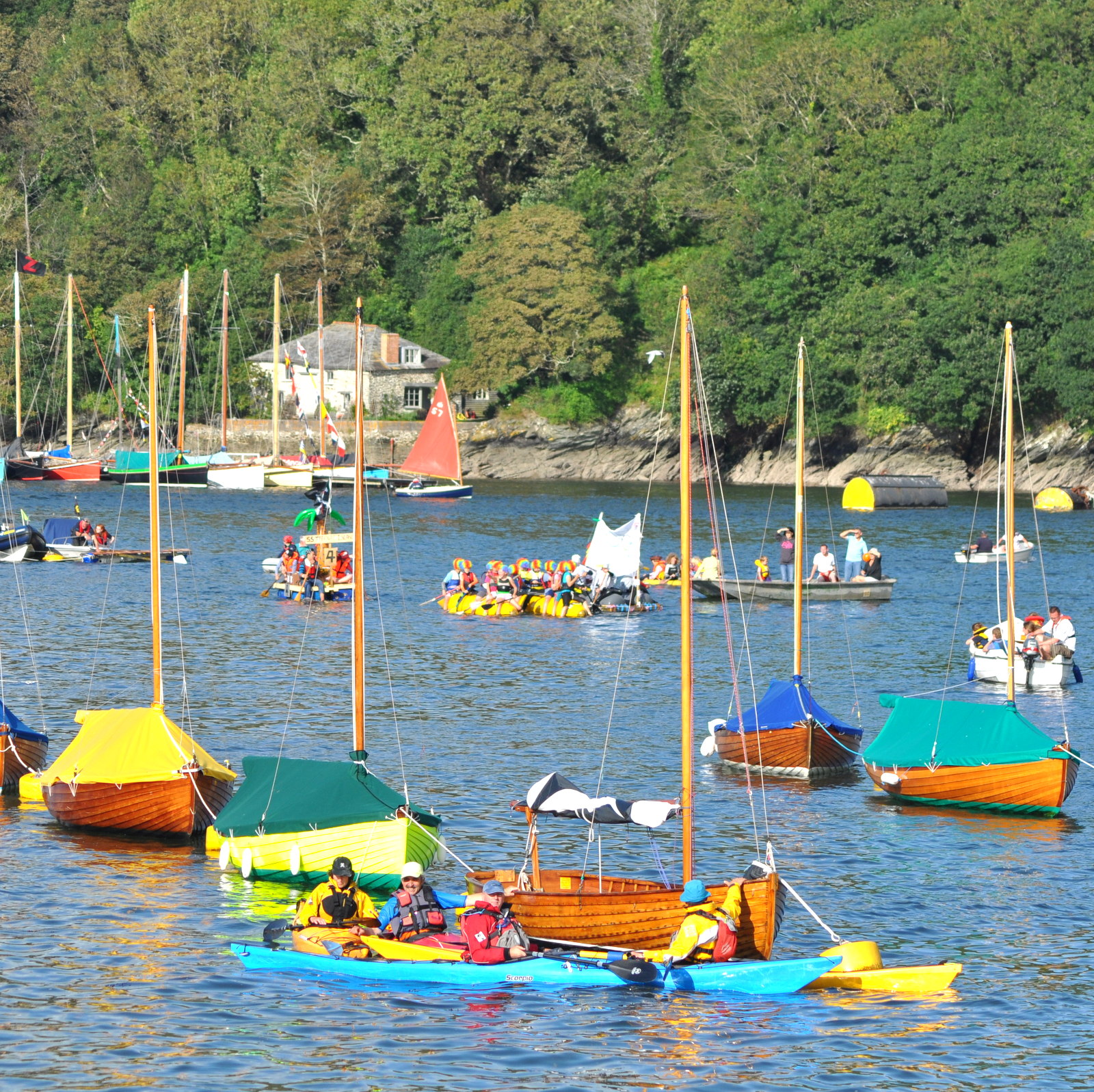 Number 4 – all the river/water activities throughout the week.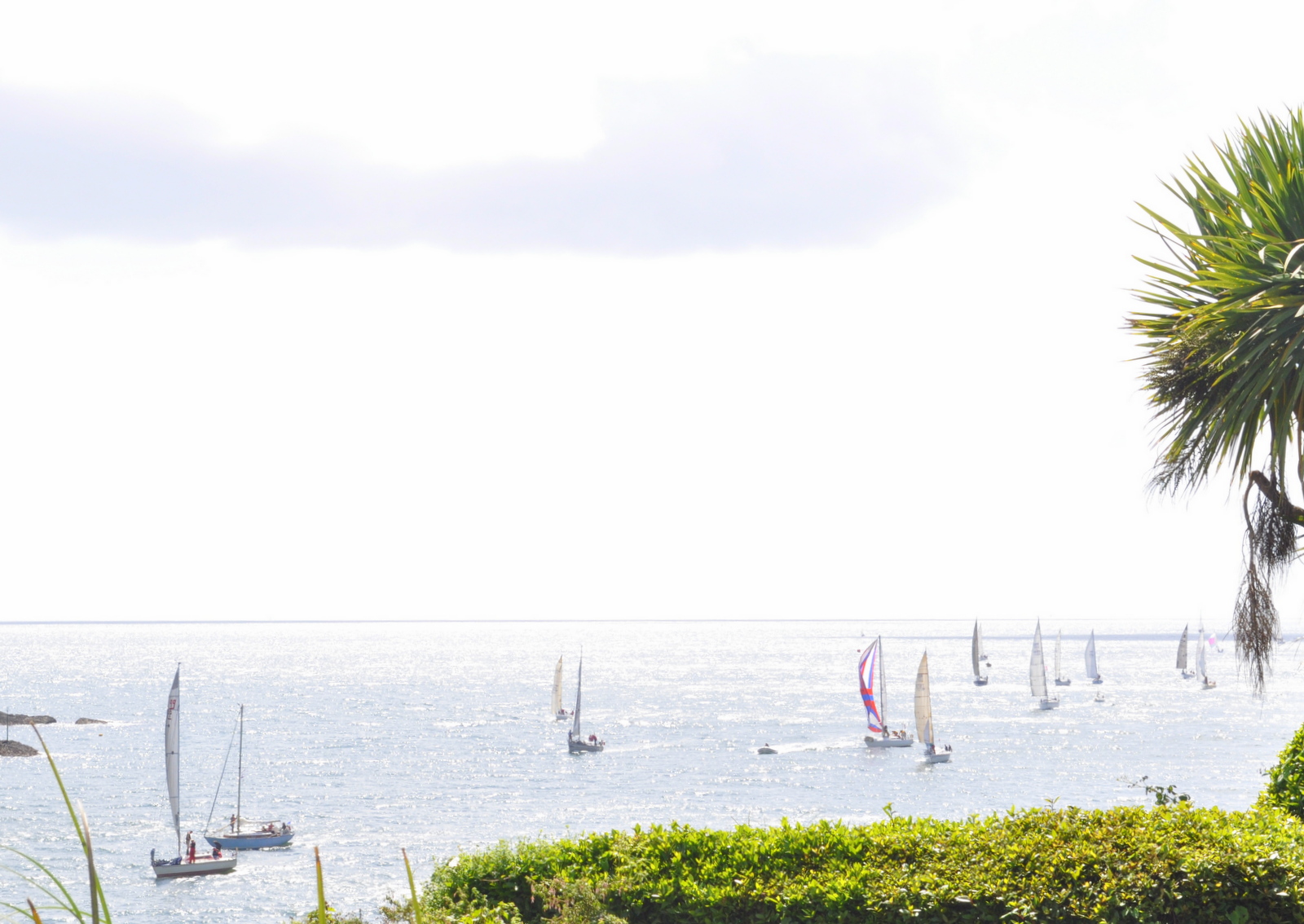 We must not forget that this is a Regatta and was originally founded for all the sailing and boat races and competitions. These take place throughout the week kicking off with a yacht race from Fowey to Flushing on the Sunday. But a favourite is the raft racing on Tuesday at 6pm. These are followed by swimming races at 6.45pm. Anyone and everyone can join in by filling in the correct entry forms from the Fowey Regatta shop, harbour masters office (for the raft races) or from the Regatta website.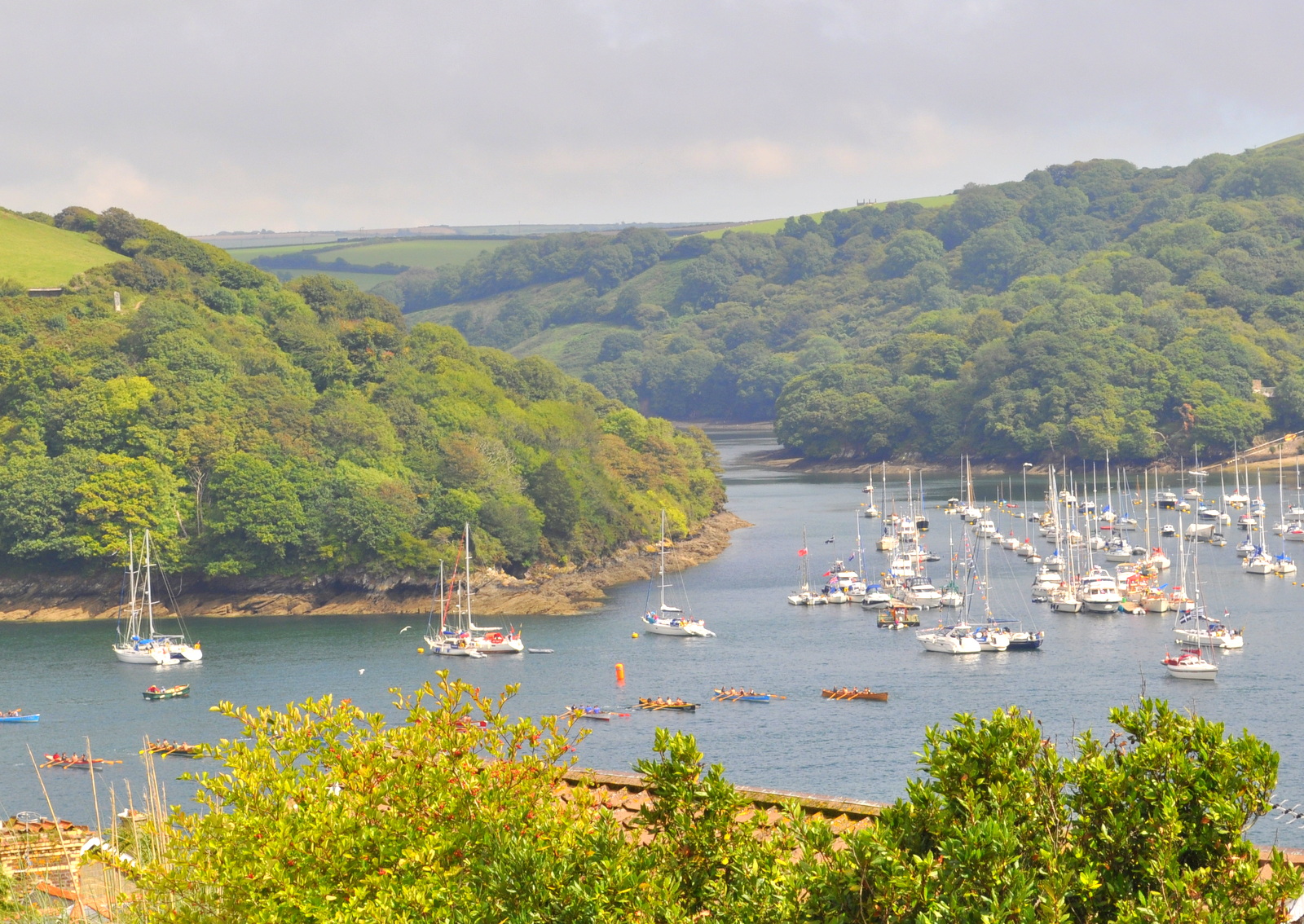 Number 5 – Fowey and all it has to offer during Regatta and always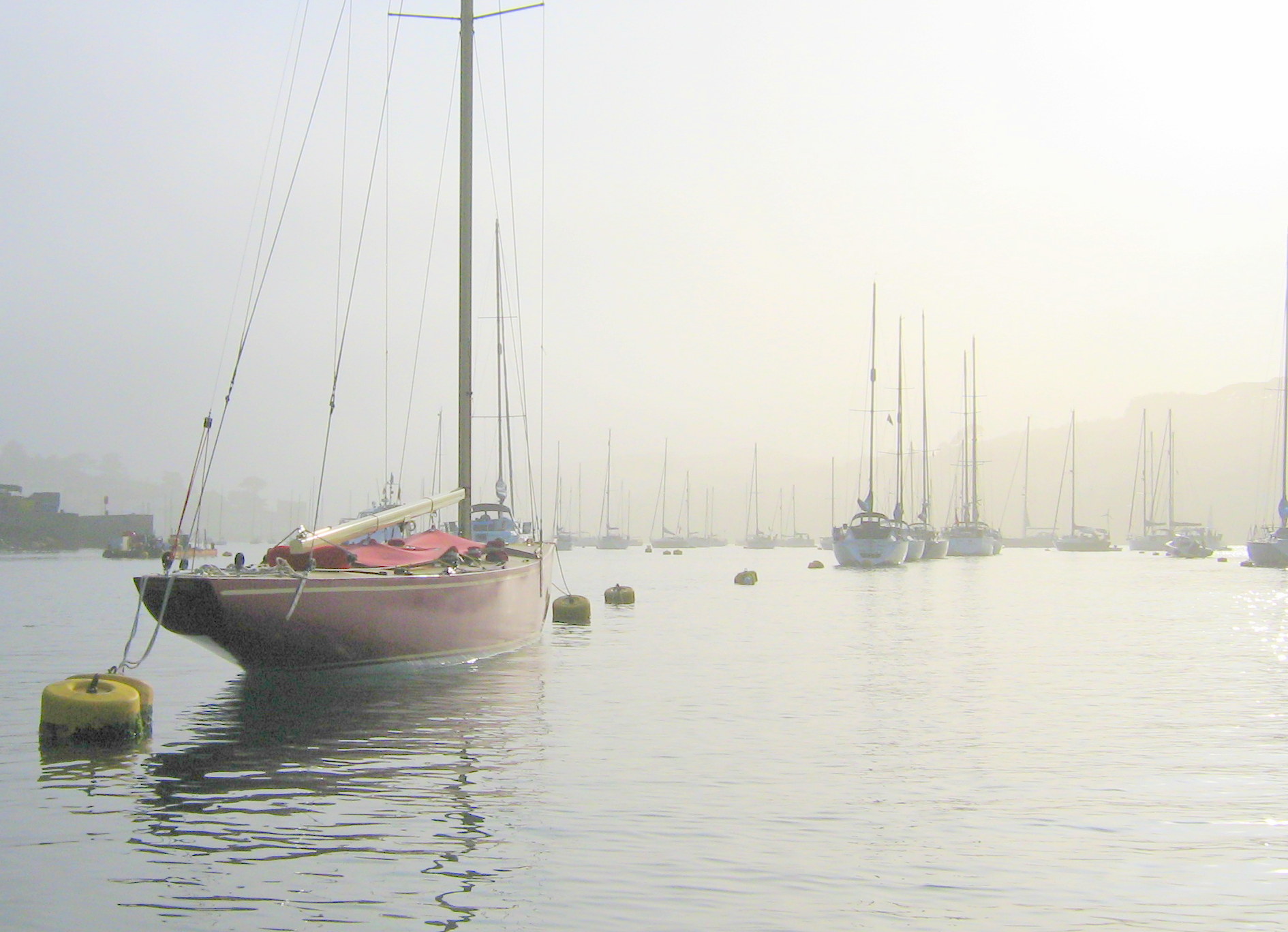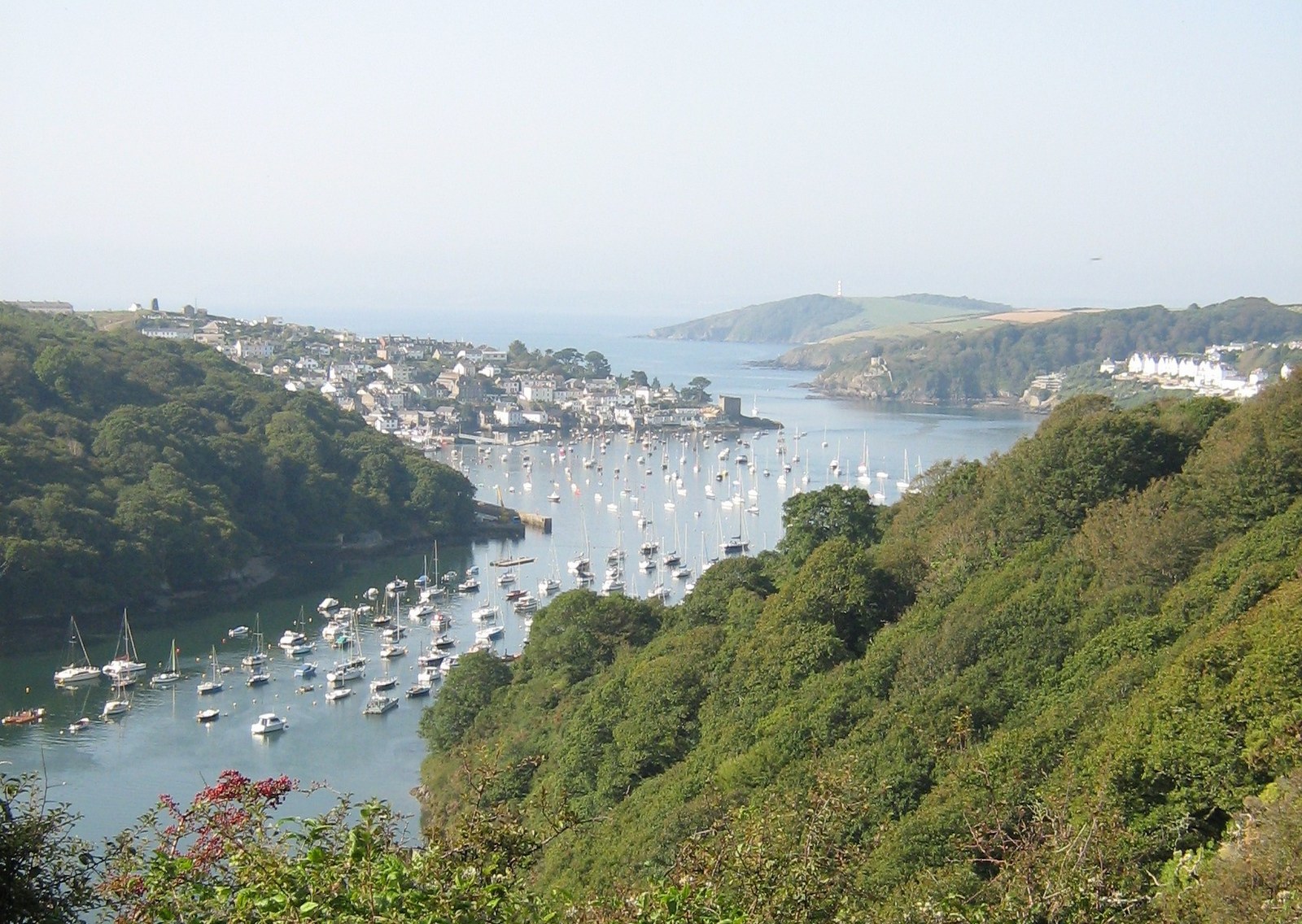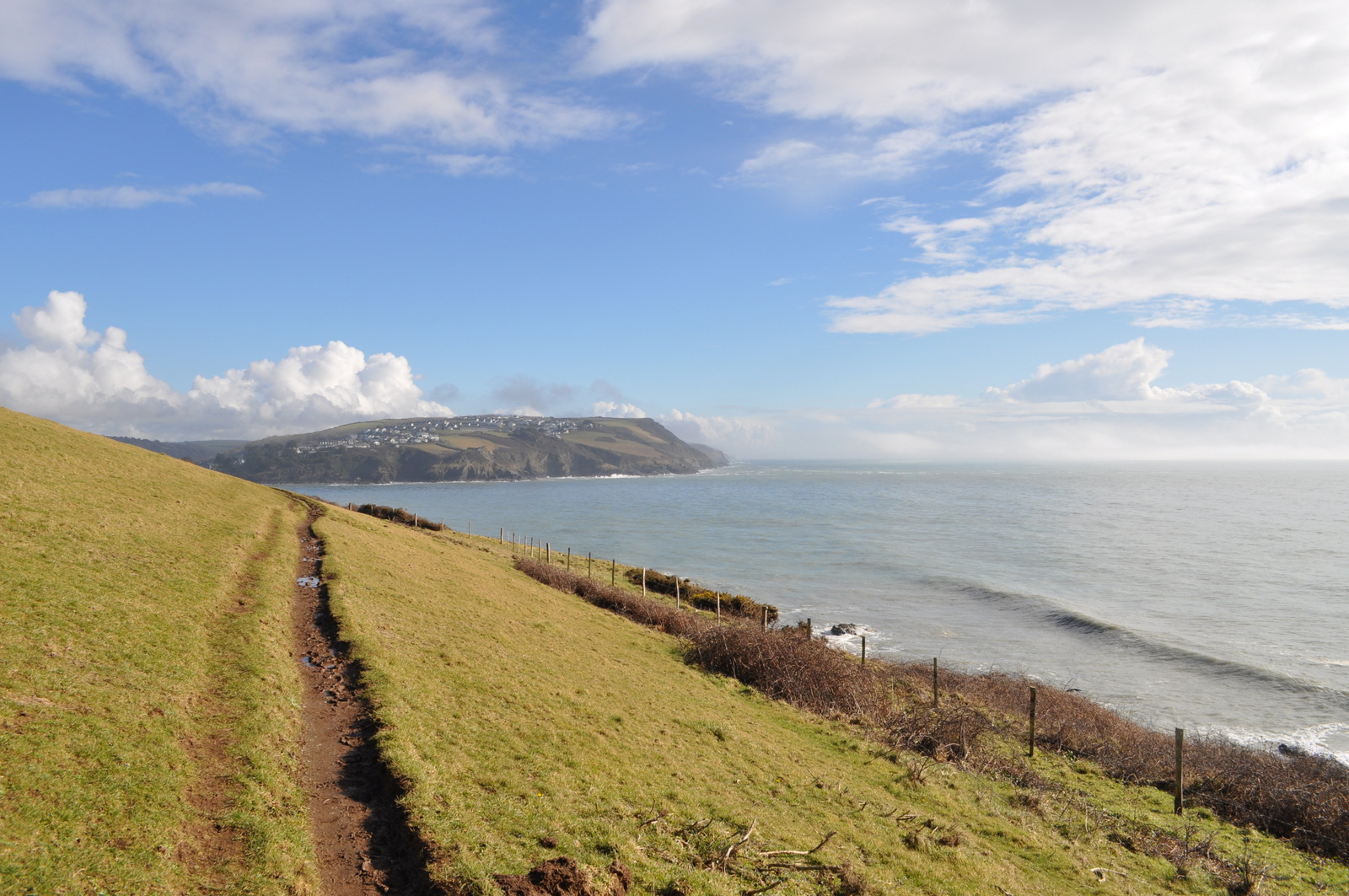 And five great reasons to visit Fowey at any time are: the river and the river activities; the picturesque town full of great little shops, galleries, restaurants, cafes and pubs; the beach and the walk along the Esplanade to it; the many wonderful walks on both sides of the estuary taking in coast and country; and, of course, the annual Royal Regatta – if I don't see you at this year's Regatta maybe in 2016 from 14th until 20th August.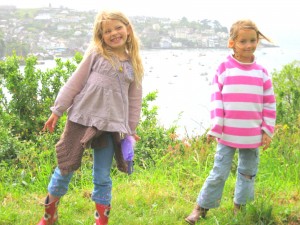 Diane x
---