I FOUND MY YOUNGEST DAUGHTER, CLEMENTINE, IN THE KITCHEN THE OTHER DAY AND OUT CAME A BAKE OF TASTY BLUEBERRY MUFFINS X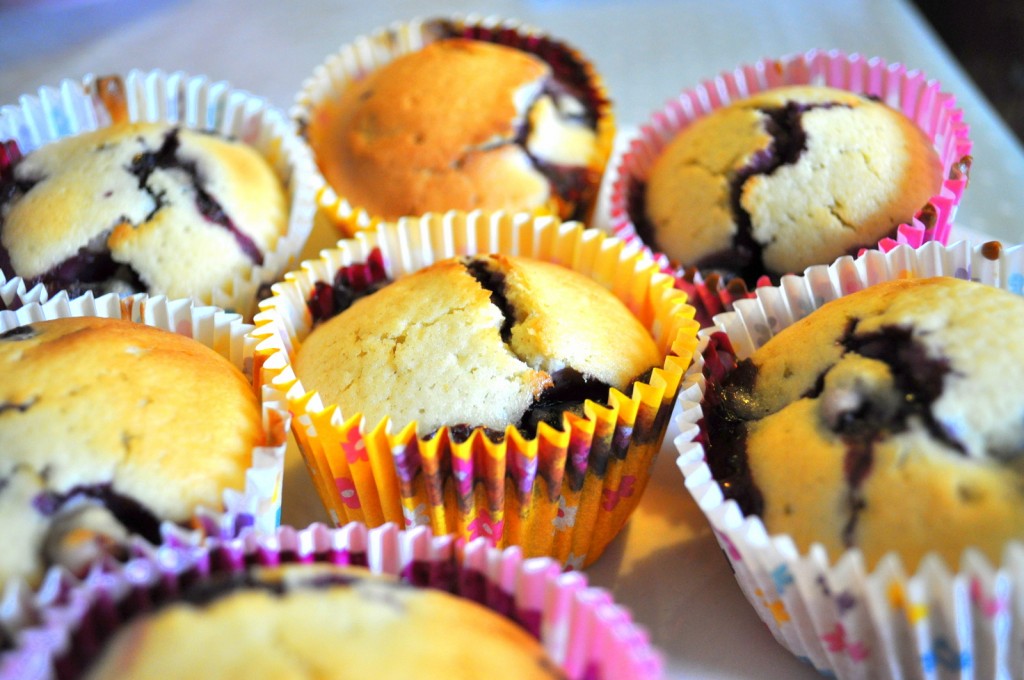 I could not resist sharing the pictures of her delicious bakes with you, but and unfortunately, I cannot share the recipe with you. Clementine used a cookery book found buried amongst a pile of books in a stored box and to there it returned, before I was able to record its author. I do have my own muffin recipe though and I will share it with you very soon. I admit to not having made them for a while, so, I do feel that I should make a batch first to ensure that the recipe is as good as I remember. In the meantime, I do hope that you enjoy admiring Clementine's efforts.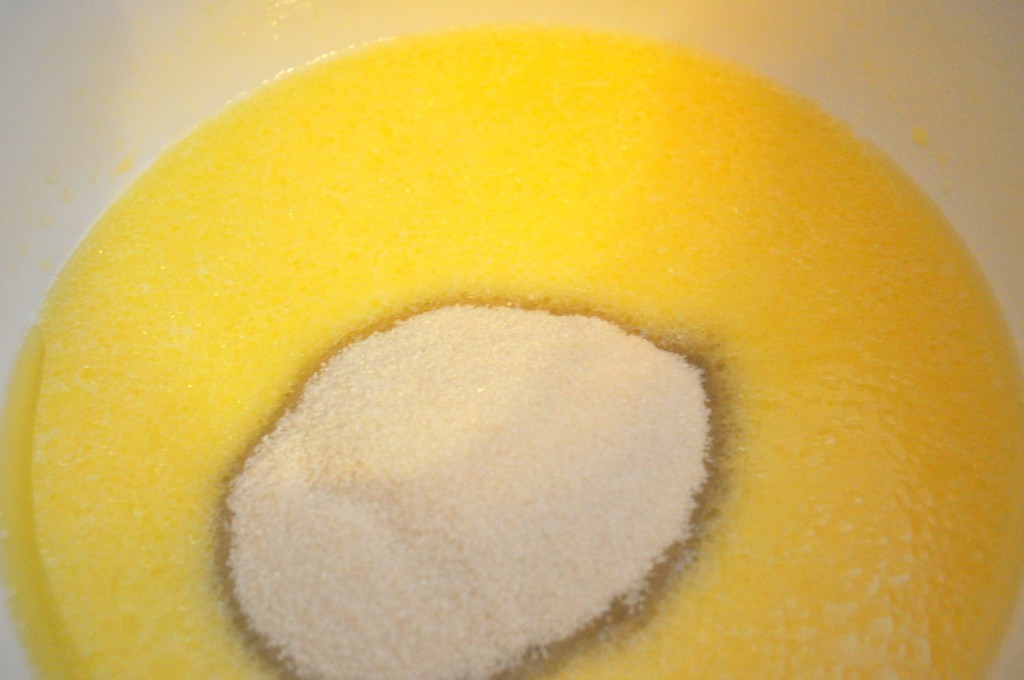 During the making process an abstract art form was created with the olive oil and sugar combination. When they were baking the blueberries bubbled through the golden batter creating a wonderful marble design. Not only are blueberries packed full of nutritional benefits, but they are pretty colourful too!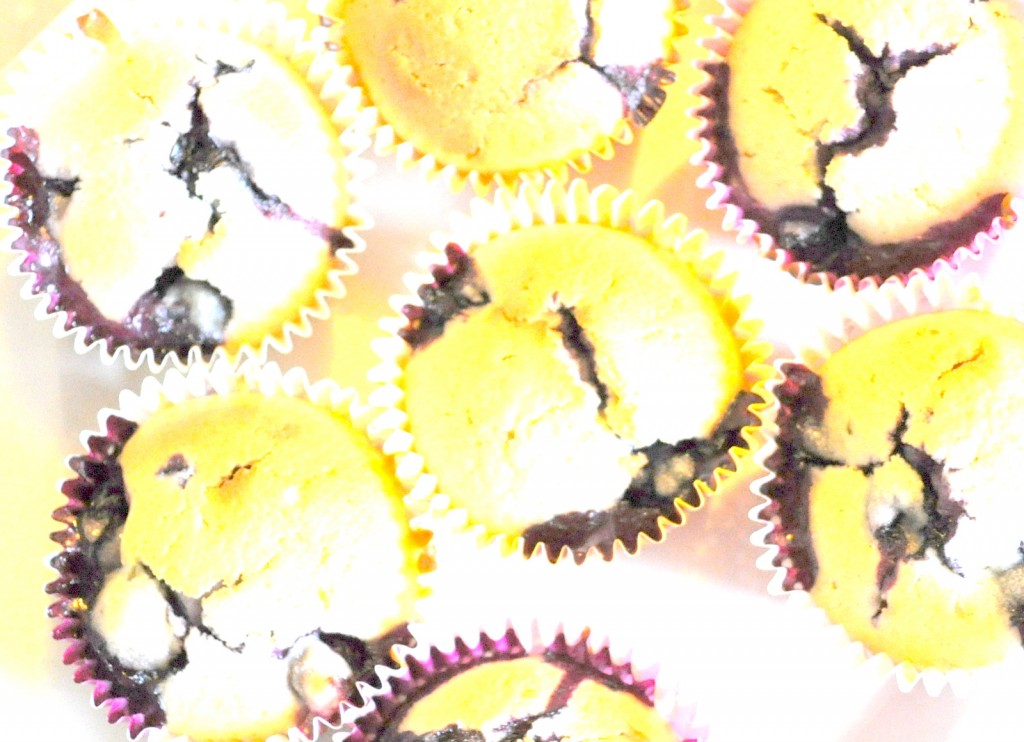 I can never resist turning something simple like a plate of Clementine's blueberry muffin bake into a colourful picture. However they were for eating and eat we did. Delicious when still warm and unadorned or dressed up with cream or ice cream; great with yogurt too, so my youngest informs me. My eldest quite enjoyed hers with custard. Muffins fit well into a snack box, picnic hamper and the palm of your hand, so, they can be enjoyed anywhere and anytime.
A big plate of blueberry muffins made by Clementine for sharing and a recipe will be shared with you here, soon. x
---