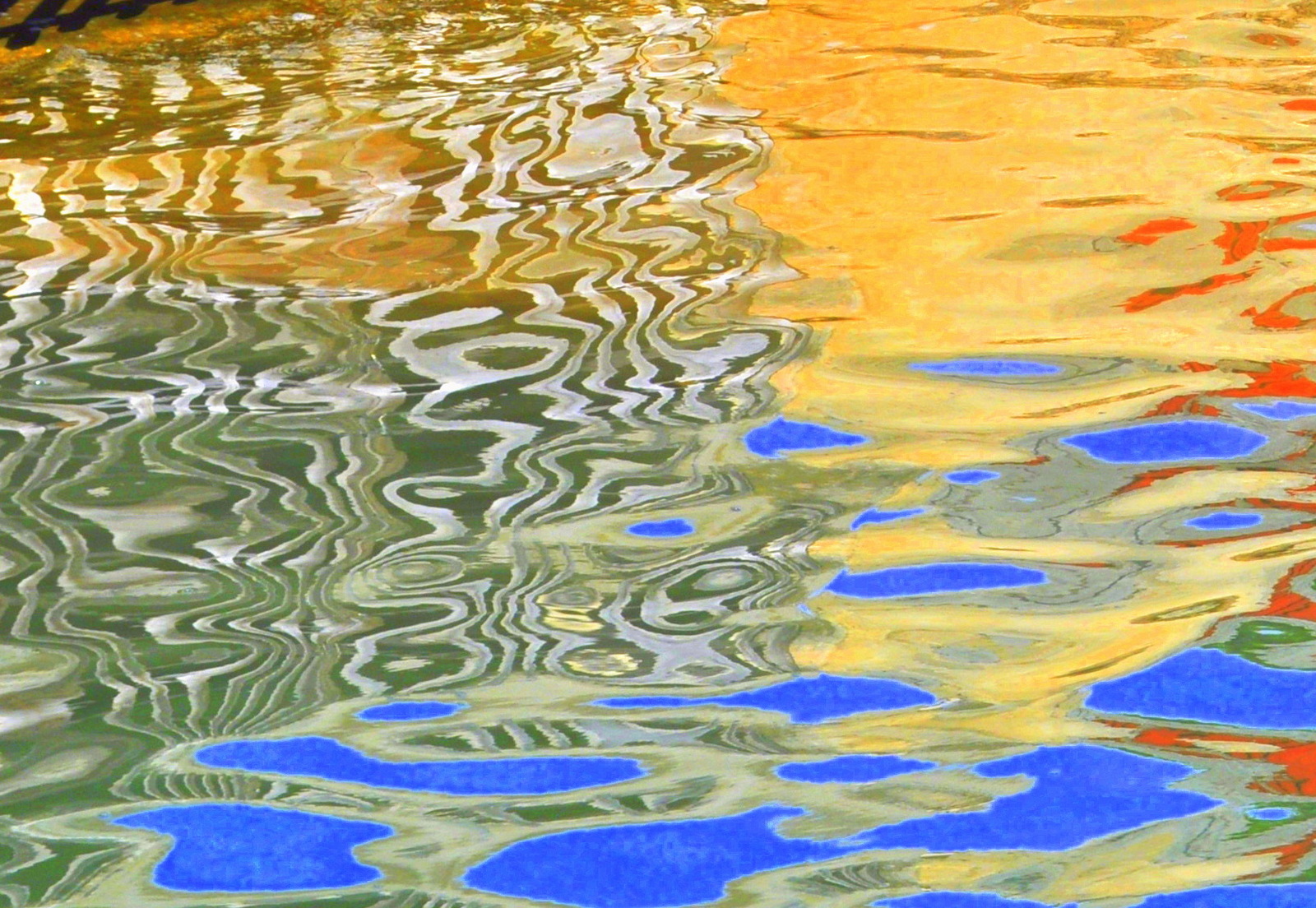 Reflections in the water
I can't resist snapping away when I see a pattern – whether it be an intended design or an accidental creation of nature. Pattern is everywhere in the mundane and the splendid, and everywhere I go I see it. We walk over it; we walk under it; it passes us by; it's on our table or in our wardrobe. I see it on the beach; amongst the clouds; in a pool of water; or simply the reflection on a window. And as the sun moves and the rain pours, or frost bites, new patterns are continuously created. If we are imaginative enough some of these patterns around us can be used in design that can make a difference to our environment and the way we live. Of course when I was on the Balearic island of Mallorca recently I saw loads of patterns there too! And art and design was plentiful at every corner and sometimes when I least expected it. Take a look for yourself – mind you I can only share a little of what I saw as there was so much pattern and art that I just could not record it all! I can only hope that you see what I mean?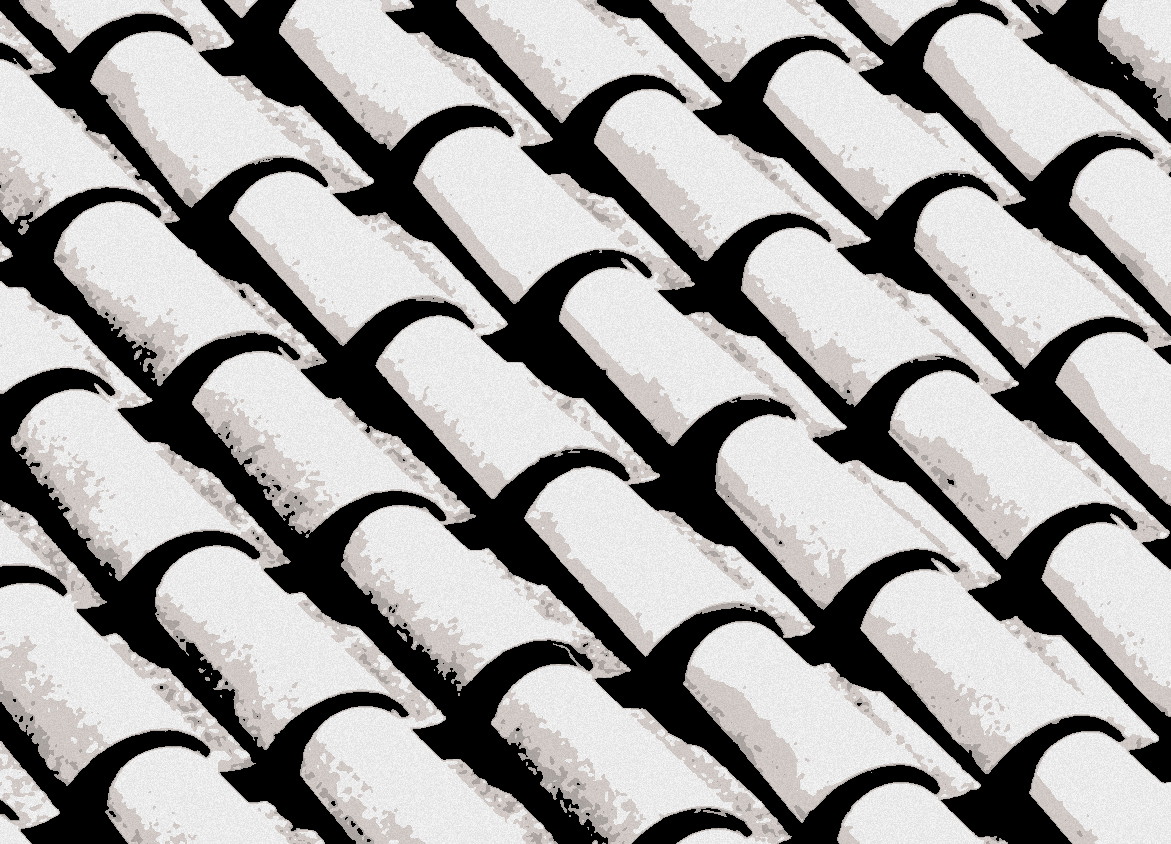 Roof tiles!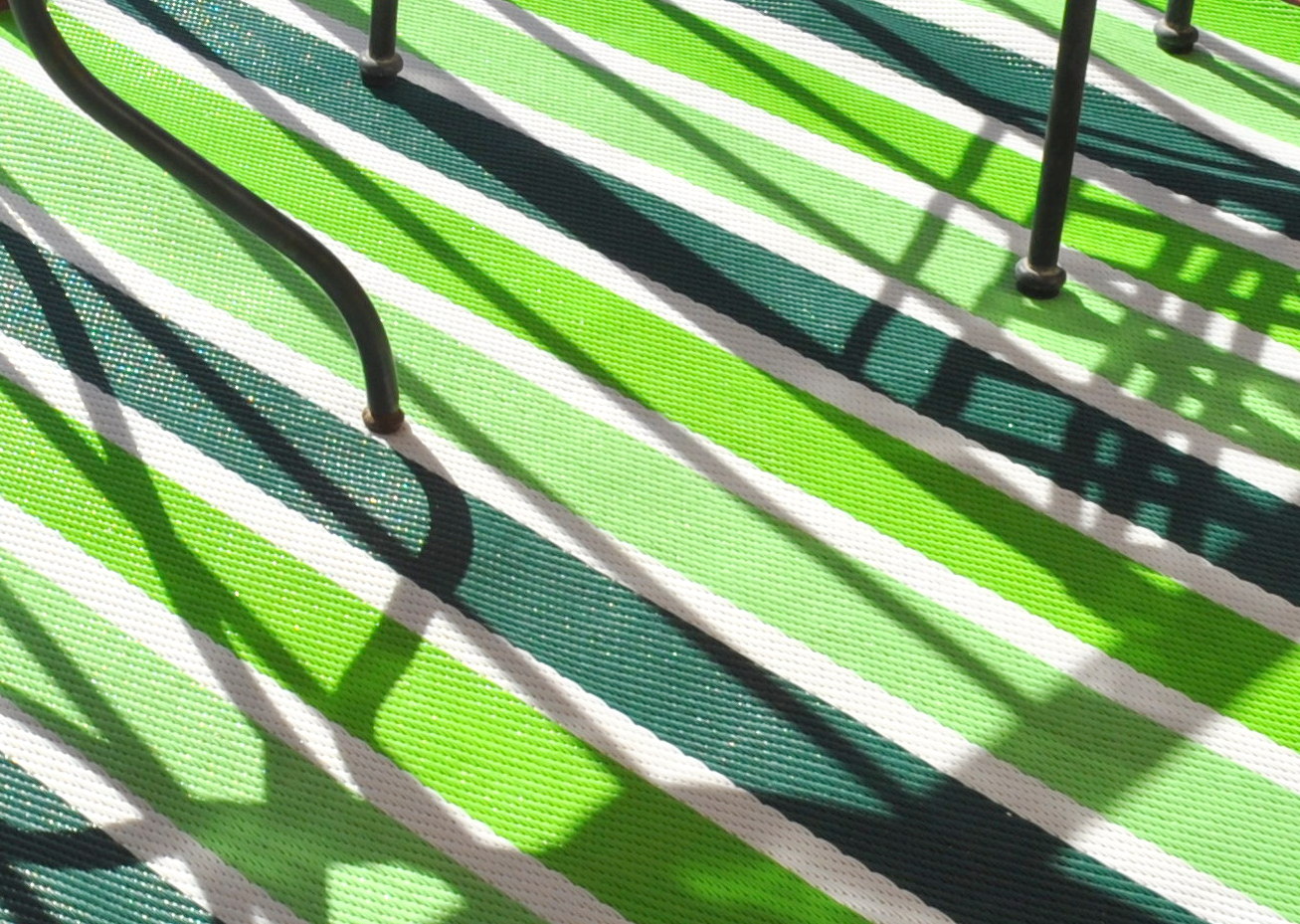 A balcony rug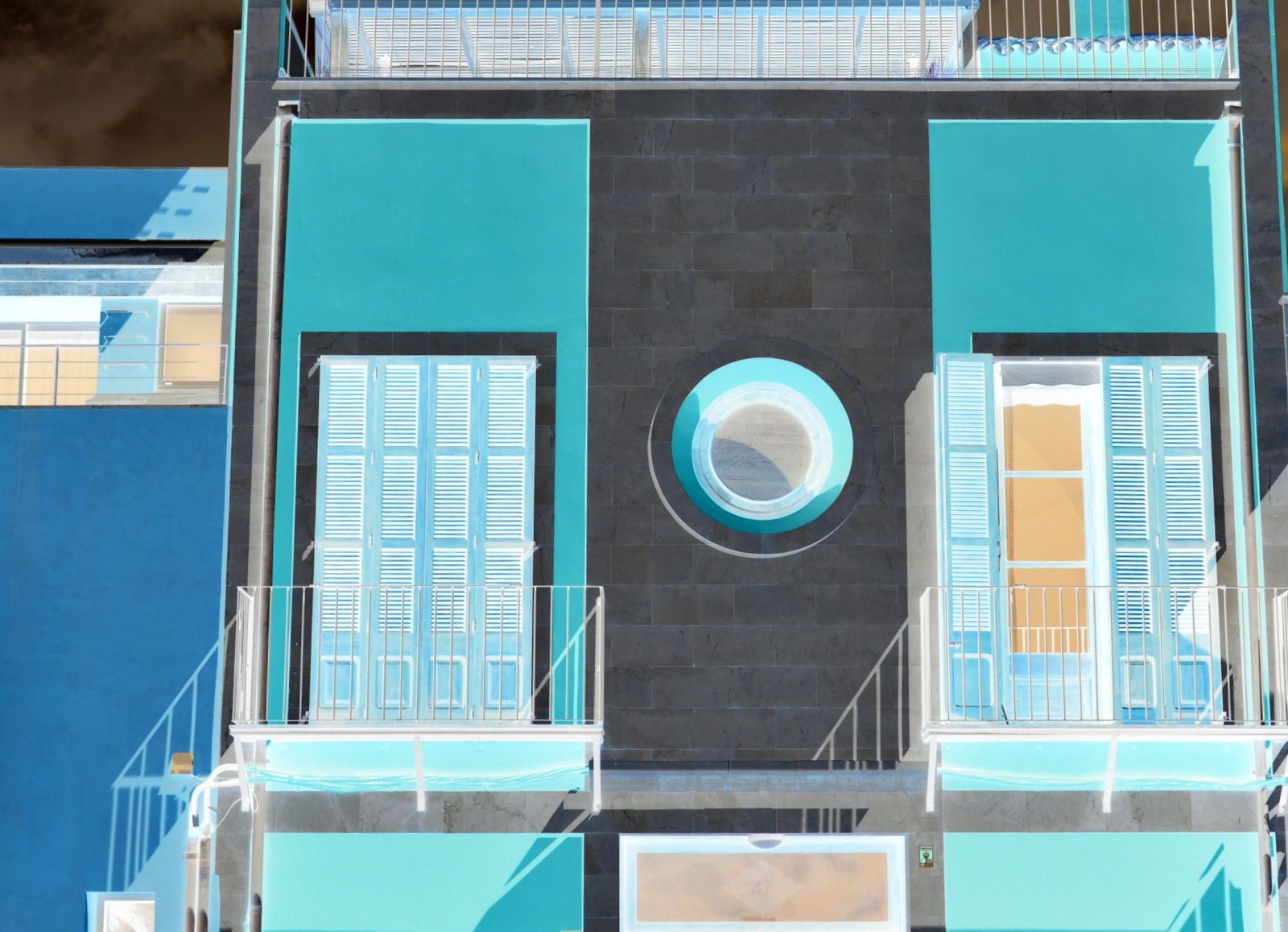 Colour change of a building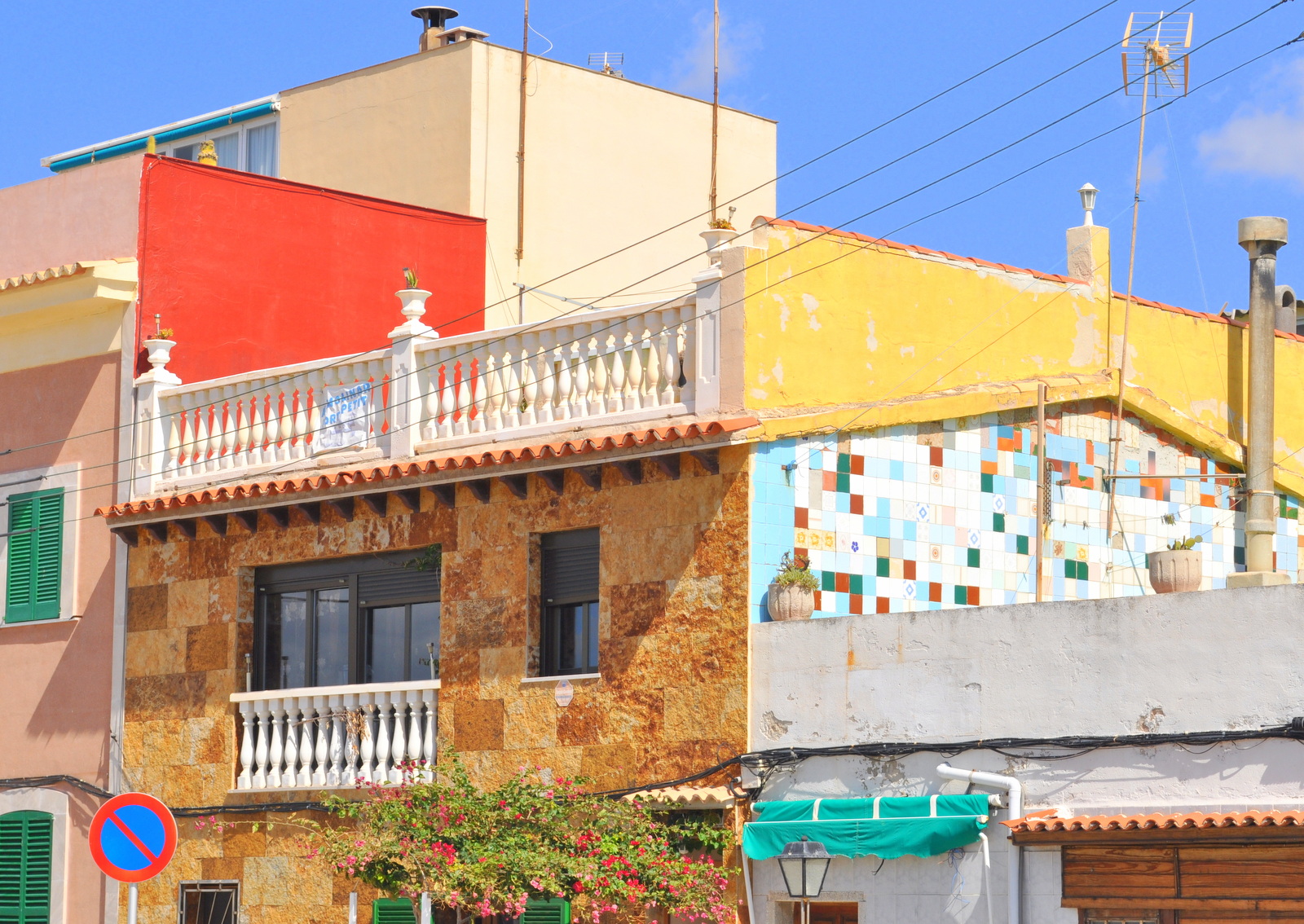 Colourful tiling on the outside of a wall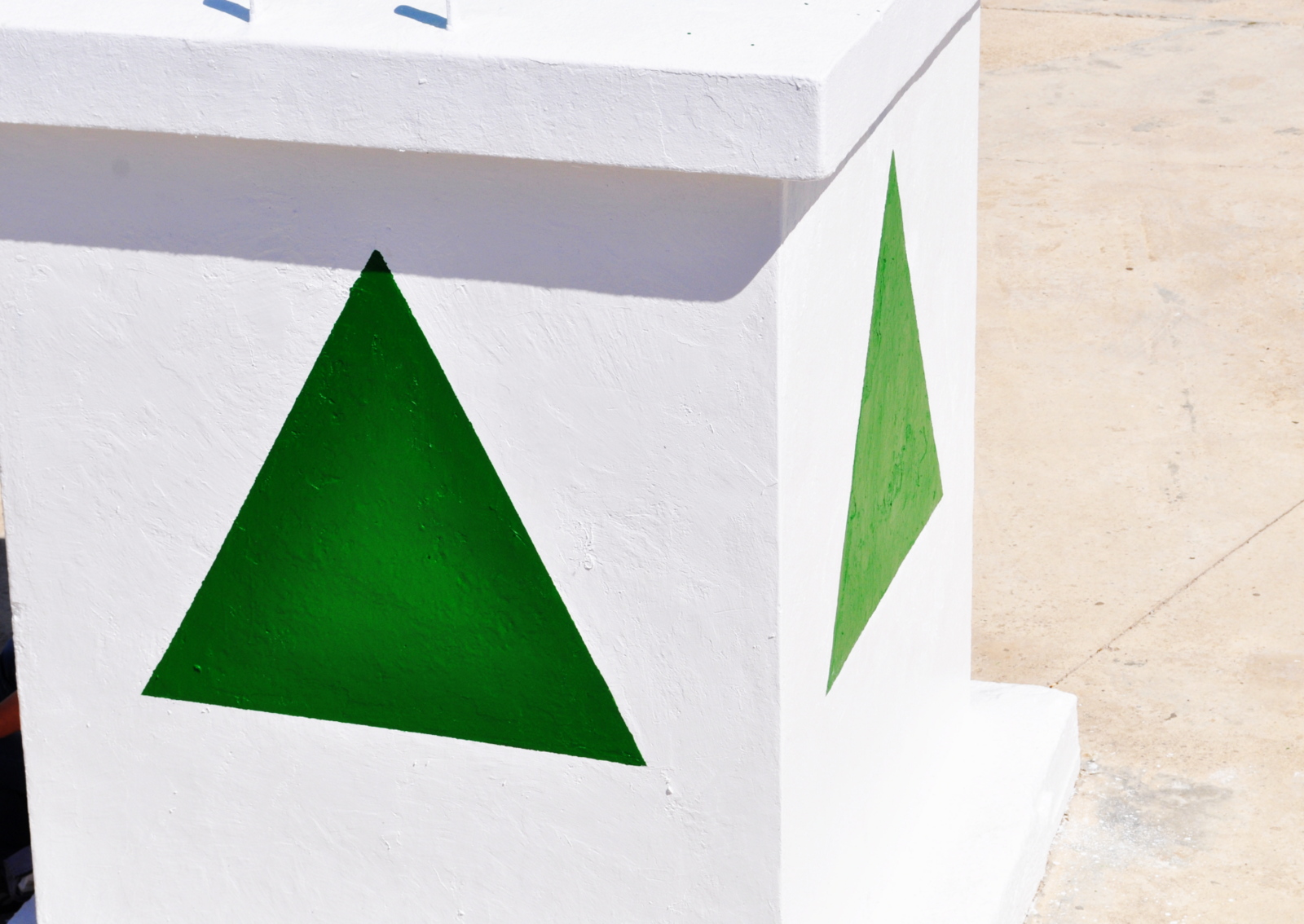 Geometrics on a pier!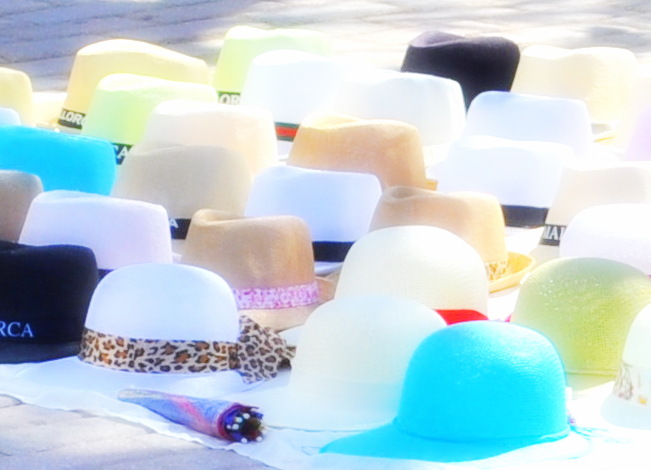 A colourful collection of hats for sale sit as a sculpture on the pavement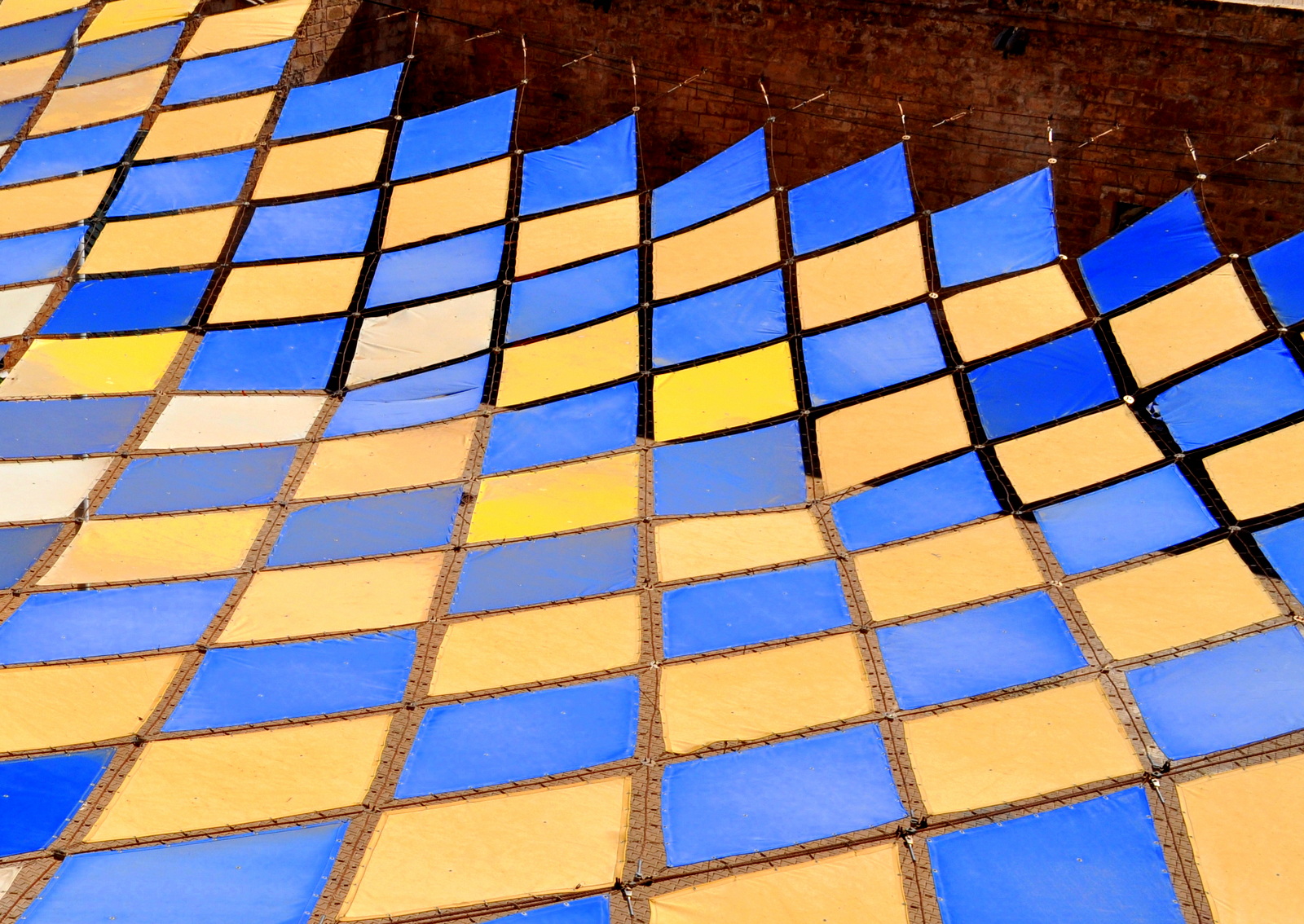 A canopy!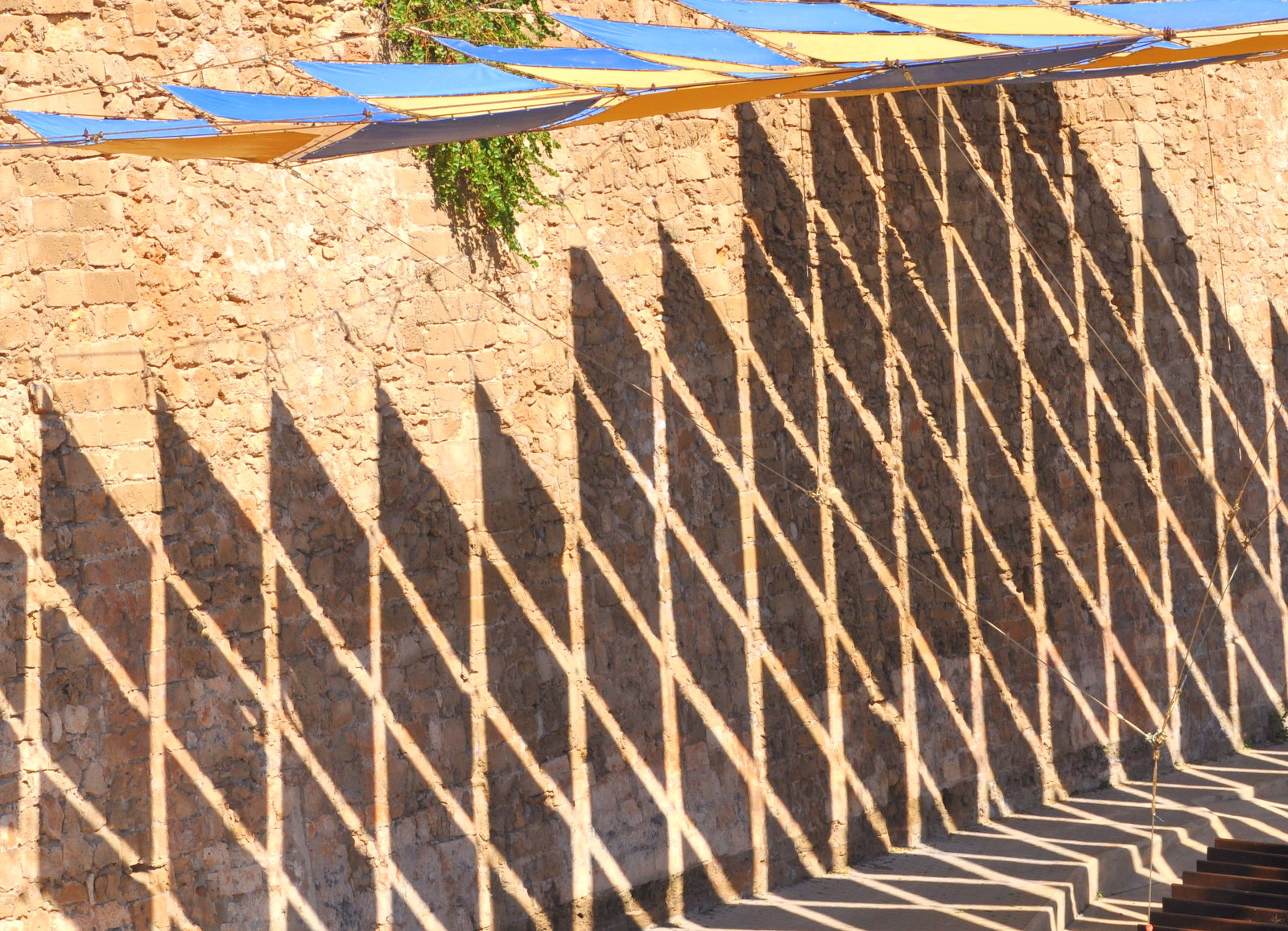 The canopy's shadow!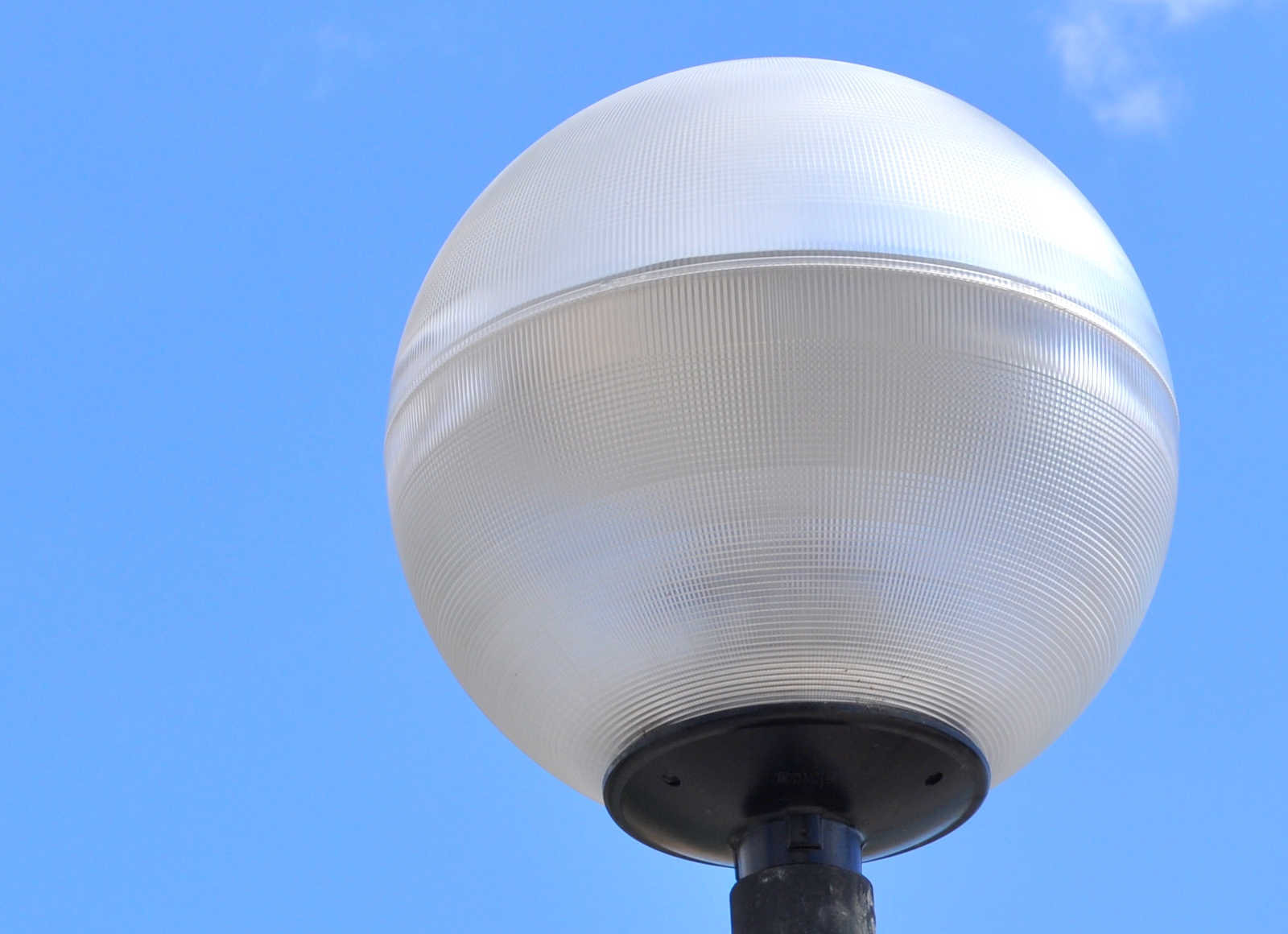 A street light by day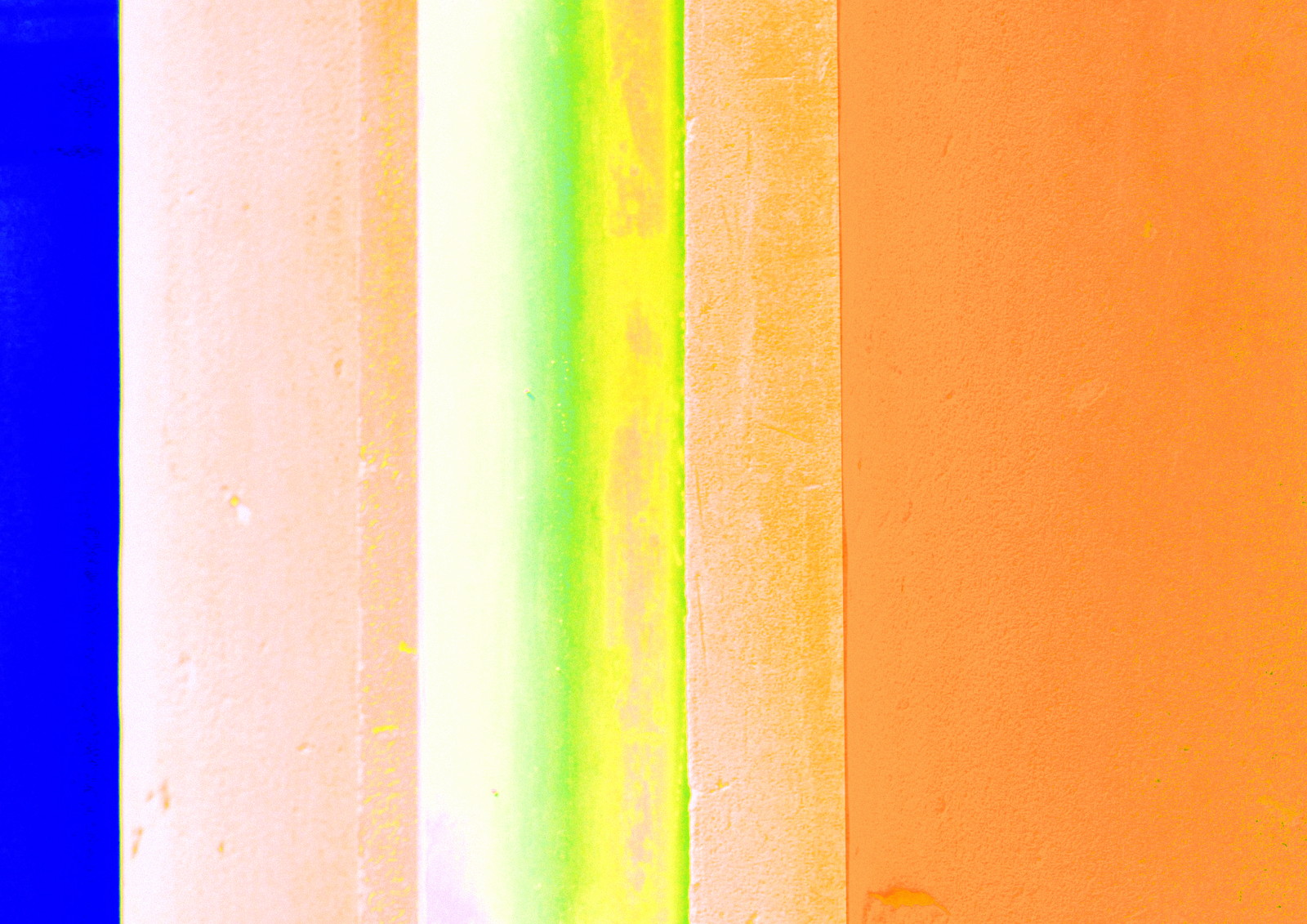 Spot the drain pipe down the cathedral wall!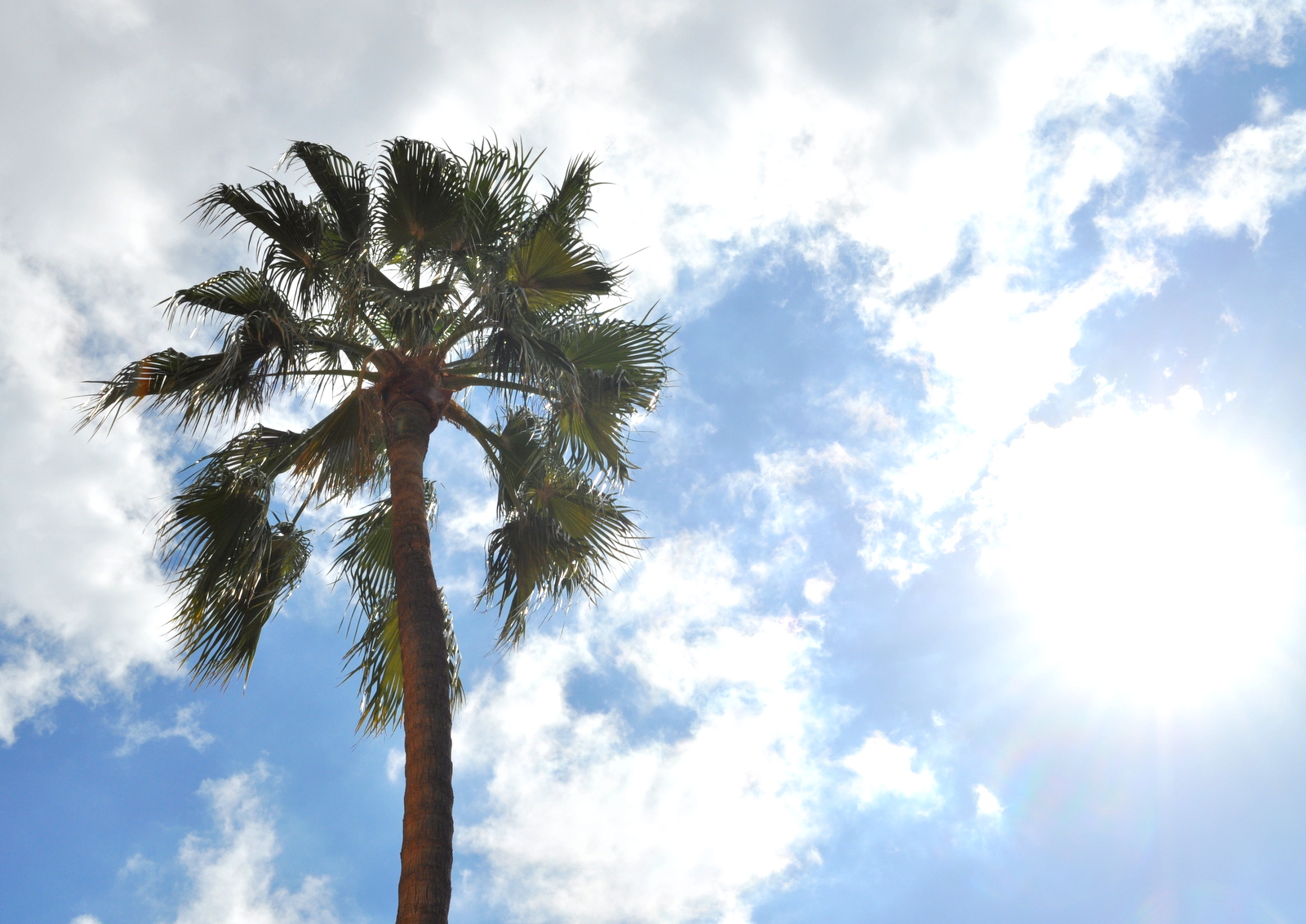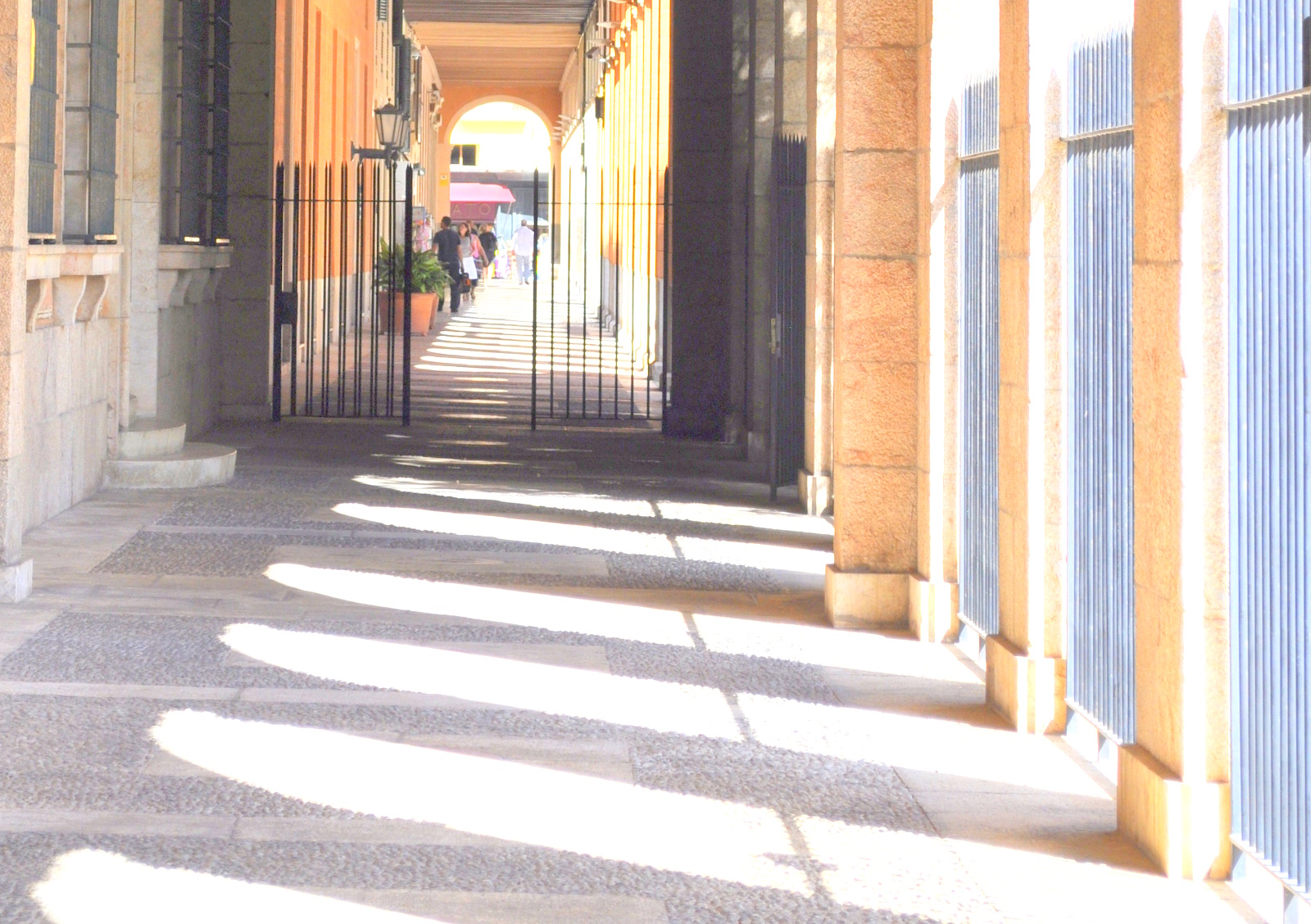 Sunlight and tree. Shadows and railings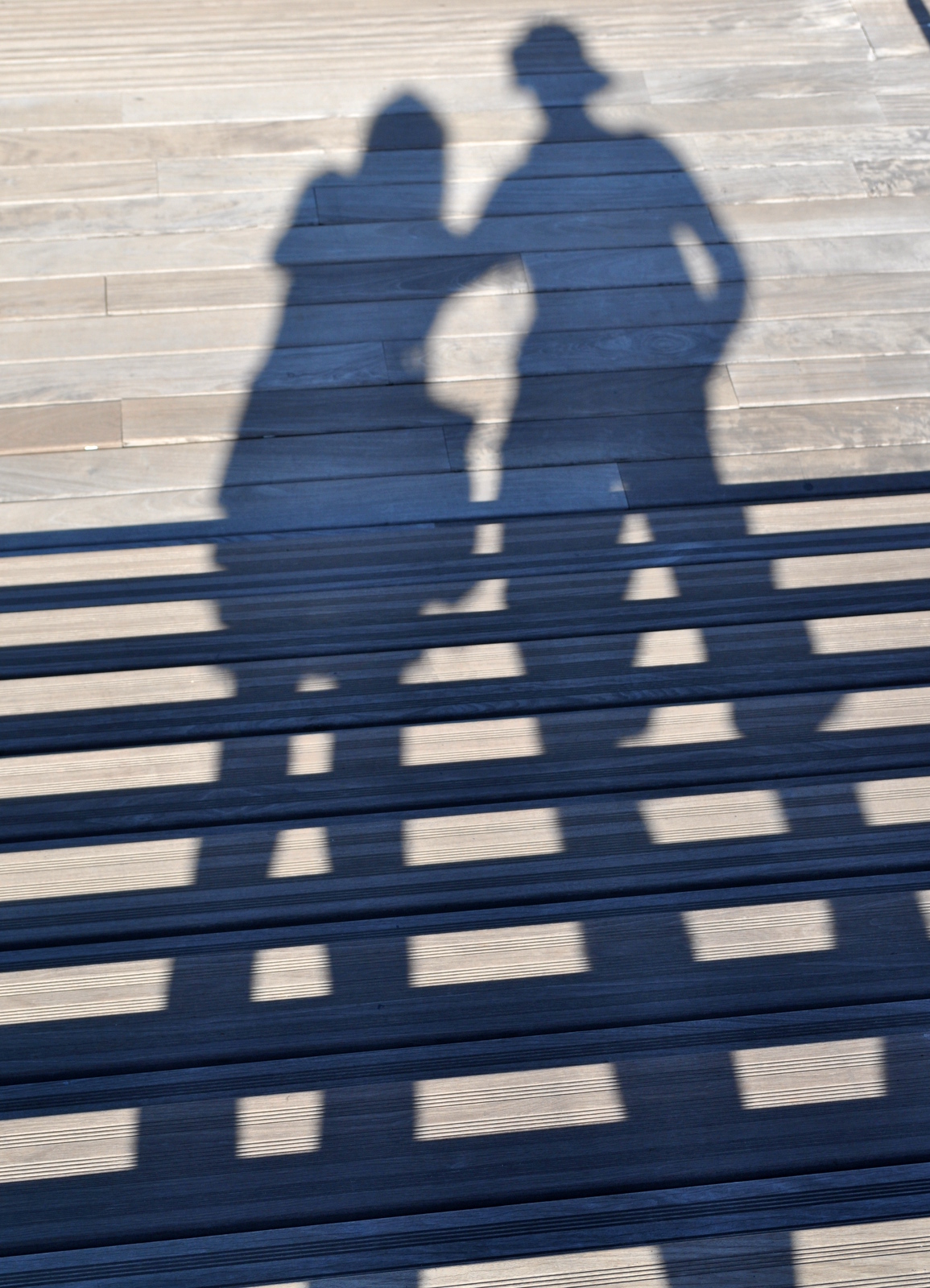 More shadows!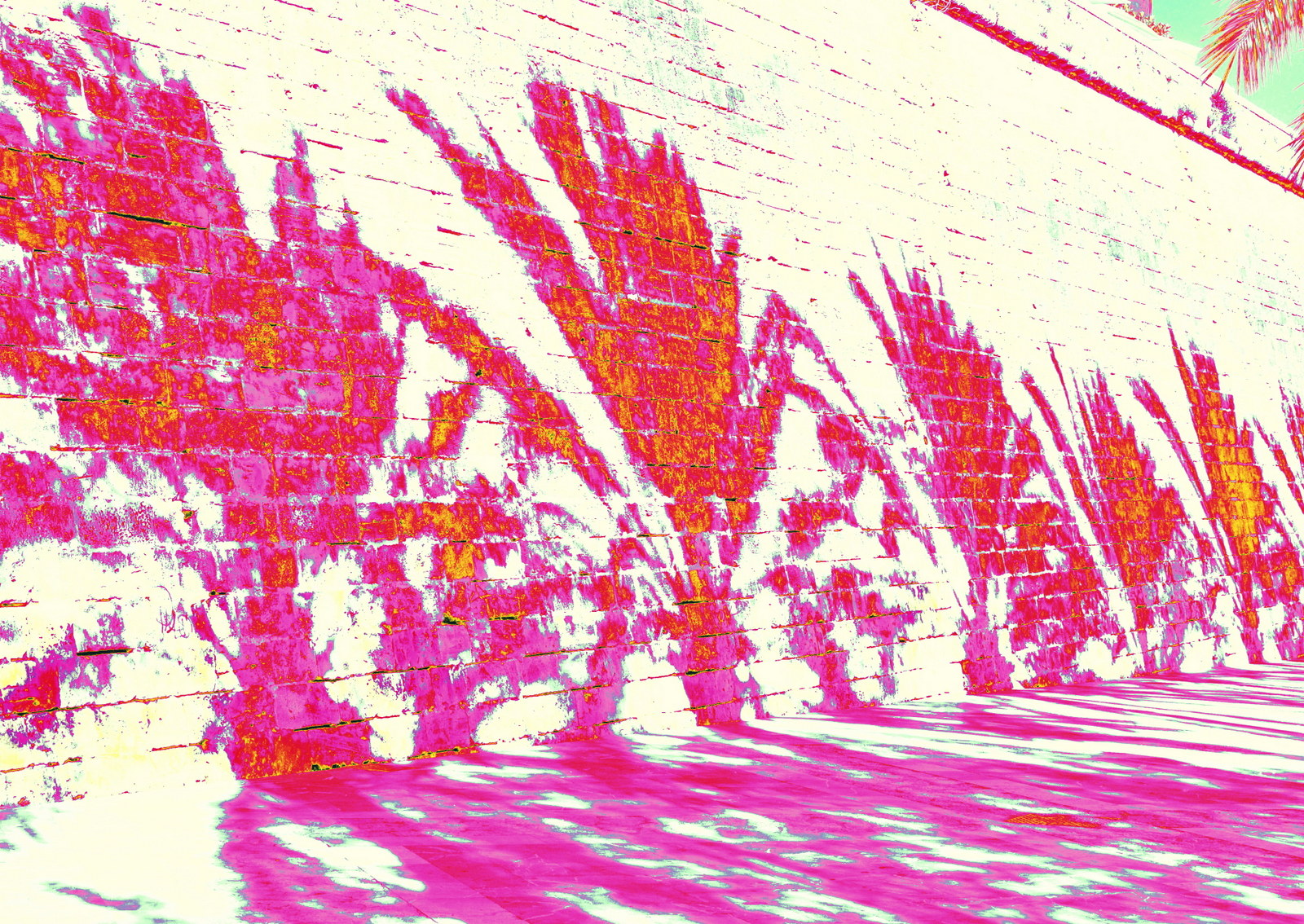 A play with shadows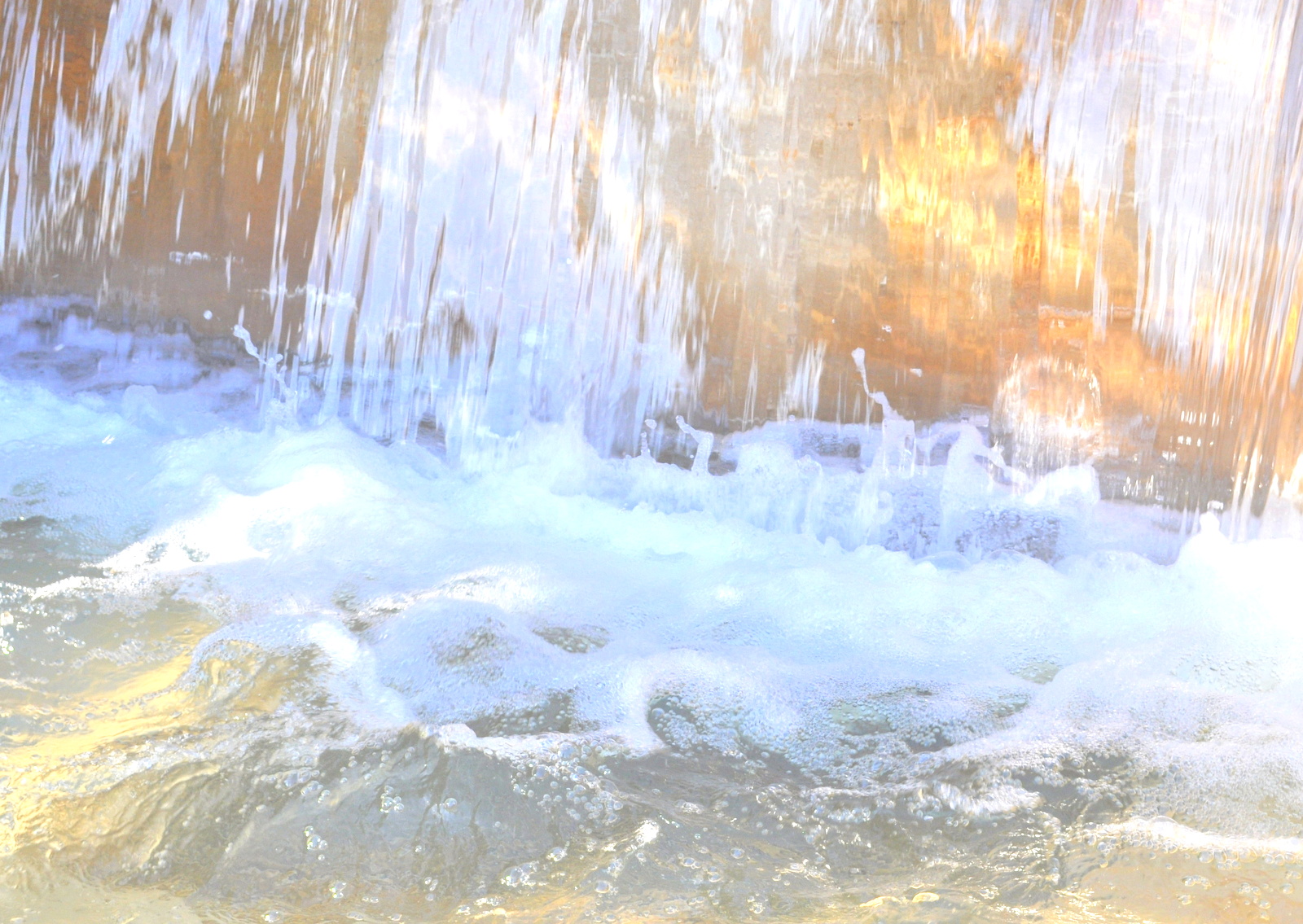 Natural form!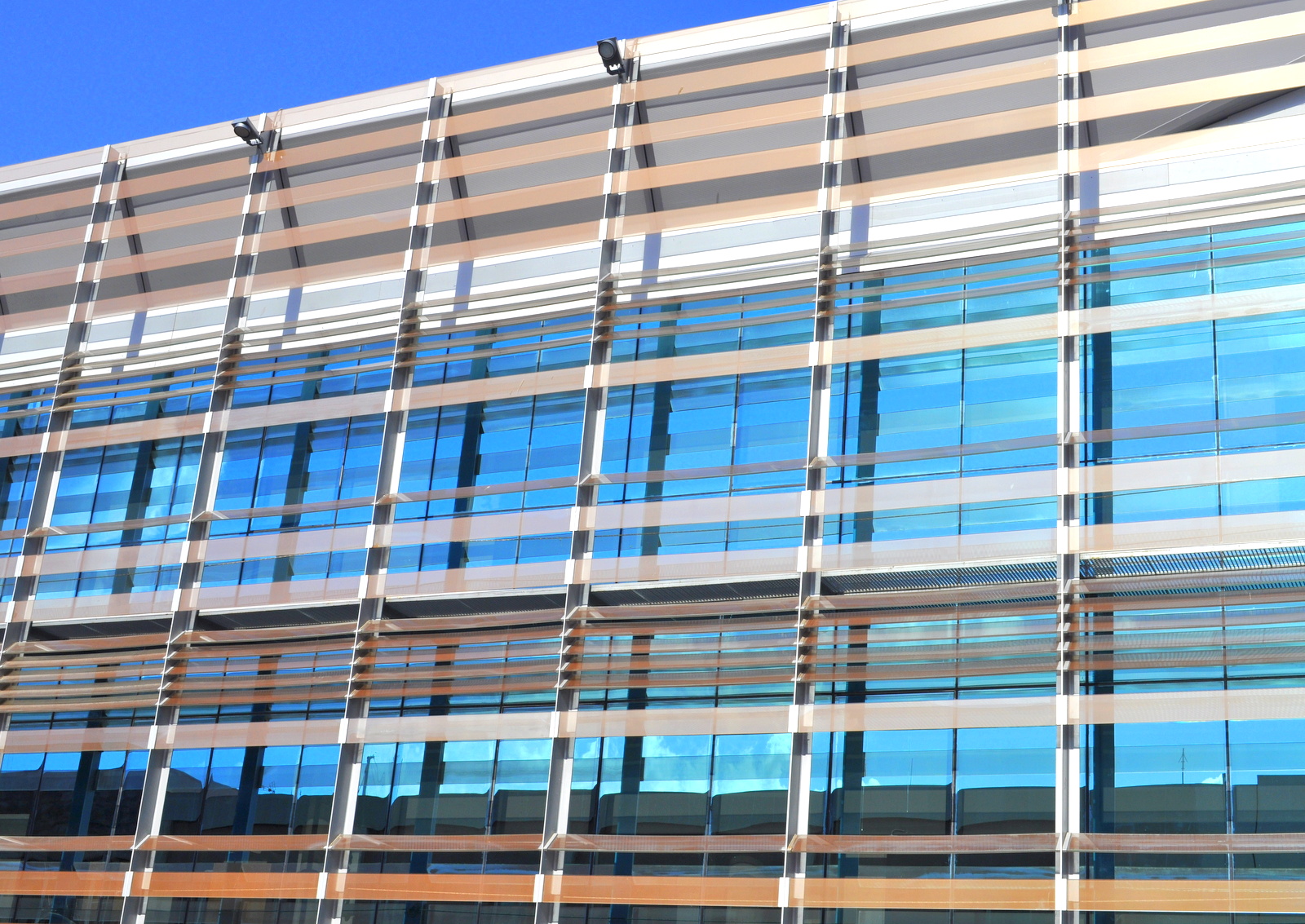 Manmade – glass in Palma, Mallorca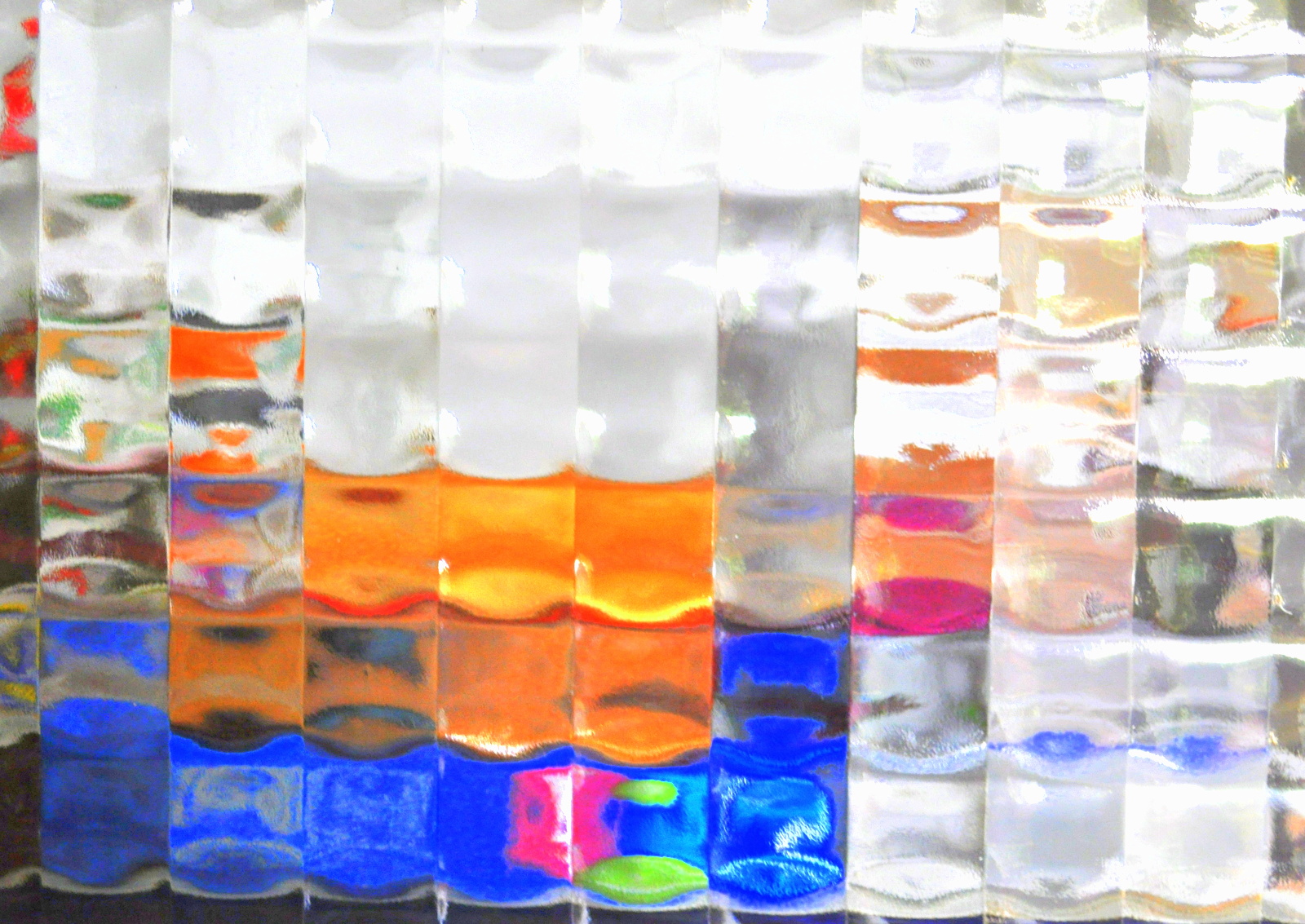 Behind a glass cupboard door in Portocolom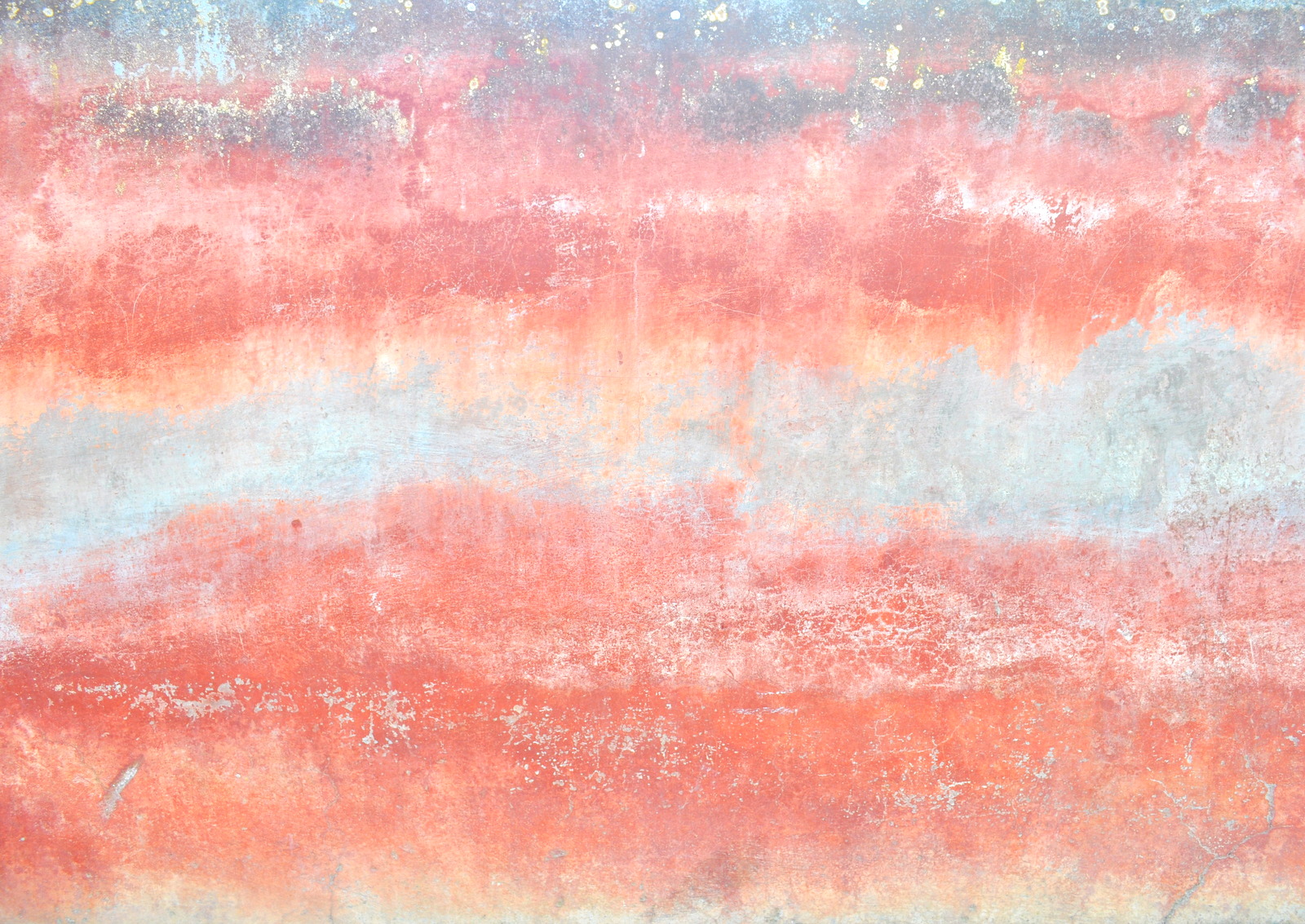 Natural discoloration on a wall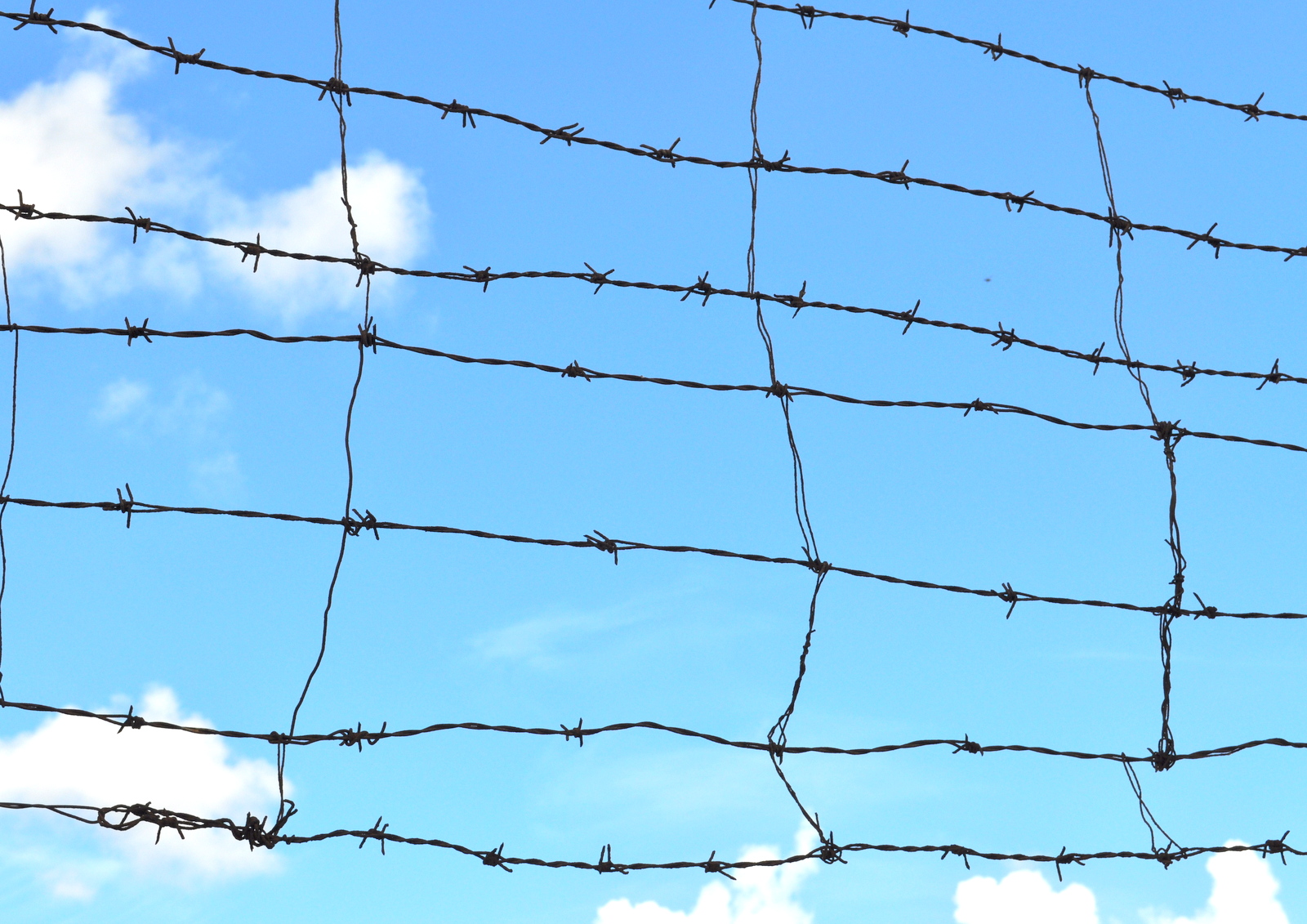 Even barbed wire in the sunlight takes on art!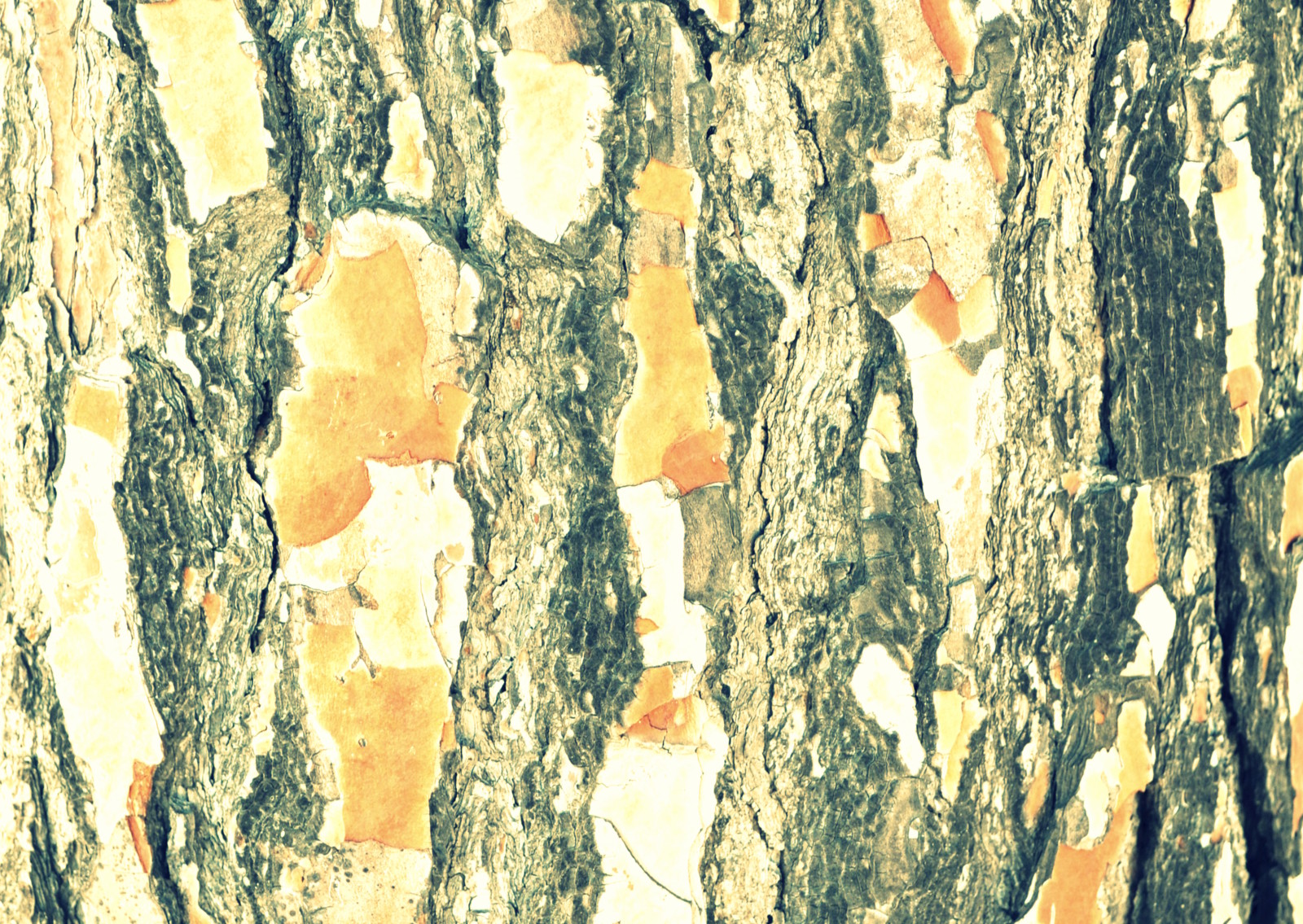 Bark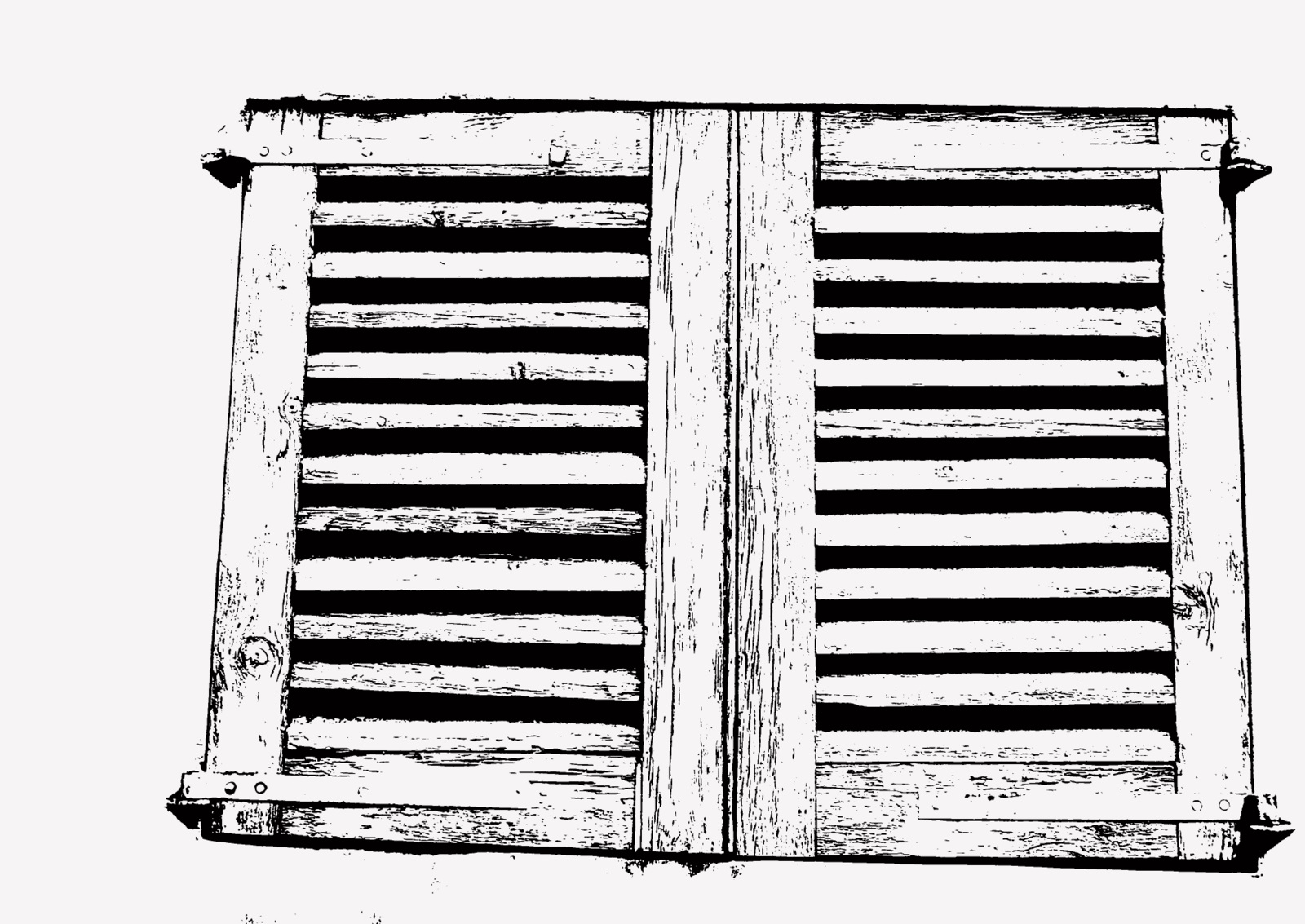 Shutters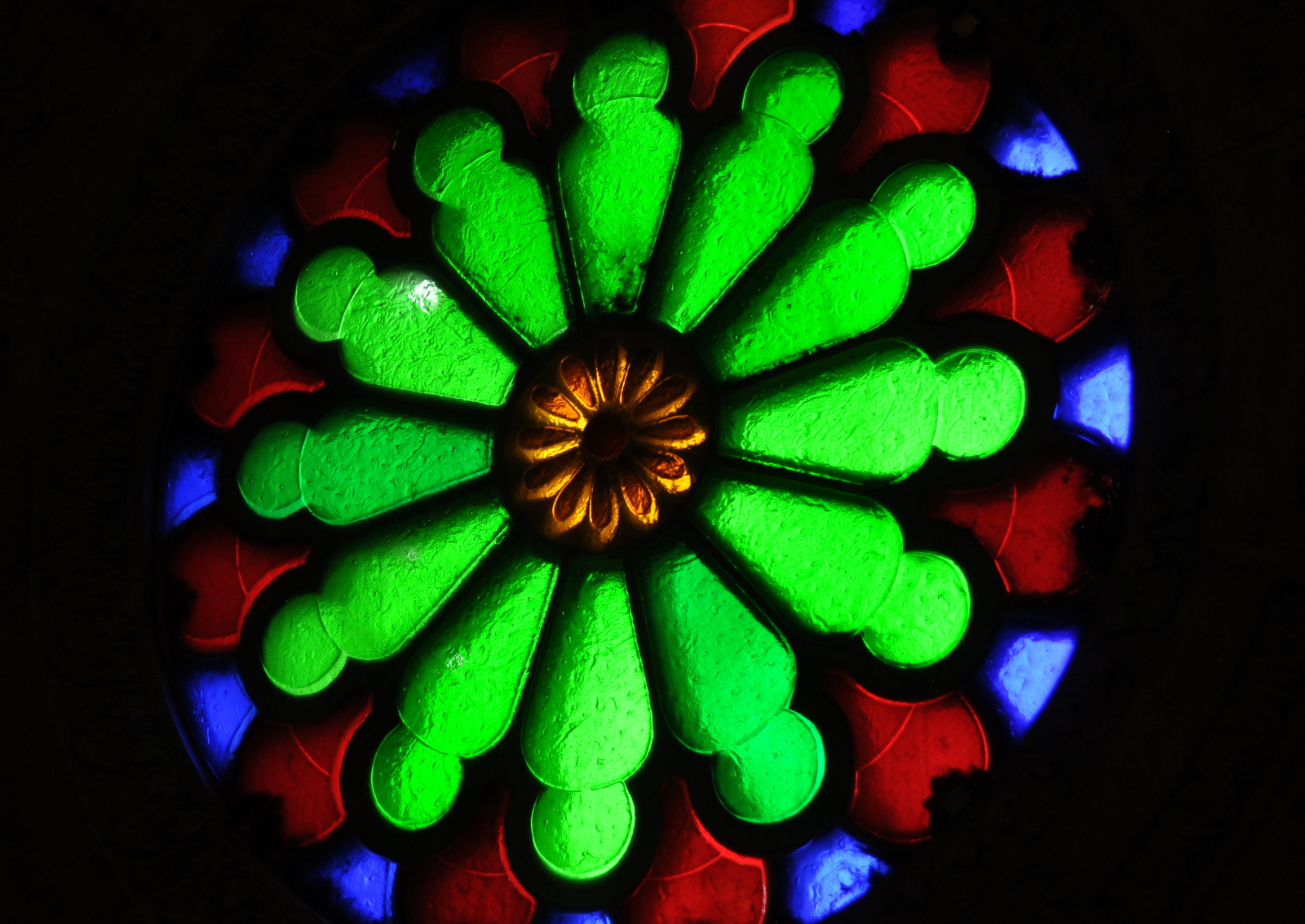 Powerful colour and shapes from the stained glass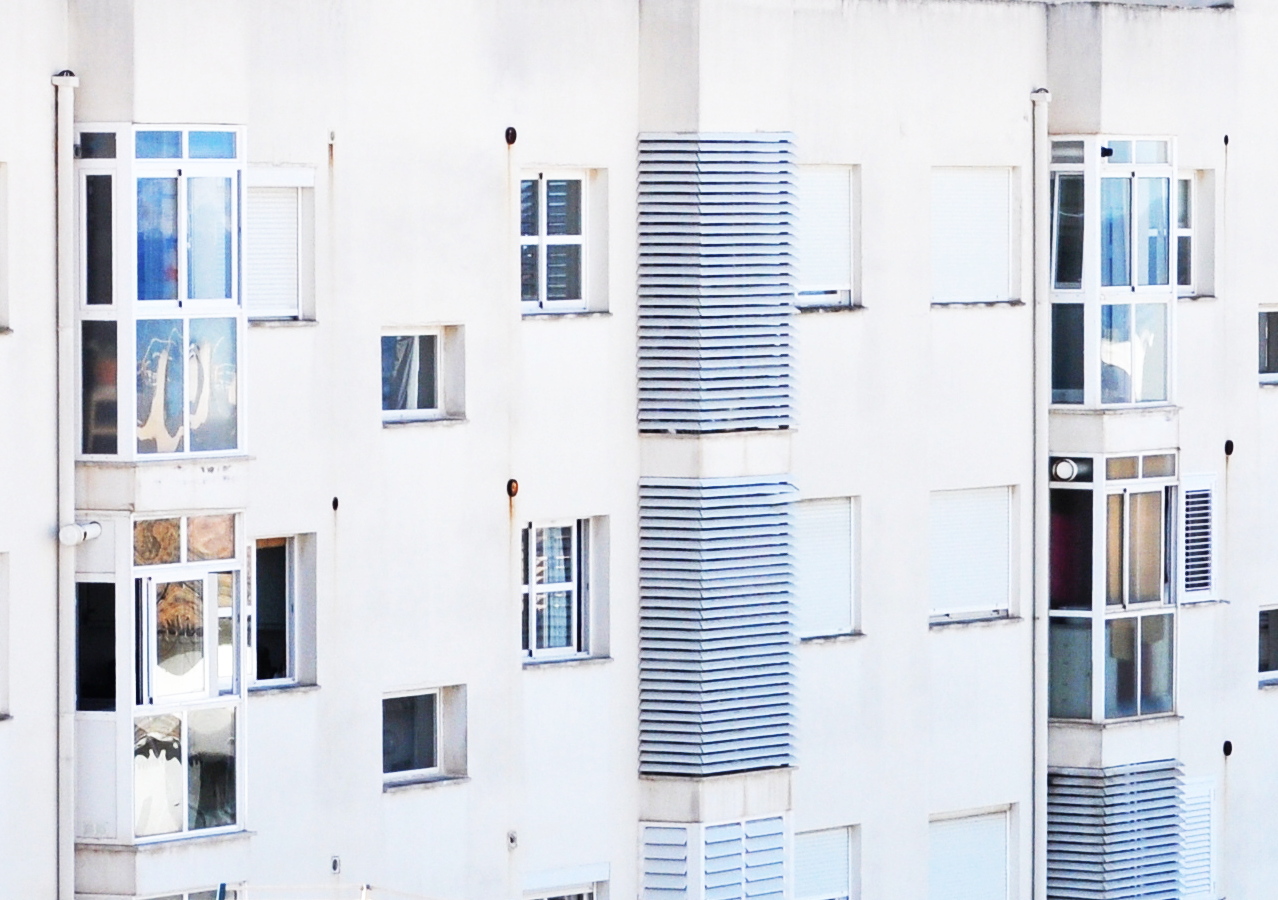 An apartment block has less colourful form, but still striking all the same!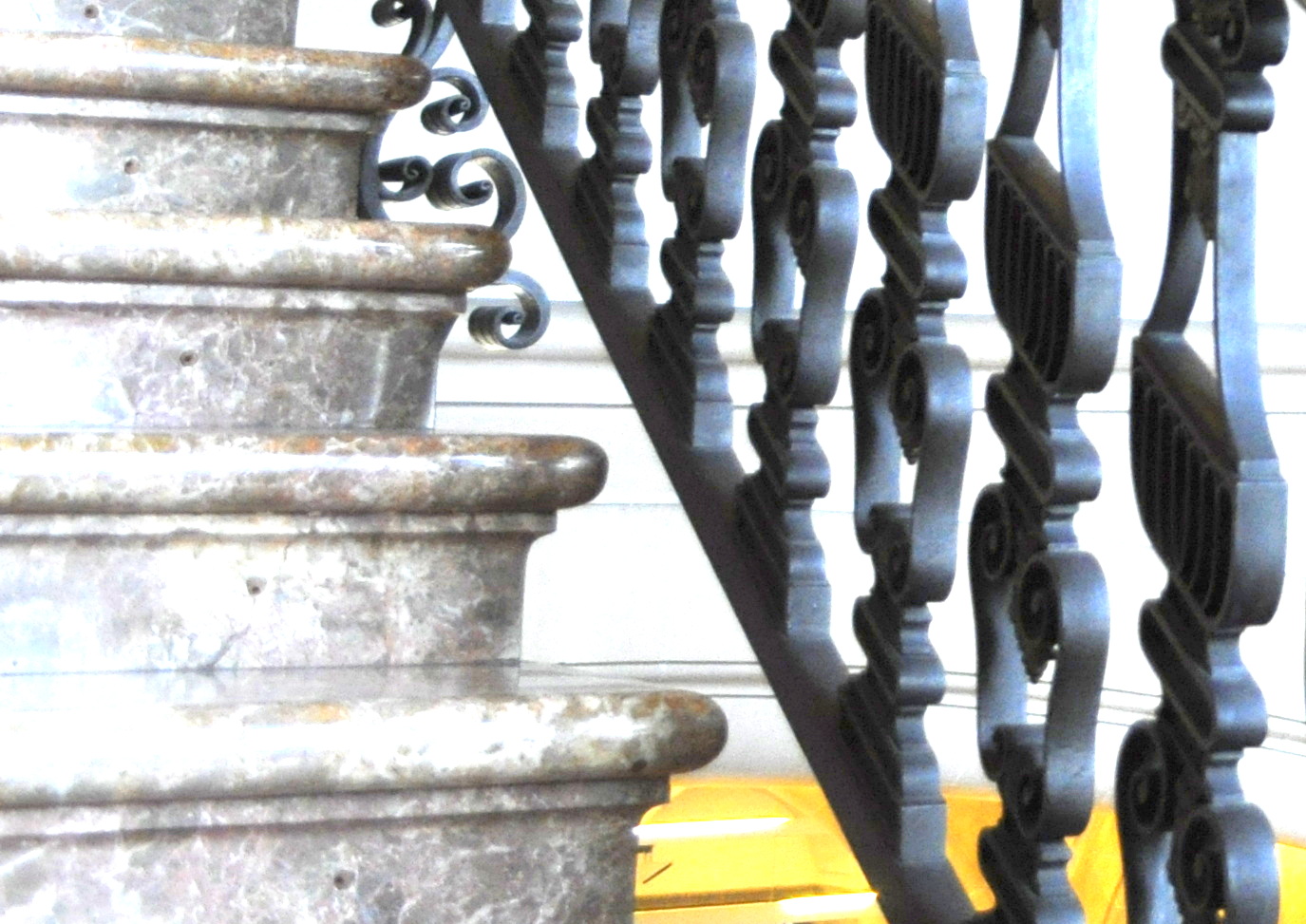 Pattern of a stairway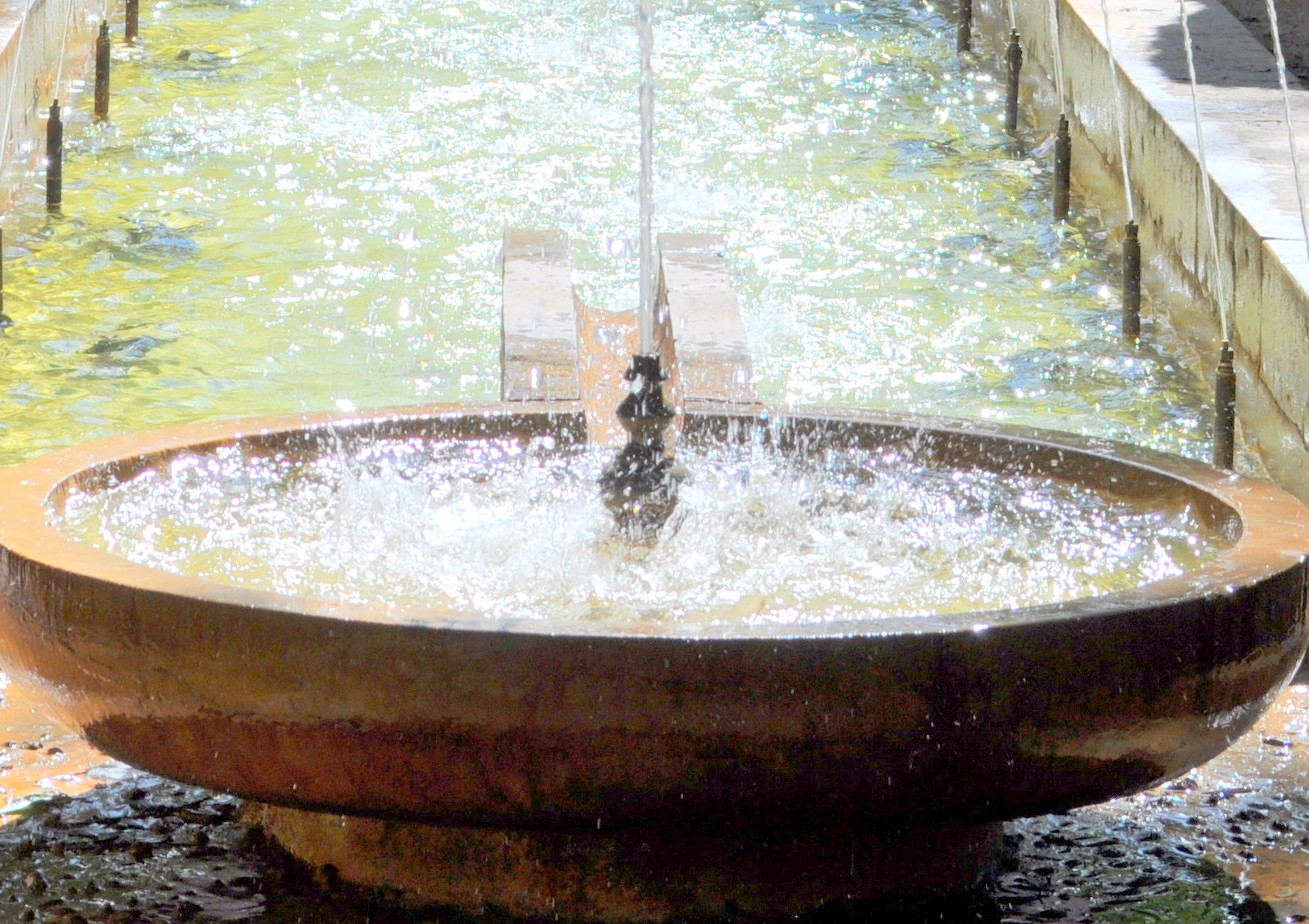 Manmade and nature – sculpture and pattern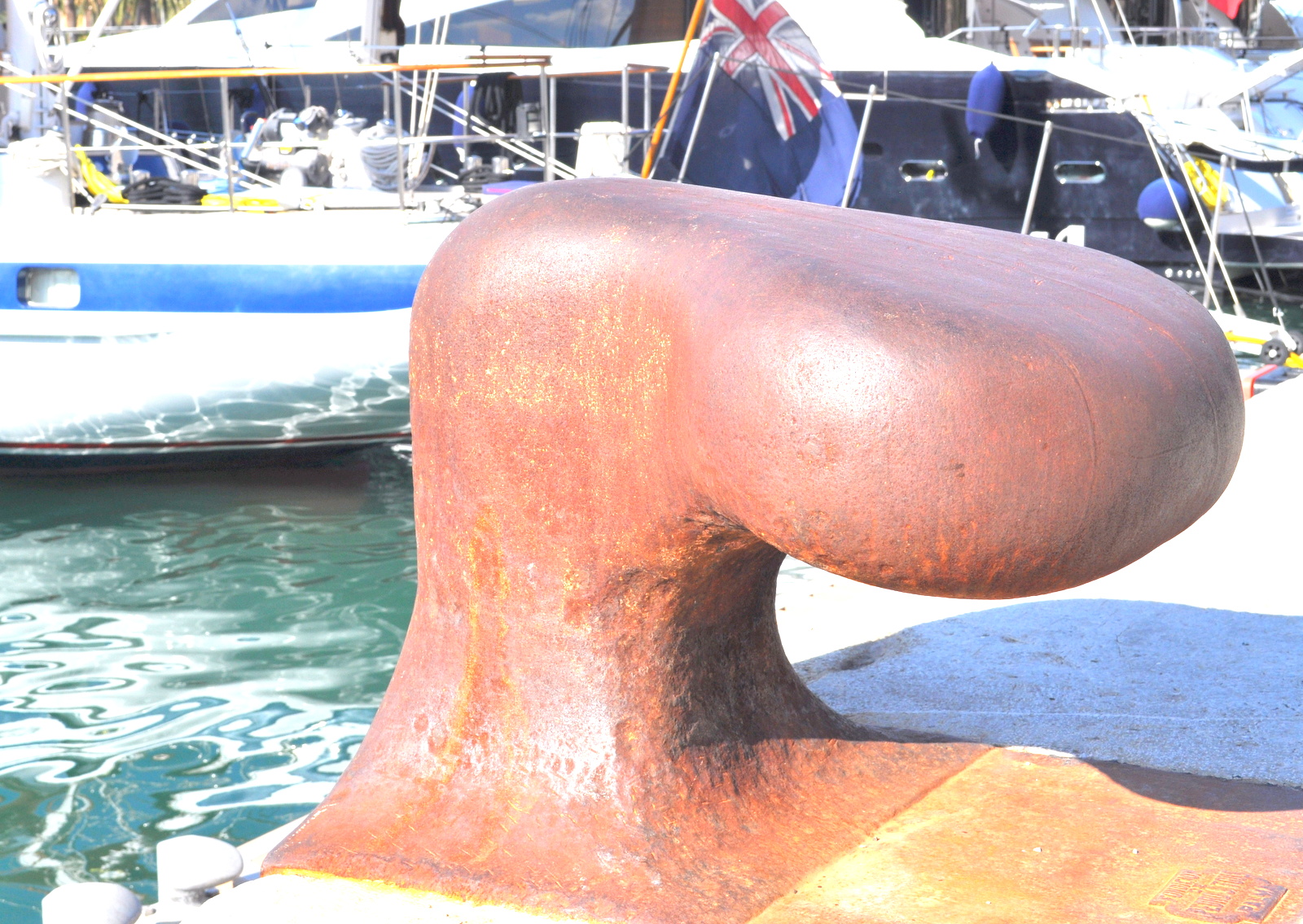 Not intended to be a sculpture – but this practical form takes on art!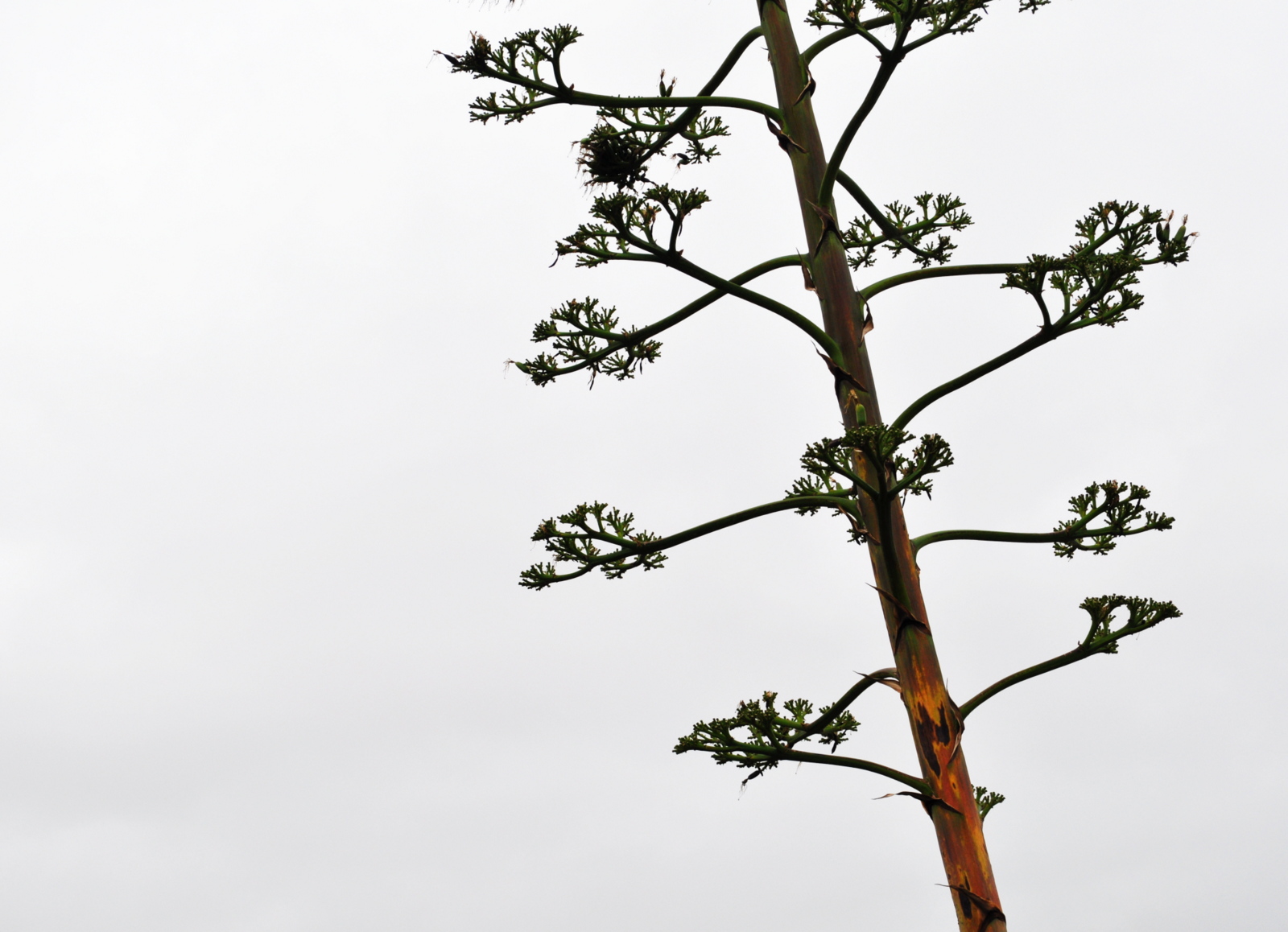 A tree creates its own natural pattern against the grey sky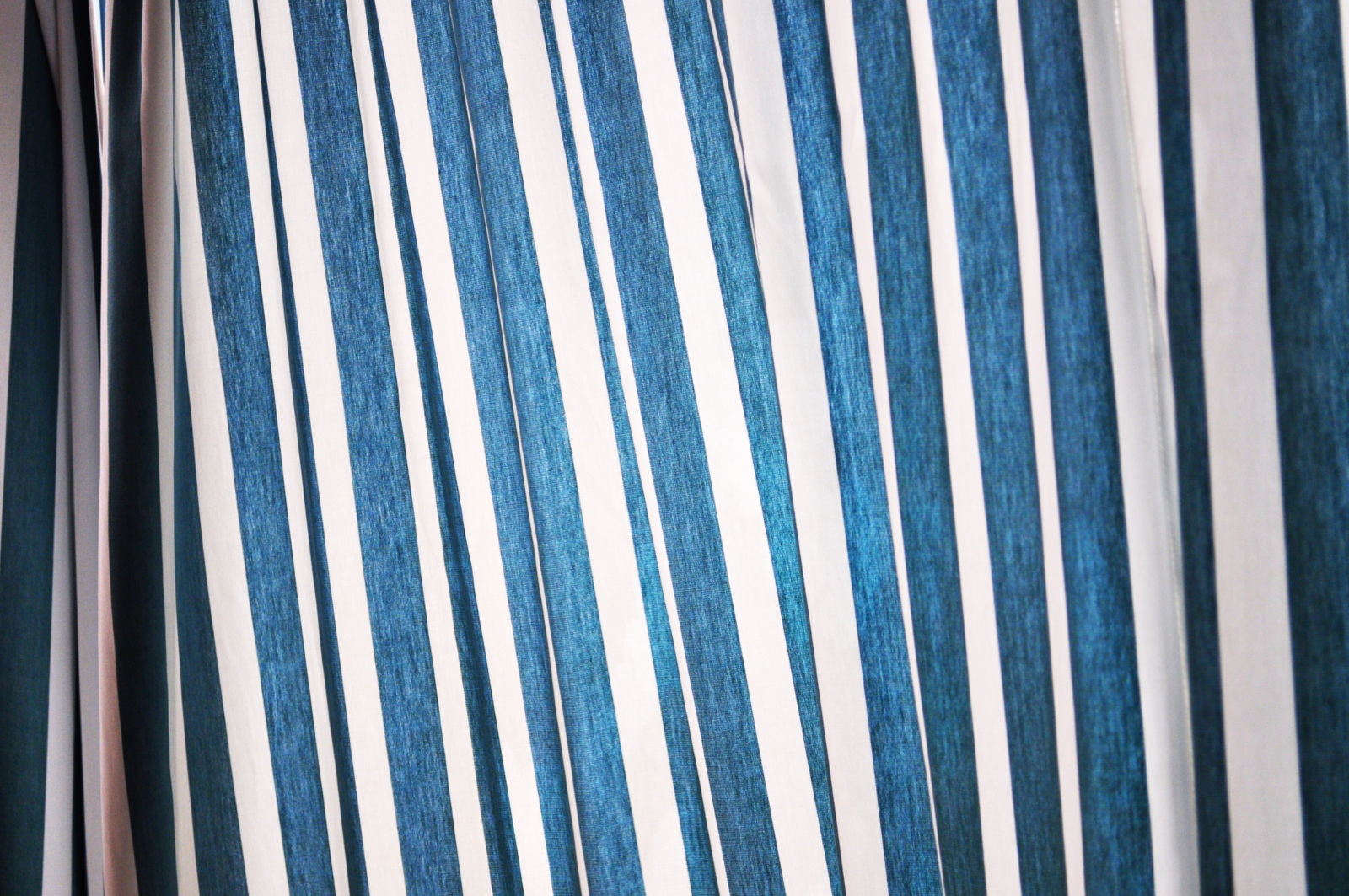 A terrace curtain catching the wind!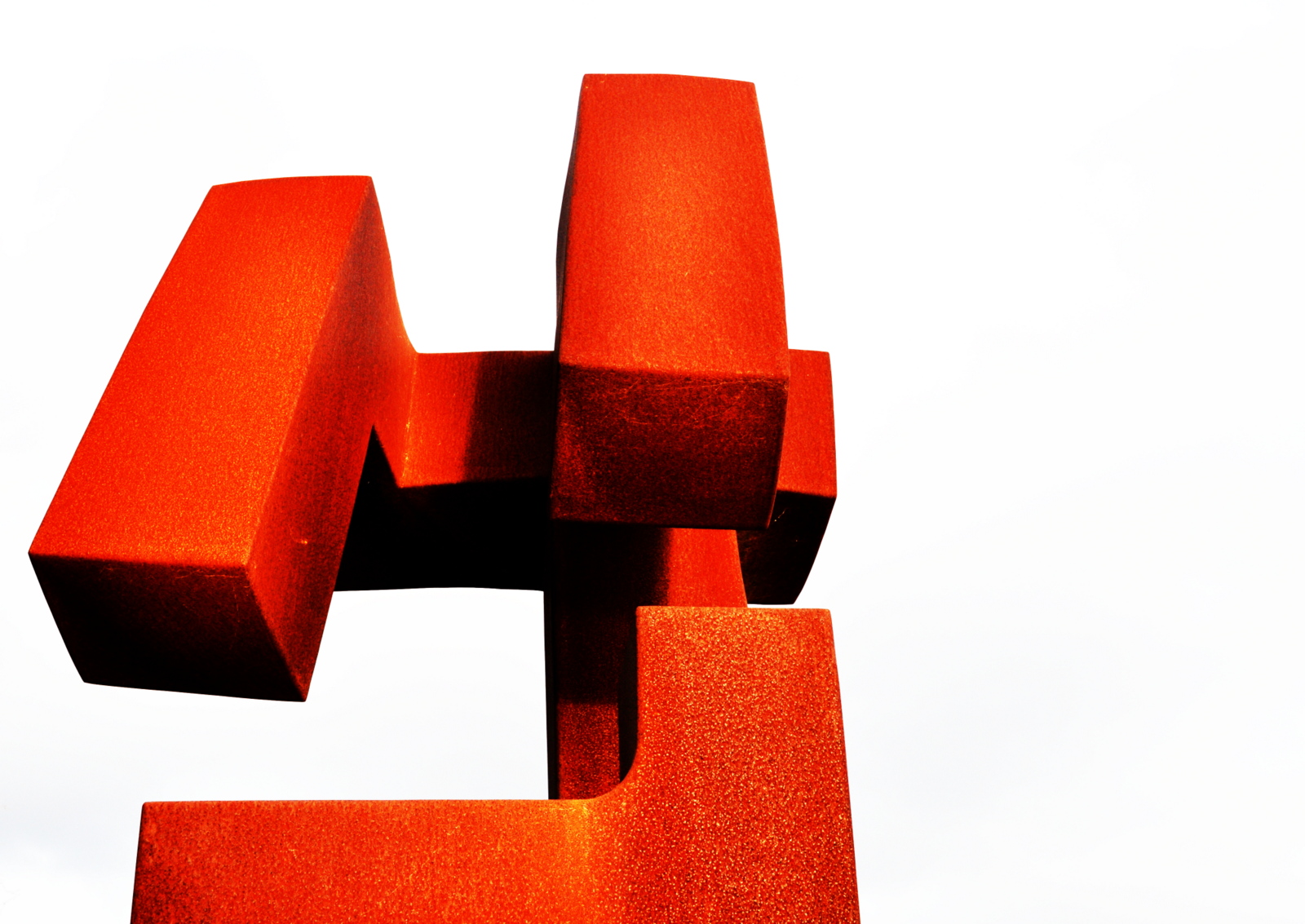 Dramatic form in the harbour at Portocolom – a sculpture by Albert Rouiller (1938-2000)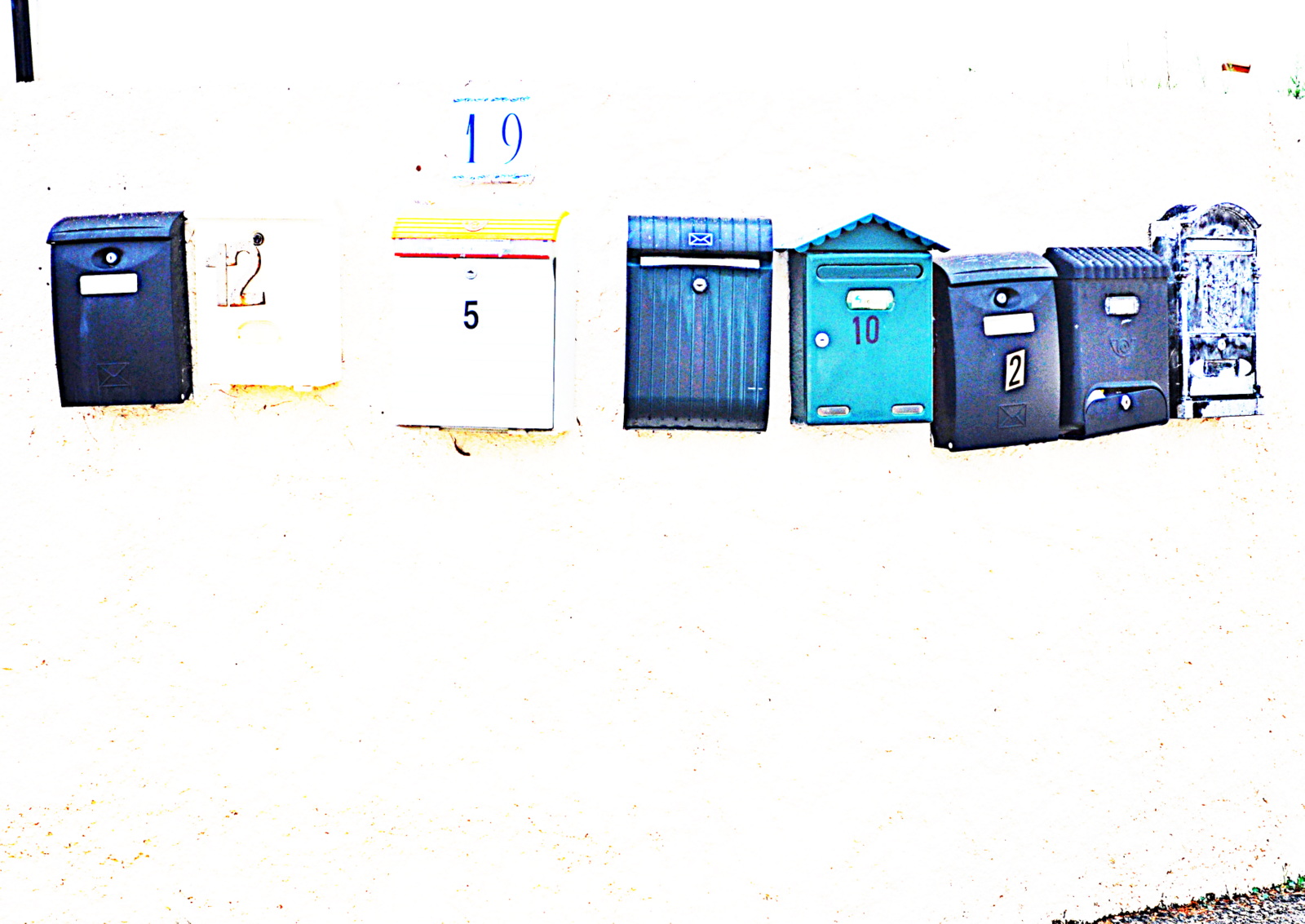 Post boxes!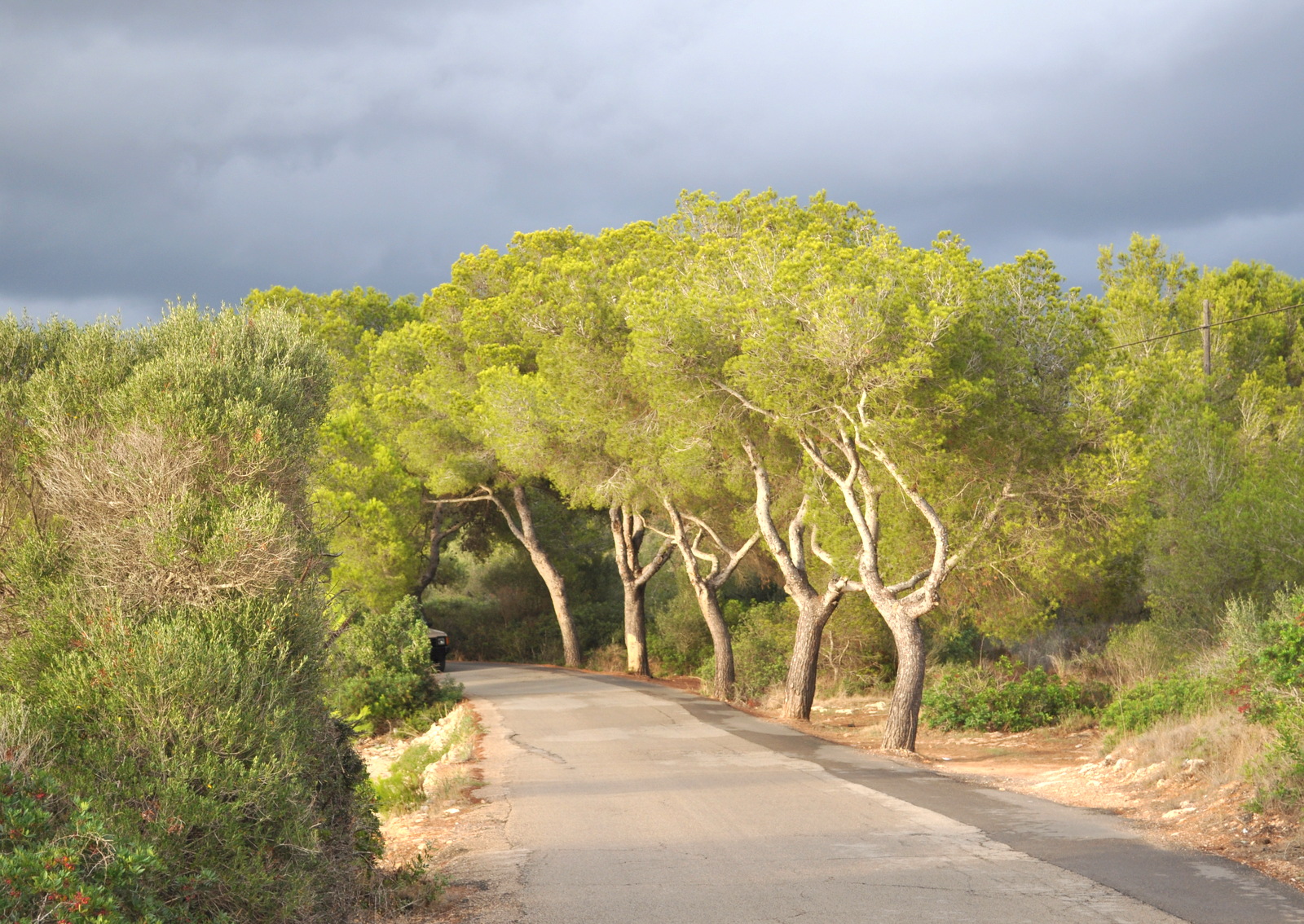 Sculptural forms in the sunlight – dancing patterns!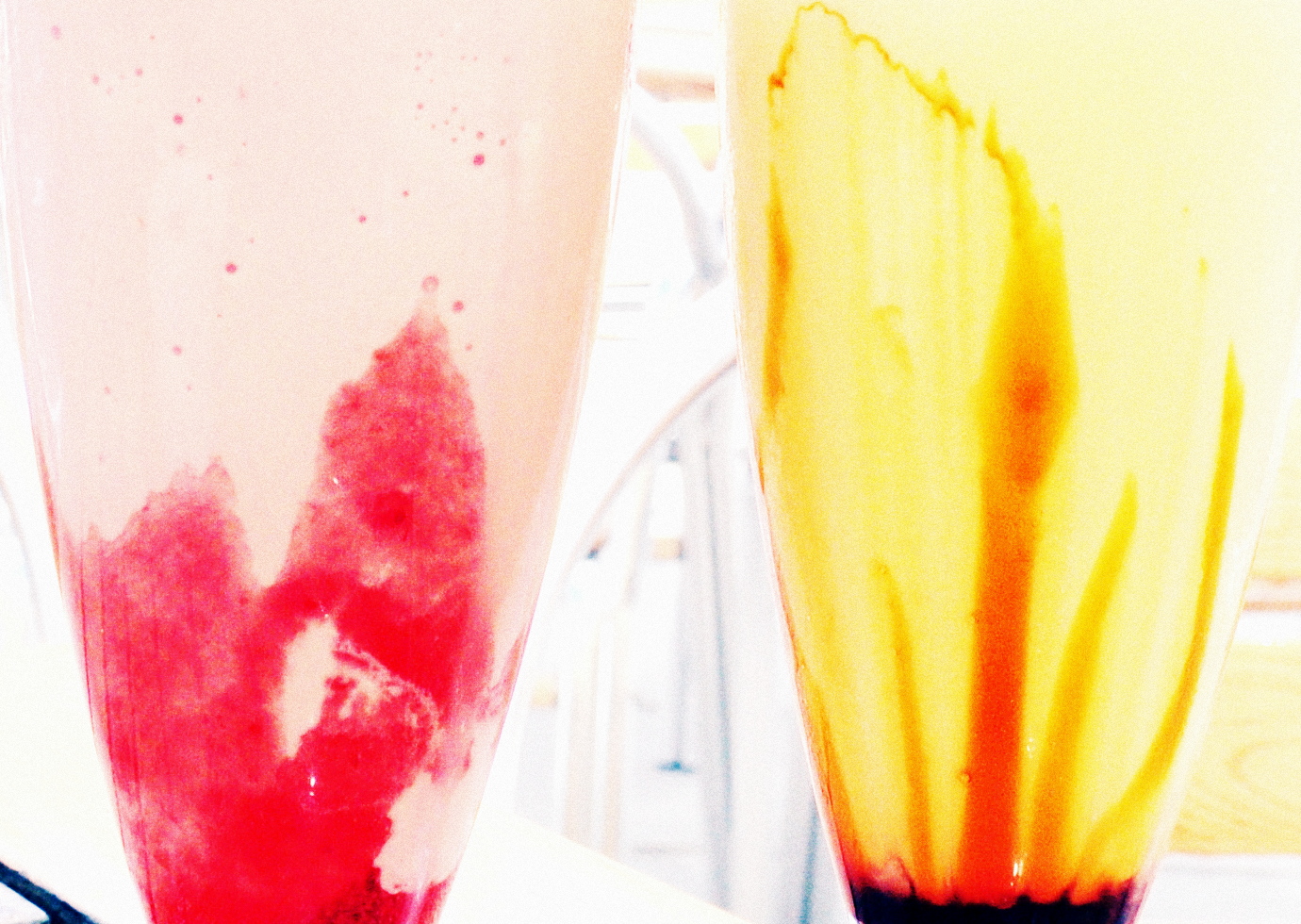 Almost marble-like milkshakes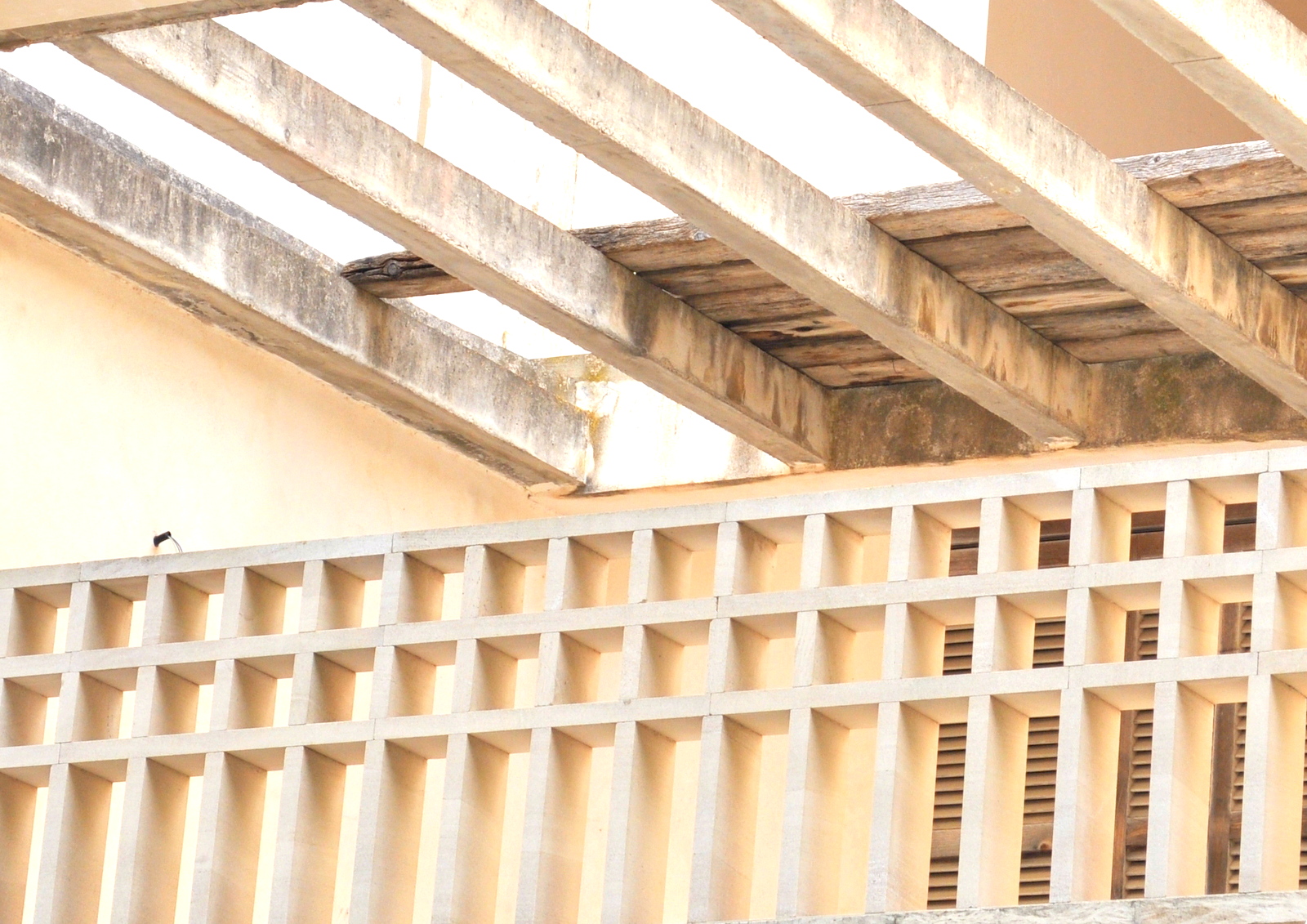 Angular pattern – still under construction!
A take on blue and white stripes!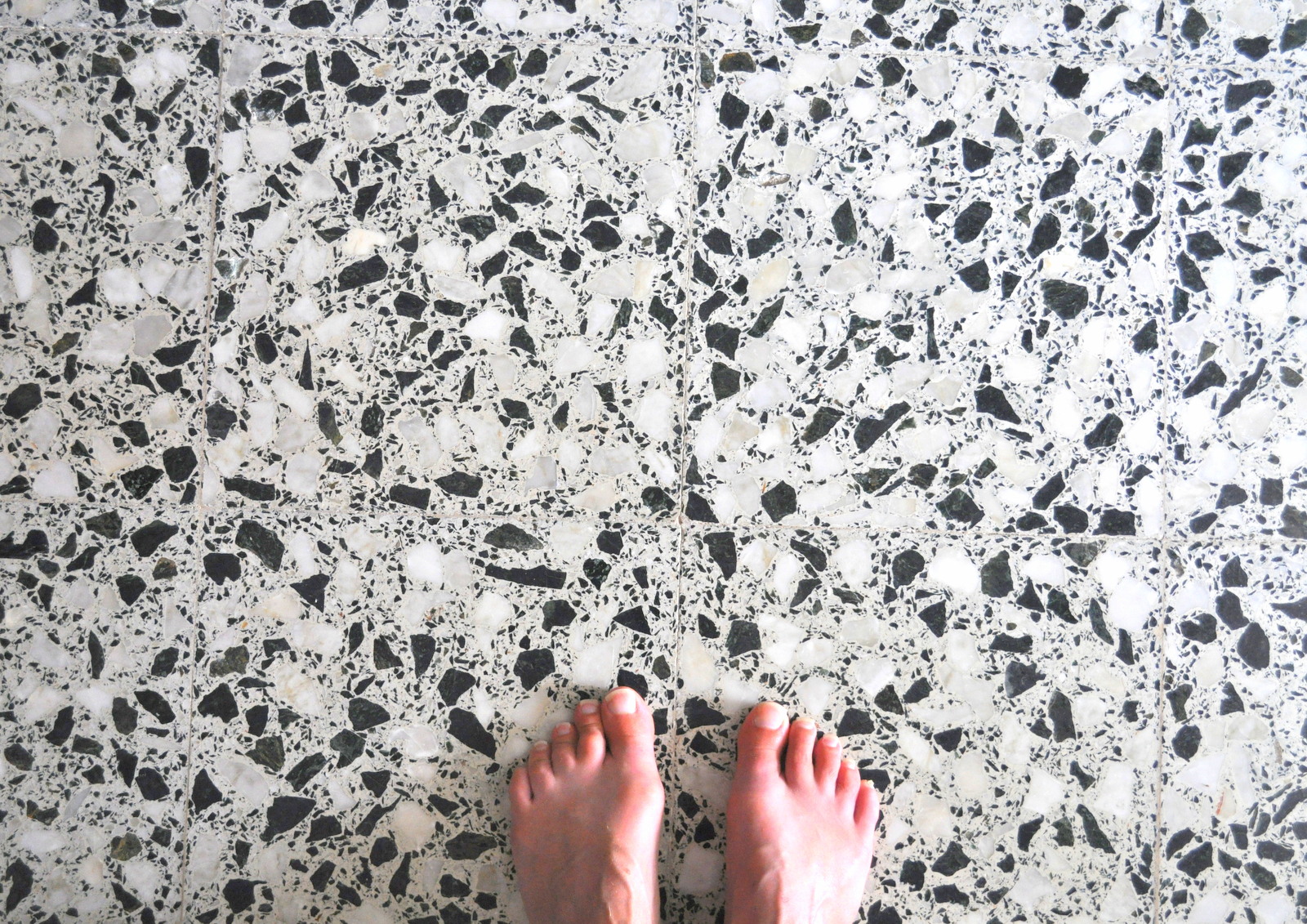 Toes and tiles – natural form and manmade!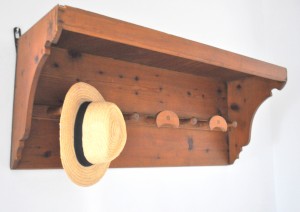 Not a pattern but where design becomes an accidental sculpture – when someone places a single hat on one of its hooks!
It just goes to show that pattern, art, nature and everyday items are all one!
Diane x
---