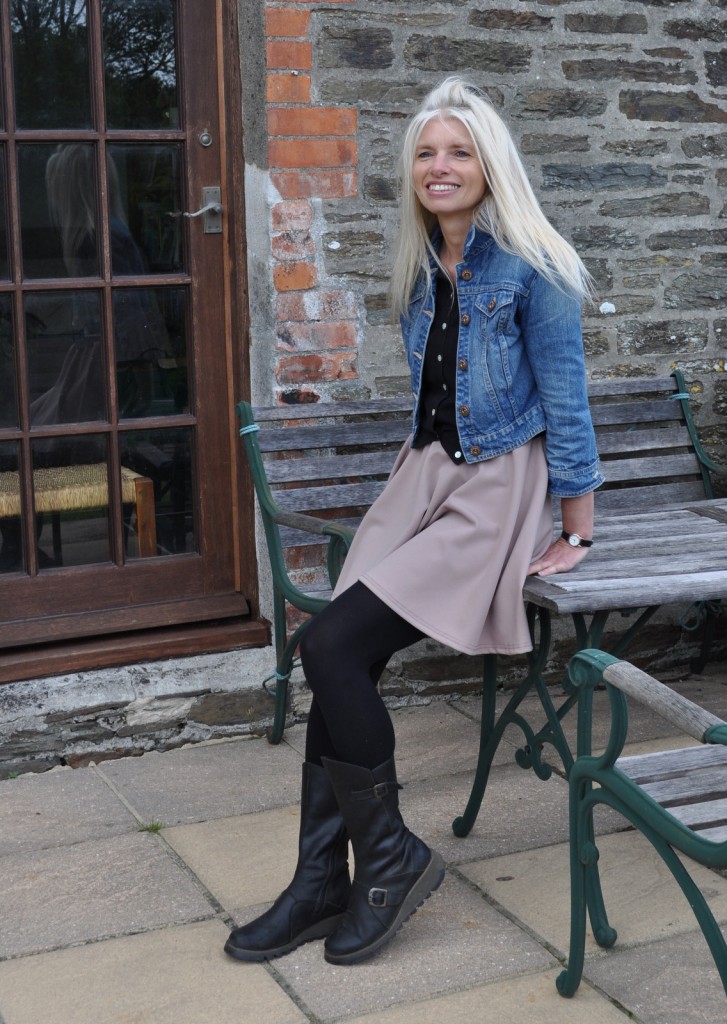 PICTURES AND PATISSERIE IS A GALLERY DEDICATED TO ALL THINGS CREATIVE AND MOST OF THE THINGS YOU SEE HERE ARE CREATED BY ME, DIANE WHALLEY.
The gallery has been founded out of my love of art, design, pattern, print, photography and cooking. All things that I have been passionate about since childhood. I am a designer/artist (BAhons degree in graphic design), self taught cook and stylist, and mother of 2 daughters. My farmhouse studio and home (one of the same) is amongst beautiful English countryside and extremely close to the equally beautiful coast of Cornwall. 
Pictures and patisserie are things that help make a house a home from colour on the walls to aromatic baking smells oozing from the kitchen. Making sweet things to eat requires as much creativity in the kitchen as does painting a picture or designing a room in a studio. This gallery is where art, baking, design and family intertwine. It is also a showcase for my design ideas and cooking inspirations, which often come from my family, friends, home or travel. 
Pictures, paintings, prints, photography, pattern, plants, patisserie, puddings, pastries, pies, picnics, parenting and practical makes are just a few things I can think of that begin with the letter 'P' that make a place a home.
And here is a meeting place for those who truly love all things art, creative and homely.  Diane x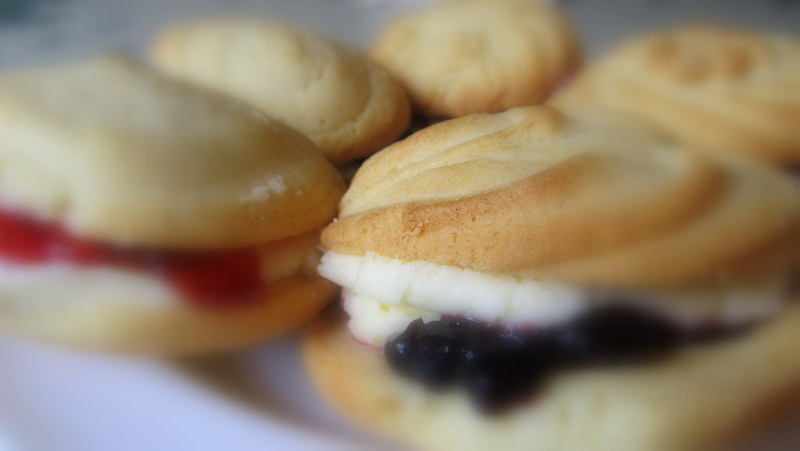 Crumbly and creamy whirls; an indulgence worth the effort. Check out the recipe soon!
Pictures and patisserie may seem a bit of a strange name; the word pictures a little more obvious, but why the use of patisserie? Patisserie is a French bakery specialising in fine pastry; it is a shop that sells pastries and cakes, and it is also a title used for cakes and pastries collectively; and here is a place to find all forms of specialisation and design from the kitchen to the drawing board; and all under one roof! And, besides, I just love cooking, baking and dining! xx
Finally, I hope to share with you several stories, pictures, recipes and artworks of my country and coastal life in Cornwall, with an occasional flirt with other places, reflecting all those inspirations, activities and desires that play a role in everyday life. xxxx
And just one more thing; most of the photography that you see at pictures and patisserie are styled and taken by me. The recipes are developed in my farmhouse kitchen and the artworks created in my studio. I am happy to share, but please contact me first for commissions and permissions on use of images, recipes, art and all that is featured here. Always happy to hear from you!
Diane X
---