I had never been to Henley-on-Thames before, so it seemed obvious that, as I was in Oxfordshire, it was a place I should visit and that is what I did. I did not do it alone; it was when I was on holiday with the family recently and, with a friend living in the county, it was a great spot to meet up with her and her two charming daughters. There we were six girls against two boys – lucky boys! I am not sure if they saw it that way; we dragged them from clothes boutique to homes store; there are quite a few interesting shops in Henley. They did enjoy the walk along the river though; the river so famous for its boating, boat races, rowing and regattas, especially the Henley Royal Regatta held every summer. The 2015 Royal Regatta is being held from 1st until the 5th July. On those occasions everyone dresses up and I believe it to be a little busier than the day of our excursion.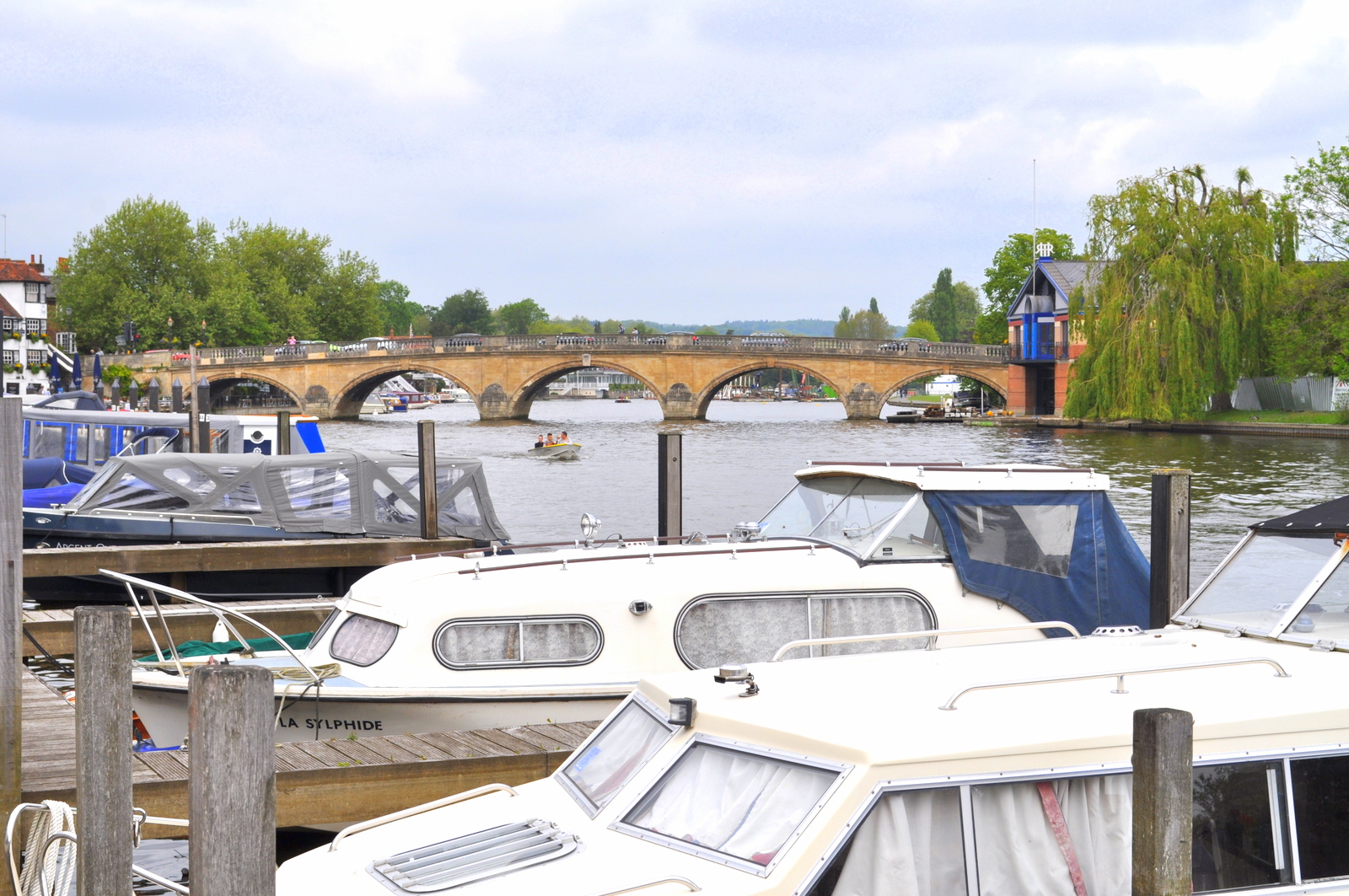 If my sources are correct, I believe the five arched bridge was built in 1786. A few boats have passed under it since then! The river also has its own island with an interesting collection of exclusive homes, only accessible by boat, but a prime viewing spot for the river activities. If you are tempted to visit, Henley can be found just 36 miles west of London and just 23 miles south east of Oxford.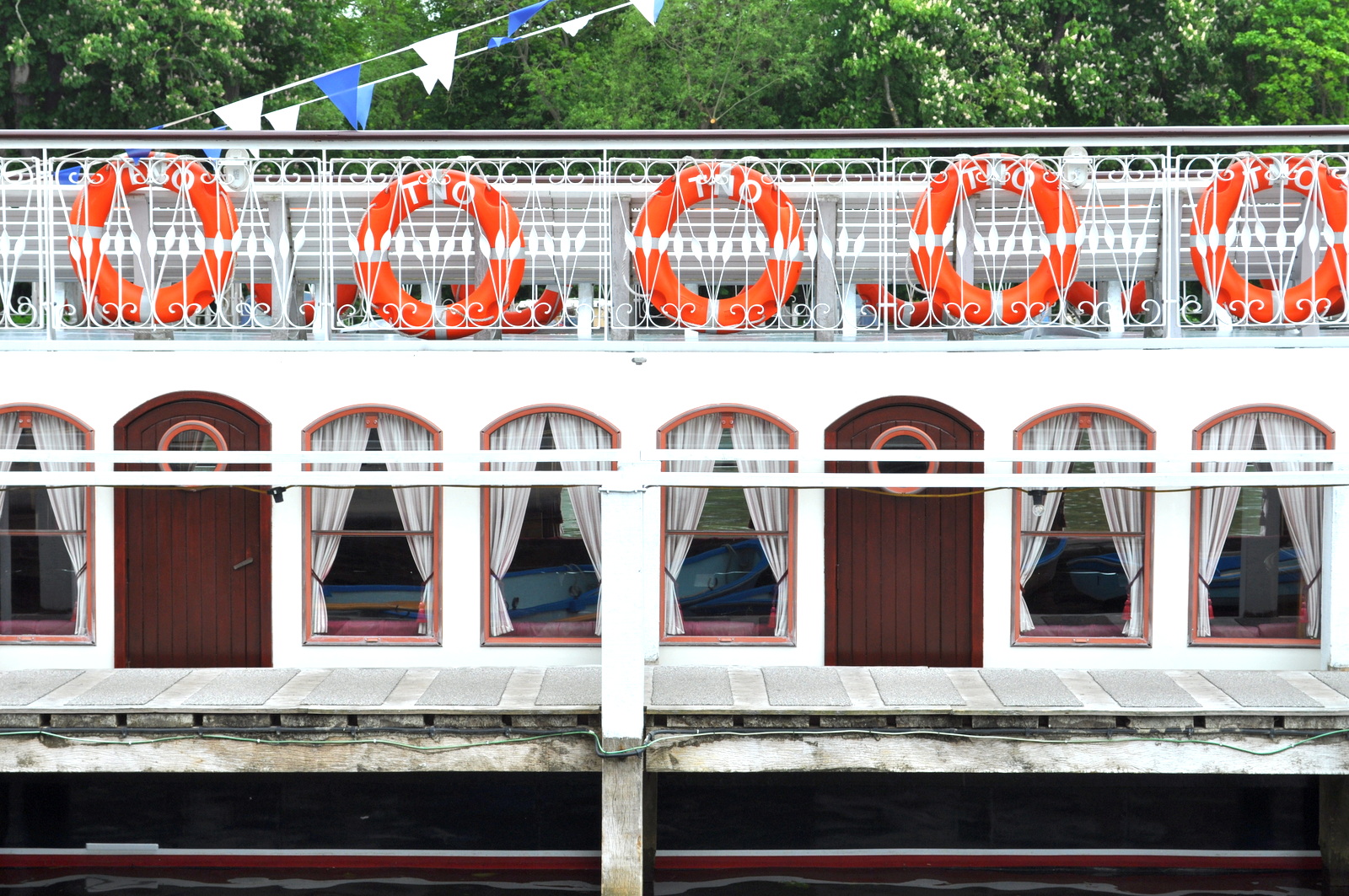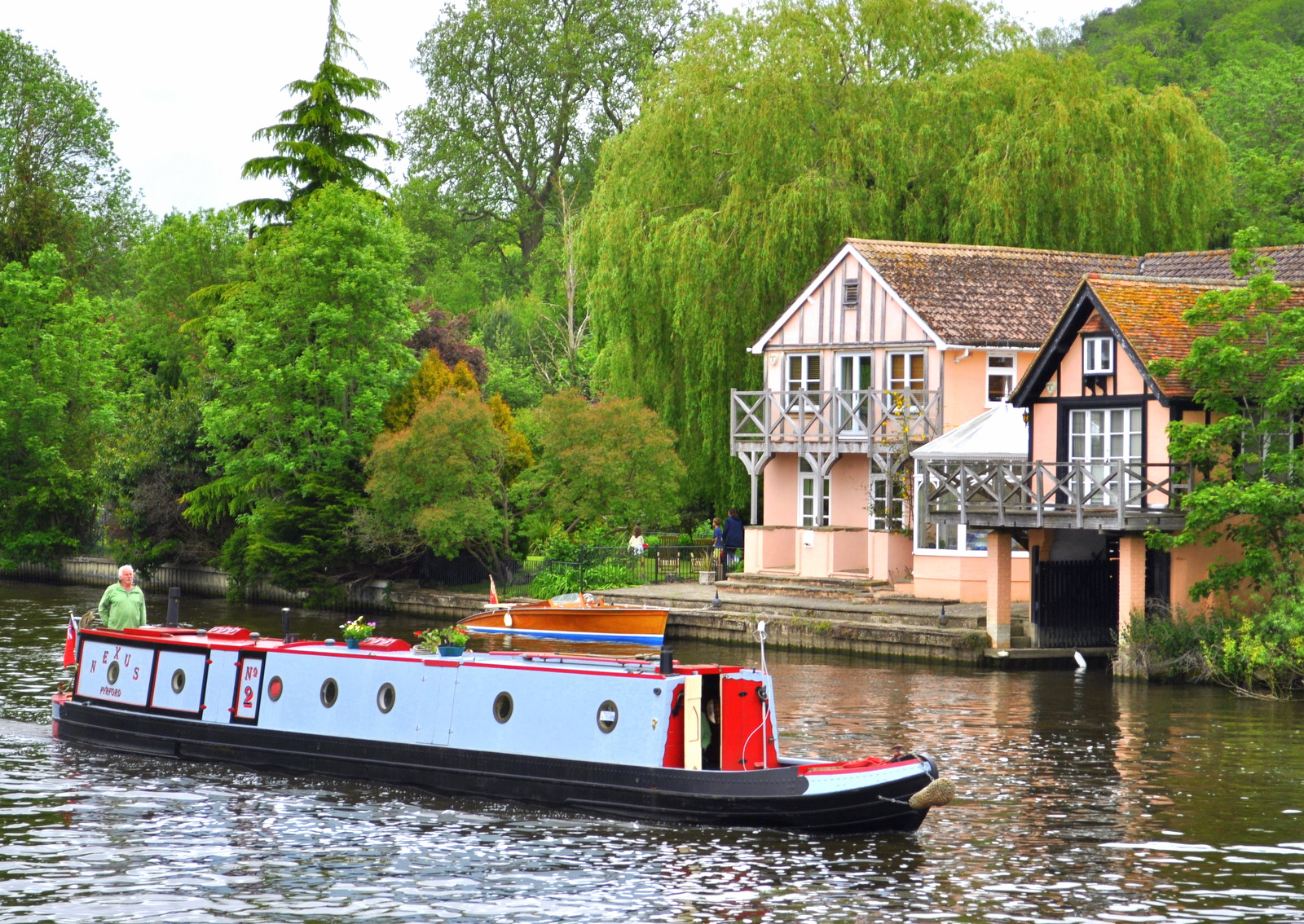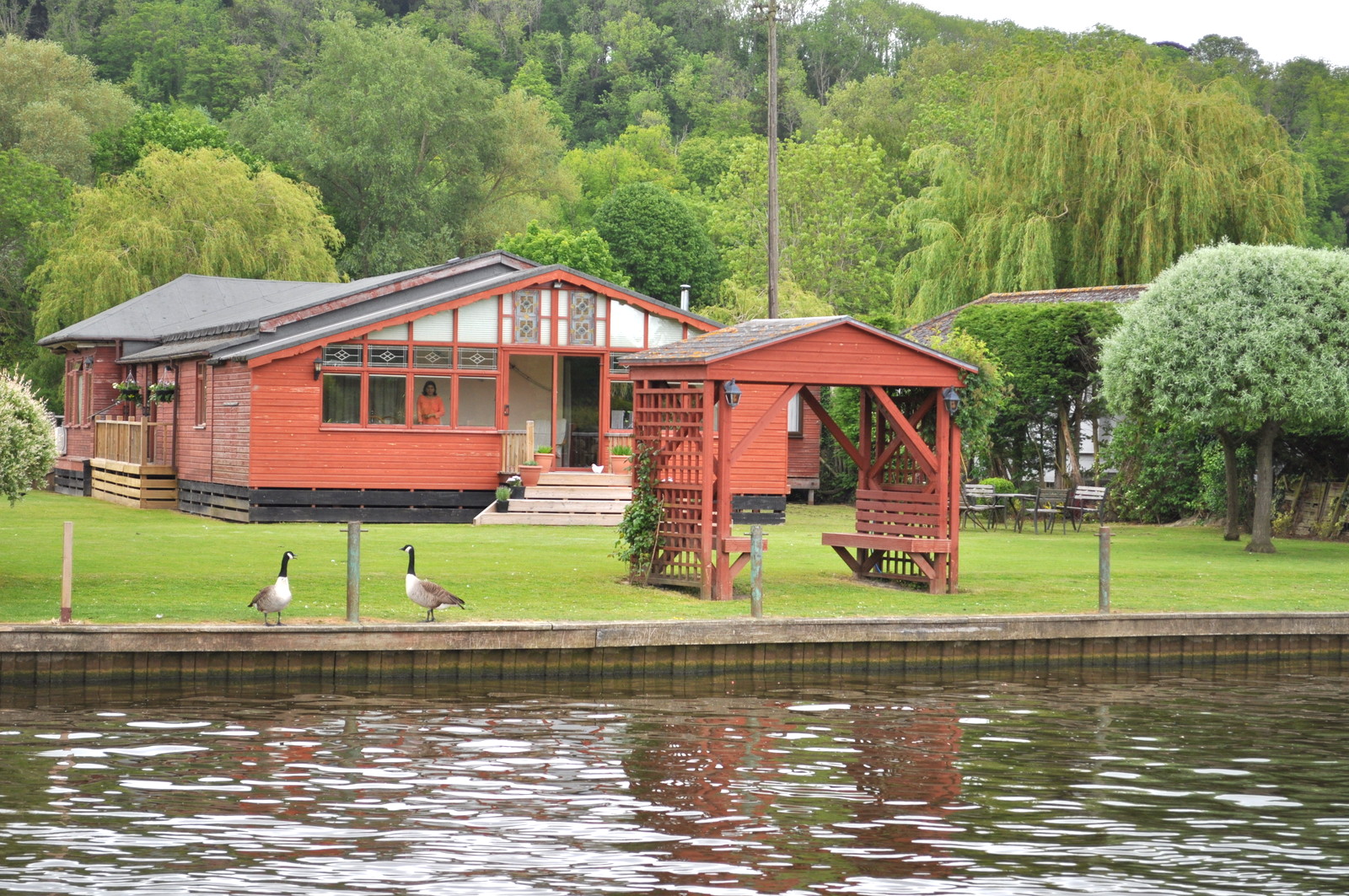 Island living above. It offers accommodation for more than just people, but wildlife too. All that we need is a boat to get across. I guess that the blue and white part constructions below are in preparation for the regatta season, soon upon us, when there will be plenty of boats mulling around.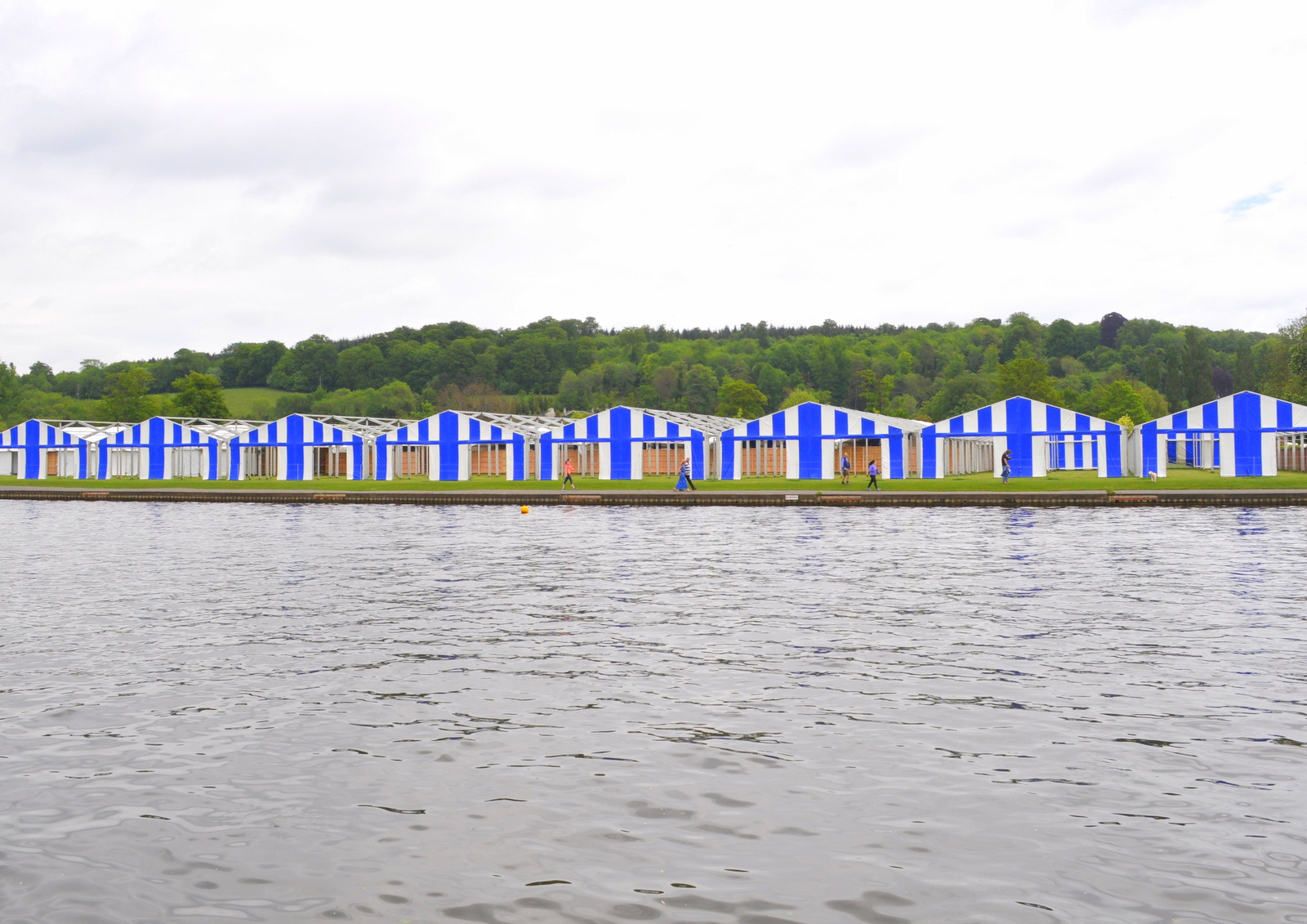 With all the exercise we were quite parched and tummies rumbling, so we stopped for cake. And upon my friend's recommendation, we stopped at Patisserie Valerie in Market Place where, on a warm day, you can sit outside, which we did. Of course, where there is plenty of cake, we eat cake; large slices of light and creamy chocolate cake, black forest gateau, chocolate brownies and fruit tarts. They made me feel as though I wanted to rush home and bake.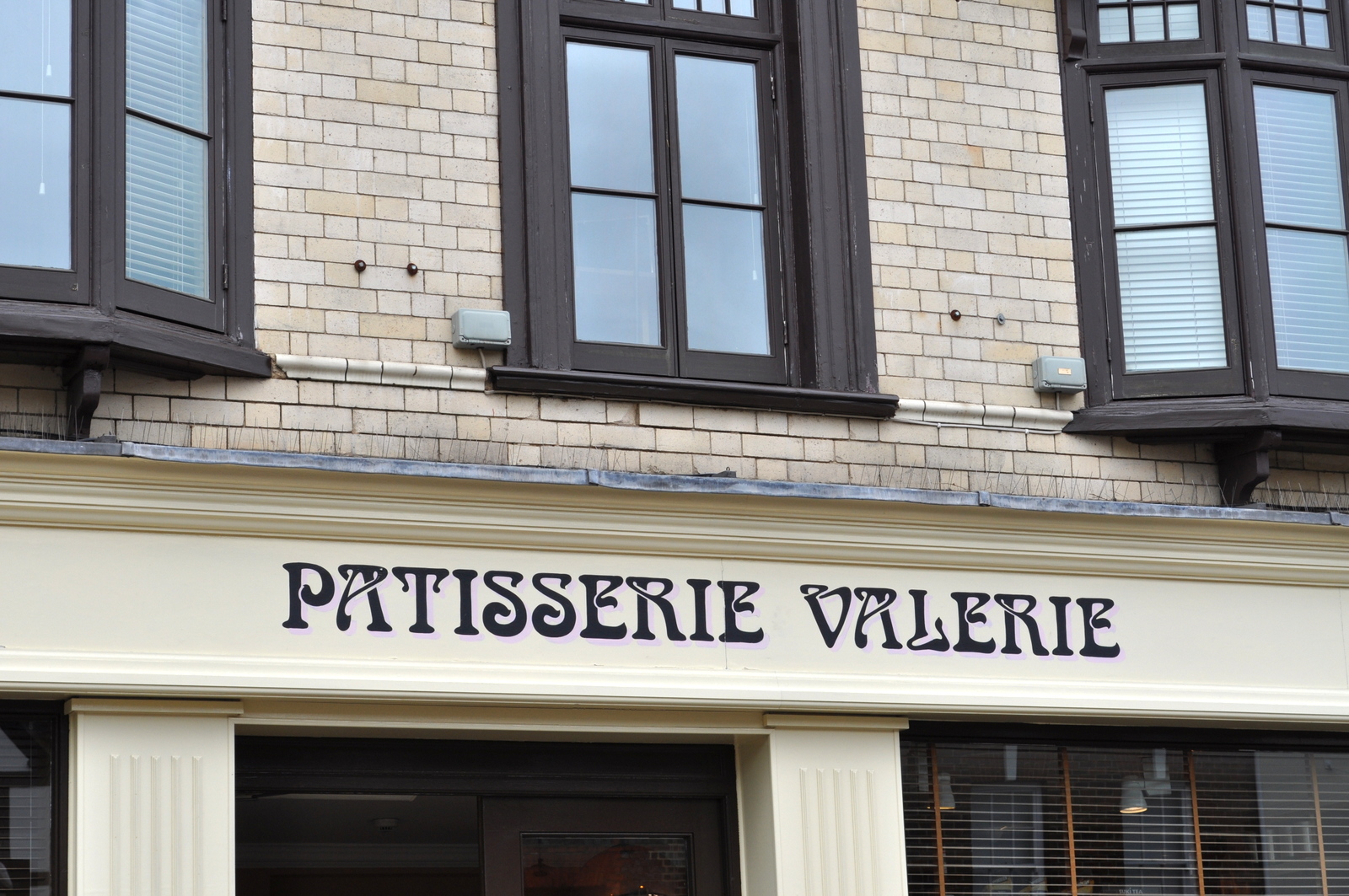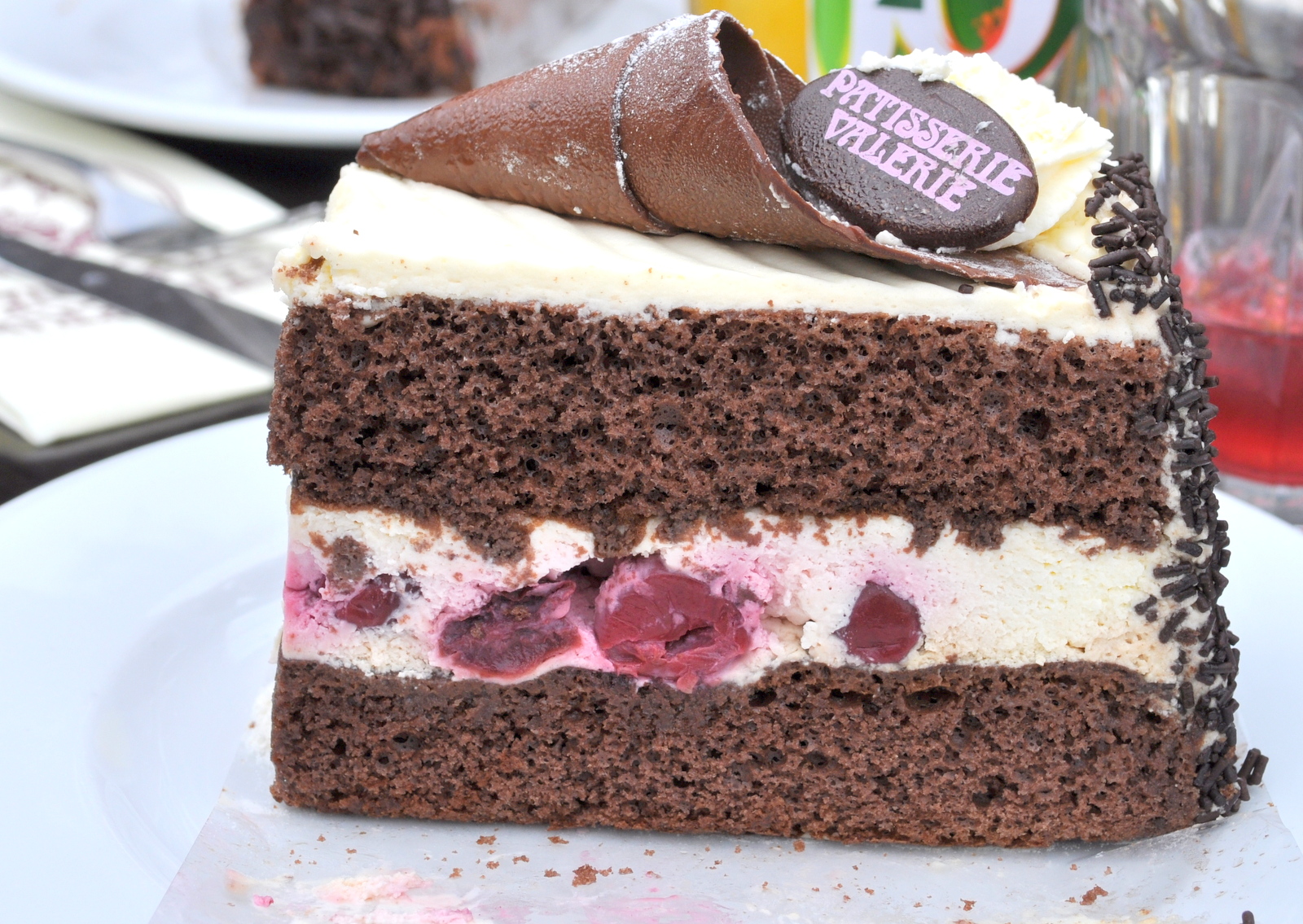 Henley also has a park by the river for younger children to play, families to picnic and couples to relax. There are plenty of benches to rest on and large trees to offer shade from rain and shine. Vessels of all shapes and sizes trundle by; there is no need to hurry here. Not only do boats occupy the river and use the slip ways, but the swans and other bird life do too. In particular, one swan had chosen her very public nesting place from where to hatch her cygnets. She was being protectively watched by ducks and fellow swans.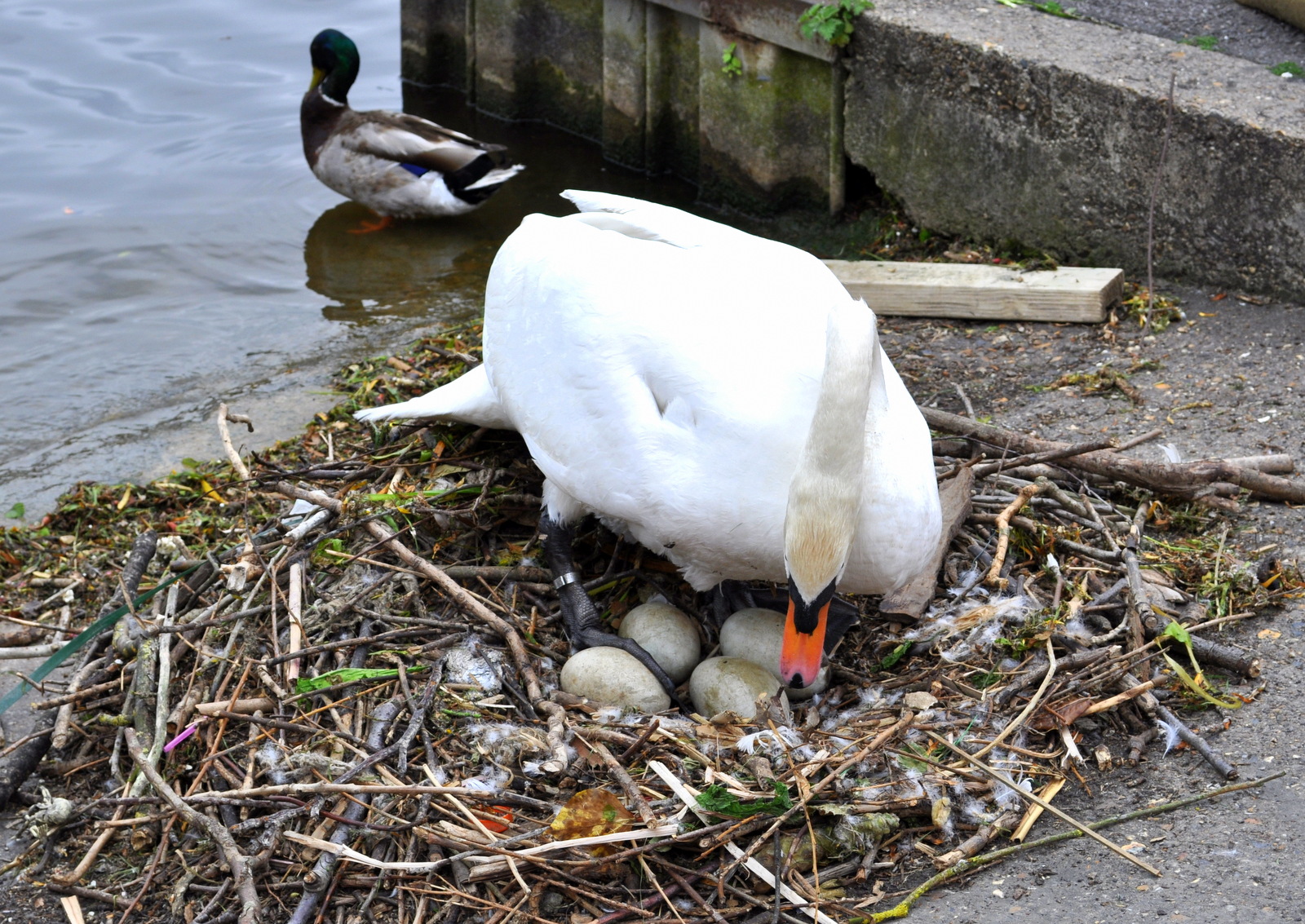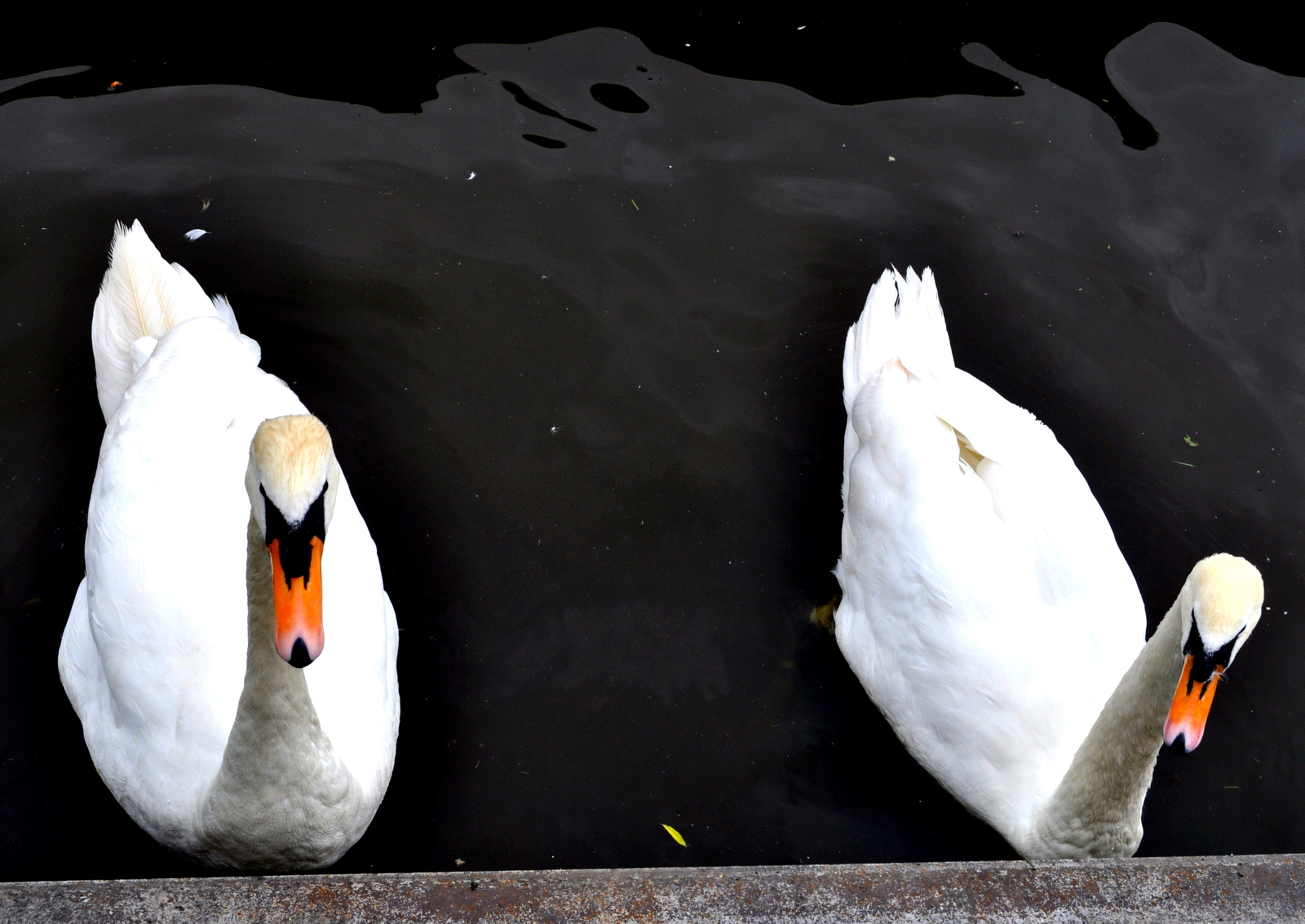 It was a lovely day had by all. But, with so much walking, indulgent eating and shopping, all that we wanted to do by the end of it all was to flop down and stretch out; just as my friend's dog, Gracie, had done the night before. That's right! We had all enjoyed another long walk, the previous night, along a more northerly stretch of the river Thames, where we were entertained by the melodies of wood pigeons and cuckoos. They were not the only ones making noise, as the four daughters we have between us, my two teenagers and my friend's teenager and 21 year old, chattered happily as they caught up with all their gossip. My friend and I could not resist a good natter too, having not seen each other for a few months. The big boy and teenage boy amongst us simply fooled around, as boys do! The day was finished off with barbecued meat, tasty salads and more cake. What more could a girl want to end a perfect stroll along the Thames? Oh yes, a glass of chilled white wine!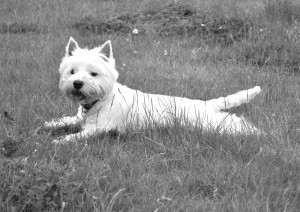 Diane x
---